It's karva chauth today, a fast kept by women for the long life of their husbands and partners. 
But, it's not a rule written in stone. Men can also keep the fast for a long and safe life of their wives- just like Ayushmann Khurrana.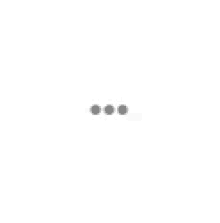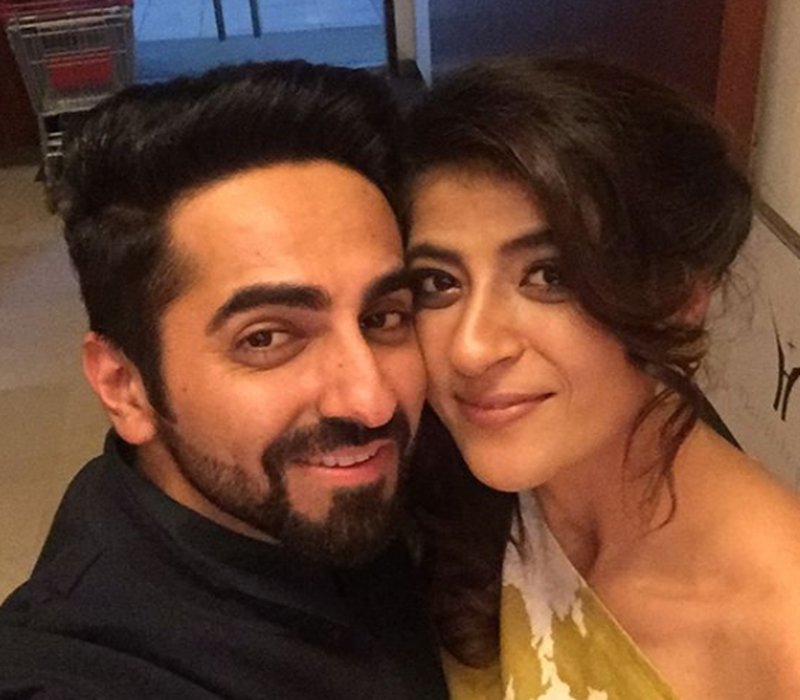 He kept a fast for his wife Tahira, who recently underwent a preventive mastectomy after having a breast cancer scare. 
She is currently recovering and Ayushmann, like the loving husband that he is, has kept a fast for her on karva chauth. 
He shared a picture of his hand with the alphabet T written on it in Hindi and told that Tahira can't keep the fast, for obvious reasons, but he is.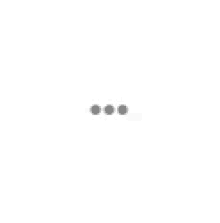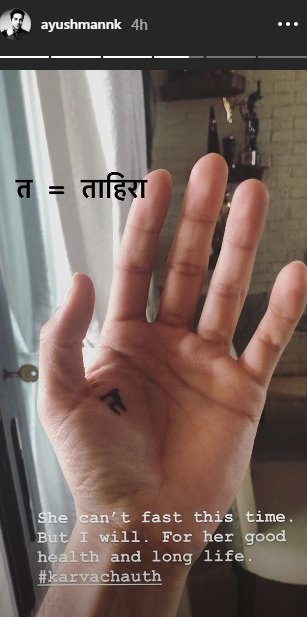 We wish that Tahira recovers well and fast, and these testing times end soon for the couple.
As for Ayushmann, every time we think he can't be more perfect, he proves us wrong.