From his very first film, Ayushmann Khurrana proved that he is not your typical Bollywood hero. He is not the 'macho man' fighting fiends and swooping in to save the girl - he is the guy next door, falling shyly in love and battling everyday issues.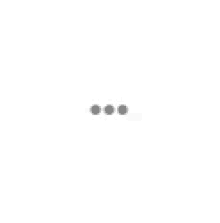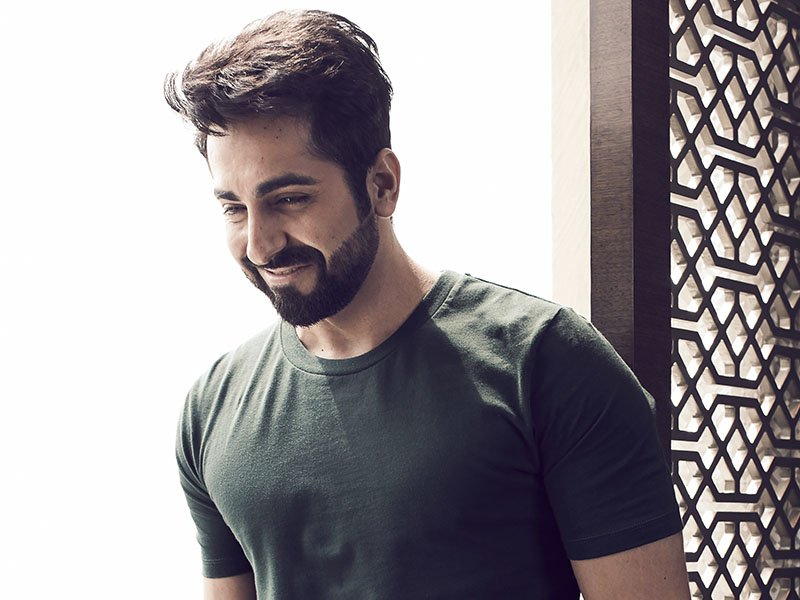 In fact, it is his movie choices that set him apart, because time and again he has managed to pick movies where the story is the king. And the primary subject of the movie is always an underrepresented but important issue.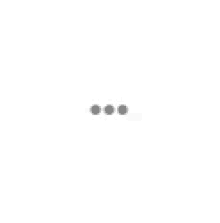 When he made the world realize there is nothing wrong with being a sperm donor.
His Bollywood journey started with Vicky Donor - a movie that had India wake up to the reality of sperm donation. Funny, educational, and most importantly realistic - this was a movie that immediately became a crowd favorite.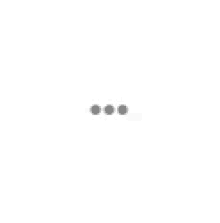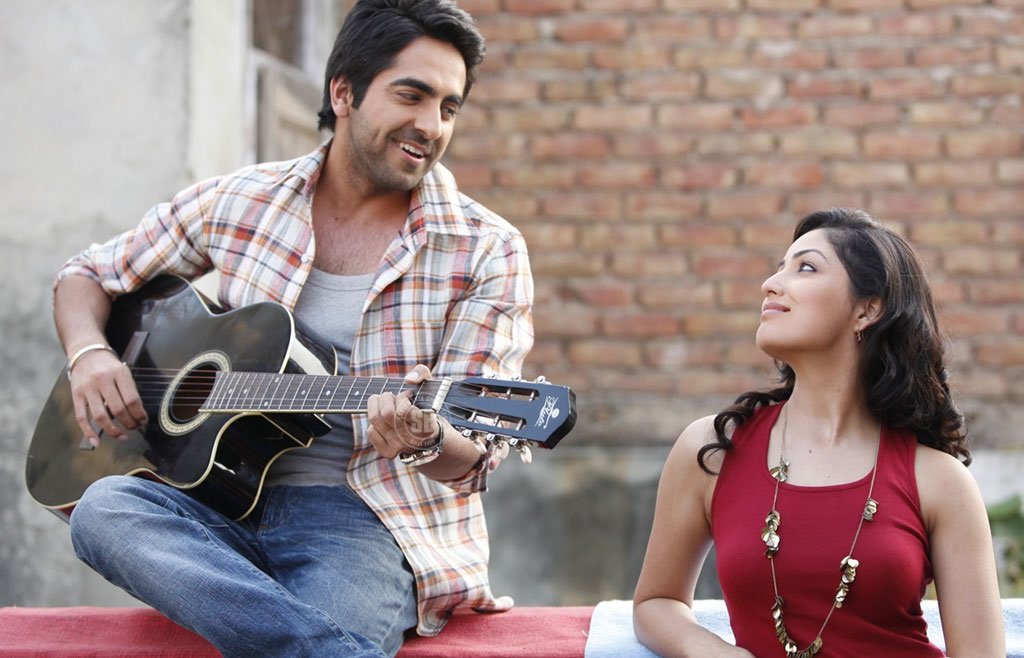 And why not? Ayushmann as Vicky came across as a man we could easily see be a part of our lives. His mannerisms, as the typical Delhi guy, his attitude towards love, family and career, and most importantly, his vulnerability as a hero was refreshing to watch and easy to relate to.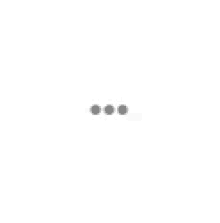 The movie - that also dealt brilliantly with other sensitive issues like the life of single parents, widow remarriage, divorces in Indian society - will also be remembered for having hands down the coolest grandmother ever!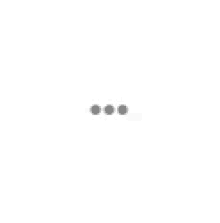 When he brought forth the realities of arranged marriage and mature love.
In Dum Laga Ke Haisha, Ayushmann starred as a simple small town guy who is married to a girl in an arranged marriage. His character arc in the movie was not dramatic but natural - a feat few Bollywood movies have achieved.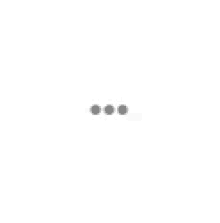 Especially commendable was his performance, where right from his body language to his subtle expressions, he had us convinced that he was indeed a small town guy, with simple aspirations, misplaced reactions but ultimately, the right intentions.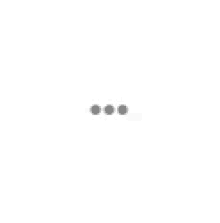 The highlight of the movie remains the depiction of a fictional love story steeped in reality. And Ayushmann and Bhumi's fight scene using 90s song tapes takes the award for the most adorably hilarious couple fight scene ever.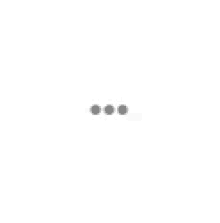 When he turned tragedy into comedy and spread awareness through laughter.
There are many things the Indian society wants to shy away from accepting - erectile dysfunction is definitely on the top of the list. 
And then we had Ayushmann Khurrana in Shubh Mangal Saavdhan challenging both - society's flawed perception of masculinity and the overtly virile, almost brawny roles a leading male star is expected to portray. While he had been challenging the latter with various roles, to take up a character like that of Mudit was a bold choice - and the results definitely paid off.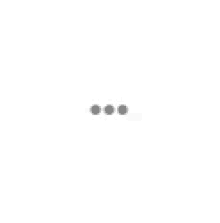 The movie was an intelligent take on the problem of erectile dysfunction - especially because it managed to not digress with caricature representation or extreme seriousness. Instead, it used humor effectively - something that Bollywood rarely gets right.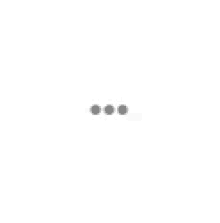 Another remarkable aspect of his performances across his filmography is how he manages to infuse a different energy to each character - no matter how similar they read on paper.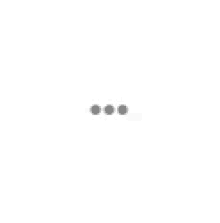 Case in point: Shubh Mangal Saavdhan. It was his fourth film where he played the role of a small town guy. And yet, you wouldn't confuse Mudit with Chirag (his character in Bareilly Ki Barfi) or Prem Prakash Tiwari (his character in Dum Laga Ke Haisha).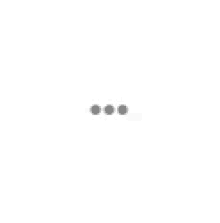 That Ayushmann Khurrana is a talented star is well established. What is interesting are his movie choices through which he has emerged as the antithesis of the typical Bollywood star - fighting social issues with sensitivity rather than ten men with senseless punches. And the trailer of his latest movie Badhaai Ho justifies this sentiment.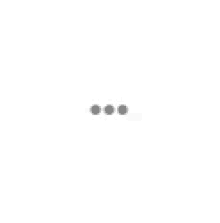 It's not just the unconventional storylines, but also the genuine portrayals - of characters and settings - that set his movies apart from the glamour Bollywood usually associates with romcoms and family dramas.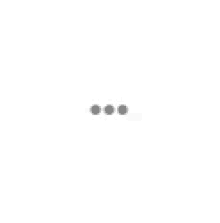 Clearly, Ayushmann Khurrana is the king of falling into slightly awkward, and times completely unexpected, situations. But his or rather his character's grounded sensibilities and authentic actions, are what keep us rooting for him through every new 'trouble' he finds himself in.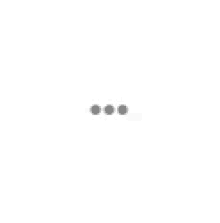 Keep doing what you do Mr. Khurrana because we definitely need, and love, a healthy dose of realism in the world of Indian cinema.