In case you missed it, in 2016, a movie called Baaghi had released.
The film starred Tiger Shroff as a rebel with every cause possible.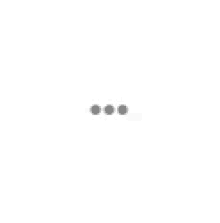 Tiger had gotten so ripped for the movie, that even his abs had developed a face of their own.
Seriously, those abs looked like Groot from Guardians Of The Galaxy.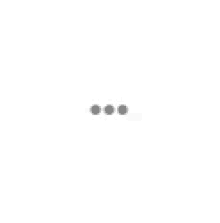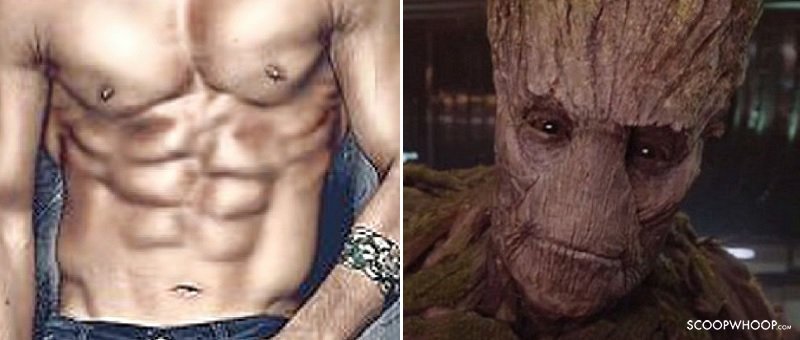 And now, 2 years later, he's back with a sequel. 
Creatively titled...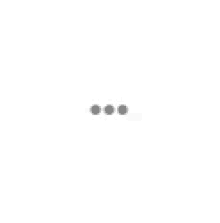 The trailer was recently released and well, it looks like any other action movie.
There are abs, action, abs, action and abs.
Oh, and did I say abs?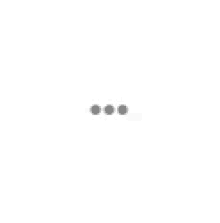 The film joins a million other movies in the 'one-man army movie' club.
One man rising against an entire system? Wow, that's something that's never been done before!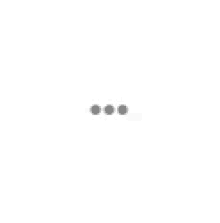 Oh but wait, there's one difference.
He flies in this one.
Like literally, he does.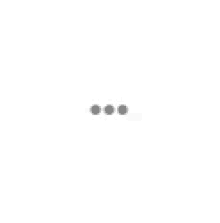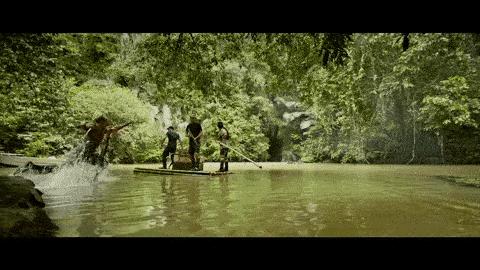 And not just him.
Looks like everybody can fly in this one.
Take that, Avengers.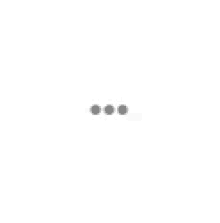 And in accordance with the present day tradition of Bollywood in which it surrounds mediocre talent with good talent, the film has a plethora of solid actors like Manoj Bajpayee...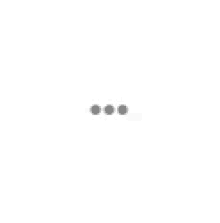 Randeep Hooda...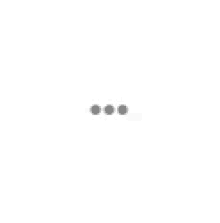 And Prateik Babbar.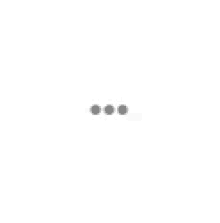 Moreover, you can even give a missed call on a number and join the 'rebellion'.
Don't ask me what rebellion it is 'cause even I don't know.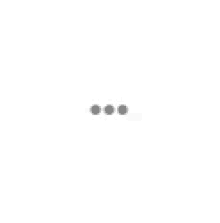 Check out the trailer right here.