Even in its fourth week since release, SS Rajamouli's Baahubali 2: The Conclusion, is roaring at the box-office. After the stupendous success of Baahubali: The Beginning in 2015, Baahubali 2 has set an unprecedented record for Indian cinema by raking in over Rs 1,500 crore worldwide.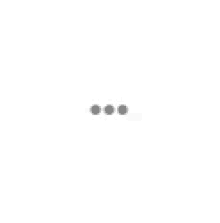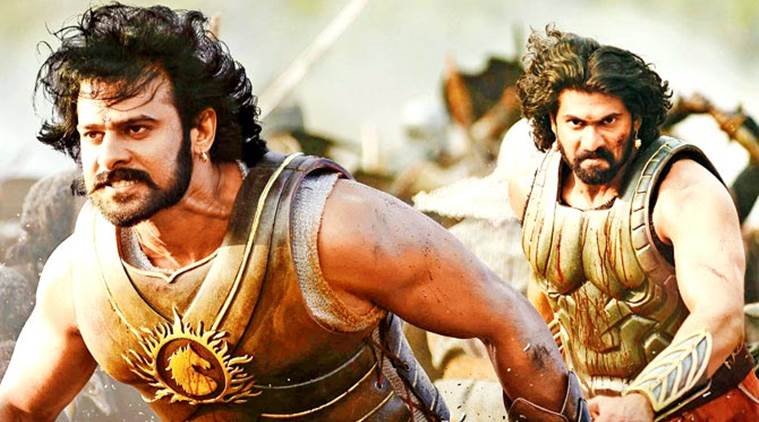 The movie is a grand affair: every aspect of the movie has been paid attention to by the movie-makers. And while most of us can boast of having seen the movie quite keenly, there is one such detail that we may have missed. Apparently, the bindis (or tikas) on each of the characters' foreheads actually entail a deeper meaning. Who would have guessed?
Sivagami 
Sivagami Devi is the queen of Mahishmati and her words are unquestionable. Her red bindi filled with golden glitter signifies qualities of equality, boldness, courage and power. It illustrates her dynamic nature and completeness.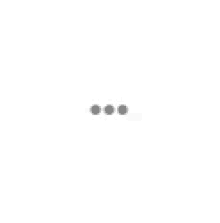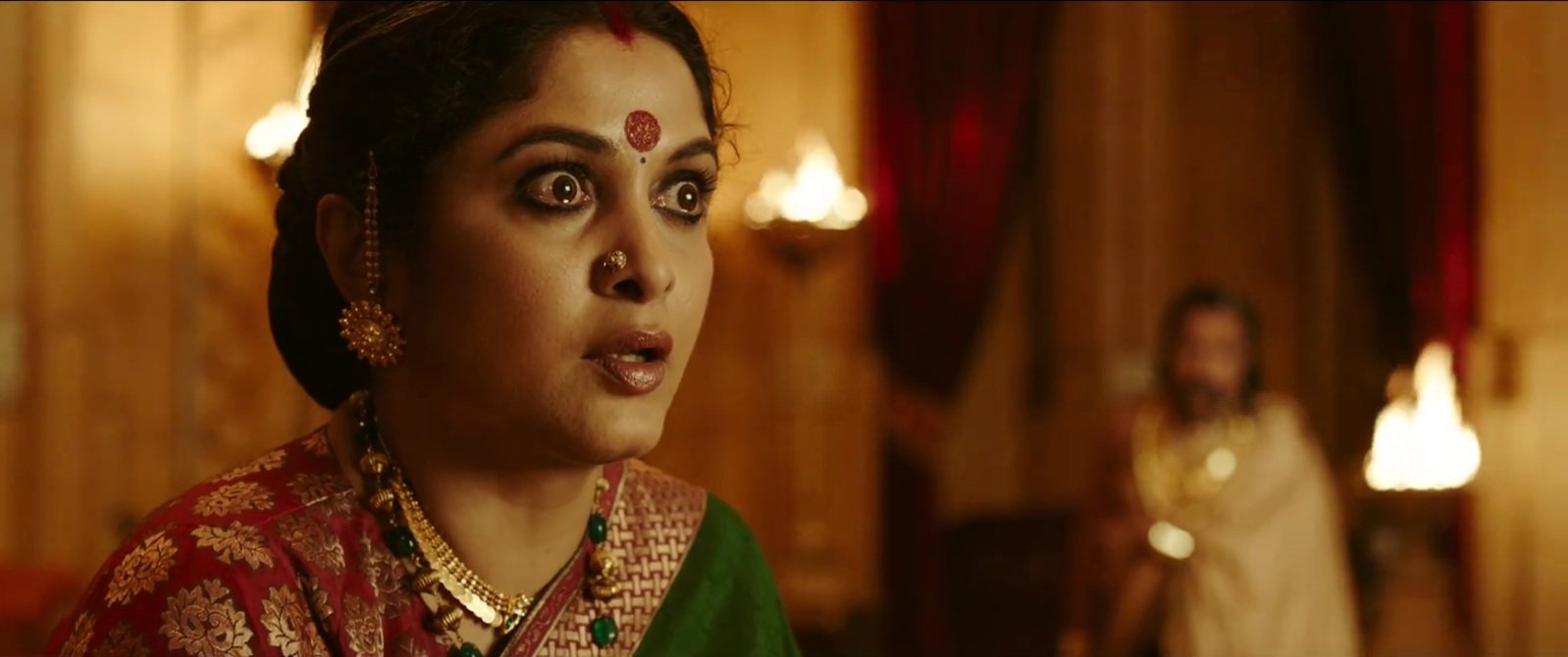 Mahendra Baahubali 
Mahendra is an ardent devotee of Lord Shiva and adorns symbols of serpent on his forehead. This symbolizes the love of Mahendra towards the almighty. In the initial days of script development, Jakkanna thought of naming this character as 'Nandi' (Vehicle of Lord Shiva). The character was even thought to be the incarnation of lord Shiva in Baahubali: The Beginning.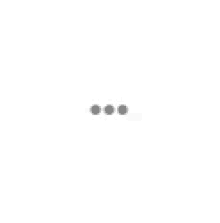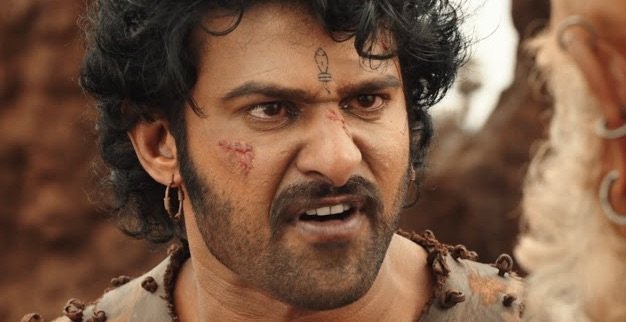 Devasena
Devasena, the love interest of Amarendra Baahubali, was a warrior princess, seen at loggerheads with Sivagami in the movie. The bindi on her forehead resembles a fusion of the male and the female gender symbols and stands for gender equality. Go feminism!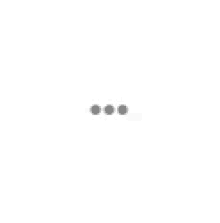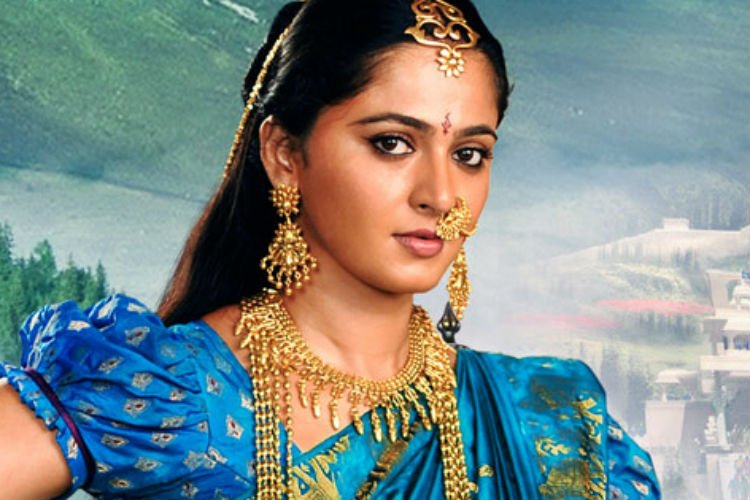 Bijjala Deva
A trident or a trishul represent the three gunas - creation, maintenance and destruction. But our boy, Bijjala deva personified imbalance, disorder, chaos and anxiety only.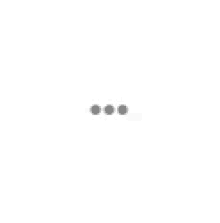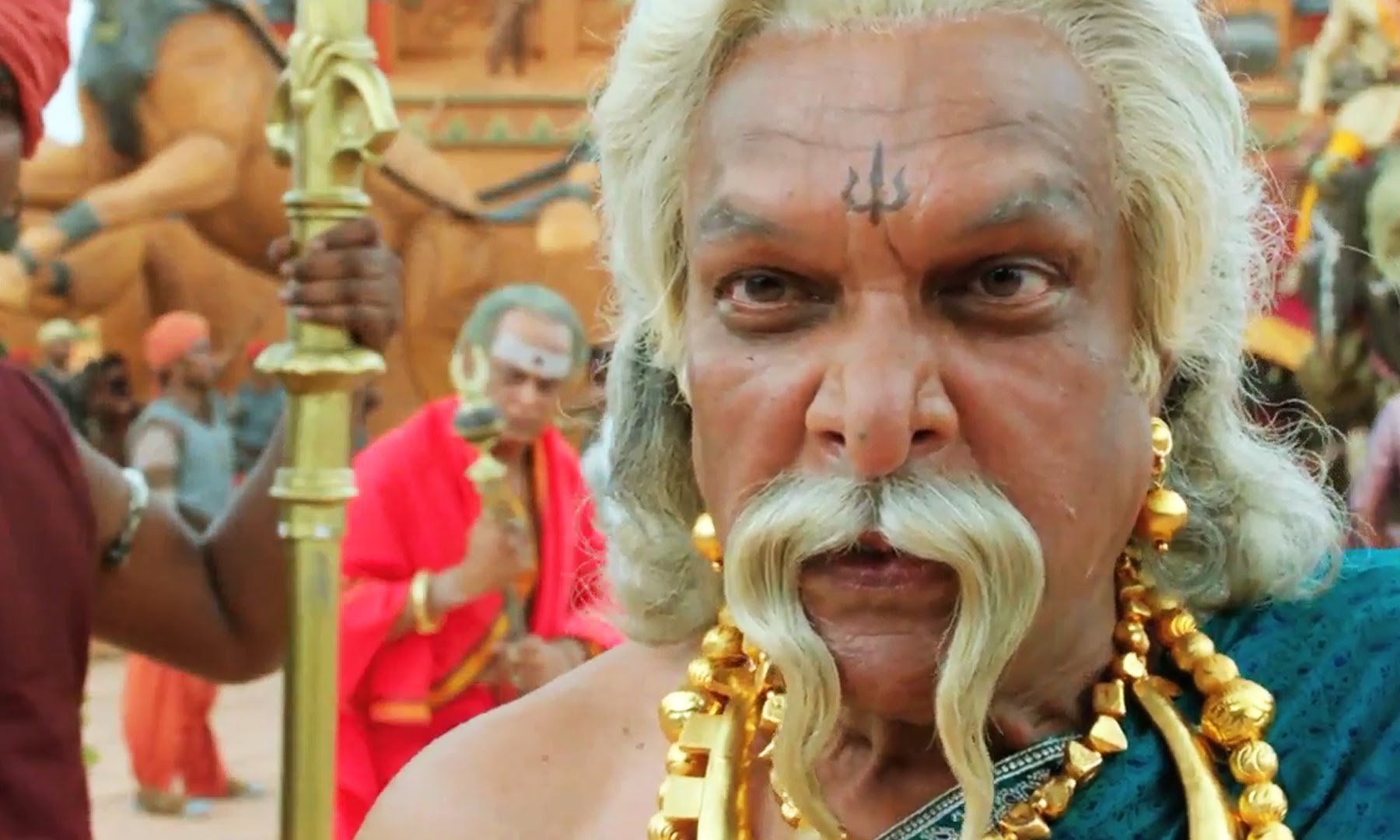 Bhallala Deva
The rising sun on Bhallala Deva's forehead symbolizes the kingdom of Mahishmati in the movie. The character aims to rule the kingdom one day and the tilak  represents power and strength which pretty much explains the role of strong, vicious Bhallala Deva.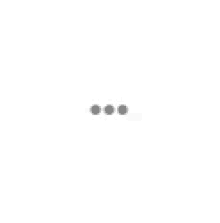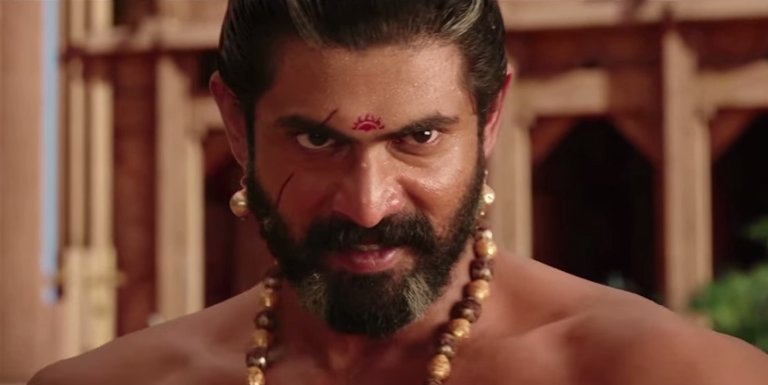 Amarendra Baahubali
The half moon represents a calm and kind nature, much like Baahubali. He was the most loved king because of his kind, balanced, and cool behaviour.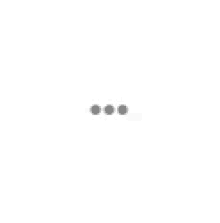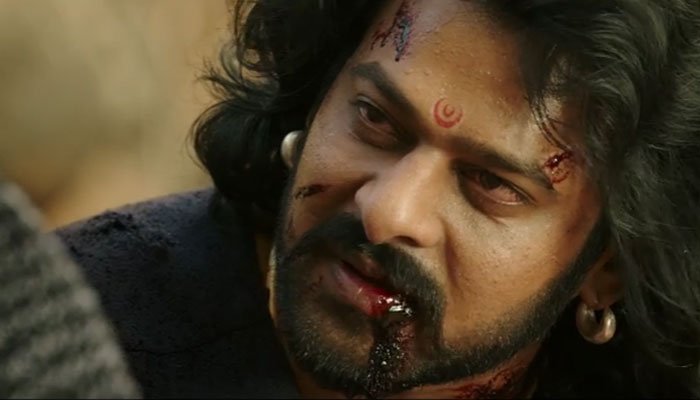 Kattappa
The tilak on Kattappa's forehead represents his slavery and helplessness. He is loyal to the throne of Mahishmati and I guess this helps understand why he killed Baahubali.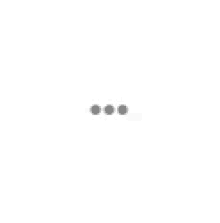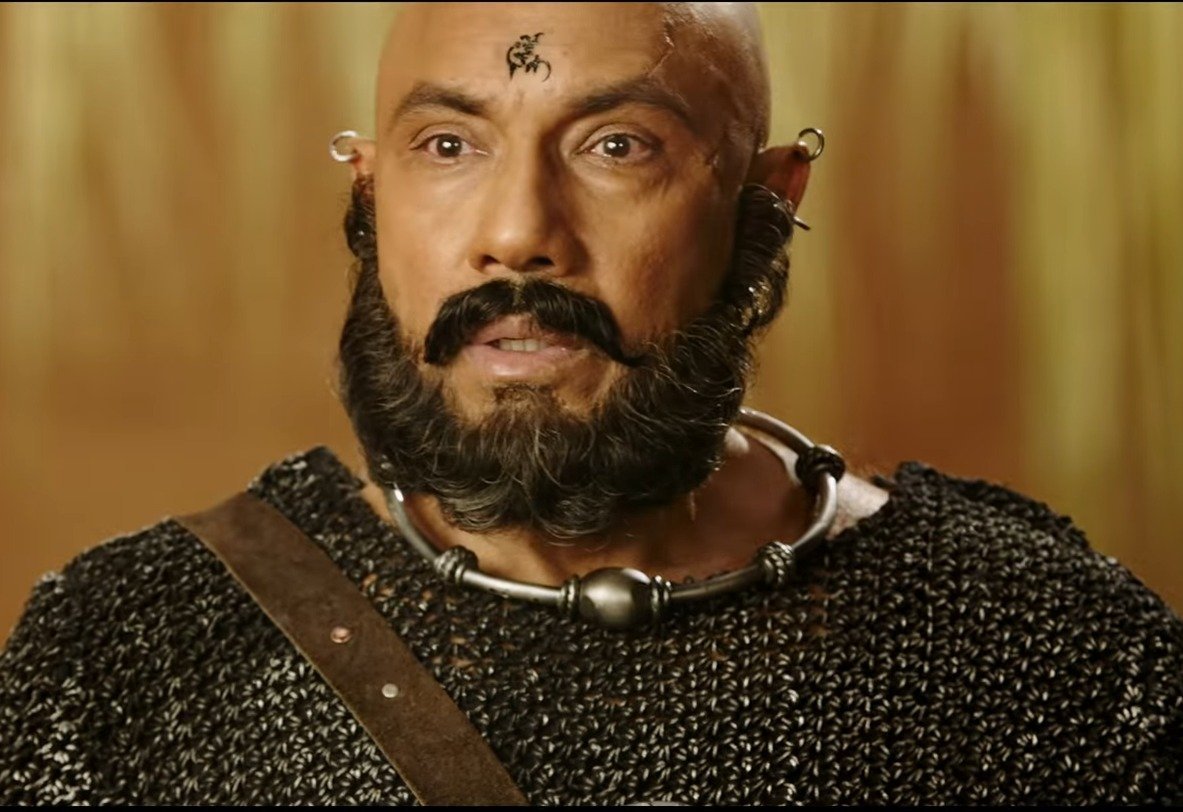 Did you miss it?