Law is a profession like any other in India, but it is said to have been a male-dominated turf. That was past tense. As strong-willed women have come blazing through and have made their mark in the field. 
Breaking stereotypes with their talent and inspiring countless young women, these 12 badass female lawyers have carved the path for future generations to come. 
1. Menaka Guruswamy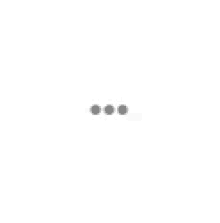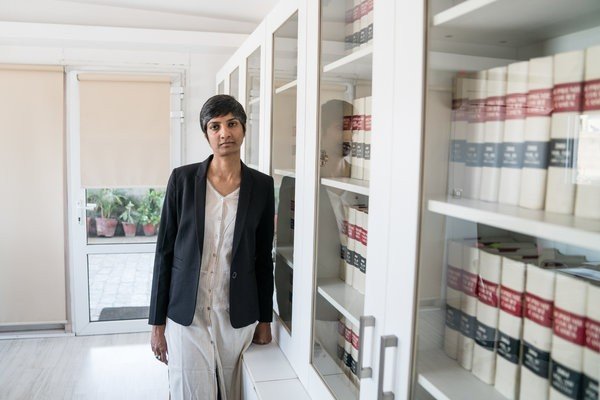 Menaka is an advocate in the Supreme Court of India who works on a range of legal areas such as corporate law, criminal law, and constitutional law. The Delhi-based lawyer, who has also consulted for the United Nations, successfully litigated against state-sponsored vigilante groups in Chhattisgarh and defended the Right to Education Act.
She had petitioned against section 377, a law that declared same-sex relationships illegal in India and succeeded in abolishing it on September 6th, 2018 making it an enormously historic day for the Indian legal system. Dr. Menaka Guruswamy is also a B R Ambedkar Research Scholar and Lecturer at Columbia Law School. 
 2. Flavia Agnes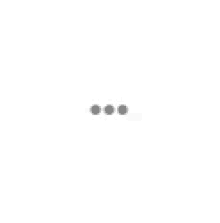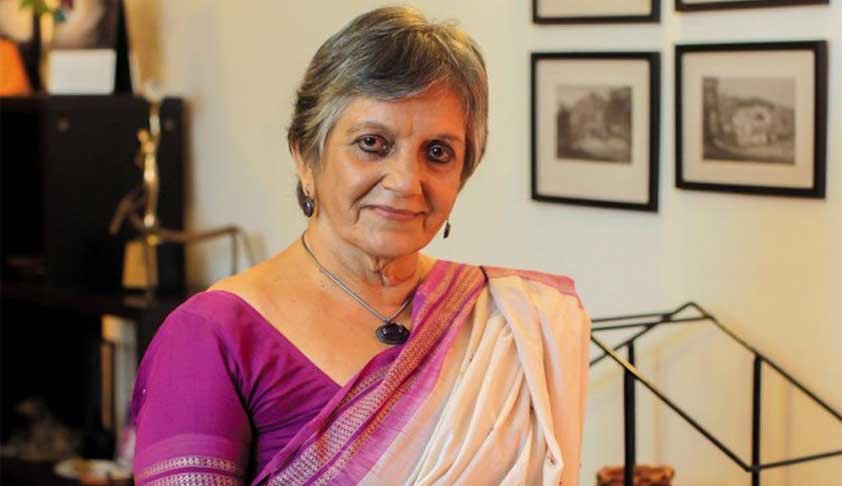 Flavia Agnes is a renowned gender rights lawyer and director of 'Majlis', a Mumbai-based organization that provides legal initiatives for women.  She has written and published numerous articles on themes of minorities and the law, gender and law, and law in the context of women's movements. 
Flavia is also a major proponent of issues of domestic violence, feminist jurisprudence, and minority rights. Her own experience with domestic violence inspired her to become a women's rights lawyer. 
3. Karuna Nundy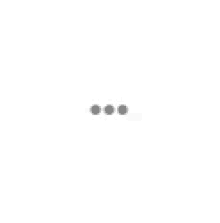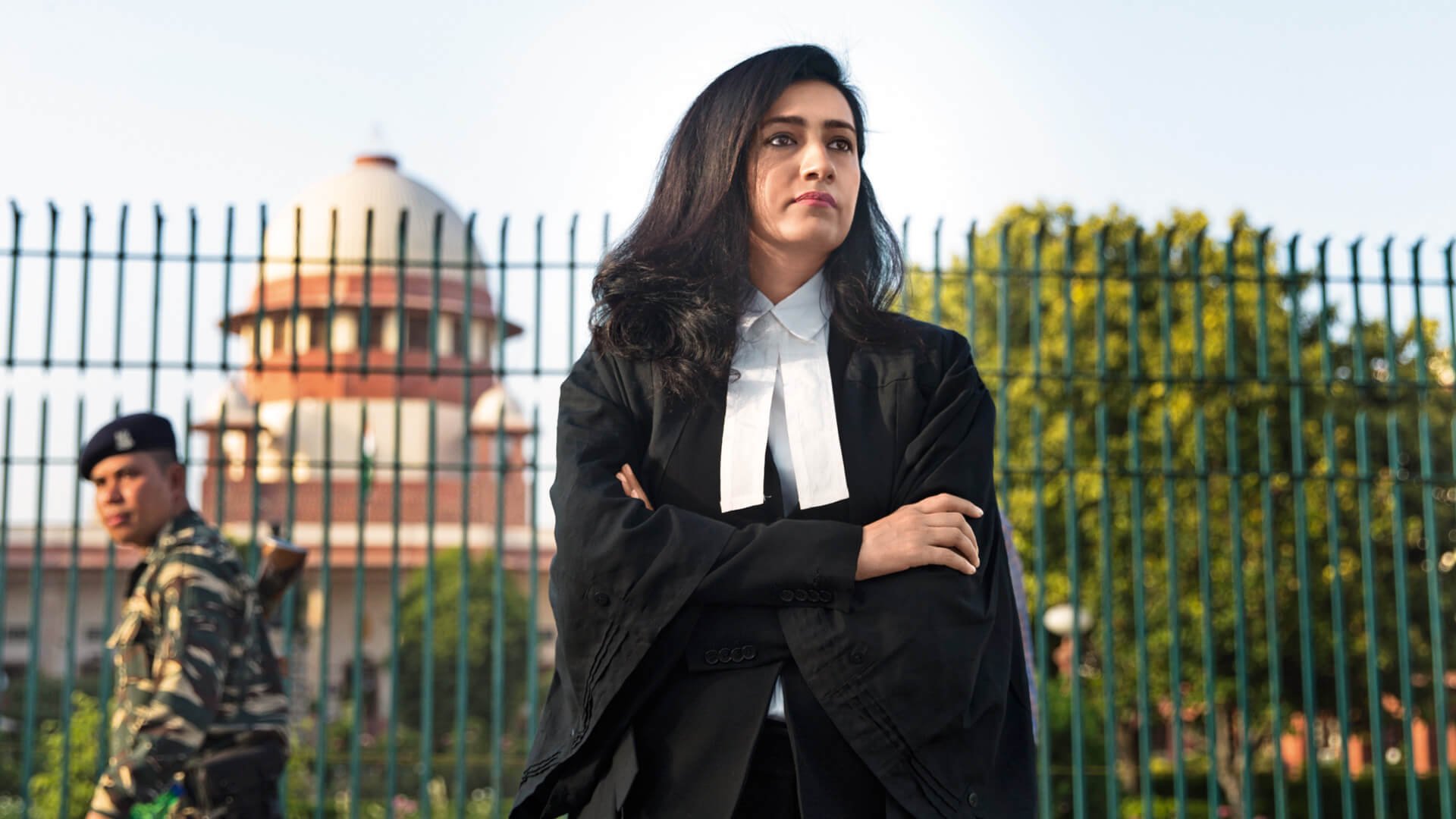 Karuna Nundy is an advocate in the Supreme Court of India with an expertise in constitutional law, commercial litigation and arbitration, media law and legal policy. Karuna has relentlessly fought for survivors of the Bhopal gas tragedy, free speech online, and succeeded in getting justice. 
She also played a significant role in drafting the Womanifesto and framing of the anti-rape bill after the Nirbhaya Delhi gang rape. The Economic Times Jury covered her in a list of 'Corporate India's Fastest Rising Women Leaders' and described by the Forbes Magazine as a 'Mind that Matters'. 
4. Pinky Anand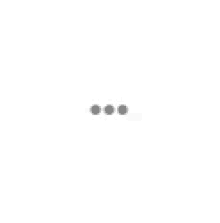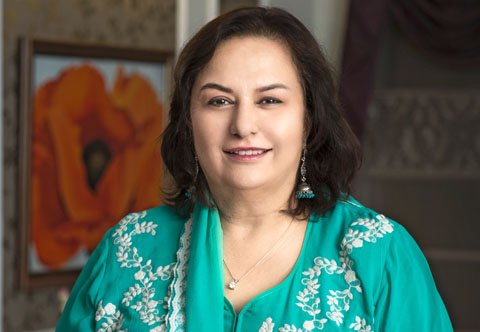 Dr. Pinky Anand is a Senior Advocate at the Supreme Court of India and the second woman lawyer to be appointed to this post. She is the recipient of the French National Order of Merit by President of the French Republic and has received several awards for excellence in law including FICCI and Bharat Nirman. 
Some of the leading cases fought by her are the constitutional right of freedom and expression for South Indian Actress Khushboo, representing the French Government in the famous case of Clemenceau, fighting against invidious GM food invasion and Legal battle for BJP Leader Arjun Munda to be made the Chief Minister of Jharkhand. 
5.  Indira Jaising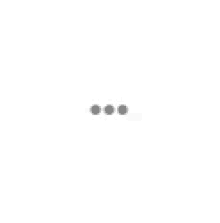 Indira Jaising is an advocate of the Supreme Court of India noted for her legal activism in promoting human right causes. She was ranked 20th in the list of 50 Greatest Leaders of the World by Fortune magazine. 
Jaising argued several cases relating to discrimination against women, including Mary Roy's case, which led to the grant of equal inheritance rights for Syrian Christian women in Kerala. She has been involved in cases related to the discrimination against women, the Muslim Personal Law, child labour, domestic violence cases, and so on.
6. Kamini Jaiswal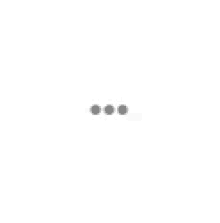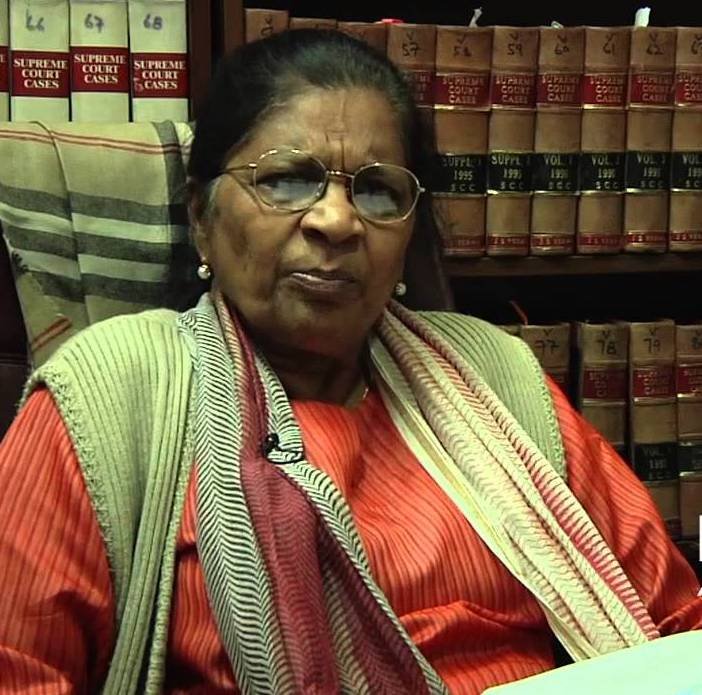 Kamini Jaiswal is an Indian lawyer practising at the Supreme Court of India. She along with Prashant Bhushan appeared for PIL filed by NGO Centre for Public Interest Litigation (CPIL) in Supreme Court on 2G case. 
Jaiswal is a member of Committee on Judicial Accountability which is a group of eminent lawyers of India who work to improve the accountability of judges. She is known for her progressive and bold outlook on social issues.  
7. Rebecca John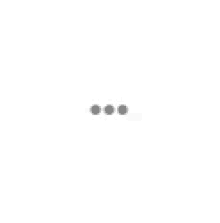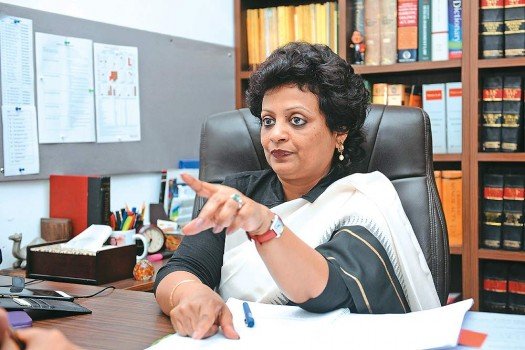 Rebecca John is the first woman lawyer to become a senior advocate in the field of criminal law. She joined the profession in 1988, at a time when there were rarely any female lawyers and took part in several human rights cases as well. 
She is famous for being the defence lawyer to Rajesh and Nupur Talwar in the 2008 Aarushi murder case.  
8. Zia Mody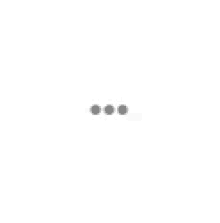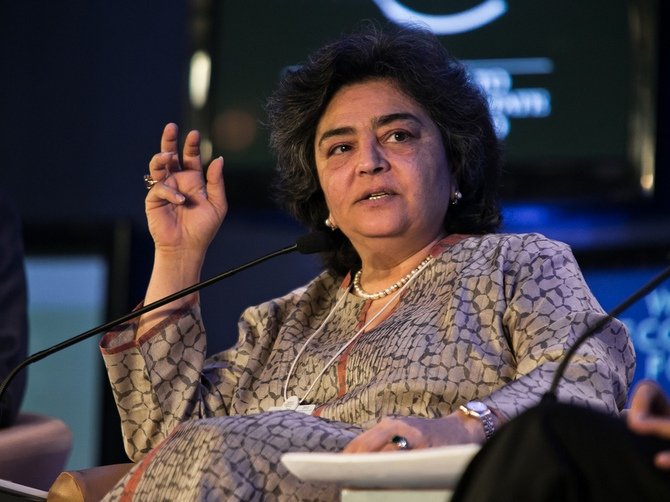 Zia Mody is an Indian Corporate Lawyer and Female Business Icon. She is considered an authority on corporate merger and acquisition law, securities law, private equity and project finance. 
A founding partner of AZB & Partners, India's leading law firm, Zia is one of India's foremost corporate attorneys. She has been recognized for her contribution to the legal world, both in India and internationally. Business Today listed her as one of the 25 most powerful businesswomen in India. 
9. Deepika Singh Rajawat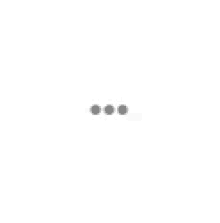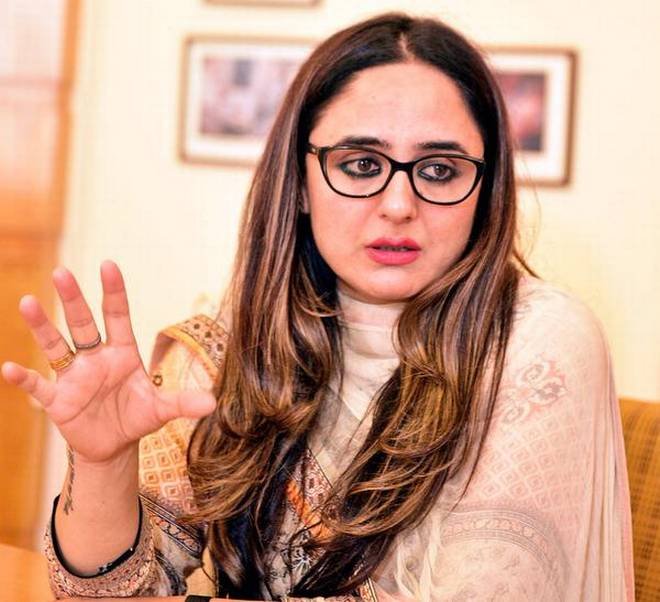 An advocate at Jammu and Kashmir High Court, Deepika Singh Rajawat is famous for handling the Kathua Rape Case in Kashmir. She was the first person who filed a written petition for Asifa's case and has done commendable work for juvenile justice.
Apart from an advocate, Deepika Singh is the Chairperson of 'Voice For Rights,' an NGO working for human rights, and she also works for 'CRY,' a Delhi based NGO for protection of child rights.
10. Vrinda Grover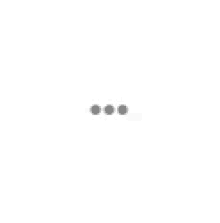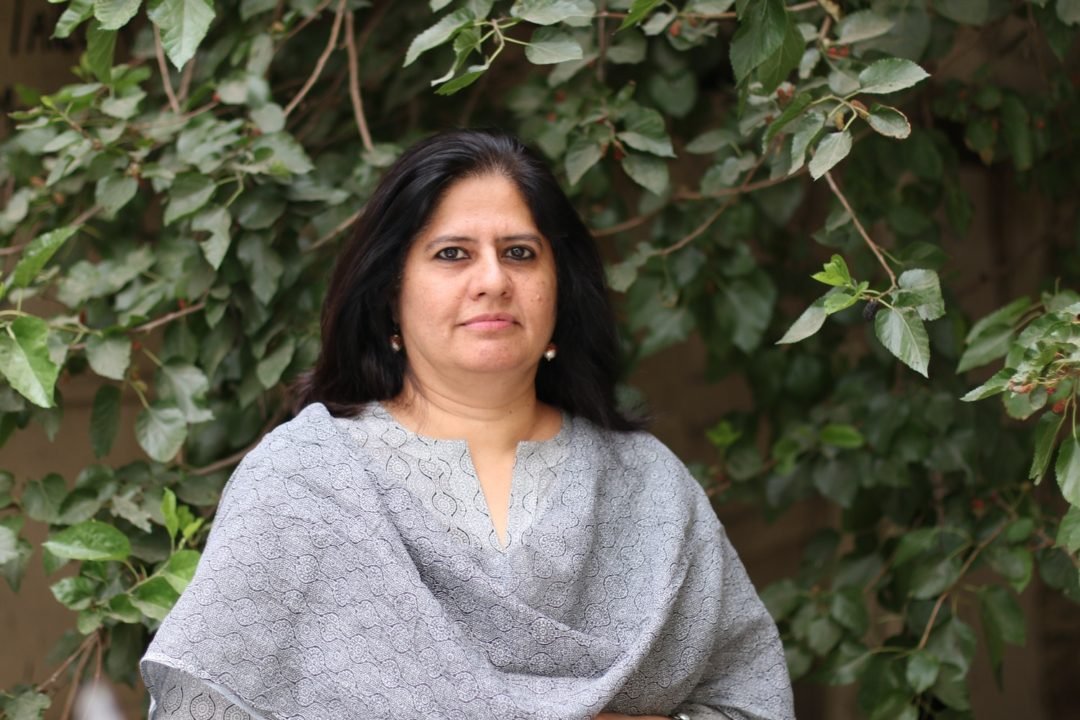 Vrinda Grover is a lawyer, researcher and human rights activist who has appeared in multiple noteworthy human rights cases. Grover has appeared for the victims in prominent cases such as the Soni Sori rape-torture case and the 1984 Anti-Sikh riots. 
Her contribution to the drafting of the 2013 Criminal Law Amendment to the law against sexual assault, the Protection of Children from Sexual Offences Act, 2012, and the Prevention of Torture Bill, 2010, a law for protection from Communal and Targeted Violence is commendable.
11.  Sudha Bharadwaj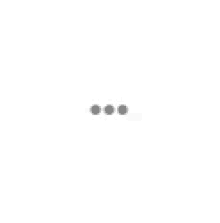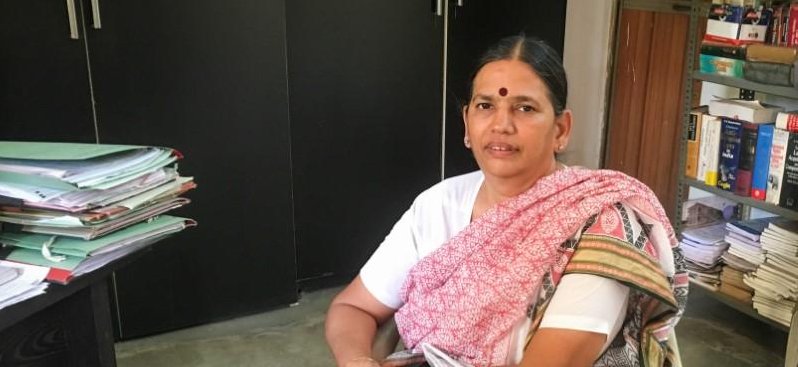 Sudha Bharadwaj is a trade unionist, a civil rights activist against land acquisition. She is the general secretary of the Chhattisgarh People's Union for Civil Liberties (PUCL), and also the founder of 'Janhit', a lawyers collective. 
She is also associated with the late Shankar Guha Niyogi's Chhattisgarh Mukti Morcha. She also engaged in issues of Dalit and tribal rights, specifically the right for land, the right for education, for health and for security against corrupt landlords. 
12. Meenakshi Arora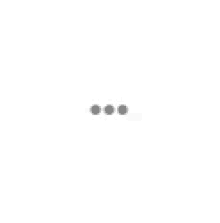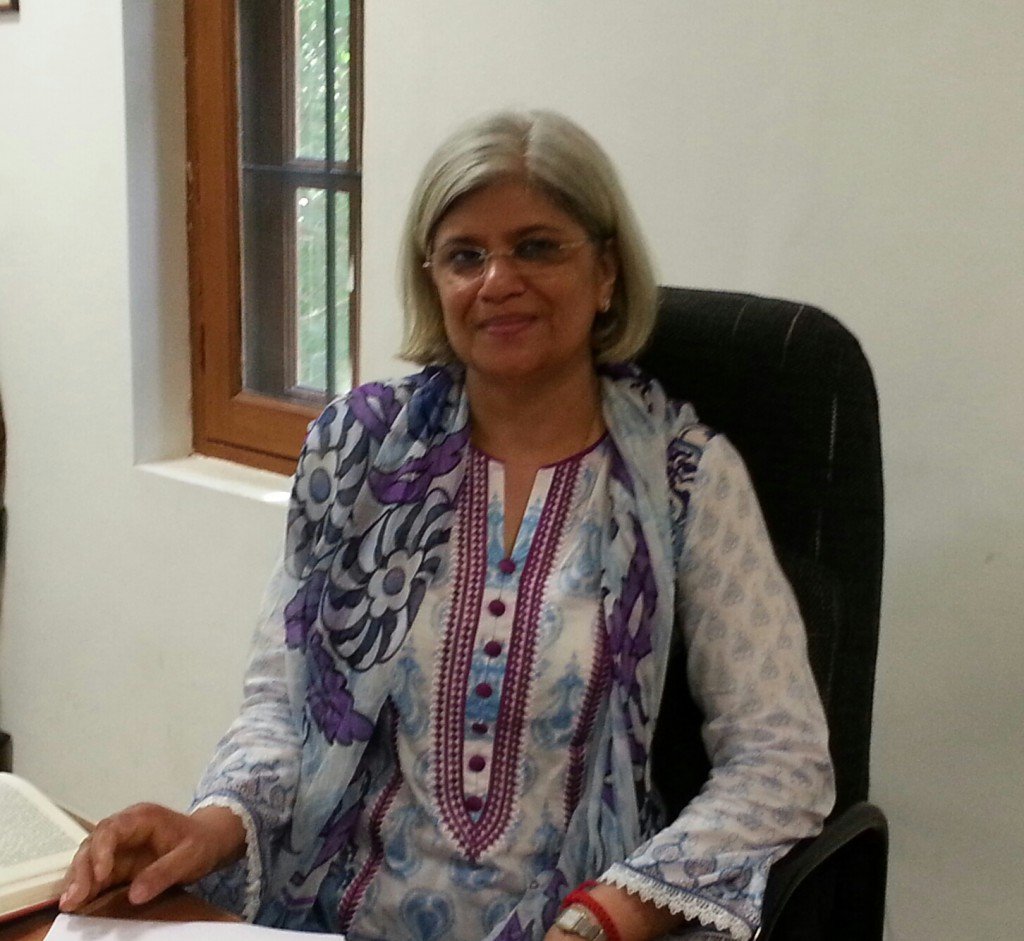 Meenakshi Arora is a lawyer designated as senior counsel practising at the Supreme Court of India. In 2013, the Supreme Court designated her as a senior advocate becoming only the fifth woman to be so titled. 
She was also one of the members of the drafting committee which drafted the regulations of the Gender Sensitization & Sexual Harassment of Women at the Supreme Court of India, Regulations, 2013 to protect and provide grievance redressal to women lawyers from sexual harassment at the Supreme Court. 
These women have sure beaten the odds to succeed in the fields of law and continue to do so.