Of all the life lessons Bollywood taught us, this one is the most important. Indian women should run away from their shaadi ka mandap only if they are confronted with two situations:
1) Their groom-to-be is Prem Chopra/Ranjeet/ Shakti Kapoor/Gulshan Grover 
2) Their groom-to-be is Jimmy Shergill
If your reason is none of the above, you are a shrew who needs to be taught about life. 
Indian women have to realise that the man who she is leaving behind in the marigold-decked altar, yes, the same school dropout who has stalked her for months, wriggled his way into her family outings, manipulated her into saying yes, manhandled her in deplorable ways, embarrassed her in front of her colleagues and friends, is the best man for her. 
Bollywood has wired us to believe that when an Indian man loves a woman, his primary impulse is to humiliate her. 
Remember a certain Raja Babu (from the 1994 David Dhawan smutfest of the same name, famous for the 'Sarkai lo Khatiya' song) who, on being rejected by a well-educated girl (Karisma Kapoor) on the grounds of being an illiterate lout, literally kidnaps her to teach her a moral lesson?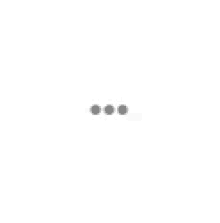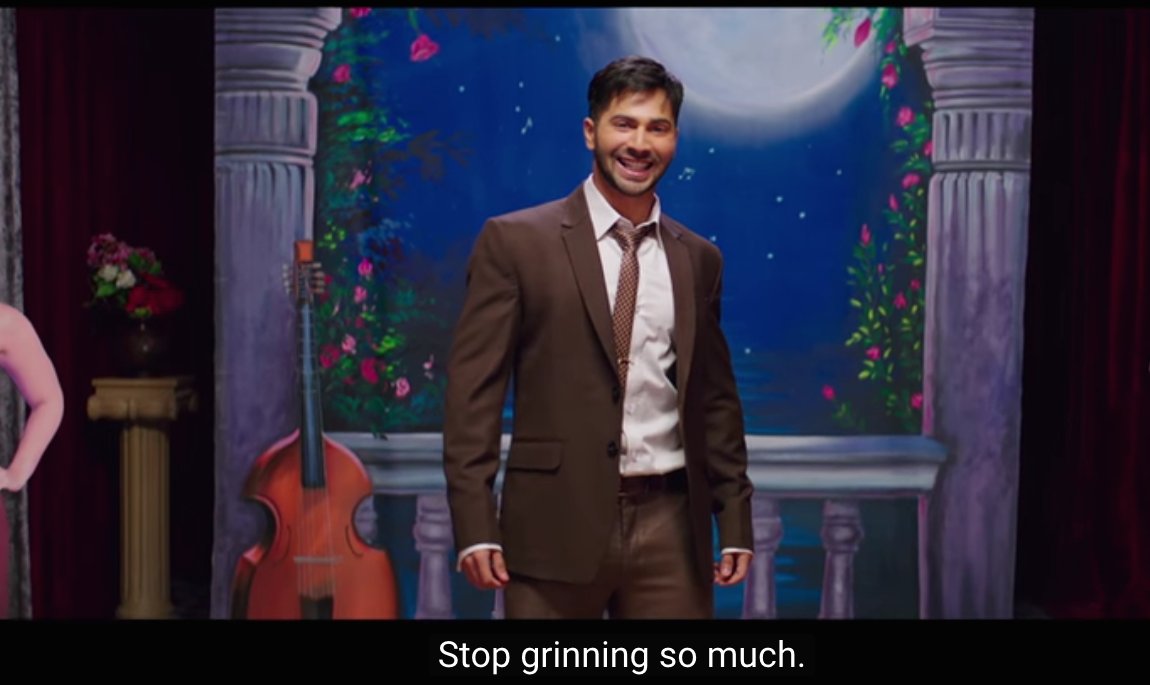 Badrinath Bansal (Varun Dhawan) is a willing inheritor of the Raja Babu mantle. He is the UP ka launda from Jhansi who mouths  his "arre pagla gaye ho kya?" lines with the same finesse in which Rahul Gandhi's delvers his 'made in Jaunpur' speeches. 
Badri is a small town boy, which means Dhawan's stylist, Aki Narula, can draw inspiration from the excesses of 1990s Govinda films and drape him in neon-coloured kurtas.  
According to Bollywood, small town = garish colours. 
Badrinath proudly claims that he hasn't attended high school. He didn't need to. When he is not chasing lungi-clad stereotypes down the Jhansi fort to collect unpaid loans, he is meekly tending to his father's needs. 
His father, you see, is a frothing-in-the-mouth patriarch who orders  his obedient sons to lynch runaway brides on Jhansi's streets. The sons, in response, don't even murmur a word in protest. Because, sanskaar and maryaada. 
In one of his many money-collecting expeditions, Badrinath meets another small-town stereotype- the girl with dreams in her eyes, Vaidehi (Alia Bhatt). Need we say sparks fly in the form of a generic wedding song where Bhatt gets to flaunt a Manish Malhotra lehanga which will keep Chandni Chowk tailor busy for the next wedding season? 
Badrinath takes one look at the spunky girl and does what every hot-blooded straight man should do after meeting an interesting person of the opposite sex -turn to his bumbling crony and declare "Aajse yeh teri bhabhi!"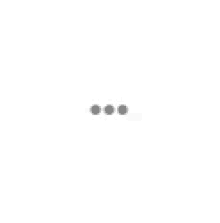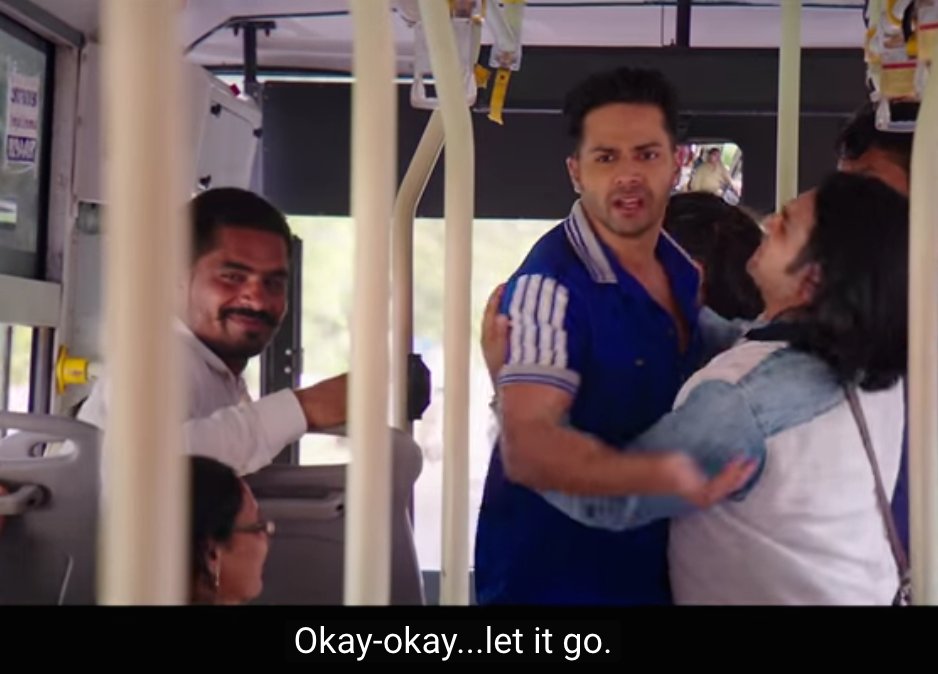 Being the less toxic stereotype of the two, Alia Bhatt's Vaidehi is mildly likable in the first half of the film. She says the the right things, first chides and then makes fun of her stalker, repeatedly asks him to stop harassing her and eventually, dumps him in the altar. In other words, she behaves like a rational human being. Though Bhatt seems too immaculately coiffured to be a small town girl, you want to believe her because she brings some amount of sincerity to her performance. 
It's the second half of the film when the cow dung hits the ceiling. Vaidehi, who runs away to Mumbai and eventually Singapore, to escape a marriage which would have killed all her dreams, is made to fall in love with the ape that is Badrinath. This is when you want to shake Vaidehi, the character, Alia Bhatt, the actress, Shashank Khaitan, the director, and ask them 'why are you doing this'? 
Badrinath and his crony have followed Vaidehi to Singapore because no one dumps our man at the altar without being yanked around a little. He kidnaps her, stuffs her in the trunk of a car and then tries to strangle her. When the very alert Singapore police apprehends him for assaulting her, she claims that it's a "personal problem", and manages to bail him out.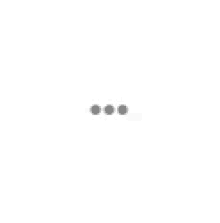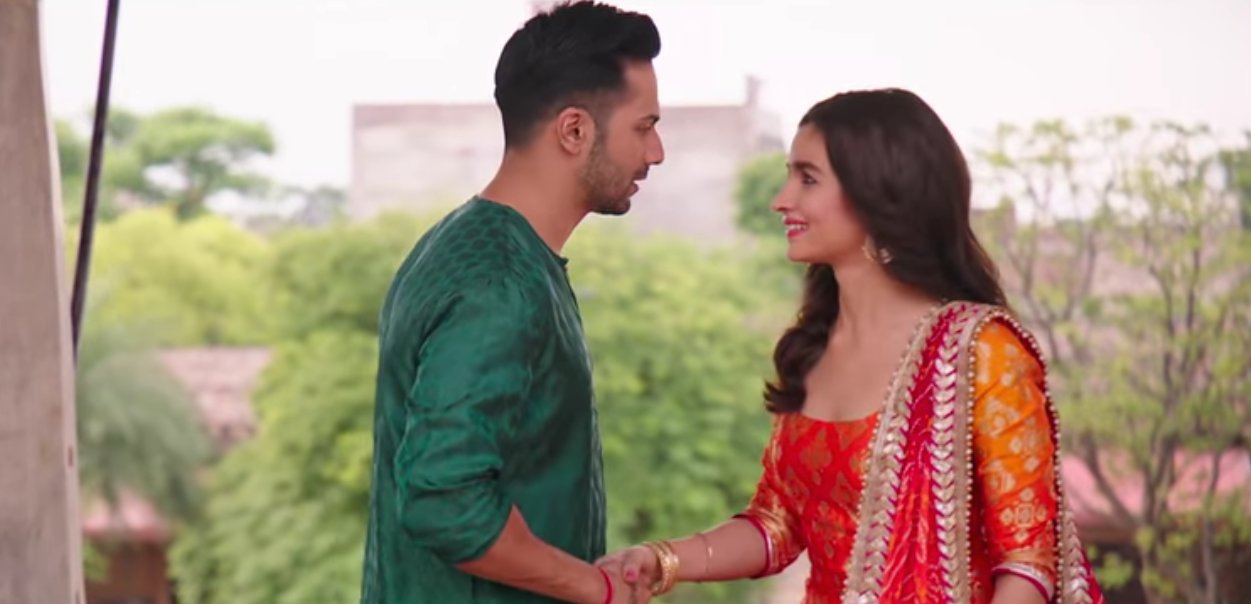 She feels responsible for hurting him, we are led to believe. Badrinath, after all, is not a bad person at all. He arranged for his own dowry and helped her marry off her unmarried sister. That, in Indian books, still earns you a first class ticket to heaven and the loyal affections of women you badger 
To top it all, when he raises his hand to beat her, he stops himself because "he loves her too much". Not because better sense prevailed, as it should with most decent human beings. 
Vaidehi's face glows with love and admiration. She is amazed by the self control of the brute.
The most alarming thing about Badrinath Ki Dulhania is that it has been made in 2017 by a production house that has given us films like Kapoor & Sons and Dear Zindagi last year. It will also try to sell itself as a film with a social message because it talks about gender equality in the most skewed way. 
Don't fall for all that. 
Badrinath... is the proverbial wolf in sheep's clothing.  It doesn't even take a strong stand on the dowry issue, leave alone the complex topic of gender equality. Everything about the film is geared to draw some easy laugh and  plaudits out of the audience. 
And that's the most worrying thing about the film.  It has got a cold, shiny cash register right where its heart should be.