On Thursday, alarmed by what they call "systematic persecution" of Hindus in Bengal, Vishwa Hindu Parishad's (VHP) Bengal leg organised a mega sant sammelan in Kolkata. The agenda of this summit is to help Hindus of the state find a way to makes themselves heard, in the light of the recent Basirhat riots. One of the main resolutions passed in the summit was to put tilak on Bengal Urban Development Minister Firhad Hakim.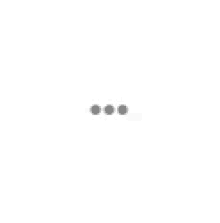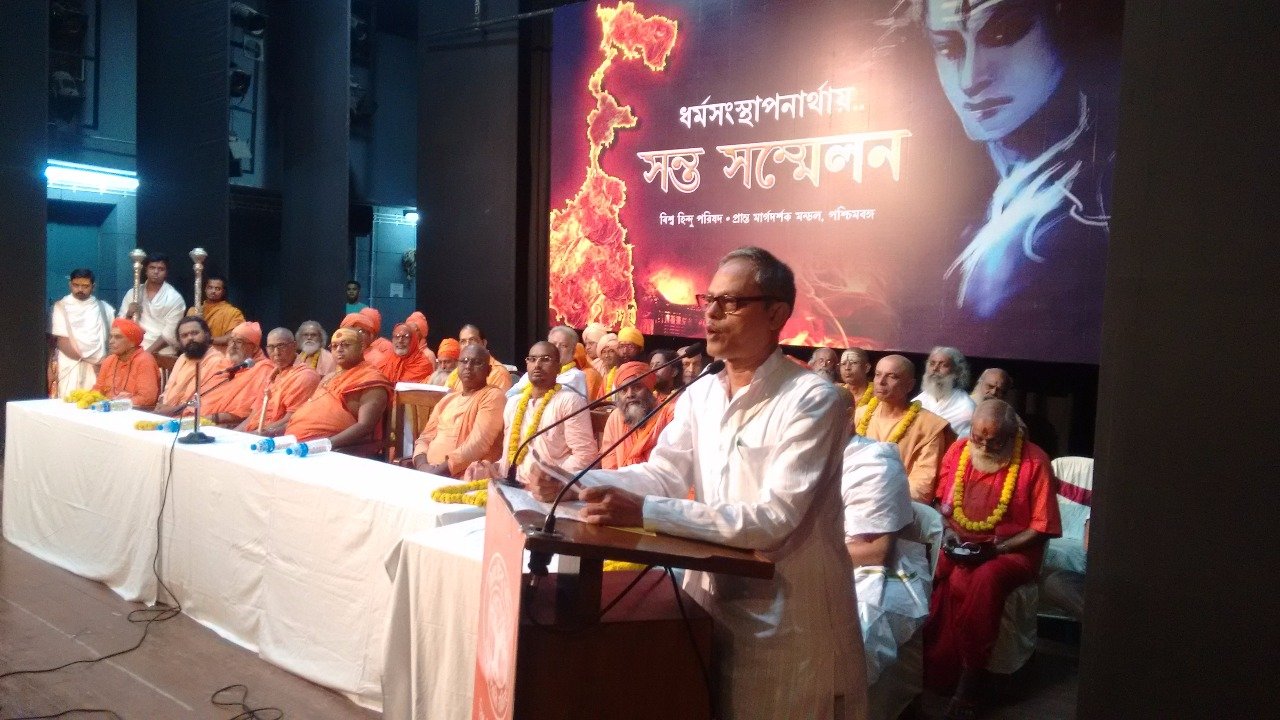 No non-Hindu person can be made the head of any committee of a Hindu place of worship. This resolution is in direct reference to the controversy that erupted recently after Mamata Banerjee appointed her close aide and Bengal Urban Development Minister Firhad Hakim as the chairman of the newly formed Tarakeshwar Development Board (TDB) in Hooghly district. The Opposition has accused the CM of playing appeasement politics by appointing a Muslim leader as the head of the board that will also take care of the Tarakeshwar temple, which is a famous 288-year-old Shiva temple. 
"We firmly believe that if he is being made the head of a Hindu temple he should not object to a tilak. We have directed all Bajrang Dal members to put tilak on him wherever he is spotted," Sourish Mukherjee, spokesperson of Bengal leg of Vishwa Hindu Parishad, told ScoopWhoop News. 
Another resolution passed in the summit was that Hindus should prepare to protect themselves from any eventualities. "Irrespective of caste, creed, and political affiliations, all Hindus should unite to protect their own interest and for their security," said Mukherjee. 
Feature image source: PTI