"Meri neend ud gayi hai... mera chain kho gaya hai."
And that's exactly what will happen to you too, if you, like me, grew up crooning to songs by Bombay Vikings and A Band of Boys.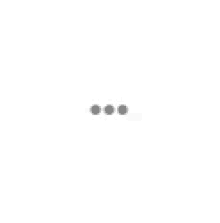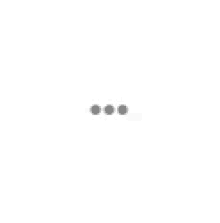 Because both of them will be performing live in Pune on April 22, 2018, as per this post shared by Karan Oberoi, member of A Band of Boys, on Instagram. 
Going by the poster and the group's Instagram account, it appears that Sudhanshu Panday and Siddharth Haldipur, from the original 5, are no longer part of the band.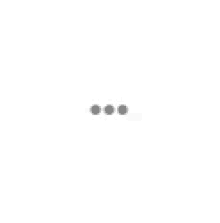 Called the Backstreet Boys of India, the band's last song (The Ungli Song) came out in 2014.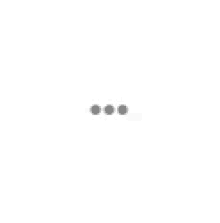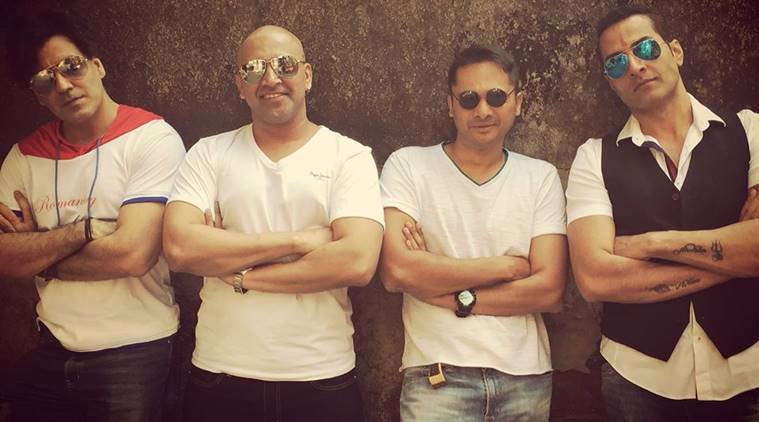 Since 2016, they've been performing live shows in and outside India.  
The most famous hit by Bombay Vikings was of course 'Woh Chali'.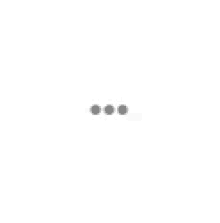 This definitely seems like an event tailor-made to relive those teenage years.