BBC Culture has released a list of the 100 best foreign language films of all time and only one Indian movie made it to the list - Satyajit Ray's Pather Panchali, originally released in 1955.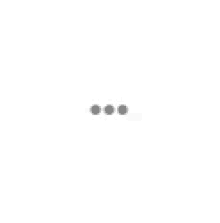 209 critics from 43 countries participated in the poll to find the best representation of the world cinema of the 21st century. From India, critics Utpal Borpujari and Manoj Barpujari participated in the poll.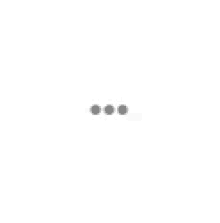 The final list included 100 films in 19 languages, from 67 different directors, in 24 countries. The Japanese epic Akira Kurosawa's Seven Samurai topped the list, and the maximum number of movies in the list - 27 - were of the French language.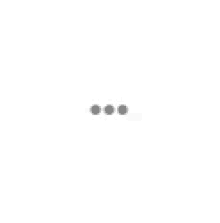 Satyajit Ray's Pather Panchali, the only Indian movie on the list, was at number 15. It is surprising to note that in over 50 years, this is the only Indian language movie to have made it to the list.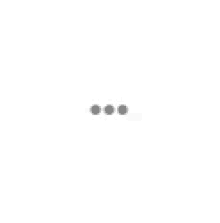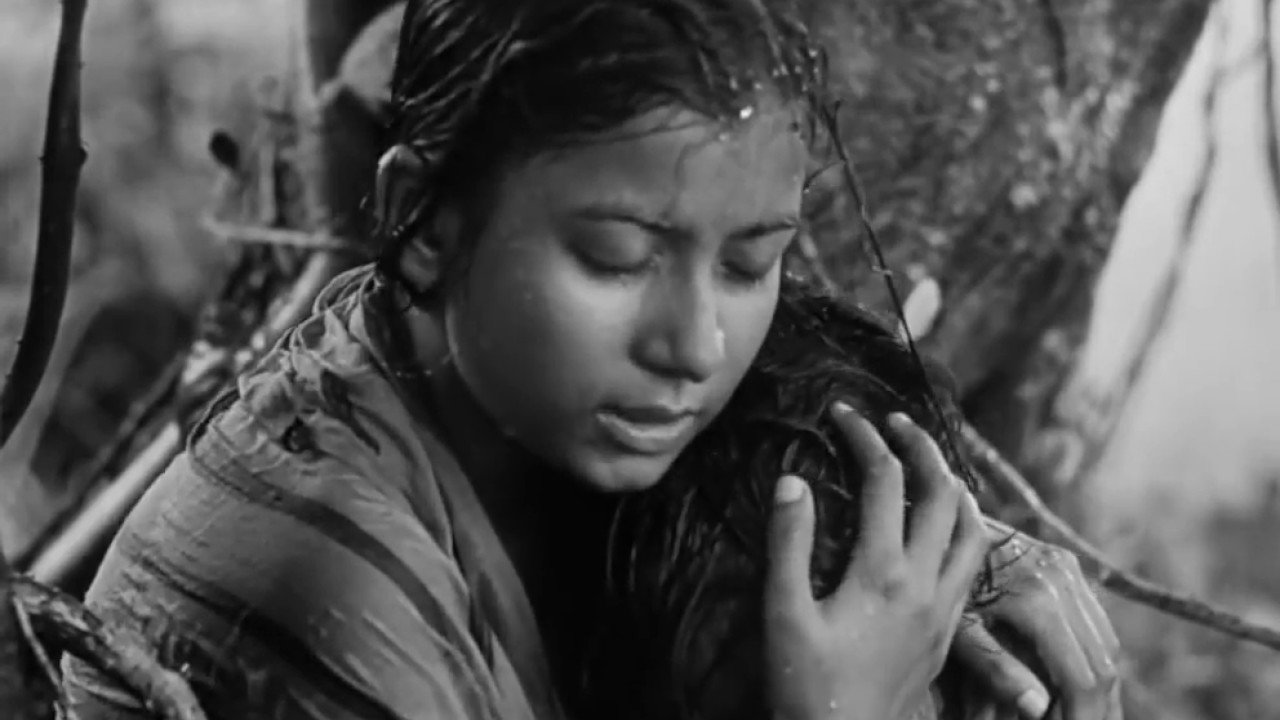 BBC also noted that the final list had only four films out of 100 that were directed by women. However, of all the critics that BBC contacted 94 were female critics - making up 45% of the total respondents.  
You can see the complete list of movies here.