He might be winning accolades on the field, but batsman K.L. Rahul recently drew the ire of BCCI. And no, it had nothing to do with his performance on field, but something he did off the field.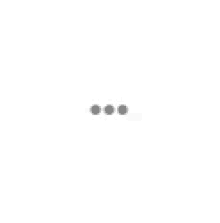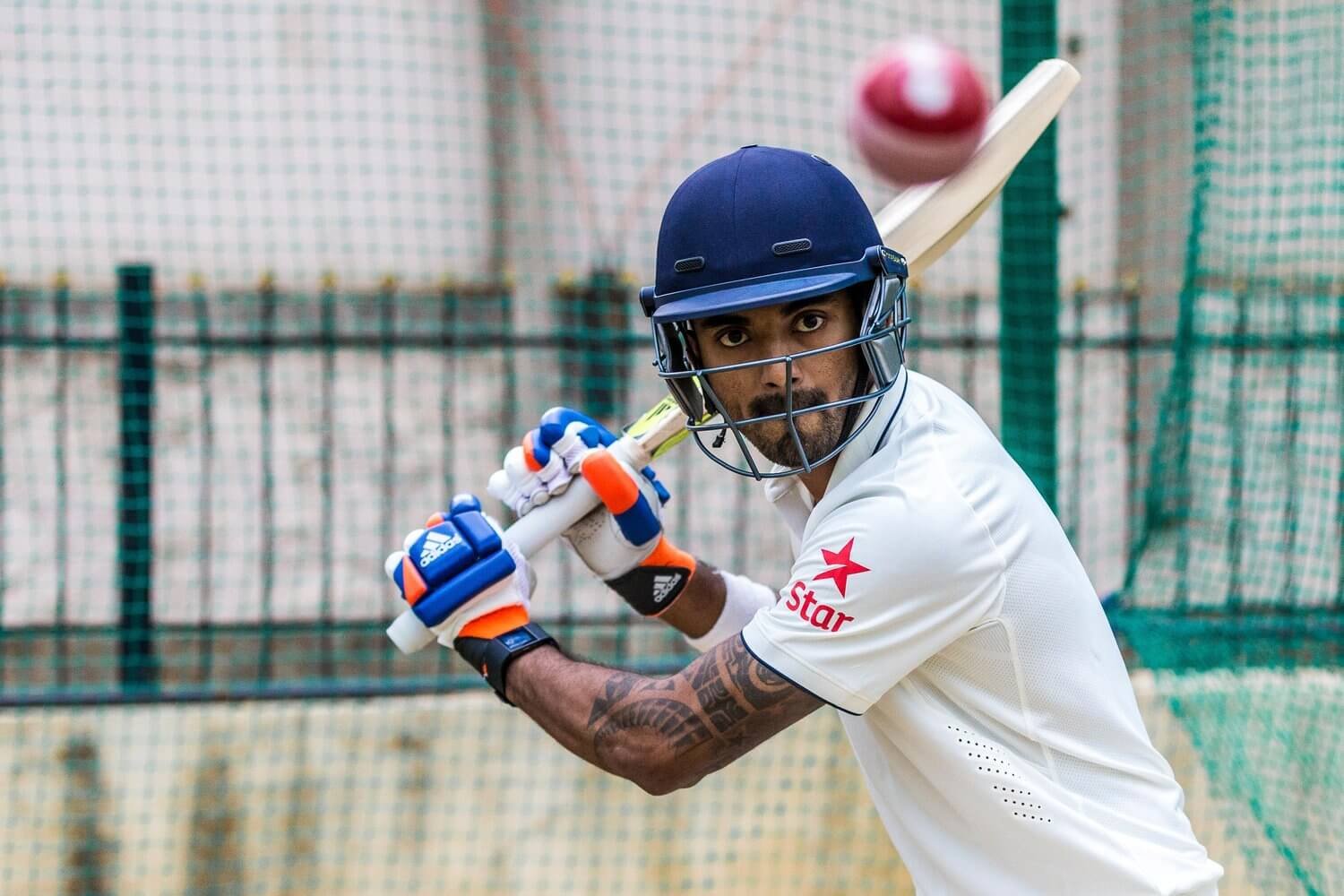 Apparently, the BCCI was unhappy with the wicketkeeper-batsman posting this pic of him and his homies chilling on a beach in St. Nevis. Why?
Because he was holding a beer.
*Facepalm*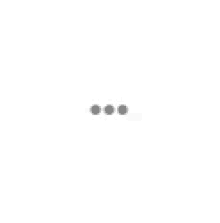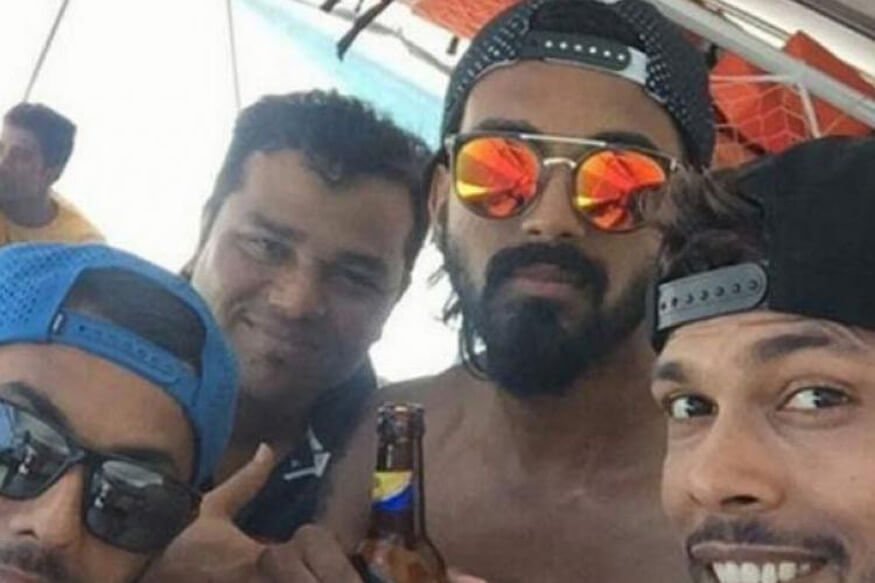 The Indian cricket team is currently in the Carribean Islands to play against West Indies.  
According to a report by The Hindu, while Rahul wasn't specifically told to remove the pic, the team manager was asked to convey the BCCI's displeasure regarding the same to the players.
Rahul promptly removed the pic from his Twitter account to avoid further trouble.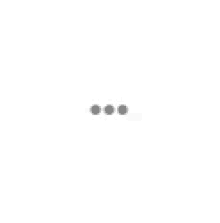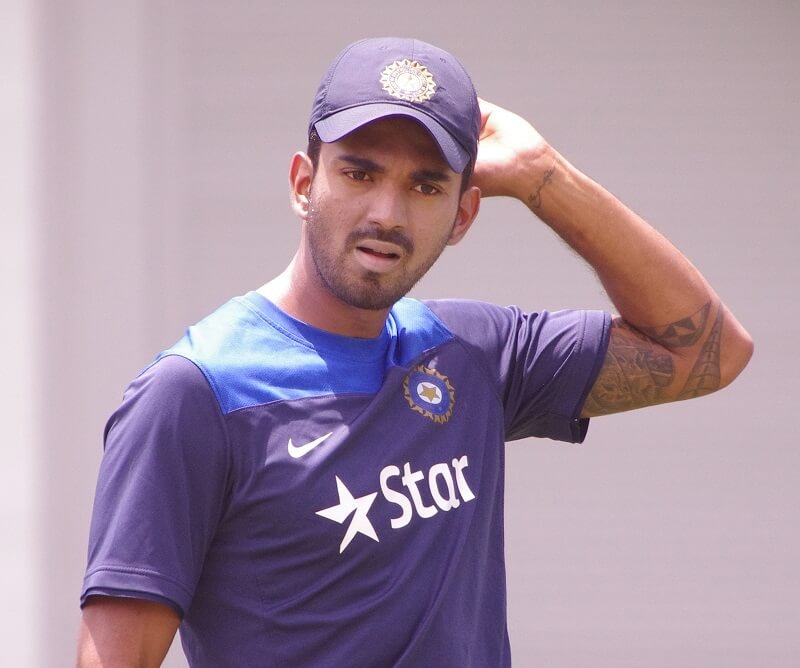 The BCCI wants the Indian cricket team members to be good 'role models' to their fans and hence keep a check on their conduct.
So don't be surprised if they ban this image of Suresh Raina and Yuvraj Singh as well.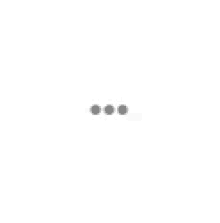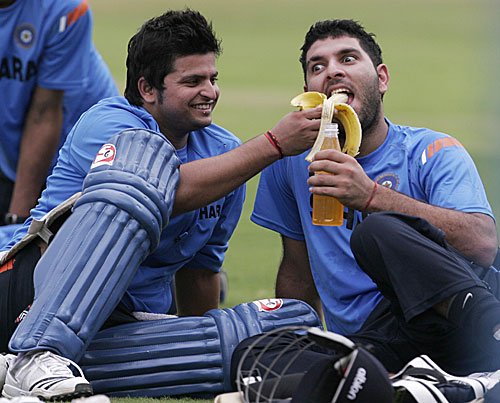 Take a chill pill, BCCI. Yeh toh inke khelne ke din hain. Literally.