Beards have the power to transform a man and how. There's a primal rawness to beards that is equally appealing and enchanting.
And when some of these famous men grew beards, we knew it was their one true calling!
Here's proof that you should never even think of taking that razor to your beautiful mane:
1. Shahid Kapoor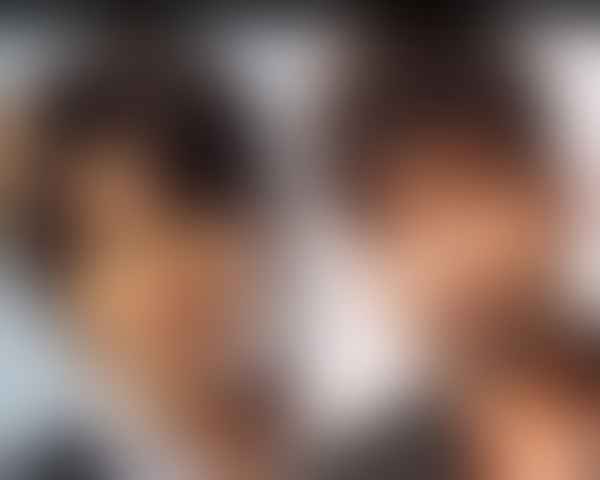 2. Nivin Pauly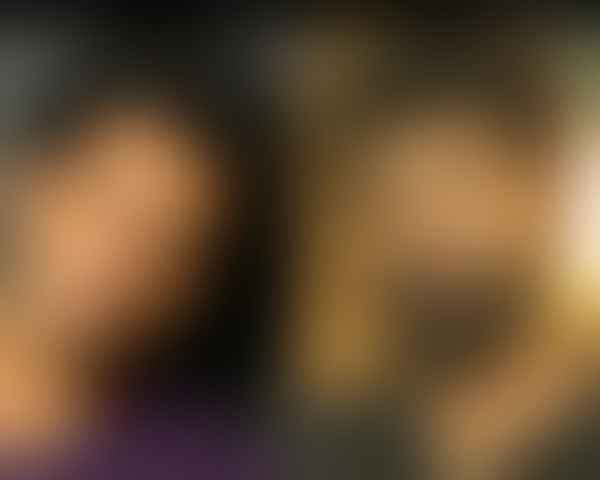 3. Ranveer Singh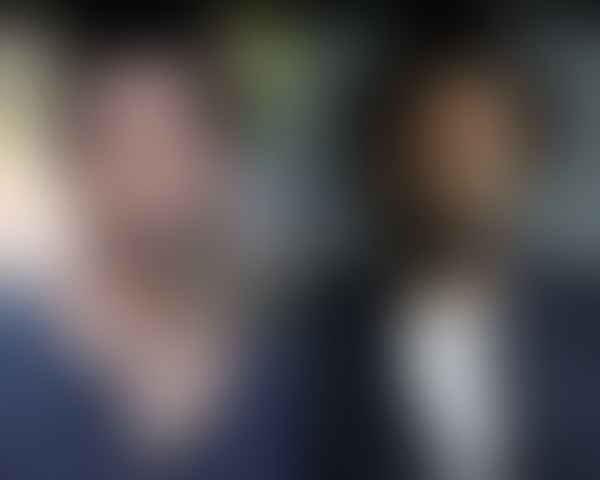 4. Aamir Khan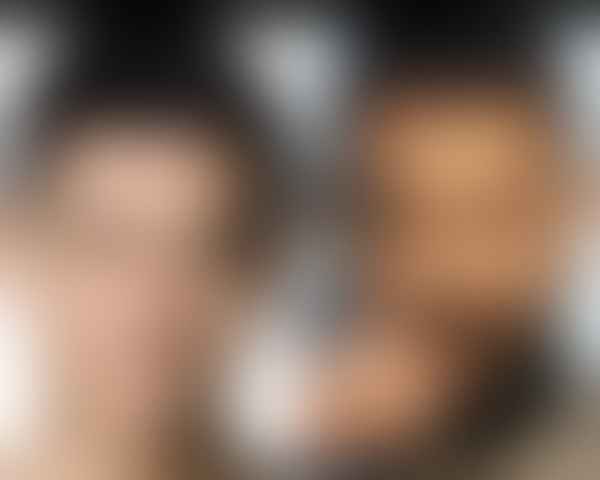 5. Milind Soman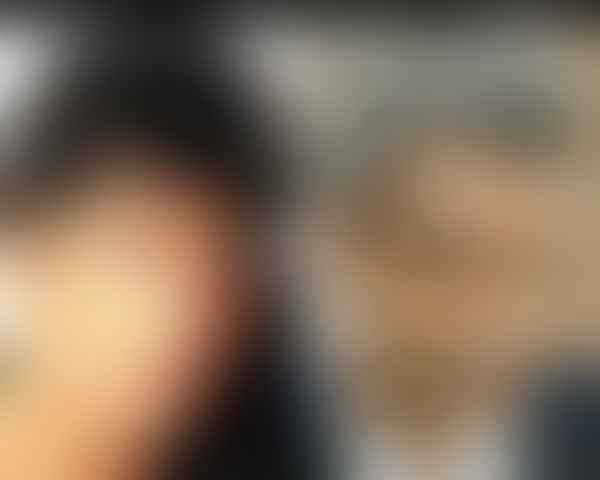 6. Ranbir Kapoor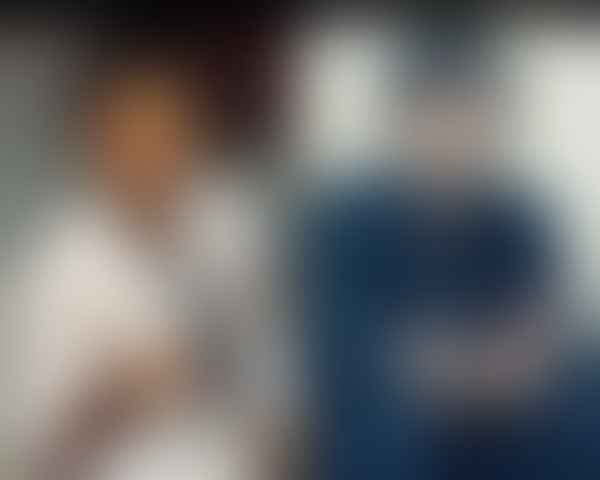 7. Dulquer Salmaan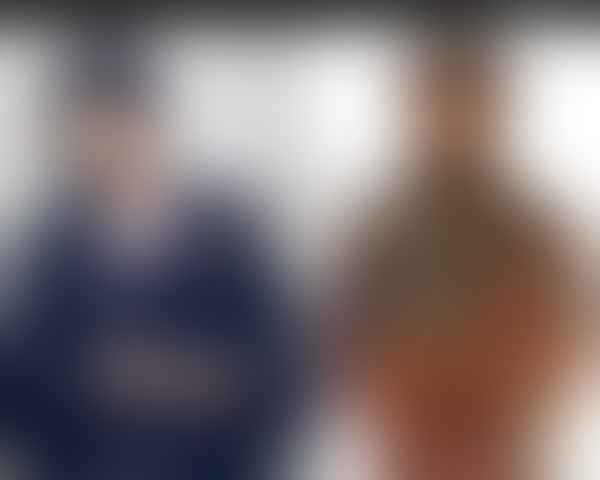 8. Hrithik Roshan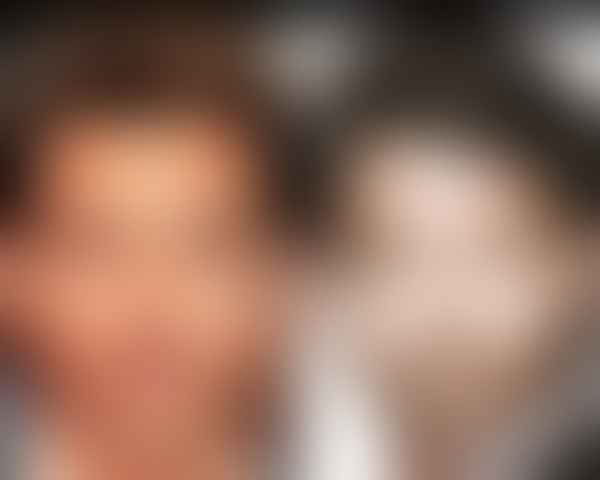 9. Jimmy Shergill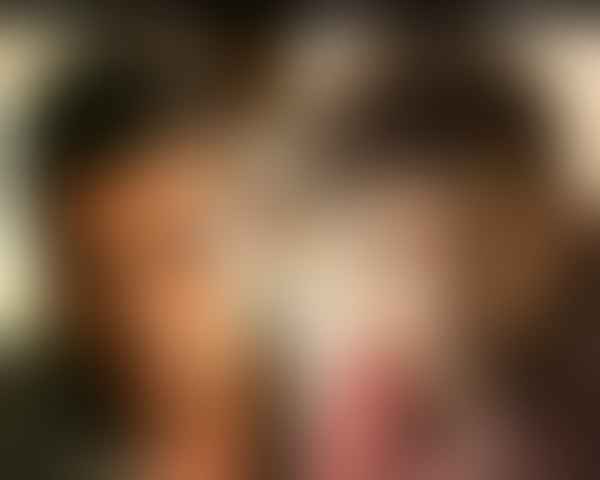 10. Shahrukh Khan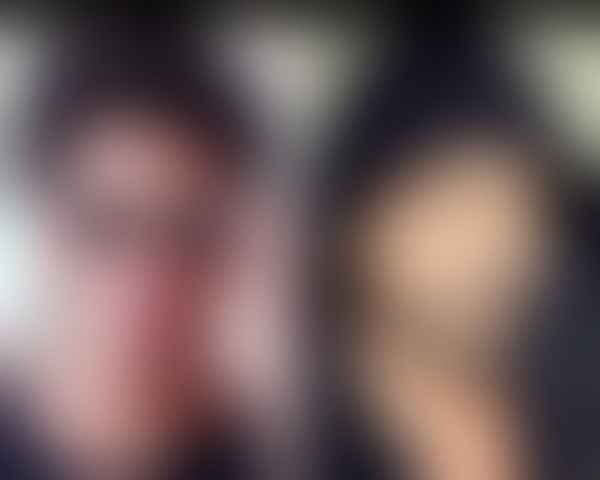 11. Surya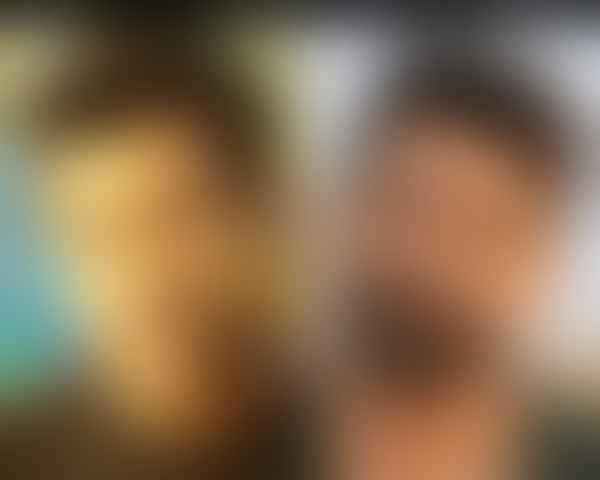 12. Siddharth Malhotra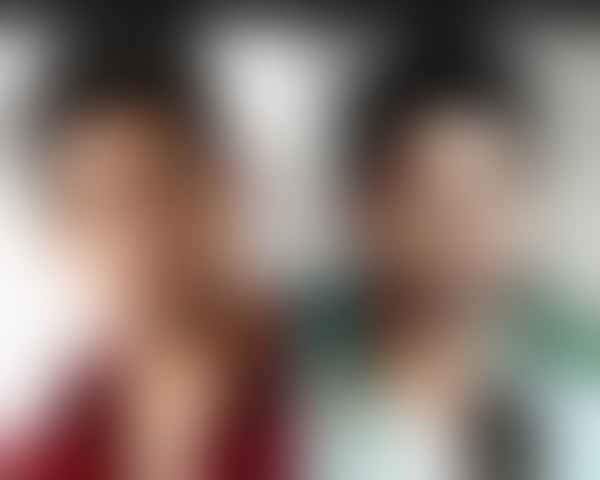 13. Virat Kohli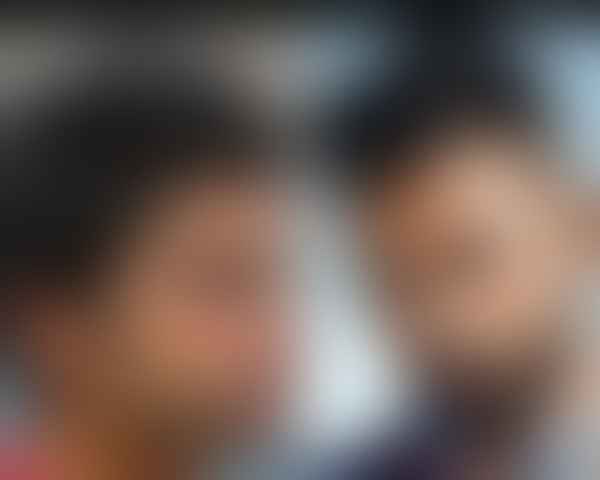 14. Suniel Shetty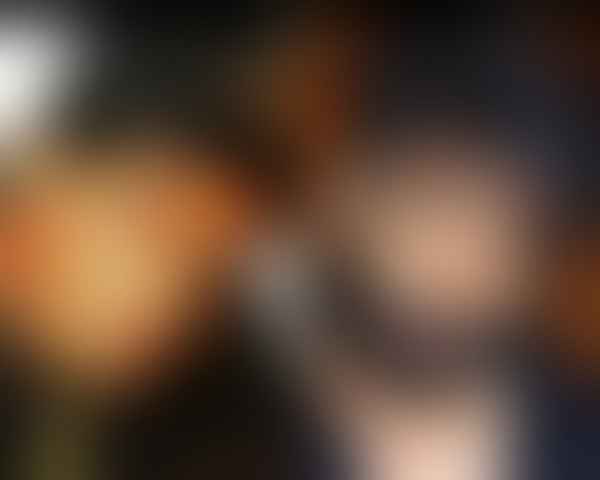 15. Vijay
16. Farhan Akhtar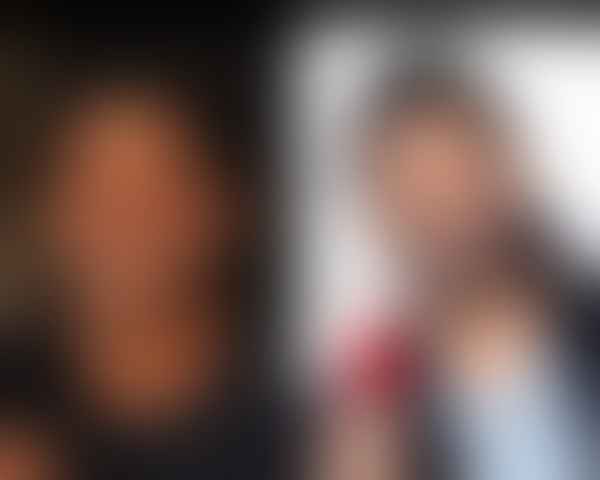 17. Rana Dagubatti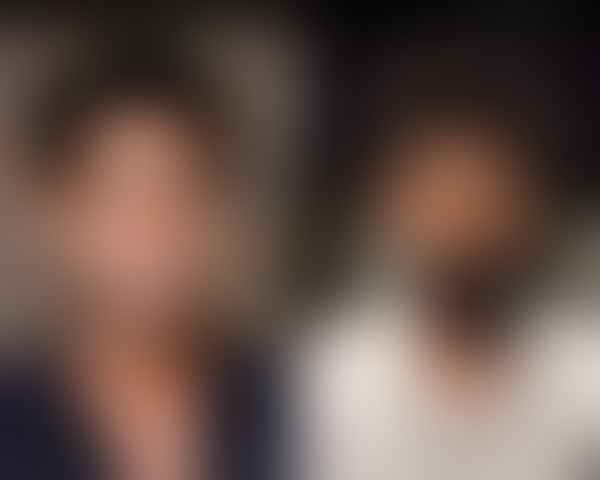 18. Arjun Rampal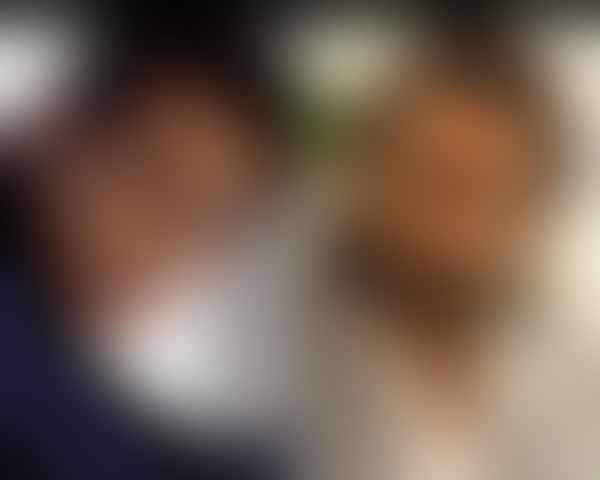 19. R Madhavan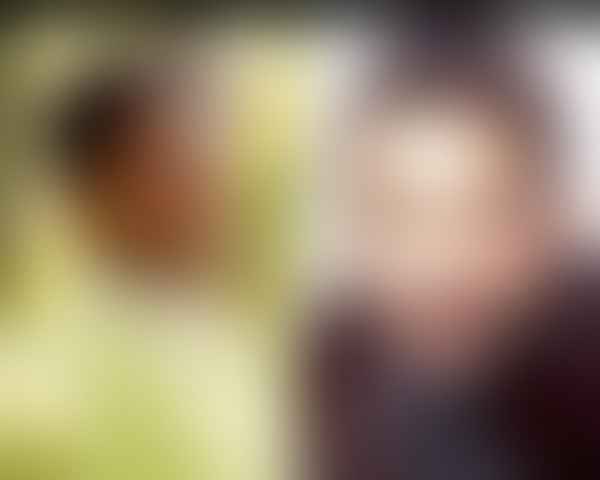 20. Kunal Kapoor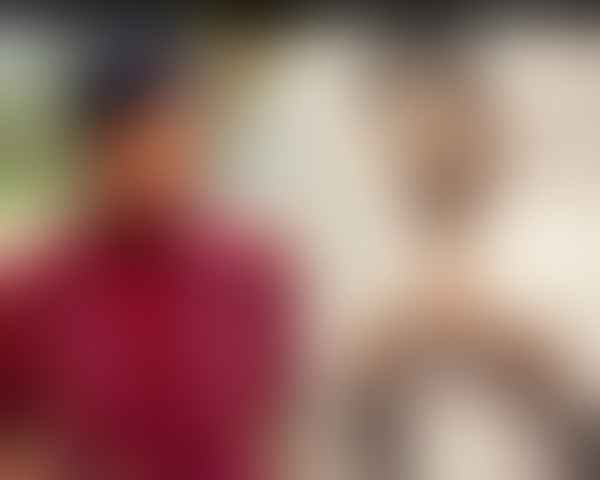 Have we convinced you yet?