You should know that breathing correctly is important for your overall well being. So, take a break and do some deep breathing exercises. It will help decrease stress, relax your mind, body and can help you sleep better. Also, here are some other benefits of deep breathing exercises that you should know about. 
1. Body releases endorphins, which are the feel good hormones, when you deep breathe.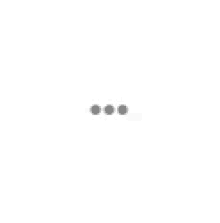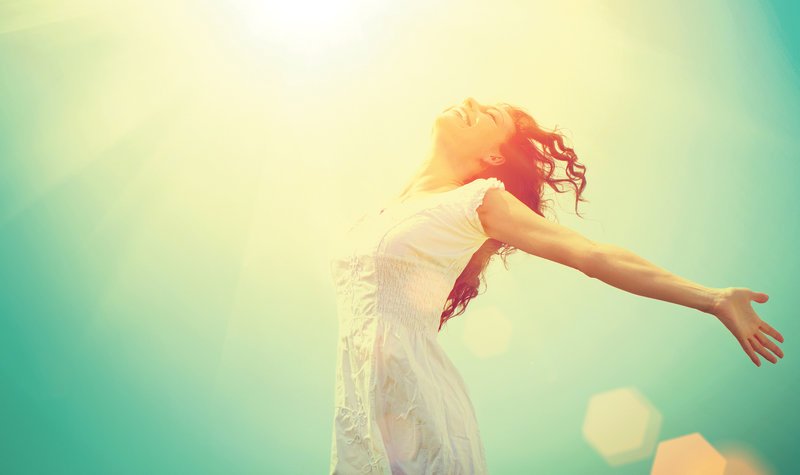 2. The upward and downward movement of the diaphragm, while deep breathing helps to remove the toxins from the body, which in turn, promotes better blood flow.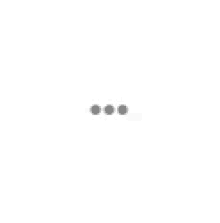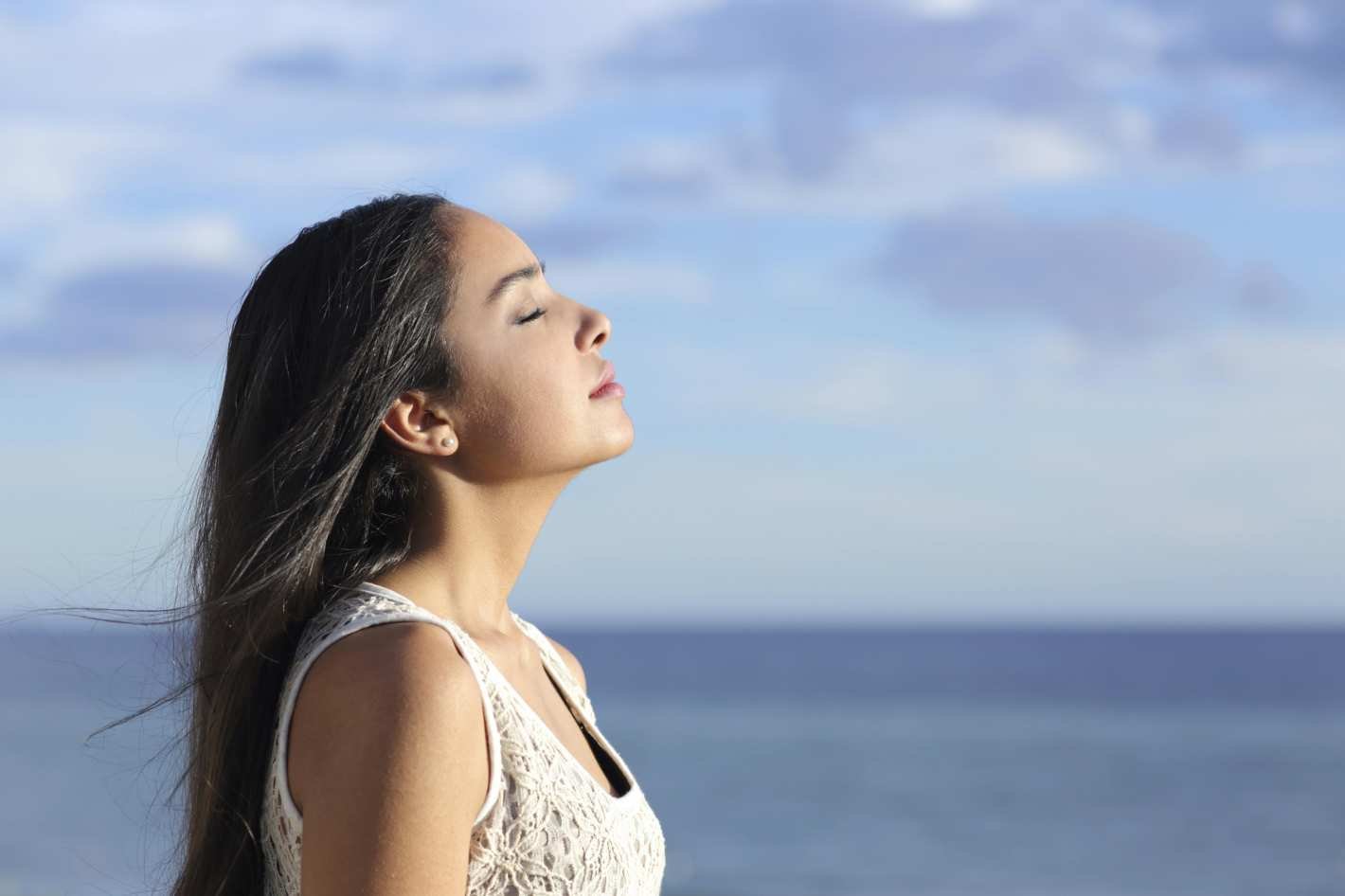 3. Deep breathing increases oxygen flow into our blood due to increase blood flow, which, results in increased energy levels.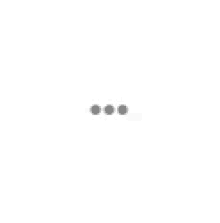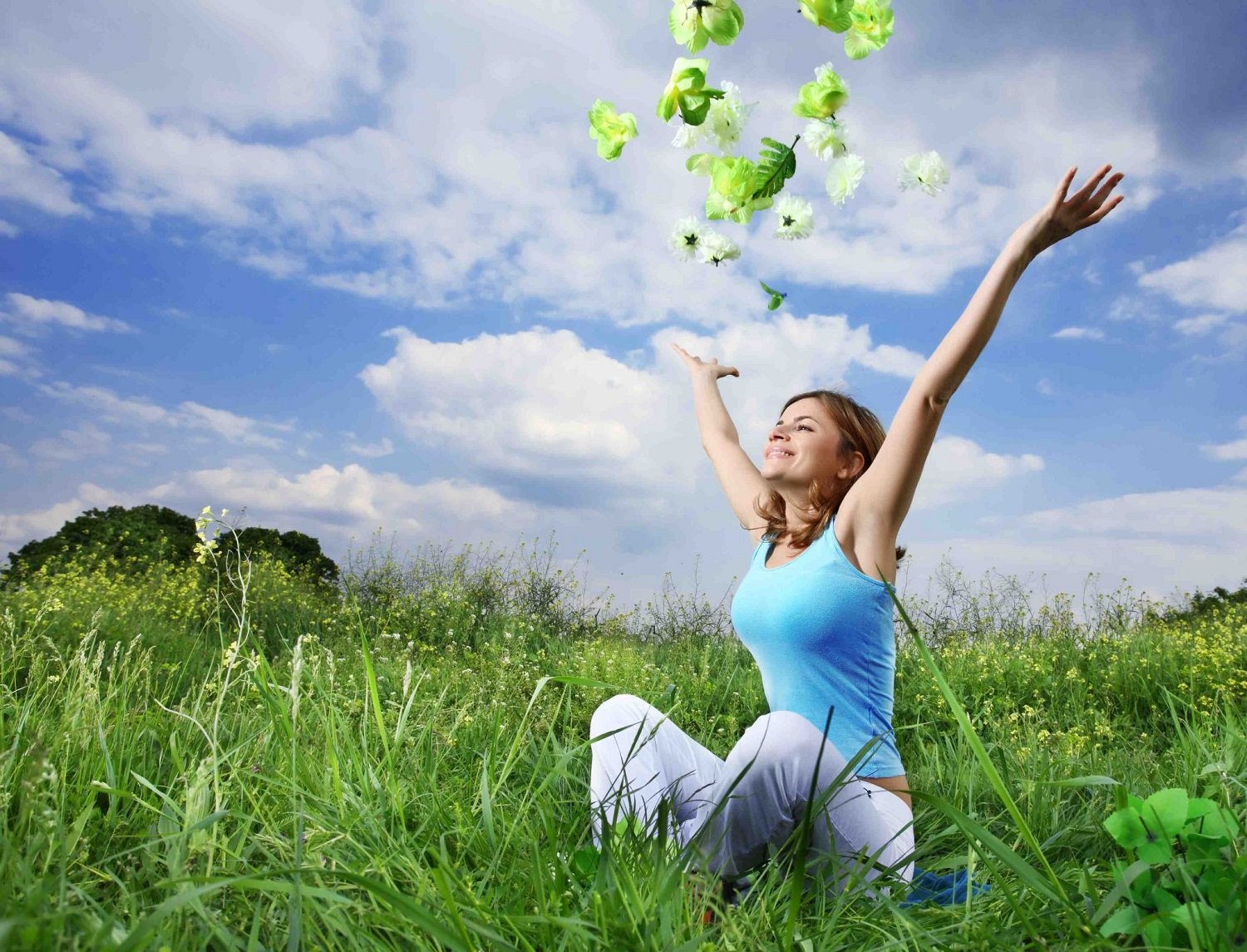 4. Deep breathing reduces acidity in your body. It also helps to reduce stress and anxiety, which can result in acidity.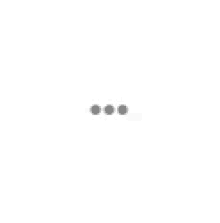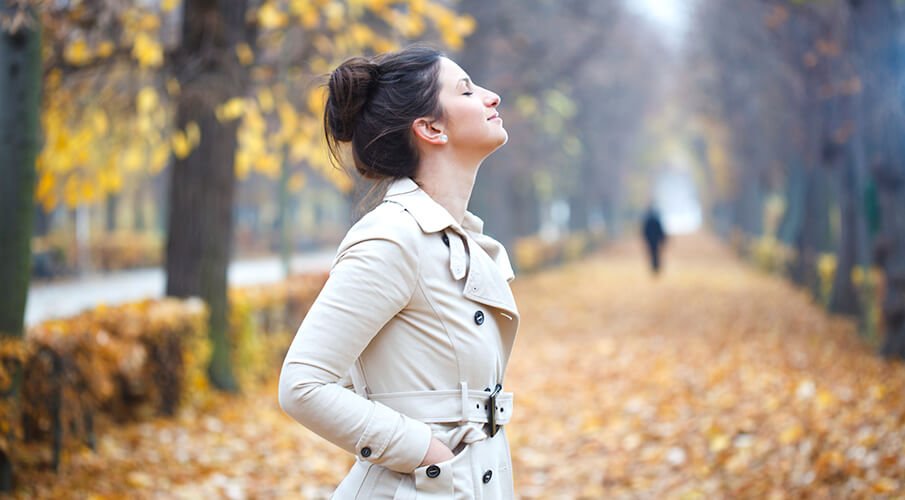 5. Breathing deep increases supply of oxygen to all our body parts, thus, making it work more efficiently. The increased blood flow also improves overall digestion and it calms the nervous system.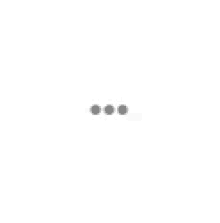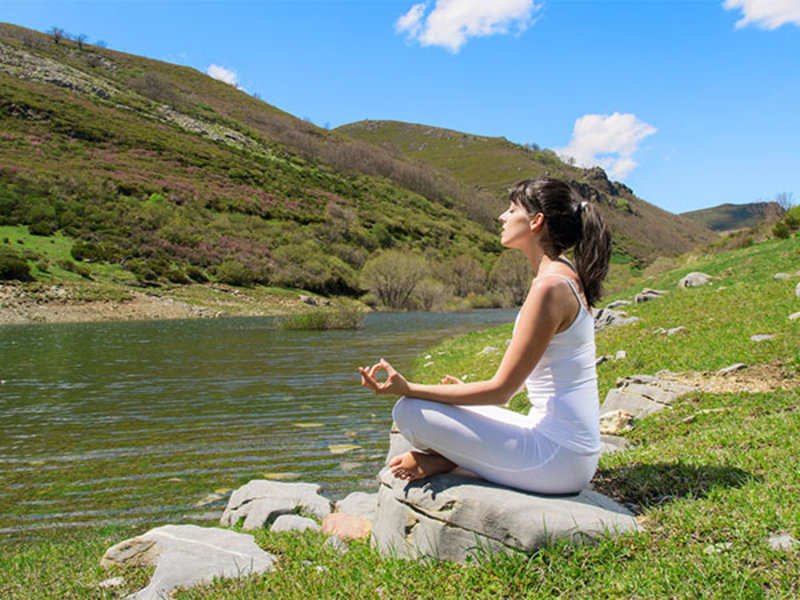 6. When you are angry or tensed your muscles tighten up. Deep breathing helps to relax the mind and body by increasing oxygen supply to the body.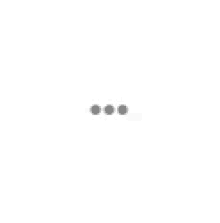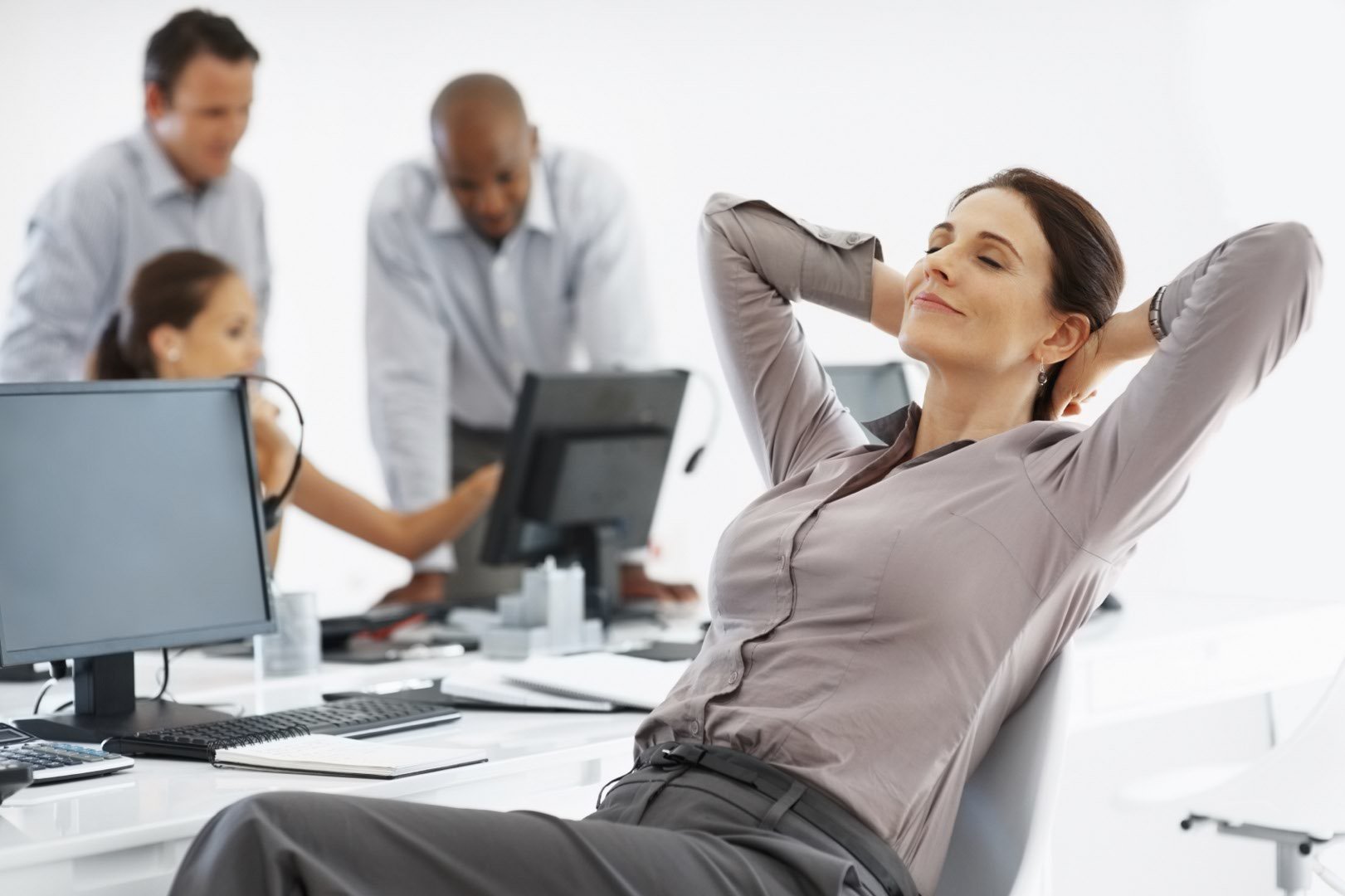 7. Deep breathing helps to get rid of uneasy feelings and emotions out of your body.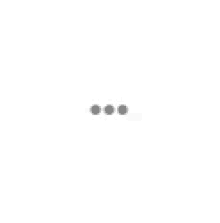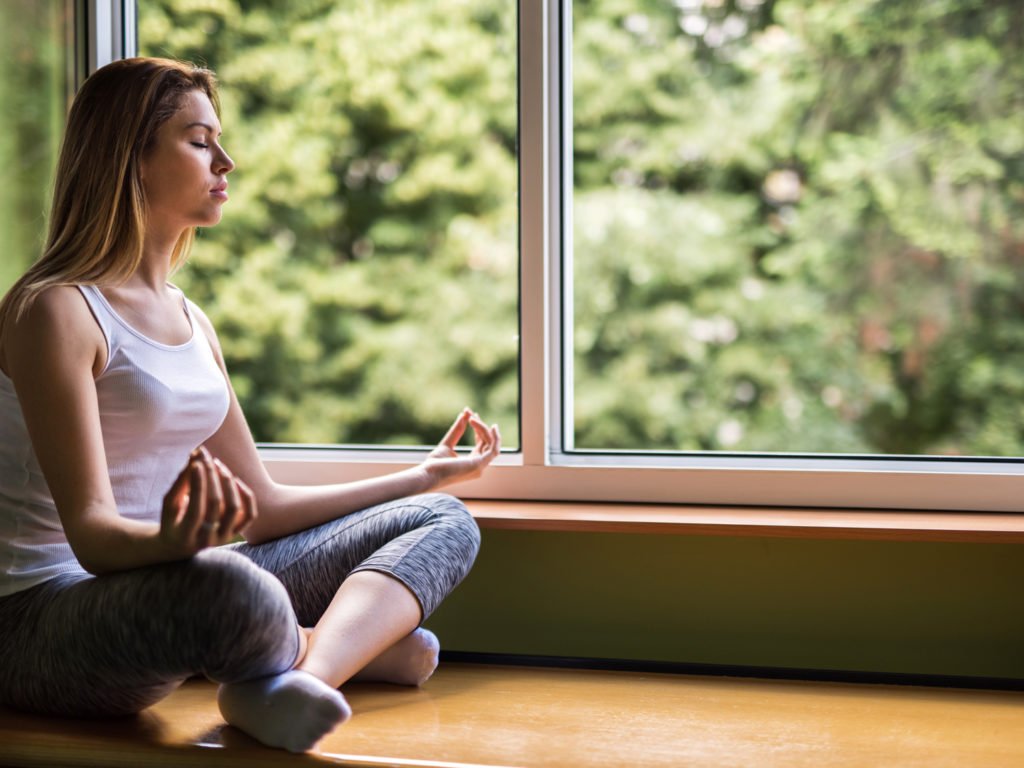 8. When you breathe deeply, the lungs become healthy and more powerful. It also helps in keeping respiratory problems at bay.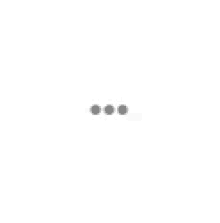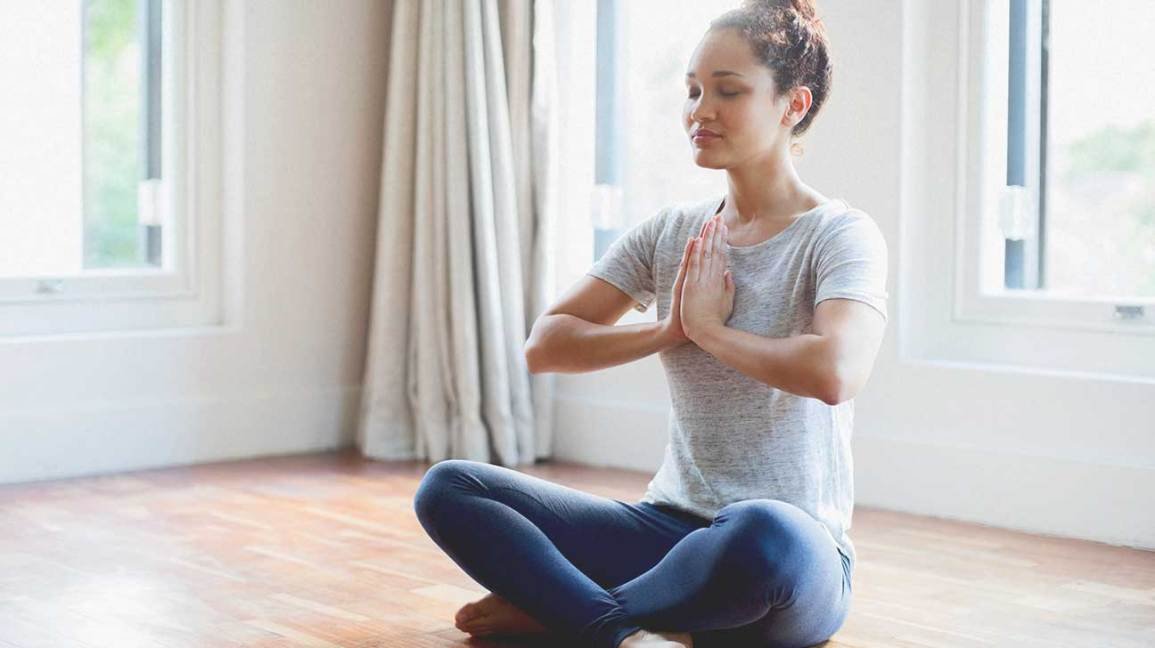 On that note, take a deep breath.