There's nothing quite like that first bite of a Bengali meal - the rumbles of your belly finally quiet as the aloo bhaja does its magic, kosha maangsho caresses your buds, and this sentence is becoming increasingly sensual. Anyway, in case you're in the mood for some Bong food, dude - here's a list!
1. Madly Bangalee
Wake up and smell the luchi. This restaurant in the hub of all that's Bong - C.R. Park - is supremely affordable and will sate that Bengali paet.
Recommended: Chicken Lebu Lonka
Address: K1/52, Ground Floor, Chittaranjan Park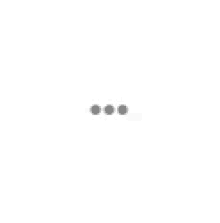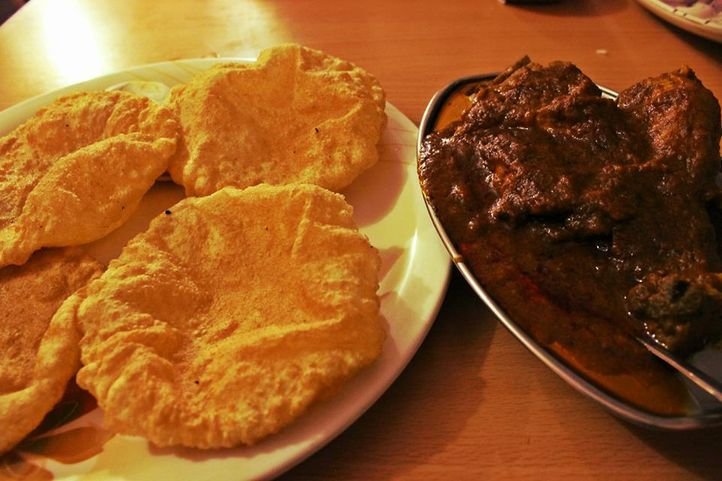 2. City of Joy
Super popular among everybody who digs the food of the bhadralok, City of Joy whips up a mean prawn malai curry. Dig in!
Recommended: Fish Kobiraji
Address: 1st Floor, Aravali Shopping Complex, Alaknanda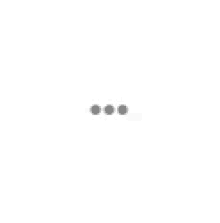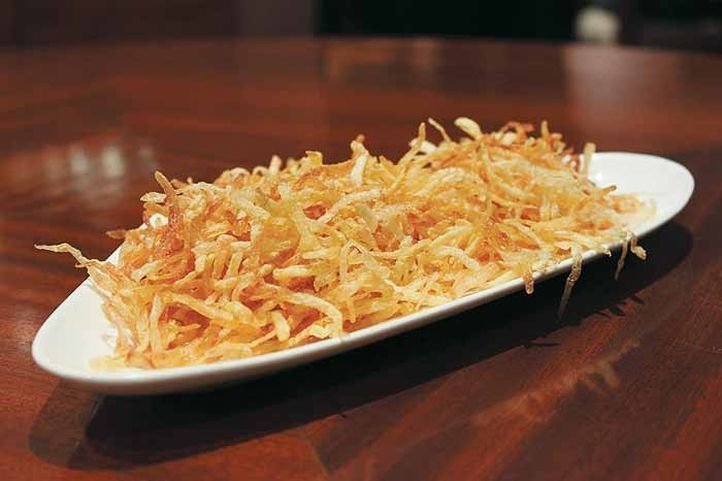 3. Maa Tara
Get your kosha maangsho and shorsher maach from one of the best spots in town. Maa Tara is affordable, welcoming and as authentic as it gets.
Recommended: Kosha Maangsho
Address: Shop No: 45, 46, 47, Market No: 2, Chittranjan Park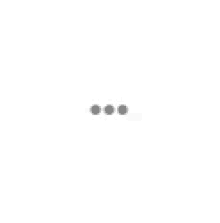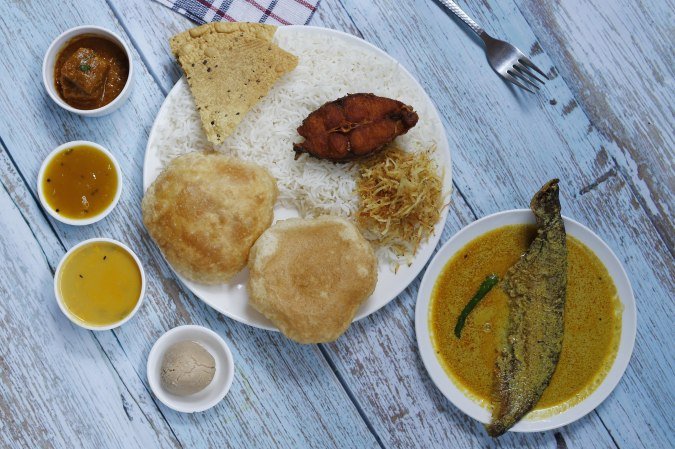 4. Bijoli Grill
Get yourself a Special Combo Thali here and thank me later. Great Bengali food is just a metro ride away.
Recommended: Special Combo Thali
Address: Dilli Haat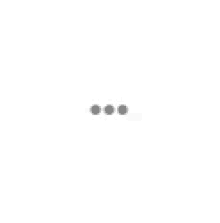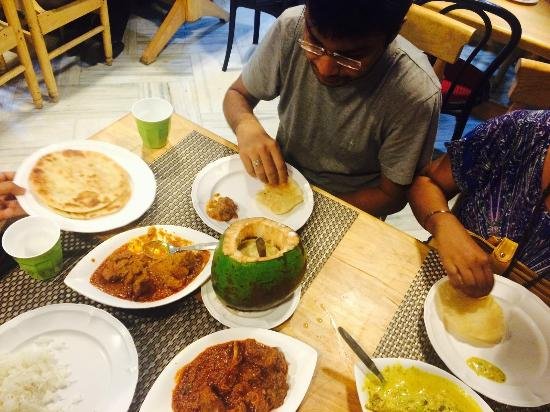 5. Oh! Calcutta
There's few things better than fried fish and beer. AT Oh! Calcutta, you can get both, with quality to spare!
Recommended: Shorshey Bhapa Chingri (Steamed Mustard Prawn)
Address: Ground Floor, E Block, Opposite Satyam Cinema, Nehru Place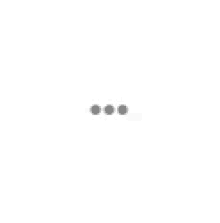 6. Abar Khabo
Good prices and great quantities do a good restaurant make. Begun bhaja never smelled so good.
Recommended: Bengali Samosa, Mangsho Aaloo Jhol
Address: Qutab Plaza Market, DLF Phase 1, Gurgaon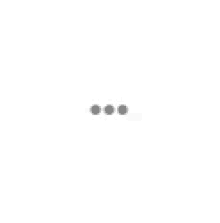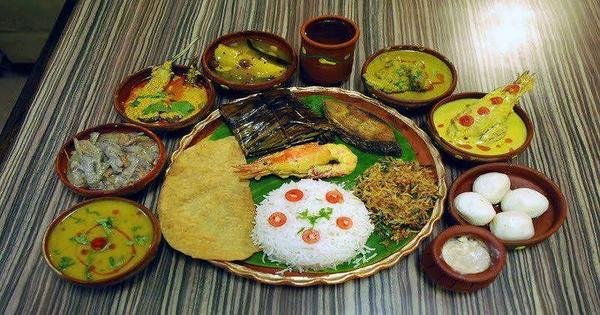 7. Kolkata Biryani House
The go-to place for all your Bengali biryani needs - aloo, anda et al. This restaurant is affordable and consistently dependable.
Recommended: Mutton Biryani, Mishti Doi
Address: Ground Floor, Market 1, Chittaranjan Park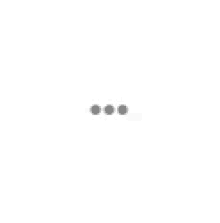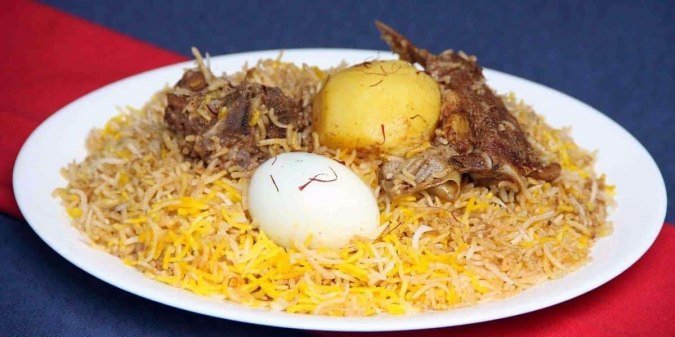 8. Amar Shonar Bangla
You can't get more Bengali than this place right here. Service is quick, the food is fresh and the vibes are just right.
Recommended: Luchi, Begun Bhaja, Fish Butter Fry
Address: Market No.2, Chittaranjan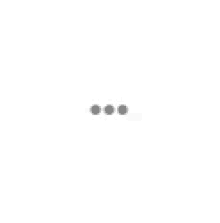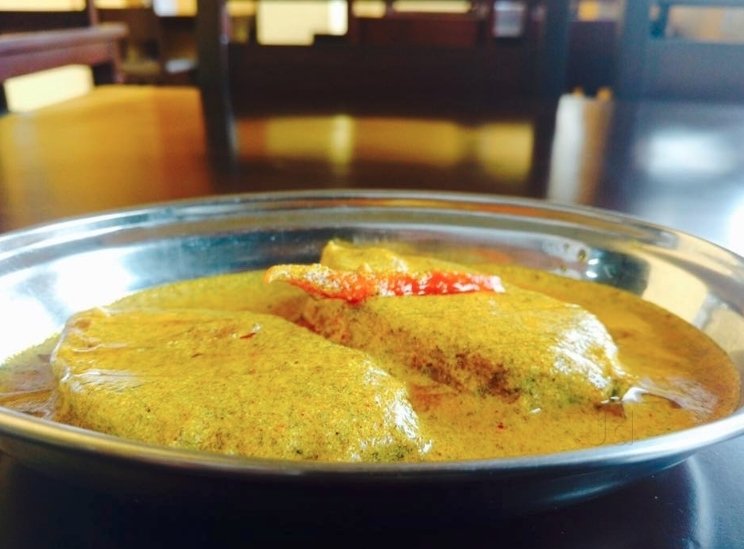 9. Dadu Cutlet Shop
One of the most famous spots in CR Park, Dadu's cutlets are a thing of legend. It's takeaway only, so pack yourselves some fried balls of happiness.
Recommended: Mutton Cutlet, Egg Devil
Address: 39, C.S.C Market 2, Chittaranjan Park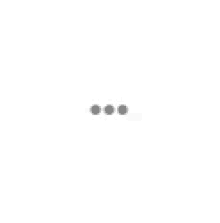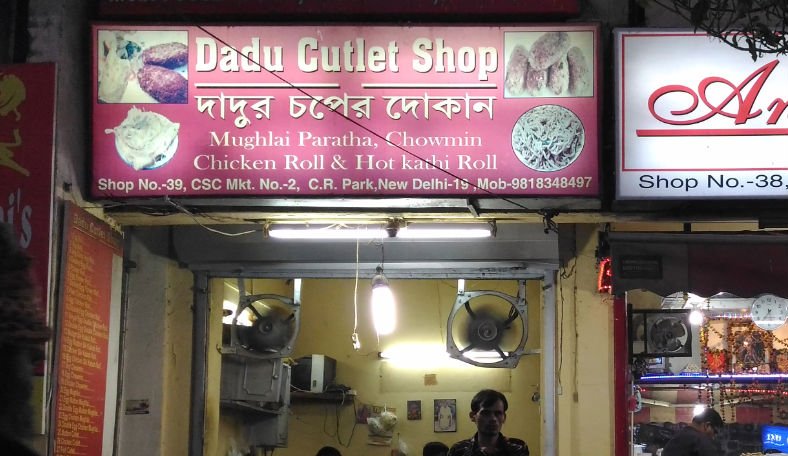 10. Annapurna Hotel
This place has been serving solid Bengali cuisine for years, and they're mastered the art of cooking to please.
Recommended: Aloo Posto, Rui Curry
Address: Shop No. 34, Market No. 1, Chittaranjan Park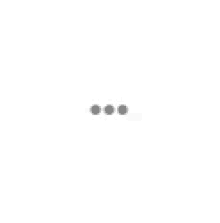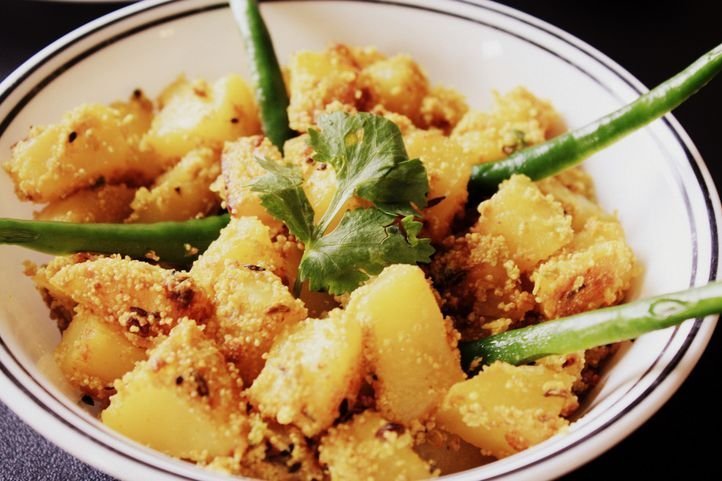 11. DomDom Biryani
This spot is delivery only, and they've got a pretty wild range of Kolkata style biryani. Case in point - bacon biryani.
Recommended: Long Grain Biryani
Address: South Extension 2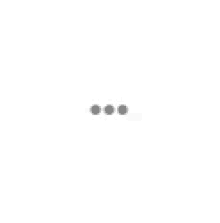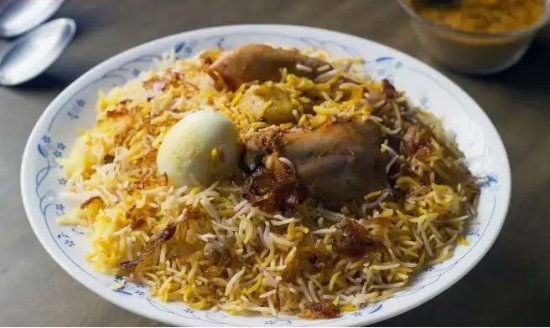 12. Wow! Calcutta
An easy spot to hit when that aloo bhaja craving gets a little too hectic. Wash it down with a big ol' pot of mishti doi.
Recommended: Aloo-Potol Torkari, Shorshe Maach
Address: T -1/1, 1st Floor, Khirki Extension, Malviya Nagar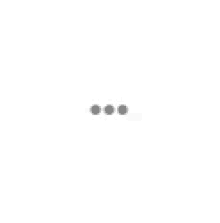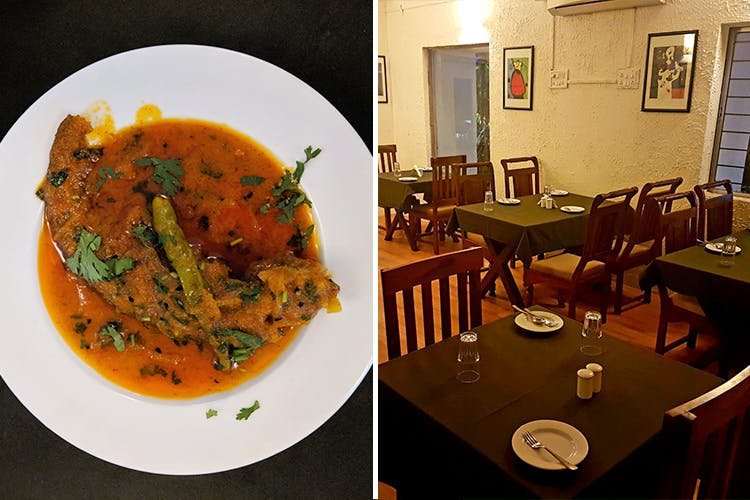 13. My Spice Kitchen
Authentic Bengali cuisine at a good rate is hard to find, which where My Spice Kitchen hits the spot. Another place with kosha maangsho to kill for.
Recommended: Kosha Maangsho, Bangla Biryani
Address: CR Park Market 1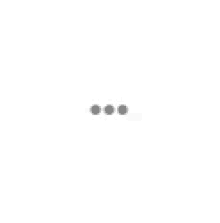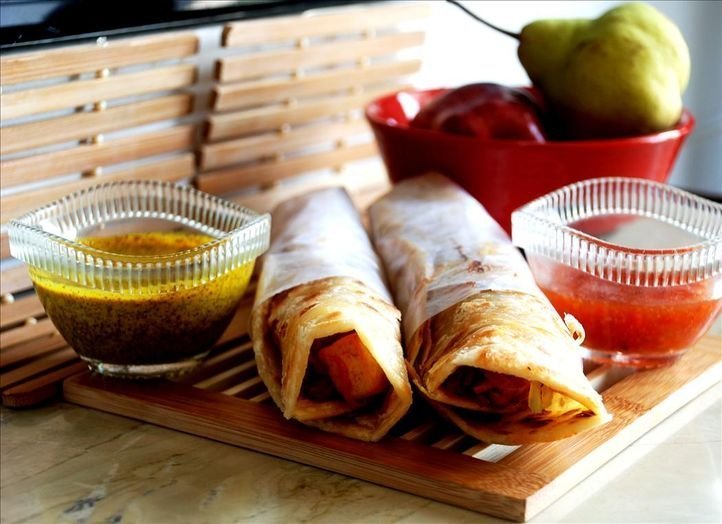 14. Suruchee
Located in Janakpuri, the Mughlai parantha here is a foodie's delight. West Delhi isn't exactly blessed with numerous Bong restaurants, so this one is a godsend.
Recommended: Mughlai Parantha, Mourola Maccher Chorchori
Address: 71/139, Prem Nagar, Near Choti Sabzi Mandi, Janakpuri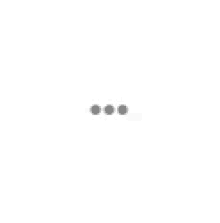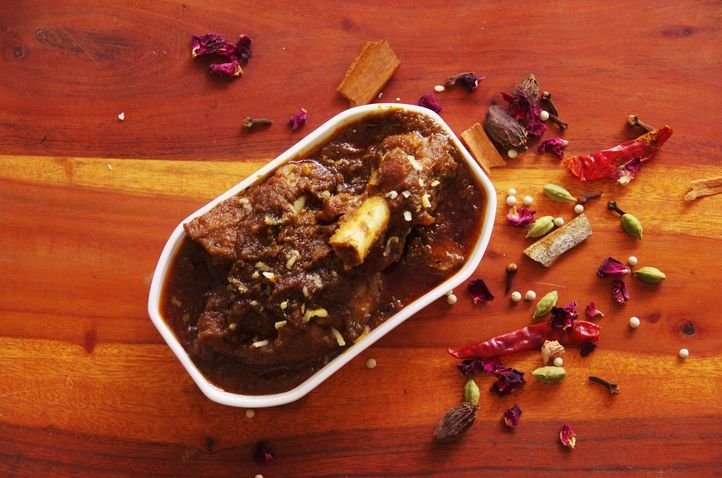 15. Ki Hangla
Dwarka isn't missing out on the maachher jhol either. Their food is legit, and it'll keep you wanting more.
Recommended: Fish Fry, Rolls
Address: Vardhman Prasad Plaza, Pocket - 6, Sector -12, Dwarka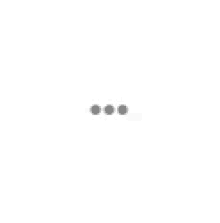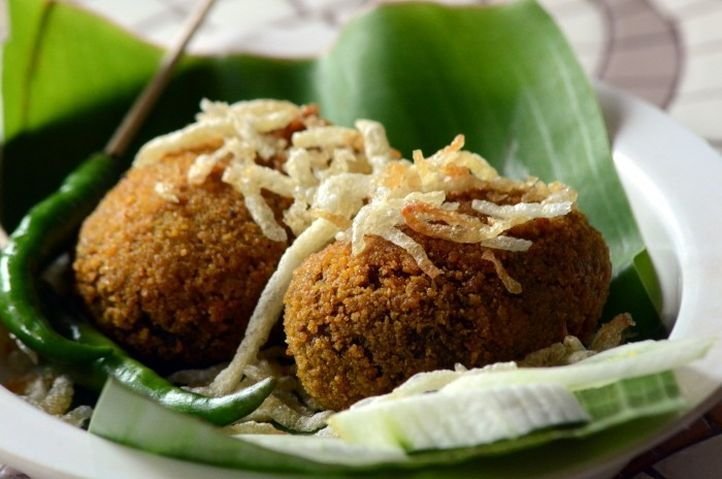 Keep on feastin' folks.