As any Indian family would understand, going to the airport can be the most dreadful thing in the world, especially the check-in time.
Dad: what time is your flight tomorrow?Me: 3pmDad: okay I'll drop you to the airport at 9am #desiproblems

— Comedic Desi (@ComedicDesi) August 18, 2017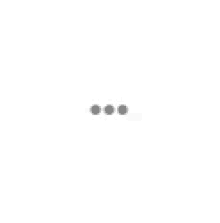 But fret not if you are flying from the Kempegowda International Airport because it now has 16 fully-automated baggage drop machines. You will no longer have to stand in long-ass queues and the whole check-in process will only take between 45 and 60 seconds, as reports claim.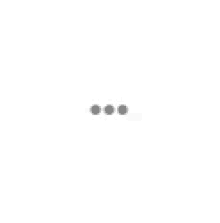 According to more reports, with the new baggage drop machines, passengers can:
The machine will weigh, scan and feed all the details into the system.
In the beginning, this awesome facility will be available to only Air Asia India and Spice Jet passengers. But it will be provided to multiple airlines in the future.
According to BGR,
In case of excess baggage, the passenger will be directed to a hybrid counter to complete the check-in and payment, the company said, adding that multiple payment gateway options for excess baggage will be integrated into the machines at a later stage as part of the technology enhancement.
The CEO of Bangalore International Airport Limited said:
The introduction of the new self-bag-drop facility will ease the process of air travel. Our goal is to use technology to improve the passenger experience and to make airport operations more efficient.
We couldn't agree more! Airport Authority of India, please get this system to us ASAP!