When Susan Kuruvilla was planning to go zip-lining with her boyfriend Adrian Marcus Mackay, in UAE, she wouldn't have expected it to turn out the way it did.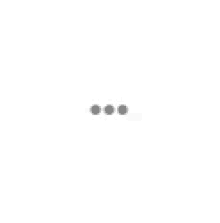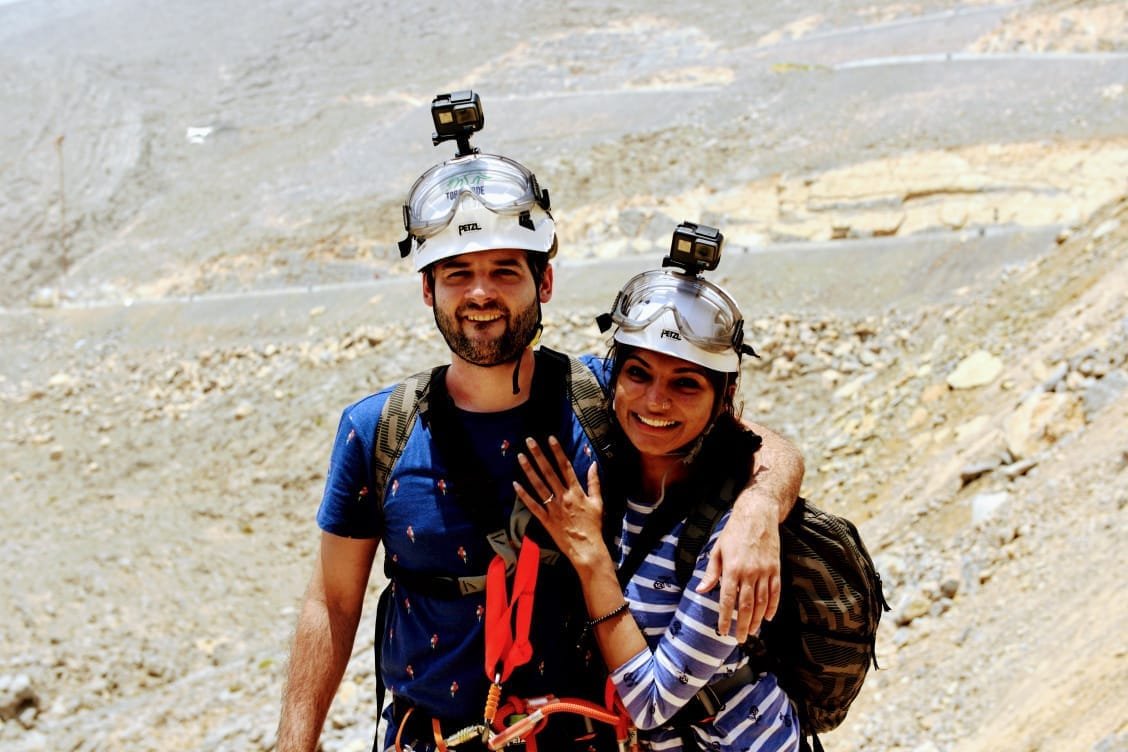 As she came back on the 80-meter high suspended platform on UAE's tallest mountain, Jebel Jais, she found Adrian down on one knee and a big 'Will you marry me?' banner behind him.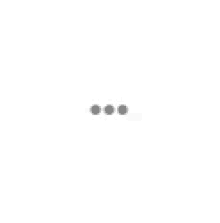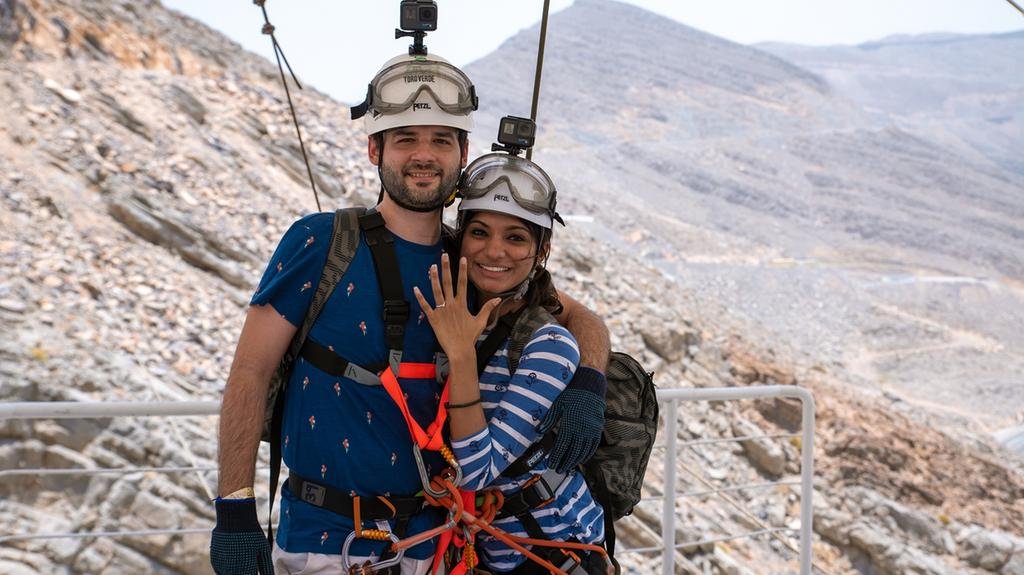 Overwhelmed and totally taken off-guard by what was happening, she started crying and responded with a big 'YES'. 
In an interview given to Dubai Eye, Adrian said:
I wanted to do something special to make our engagement unique and when I heard about the world's longest zipline, I knew it would be the perfect way to propose.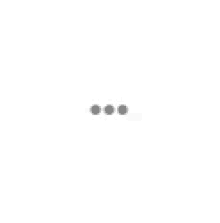 He further went on to add... 
From the beautiful drive to Ras Al Khaimah to the stunning views in the Jais Mountains and the exhilaration of the zipline itself, it was truly a once-in-a-lifetime experience. I'm so happy I got to ask the girl of my dreams to marry me and do the world's longest zipline.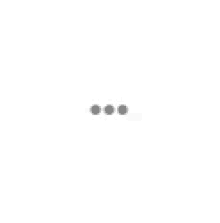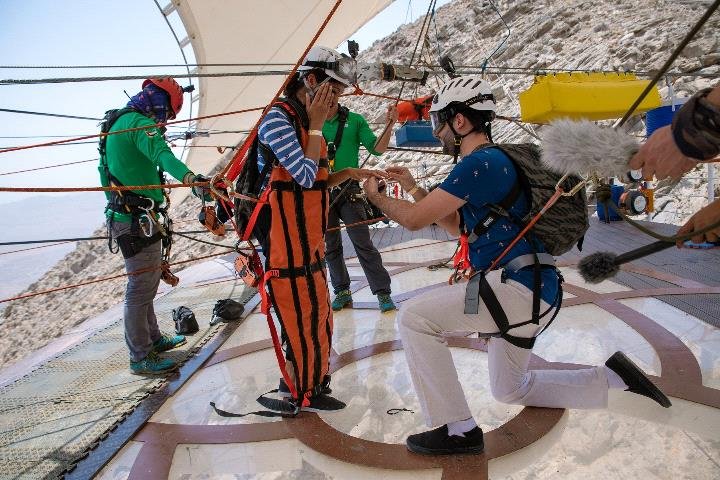 Ras Al Khaimah Tourism Development Authority and Toro Verde UAE played a big part in making all of this possible for the couple.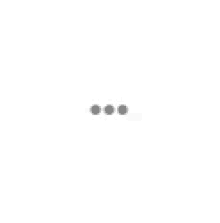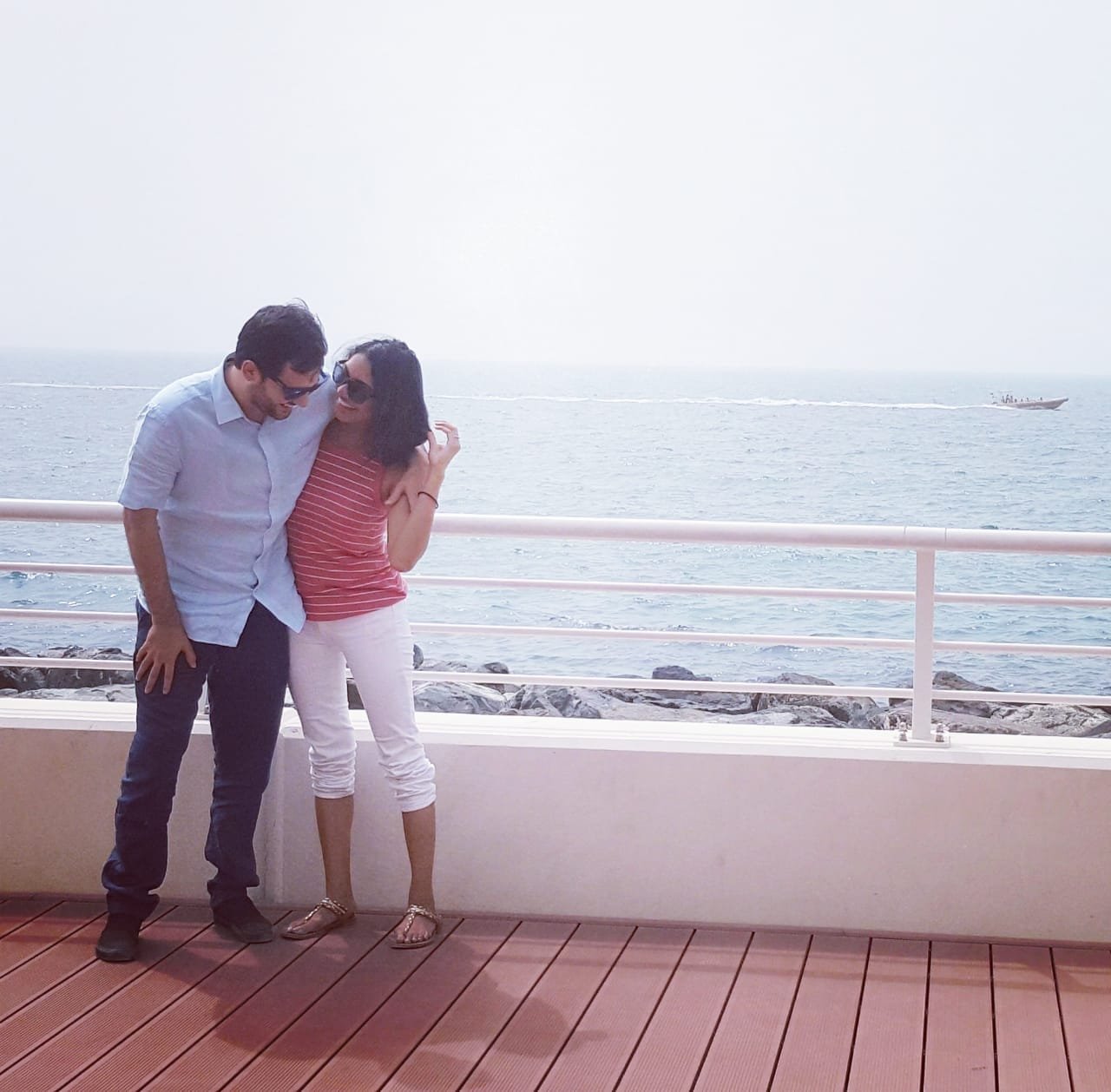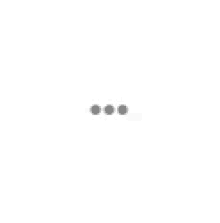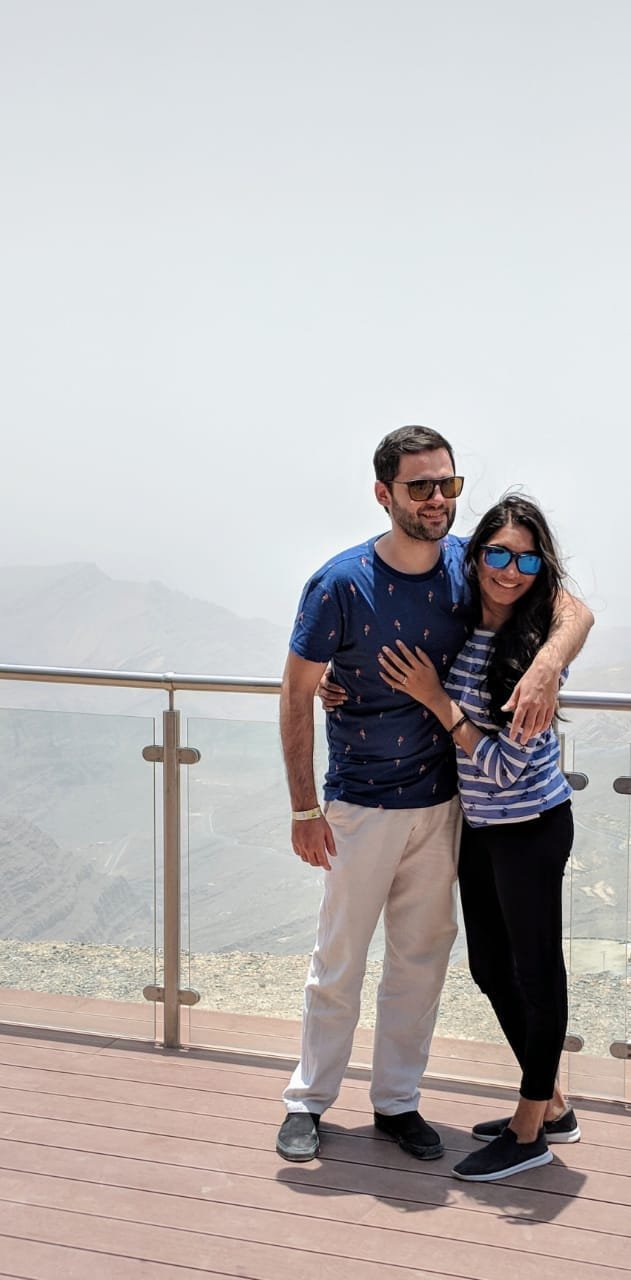 Here's the adorable video of the proposal, in case you needed a proof of how cool it would have been.