Chai has been the centre of many serious conversations, some great ideas and several silent little romances. It's the first thing we need every morning and for us Indians, a good chai is so much more than just tea leaves, milk and water. 
It's a ritual, a time to bond and talk with family, friends and loved ones. Because there's nothing that cannot be solved over a hot cup of chai. 
Since we're such chai addicts, we thought it's impossible that only our city has its hidden chai gems, right? So we asked people about their favourite chai joints across the country. Turns out, India has a lot of great chai places! If you ever want to taste chai across the country, we hope this helps. 
1. Infinitea, Bengaluru
If you visit Bengaluru, keep Infinitea on your check list! The chai here is just surreal. The whiff of freshly brewed tea leaves and the aroma of finger-licking delicacies is enough to draw one to this place.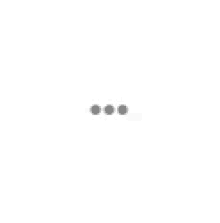 2. Dolly's Tea Shop, Kolkata
This quaint little place has been the cultural adda of Kolkata for the past 28 years. But no matter how long it's been, the charm of Dolly Aunty's tea never fades. As soon as you enter this place, it makes you feel right at home. What's more? It offers 90 different varieties of tea.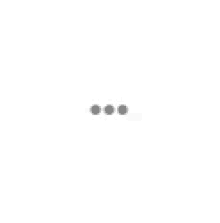 3. Teapot Cafe, Fort Kochi
What stands out more than the chai itself is this cafe's decor. With beautiful pastel-coloured tea kettles hanging everywhere, the Teapot Cafe is a place that's bubbling with loads of happiness and some really vibrant and welcoming chai vibes.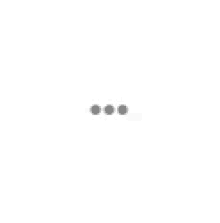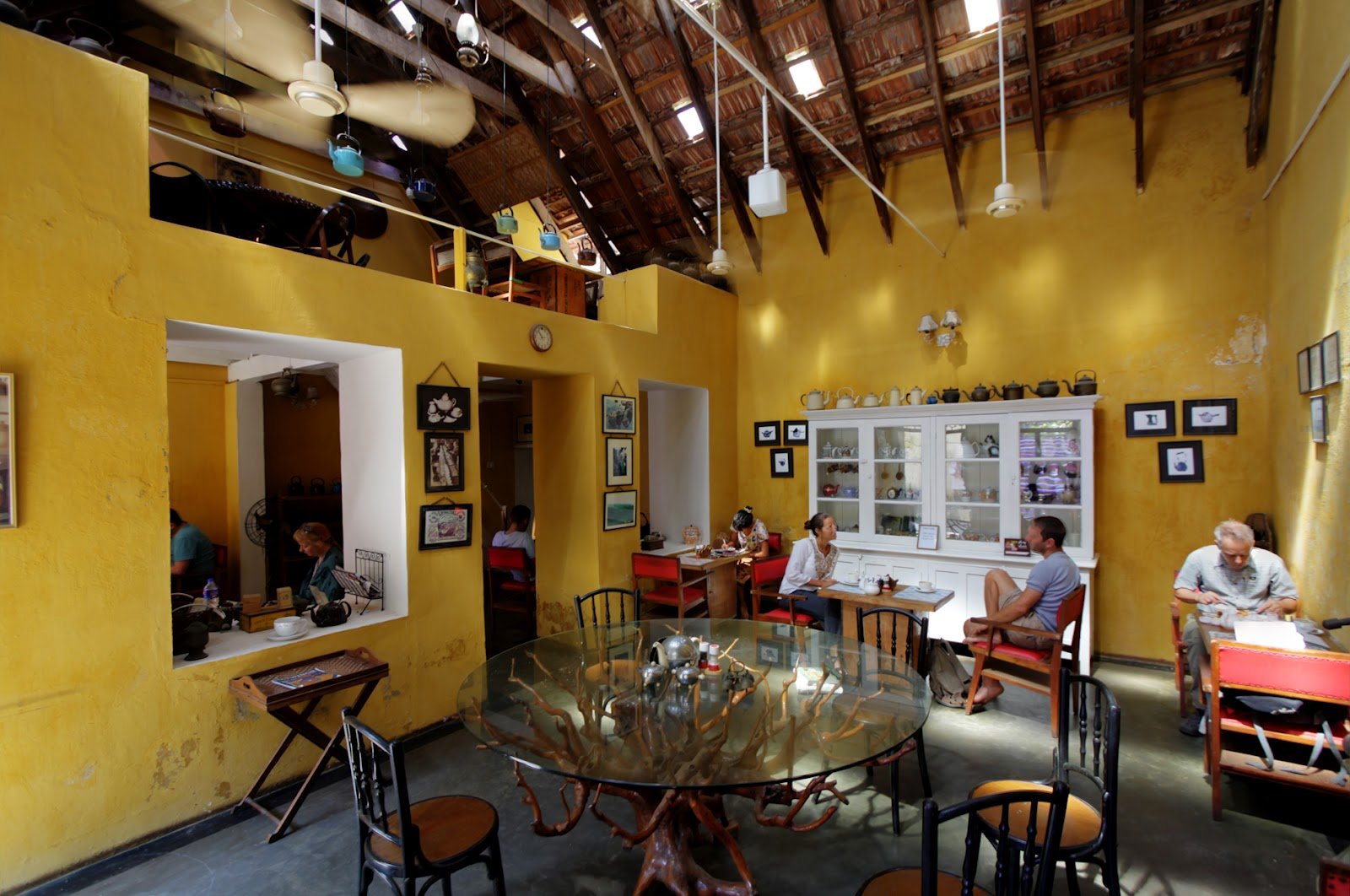 4. O! Chai, Assam
A favourite among many actors in the industry, this place is a haven for tea-addicts. If you think of yourself as a chai connoisseur, then O! Chai is definitely your cuppa tea. Be it the classic brew or something with a twist, this place will cater to all your tea needs.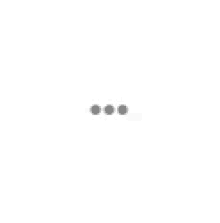 5. Sudama Tea Stall, North Campus
Step foot in the university and all you'll hear is Sudama Ji ki chai and its revitalizing effect. At any given time of the day, this place is crowded with college students and people who're back for their monthly ritual of chai pe charcha.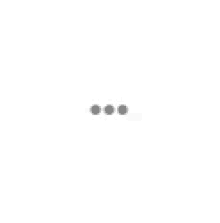 6. Jugmug Thela, Delhi
From pop-up stalls at fashion weeks and festivals, this small start up has come a long way. This place has put chai back to where it belonged - at the top. Jugmug Thela serves amazing brews that are crafted with an art unlike anything we've ever seen. Plus, look at that decor!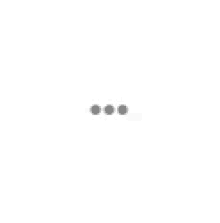 7. The Yogi Tree, Pune
There's no dearth of great places when it comes to Pune. But if you're hunting for some great chai, then Yogi Tree is where your search ends. It has the best masala chai the city can offer and it is pet-friendly too. What else do you need, right?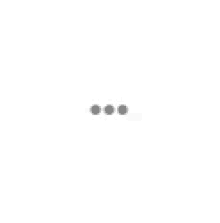 8. Chaayos, New Delhi
Chaayos is Delhi's new found love and if you're in a mood to experiment with your tea, then this is just the place for you. From Suleimani Chai to Hari Mirch Chai, they have quite a quirky collection of brews. And there's so much to experiment that we doubt one visit would suffice.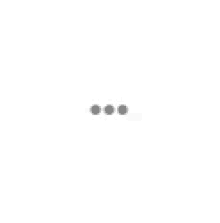 9. Sharma Ji Ki Chai, Lucknow
Apart from its delectable kebabs, if there's anything that you shouldn't miss while you're in Lucknow, it is Sharma Ji Ki Chai. A small tea shop in the busy streets of Hazratganj, this place unarguably brews the best chai in Uttar Pradesh. Even the UP Tourism Board recommends it.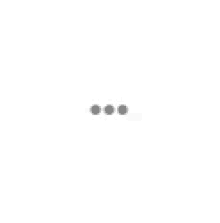 10. Teasta Tea Shop, Noida
With a wide variety of chai and all the right nibbles to go with it, this is probably the oldest hangout place in Noida. It's easy on the pockets, so it's a favourite with college-kids and it is the perfect place for office-folks to hang out after work too.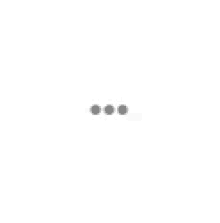 11. Chill & Chai, Delhi
Chill and Chai is a single room cafe tucked away in the lanes of Khirki Extension. What catches one's attention is the quirky, minimal decor and the homely vibes of this place. It's the perfect place to grab a book and just sip on your tasty chai.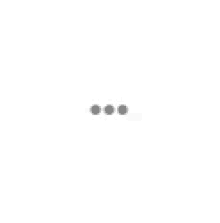 12. Tapri - The Tea House, Jaipur 
If you have visited Jaipur and haven't been to this place, then you need to pack your bags and drive down right away. A roof-top joint, this little cafe is the perfect place to enjoy a cup of tea. With a dedicated indoor and outdoor area, you can enjoy the view and sip on your tea or just grab a book.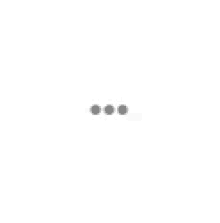 So, where's your next cuppa tea going to be? 
Lover of chai-shai? Then grab this quirky mug from our ScoopWhoop Shop.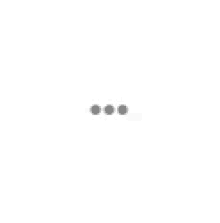 Buy it here.
Looking for more of such quirky stuff? Check out Scoopwhoop Shop.