You'll definitely agree with the fact that we are all living a fast-paced life. It can get nerve wrecking sometimes, when all we do is work. You know, work is a part of life but that doesn't mean that we should give up on other things that we enjoy doing. I personally like to travel and the reason I don't mind working is the fact that I can spend my hard-earned money to travel to new places and explore destinations that I have never been to. And if you've been bitten by the travel bug too then visit these hill stations in India for some peace and quiet, away from the bustle of the city. 
1. Shimla, Himachal Pradesh 
Best known for its colonial structures, natural beauty and charm, Shimla is one of the most visited hill stations. This quintessential hill station lies 392 kms away from Delhi and takes about 8-9 hours to reach from the capital which is why this hill station is a huge hit among Delhiites. Tourists are often left spellbound when they visit Shimla because of its natural beauty and breathtaking scenery. But there are a host of other things that this hill station has to offer apart from the scenic beauty. You can do some shopping on Mall Road, hop on a toy train ride or visit Kufri which lies 13 kms away from the main town. In case you didn't know, Kufri is famous for its zoo that is home to rare species of felines, bears and antelopes.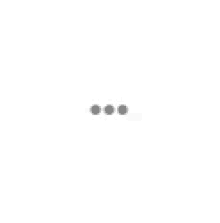 2. Srinagar, Jammu & Kashmir 
Srinagar is located 810 kms away from the capital, Delhi. This place is undoubtedly the pride of Kashmir which itself is termed as 'Heaven on Earth.' Just imagine being in a small town surrounded by snow-capped mountains. Doesn't it sound like a dream? Well, Srinagar will truly make you feel like you are in one. This quaint town is popular among adventure enthusiast, family vacationers and honeymooners. Did you know that a number of Bollywood films have been shot in this town amid lush valleys and snow capped peaks? If you want to witness snow, the best time to visit Srinagar is during December. Don't even bother about getting bored because this town surely knows how to entertain its tourists. You can go on a Shikara boat ride in Dal Lake, dress up in traditional Kashmiri clothes and get clicked or go for shopping at the floating market. The floating market sounds quite interesting, doesn't it?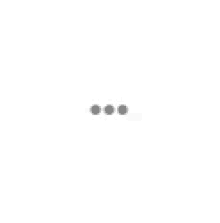 3. Dalhousie, Himachal Pradesh 
Dalhousie is a hill station that is situated 560 kms away from Delhi. Walk through the pristine Chamba valley surrounded by snow-clad mountains, witness the breathtaking beauty and the soothing ambiance. I don't know about you but I wouldn't want to leave this place anytime soon. Here's a fun fact. This town was founded by and named after Lord Dalhousie who was the Viceroy of India in 1854.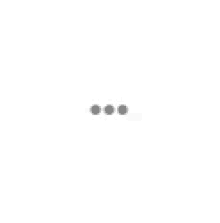 4. Auli, Uttarakhand
Did you know that Auli is one of the most popular skiing destinations in India? Yes, this place is ideal for amateur as well as professional skiers. Heading out to this hill station located in the Himalayan range surrounded by apple orchards, deodars and oak trees also doesn't sound like a bad idea, right? Fret not, if skiing isn't your thing then you can enjoy Asia's longest cable car ride which is 4 kms long and is connected to Joshimath, a holy town. Waking up to the view of snow clad Trishul Peak and Nanda Devi Peak are just some of the things you can witness and admire in Auli.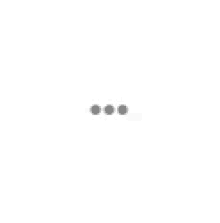 5. Chail, Himachal Pradesh 
If you just want to unwind and relax then Chail is the place to be. There is not much that you can do here but if you want to be in nature's lap and enjoy some peace and tranquility then you should visit Chail. Gorgeous mountains, tall deodar trees and thick pine trees make this hill station look one of a kind. If you are an adventure junkie, you'll be happy to know that Chail is home to several mountain peaks that you can hike. FYI, this hill station has a cricket ground at an elevation of 2,250 meters which is the world's highest cricket ground in the world. It's true. Surprised much?