I don't know about you, but going skinny dipping has always seemed like a fun and appealing thing to do. Now imagine being able to do it in a beach during the day instead of a shady lake during the night. Nude beaches abound around the world, and honestly, it seems like a freeing, uninhibited experience, wrinkles and all.
Here are some of the best nude beaches in the world.
1. Praia do Pinho, Brazil
One of Brazil's first naturist beaches, Praia do Pinho in Brazil is a popular seaside holiday spot for people with an affinity for nudity. In fact, nudity is compulsory here, and unaccompanied males are not allowed, so that works to keep out the creeps as well!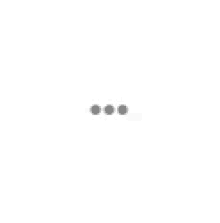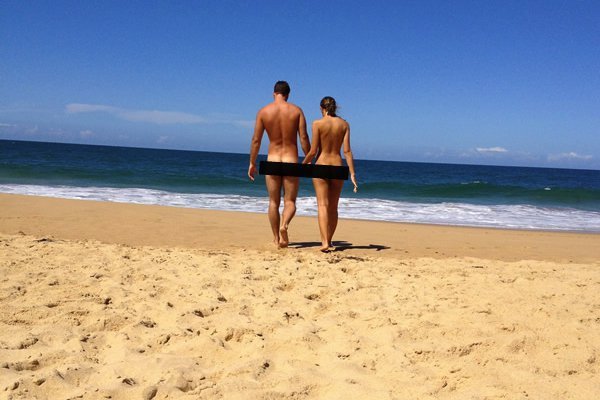 2. Wreck Beach, Canada
Apart from being North America's largest nude beach, this was also the first beach in Canada to make clothing optional. It's a beautiful, uninhibited and forested water paradise. Wreck Beach is located on the western end of Vancouver.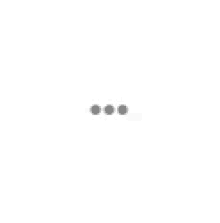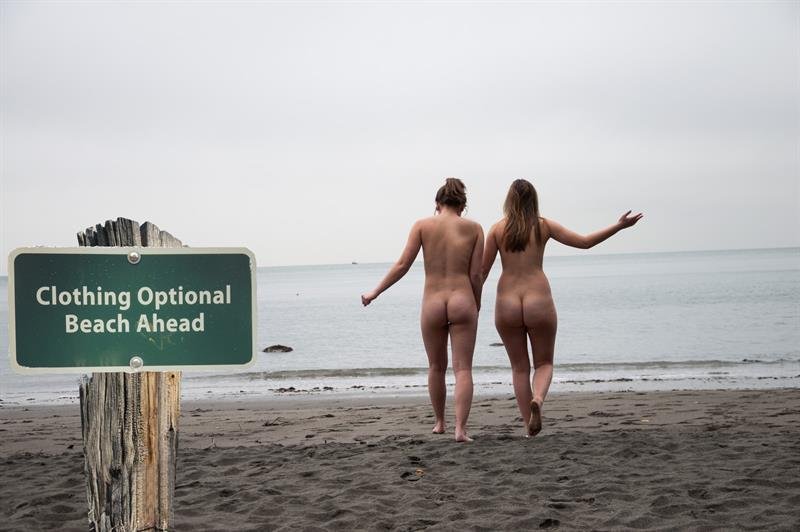 3. Little Beach, Hawaii
Located in Maui, Little Beach is widely considered to be an unofficial nude beach, despite nude sunbathing being illegal in Hawaii. The nudity law isn't really enforced here however, so you can hit the waves in all your saggy glory while enjoying the beautiful vista.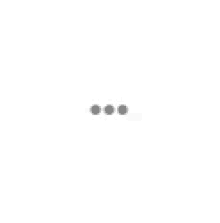 4. Hedonism II, Jamaica
Located along Negril's famous 7-mile white sand beach, Hedonism II is actually a resort that includes an area of beach dedicated to naturist and nudist minds and bodies. The place, as the name suggests, gets pretty wild, and has an open minded outlook towards alcohol, drugs and sexuality.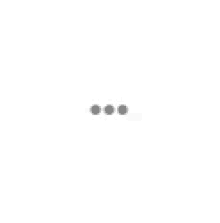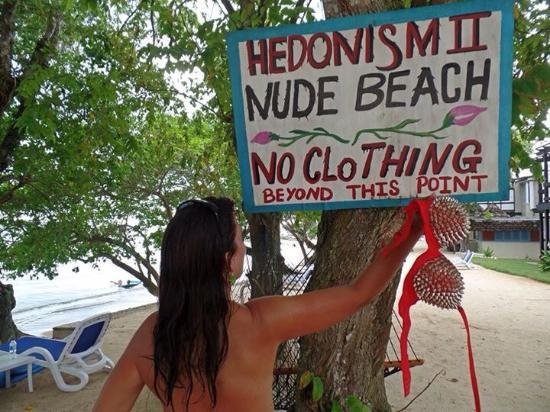 5. Bellevue Beach, Denmark
Located around 15 minutes away from central Copenhagen, Bellevue Beach in the summer months throngs with scantily clad life. The place has a joyous, party atmosphere, and nudity is an accepted part of the experience.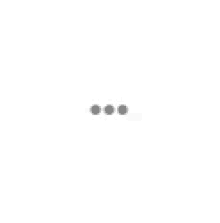 6. Haulover Beach, Florida
Apart from the year-round perfect weather and family friendly, safe atmosphere, Haulover Beach in Miami is also famous for being one of the rare government-run clothing optional beaches in the States. It's a clean, non obtrusive holiday spot and receives almost 7,000 visitors a day from all over the world.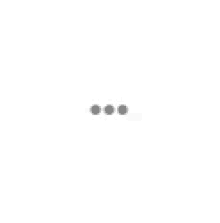 7. Plage de Tahiti, France
Located in Saint-Tropez, Tahiti Beach is one of the beaches famous for starting the topless sunbathing movement in France in the 60s, and it's also a place that's frequented by celebrities. There's also great food and music everywhere, apart from the blue waters of course.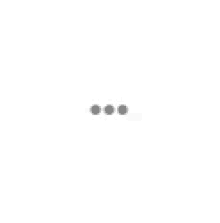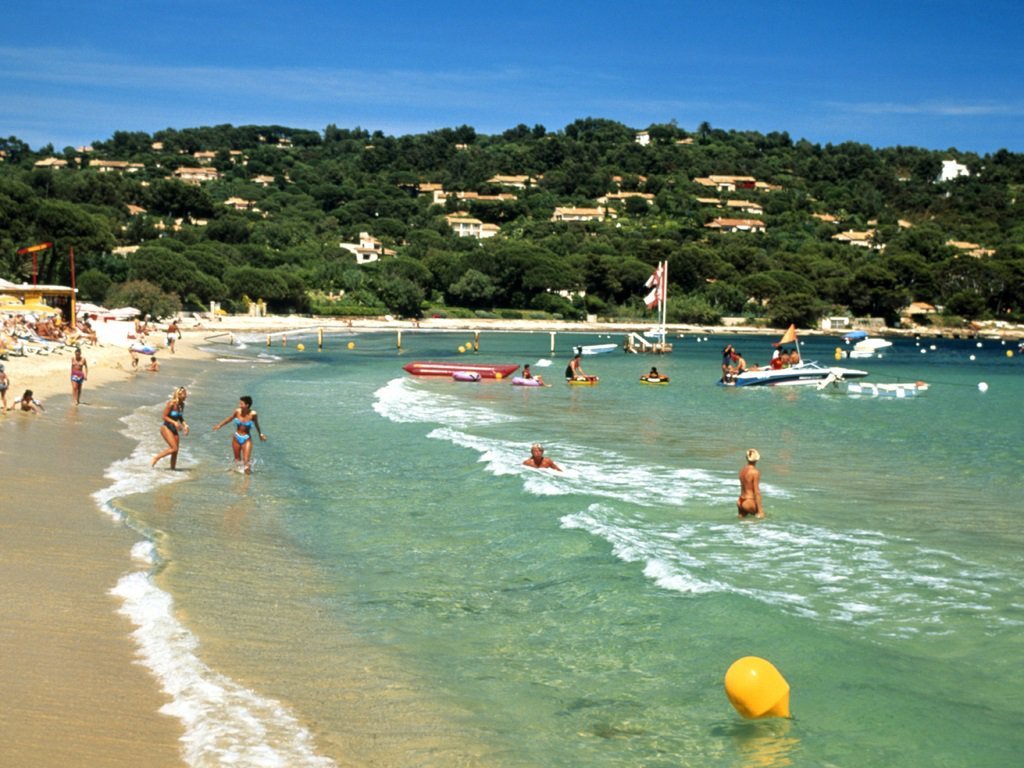 8. Samurai Beach, Australia
Around two and a half hours north of Sydney lies the celebrated Samurai Beach, which is completely clothing optional. It's next to the Tomaree National Park, and is well known for its relaxed vibe and beach games.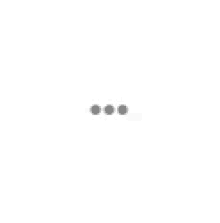 9. Valalta Naturist Camp, Croatia
A dedicated naturist site with lodging options as well, Valalta includes 4 km of white, beautiful beaches, as well as options for all other luxuries, including food, sailing and alcohol. Good scene.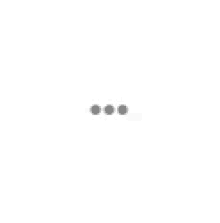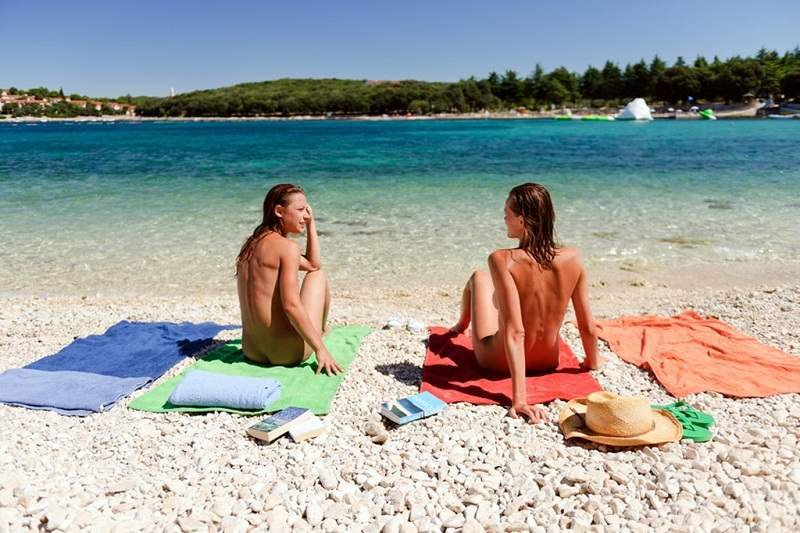 10. Micro Amoudi Beach, Greece
Crystal clear waters, a view of a magical sunset and a clothing optional place to boot, Micro Amoudi is a great beach for people who want to let it all hang out. It's pretty secluded, and is located in Plakias in Crete.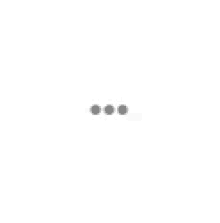 A lot of these beaches actually consider it bad manners to wear clothes on the premises. So don't be a prude, just go nude!