In the frenetic hustle and bustle of big city life, a lot of things tend to go by without notice. We're human, and sentient beings need to get in with their natural surroundings once in a while. I mean you can't exactly swing on the branches of a concrete jungle. Wading through a river, gambolling over a hillock, being one with nature, that's something the soul really needs, man. To help us get a little taste of the good life, Rockstays  put together some of the best wildlife lodges in India.  
Check 'em out!
1. The Pench Tree Lodge, Madhya Pradesh
Price: ₹20,000 per night
How to get there: Take a flight or train to Nagpur, then drive 150 kms to the lodge.
Located in the sprawling Pench National Park & Wildlife Santuary, this lodge is made up of 6 tree houses perched atop the forests of the Sarrahiri village. Resting on mahua trees, the rooms here meld in with the surroundings perfectly, and are as luxurious as they get.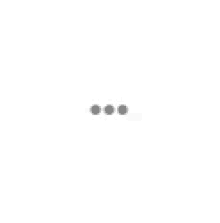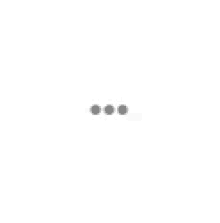 2. The Kyathadevara Gudi Wilderness Camp, BR Hills, Karnataka
Price: ₹7,649 inclusive of all meals
How to get there: The camp is 225 kms from Bangalore (via Mysore) and should take around 5 hours by car.
Staying in a log cabin right in the heart of the jungle is an experience like no other, and that's what you get here, along with a healthy dose of adventure and wildlife. They don't have electricity through most of the day, but the weather is pleasant all year round. Considering the forest is teeming with a million critters small and large, you don't really need much else if you love nature.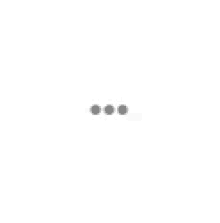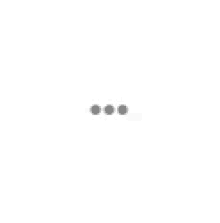 3. Reni Pani Jungle Lodge, Satpura Tiger Reserve, Madhya Pradesh
Price: ₹19,620 per night
How to get there: Reni Pani is around 80 kms from Bhopal by car via Hoshangabad Road.
This is a conservation and wildlife focused lodge located in a pristine forest close to the Satpura Tiger Reserve. It's got 12 luxury cottages which have 3 distinct structural designs, as well as a jungle pool!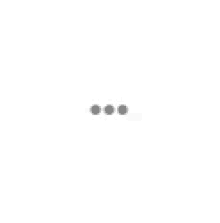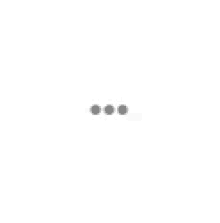 4. Tree House Hideaway, Bandhavgarh National Park, Madhya Pradesh
Price: ₹18,000 per night
How to get there: The Hideaway is 462 kms from Bhopal by car via State Highway 14.
Made up of 5 tree houses overlooking mystical jungles, this place has a laid-back back vibe that works perfectly in tune with nature. It's a picture perfect spot where every walk outside feels like a rustic adventure. All the rooms have modern amenities and the lodge even comes with a great looking bar.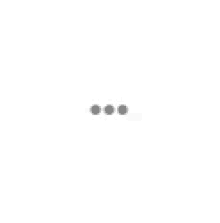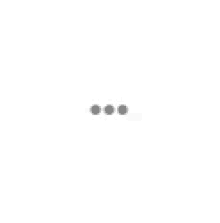 5. Ken River Lodge, Panna National Park, Madhya Pradesh
Price: ₹10,000 per night
How to get there: The lodge is 26 kms away from Khajuraho via National Highway 39.
Spread over 1645 sq. km of the hunting reserves of Panna, this estate is home to a wide variety of wildlife. It was started in 1986, and has transformed into a massive and wonderfully woody slice of paradise. Visit the Machaan restaurant overlooking the Ken River to really understand what we're talking about.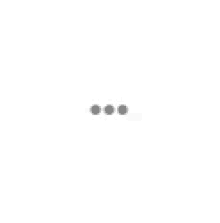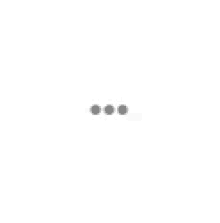 6. Wild Canopy Reserve, Kallikudar, Tamil Nadu
Price: ₹25,000 per night
How to get there: The reserve is 50 kms from Coimbatore airport, and 320 kms from Bangalore.
Smack bang in the thick of it all, this magnificent property is the penultimate outdoor experience. It's got hillocks, rivers, waterfalls and natural springs, along with whatever other magic you discover along the way.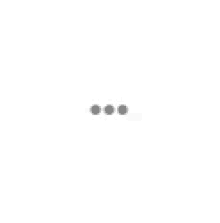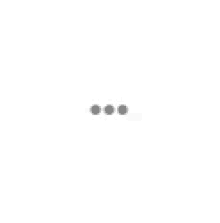 7. Denwa Backwater Escape, Satpura National Park, Madhya Pradesh
Price: ₹16,000 per night
How to get there: Satpura is 176 kms south east of Bhopal, and 70 kms from Itarsi, the closest railway station
If you like succumbing to a blissful stupor while hanging loose and looking over beautiful bodies of water, then this is the place to be. Built within 10 acres of prime forest land, this lodge offers stunning views of the Denwa River, grasslands and rolling Pachmari hills. The National Park is right across, and its home to everything from tigers to sloth bears.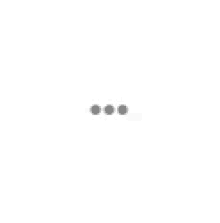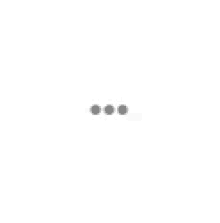 8. Kanha Earth Lodge, Kanha National Park, Madhya Pradesh
Price: ₹16,000 per night
How to get there: Kanha is 270 kms from Nagpur, which should take around 6 hours by road.
Sitting pretty within 16 acres of natural forest, this award winning lodge is known for its commitment towards conservation and local communities. The 12 beautiful luxury bungalows have been inspired by Gond tribal architecture, and are a good place to come back to after a day of nature walks, birding and cycling trips around the forest.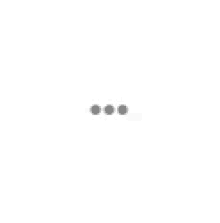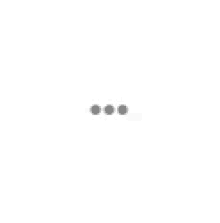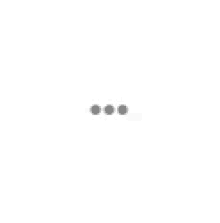 Do note that the prices mentioned here are through Rockstays, and might be different to that of the place itself. Happy tripping! 
All pictures from Rockstays.