Best friends are our support system and also the ones who land us in deep shit.
Here are some BFF memes you need to show to your best friend right about now.
1. The best kind of best friends!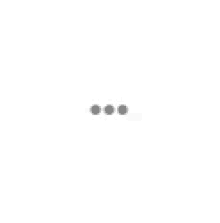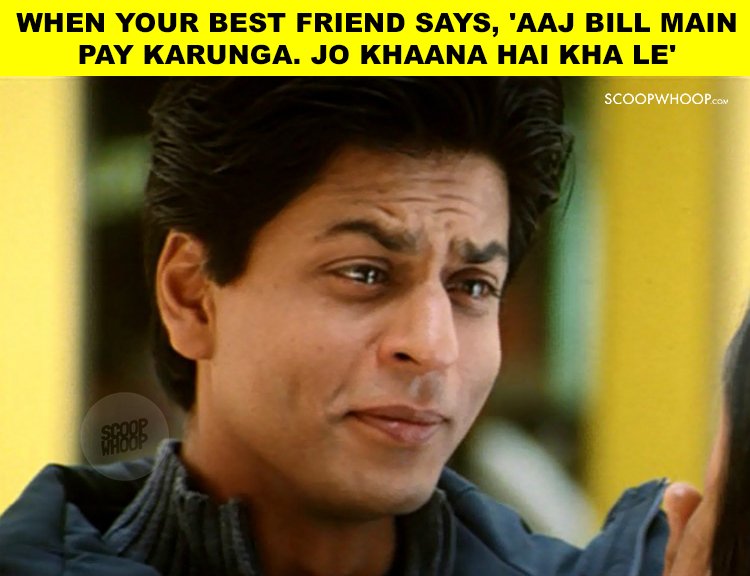 2. Aren't we all tired of hearing this?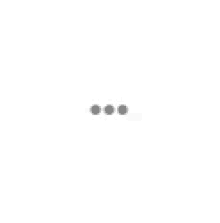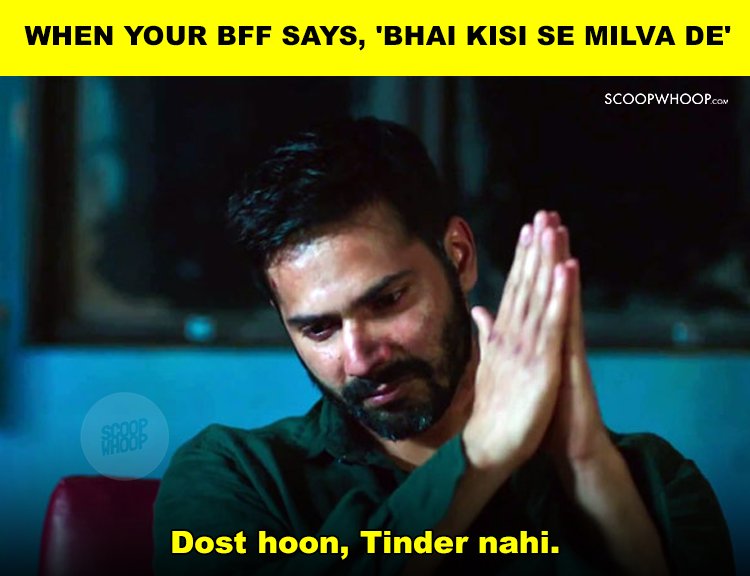 3. Going the 'extra' mile.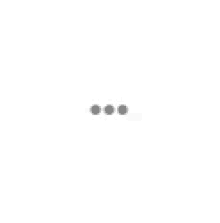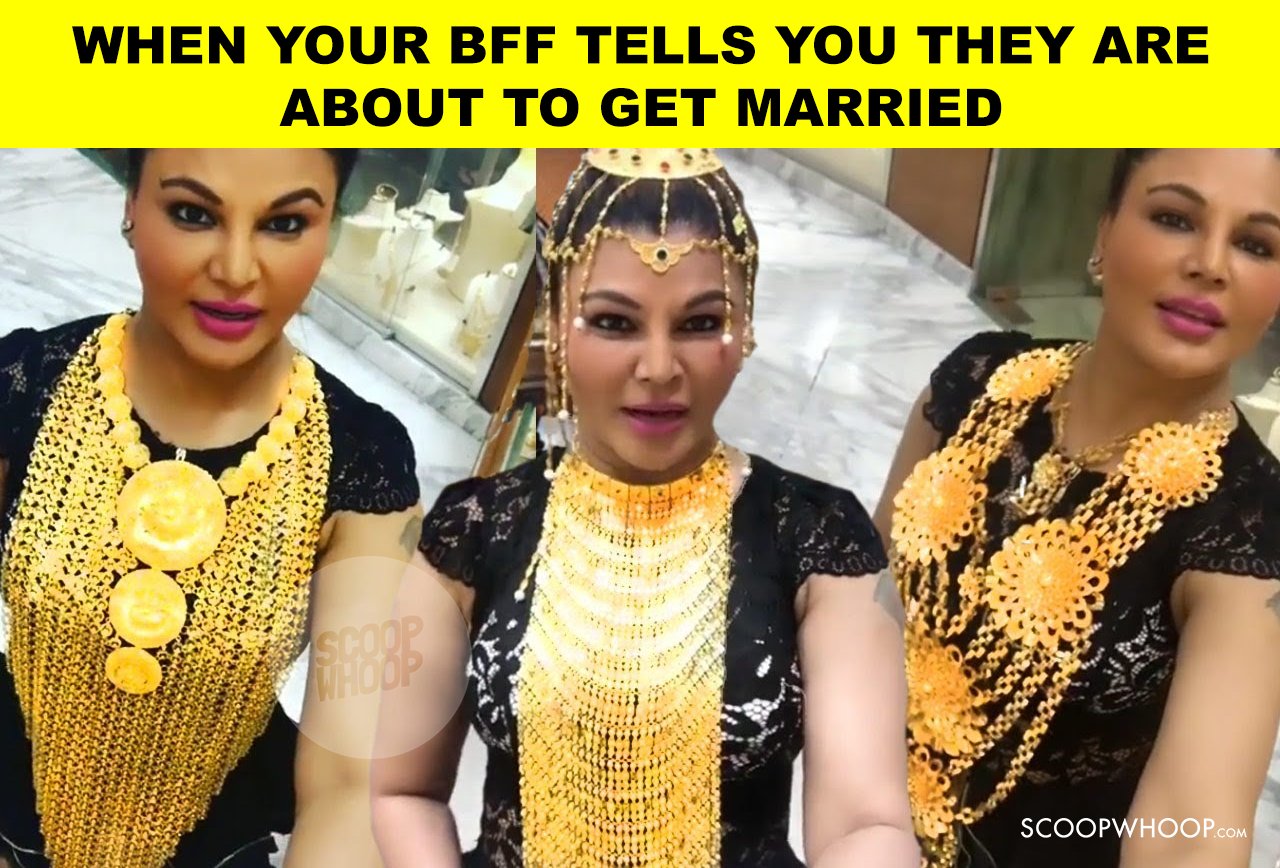 4. No, never.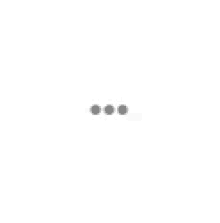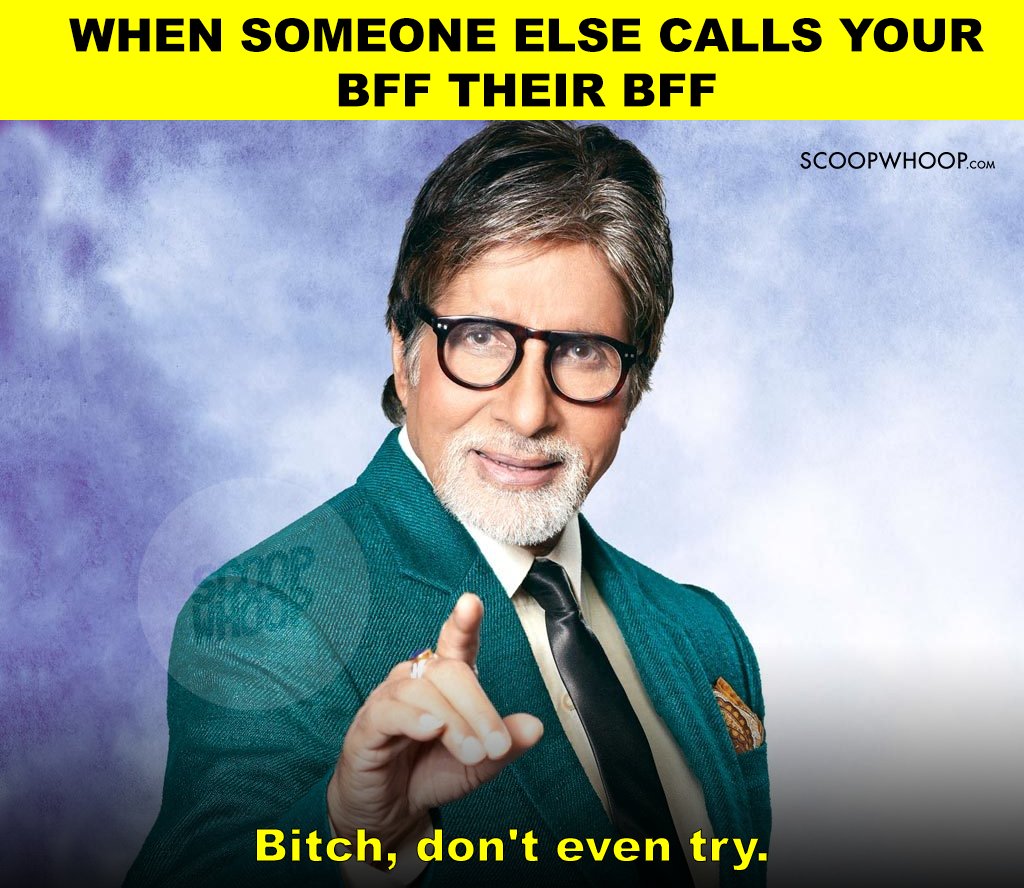 5. After all, only your BFFs can be brutally honest with you.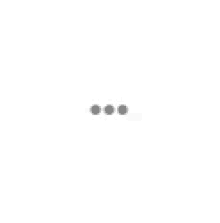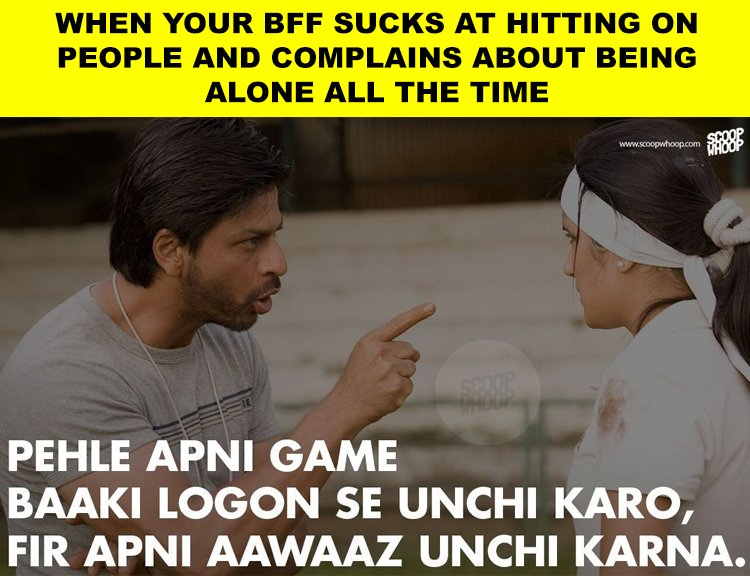 6. Our BFFs, our constant ego boosters.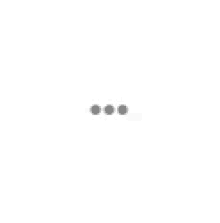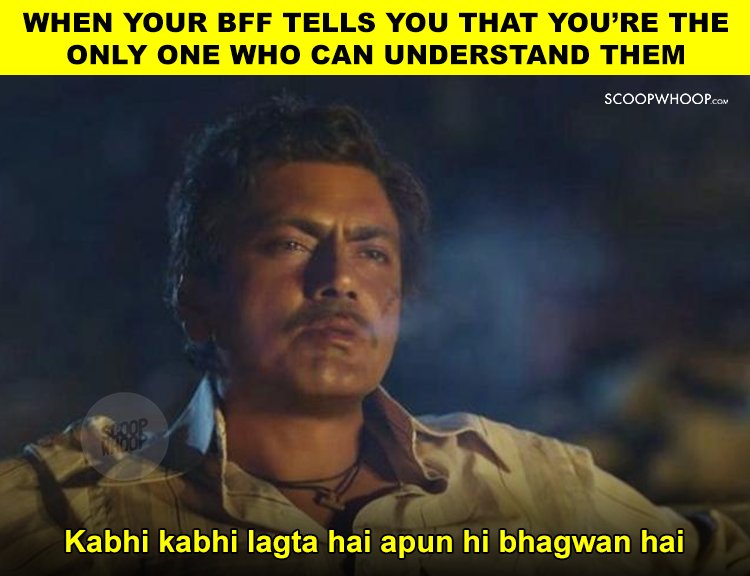 7. "Bhai ko kuch mat bolna."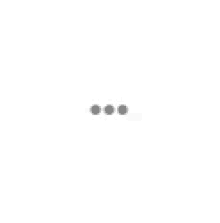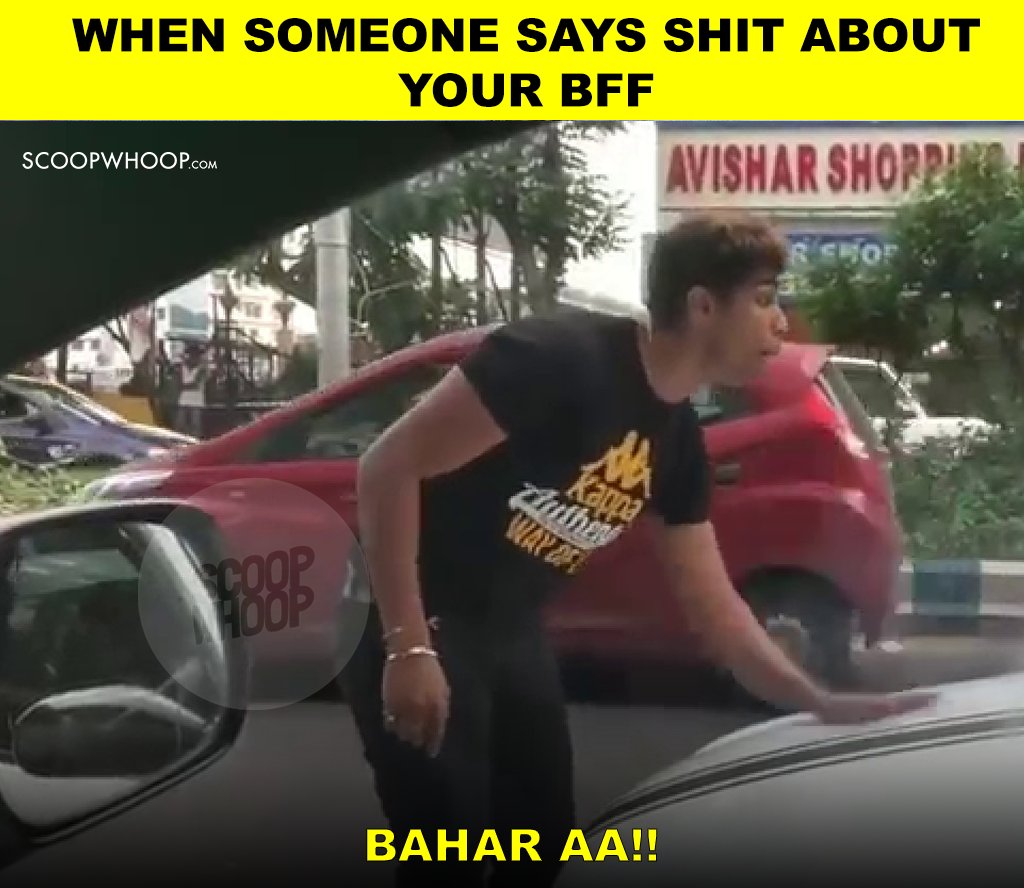 8. Eternal love!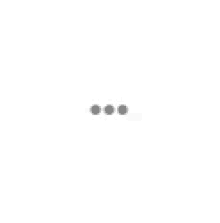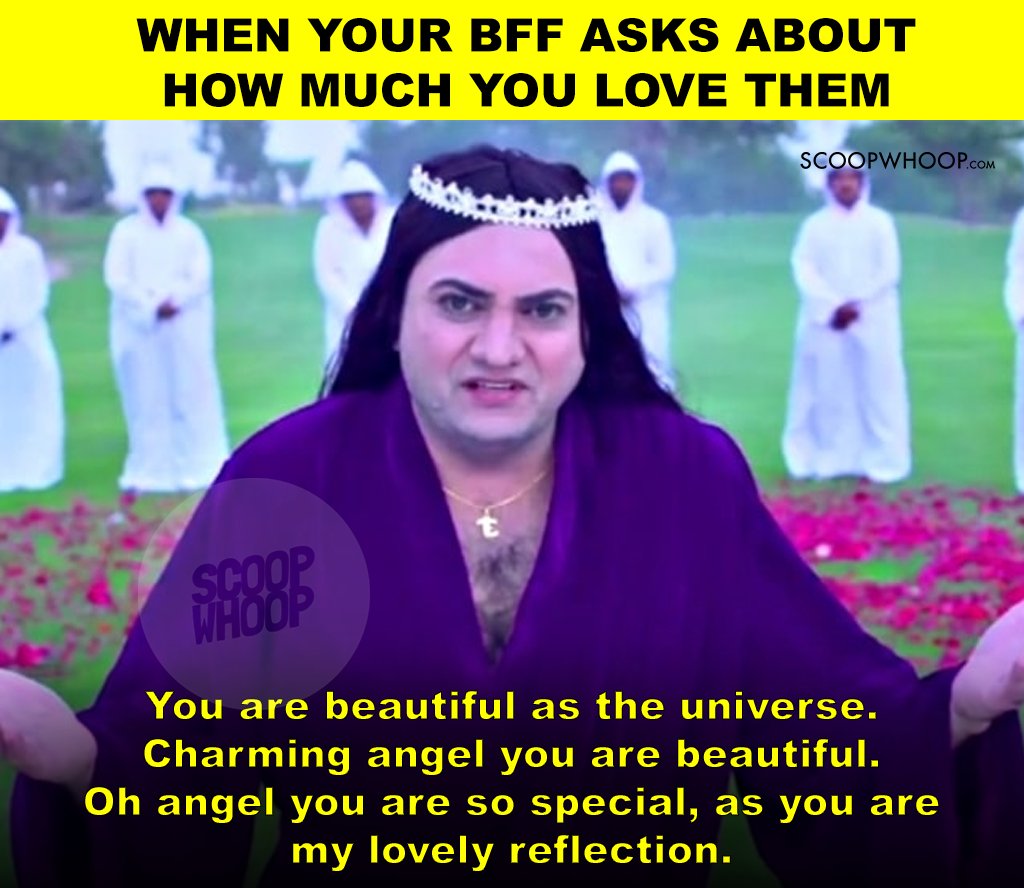 9. #YouCantSitWithUs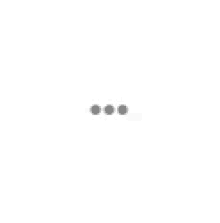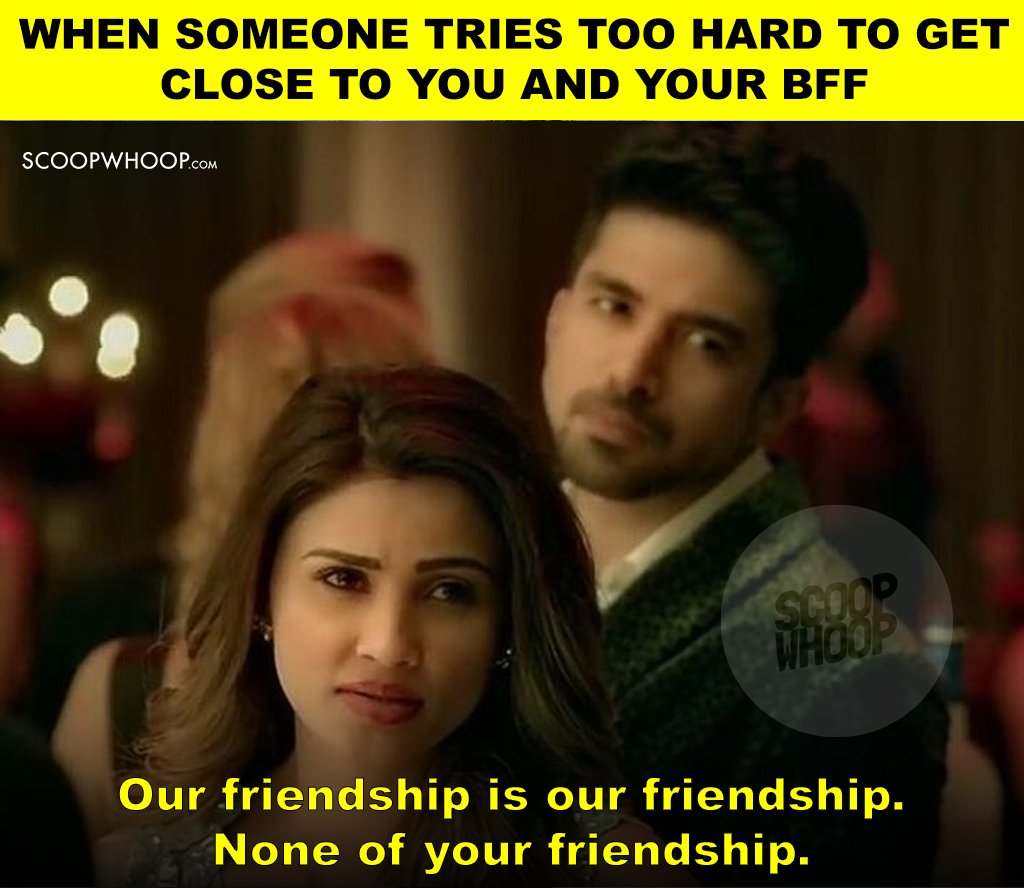 10. No one else is capable of doing that.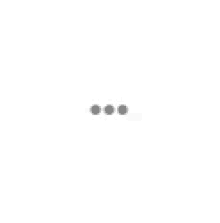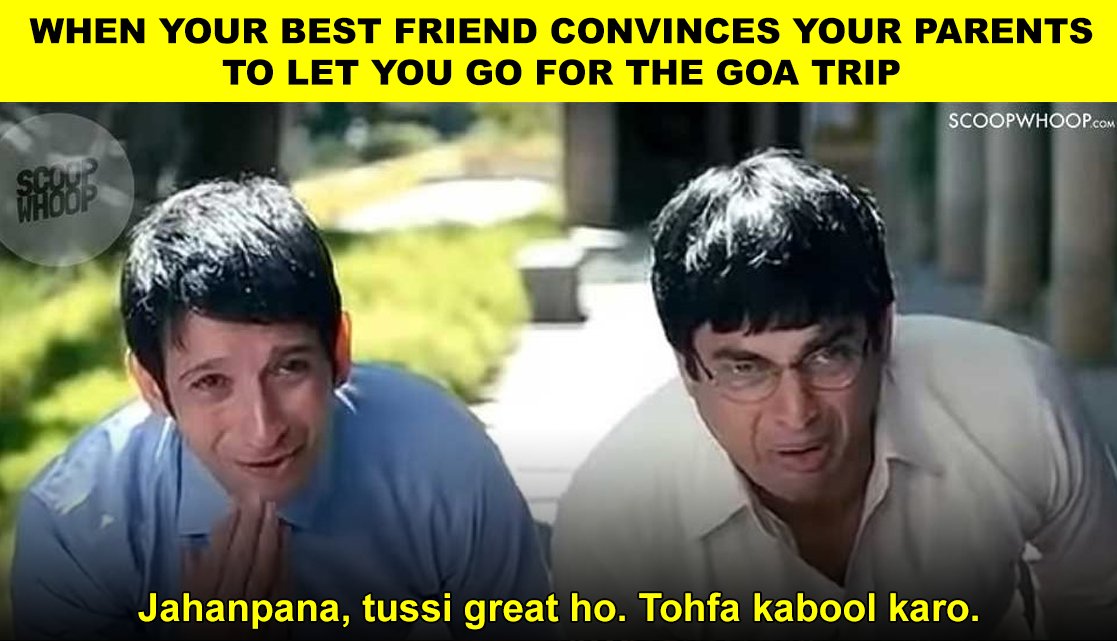 11. Pyaar andha hota hai.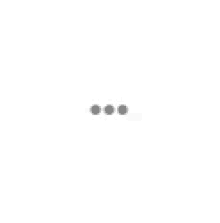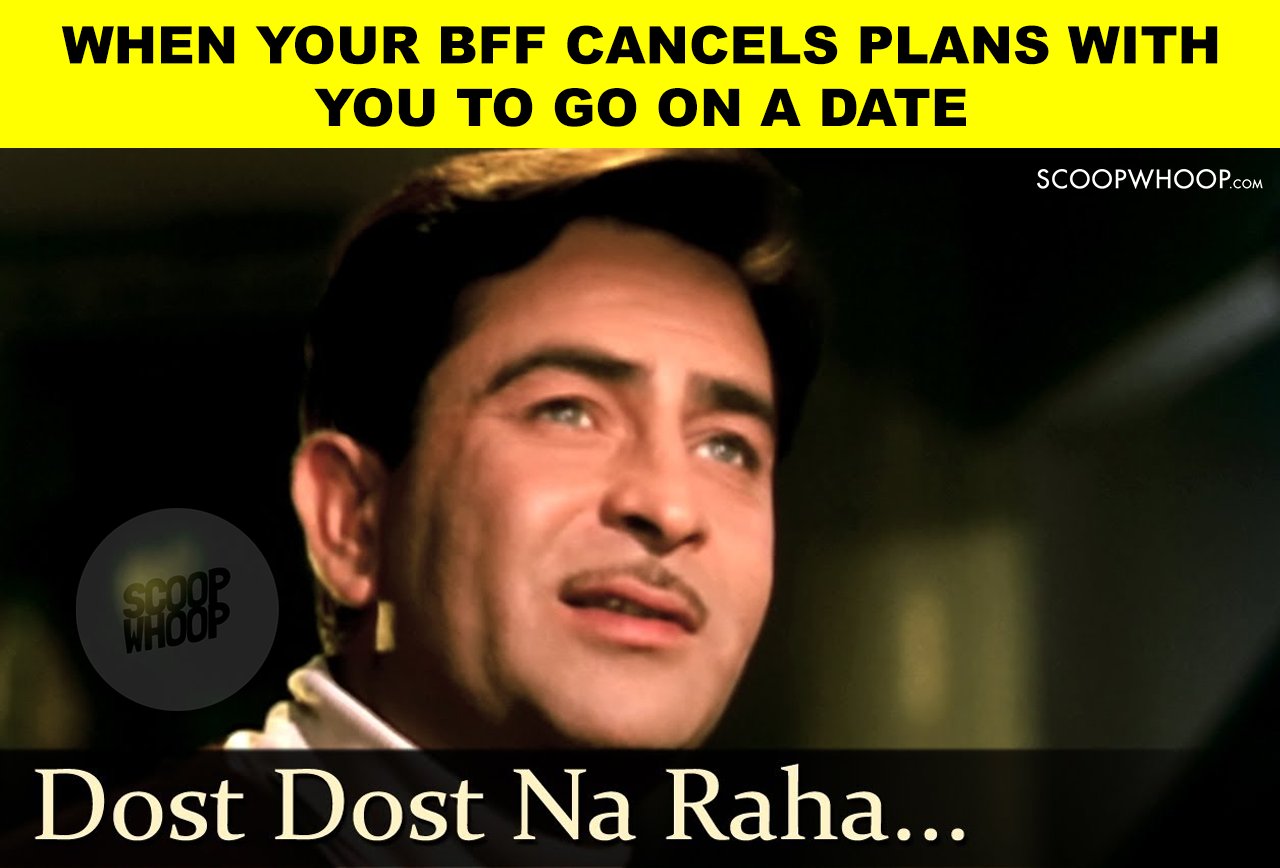 12. Iss pyaar mein daraar nahi aa sakti.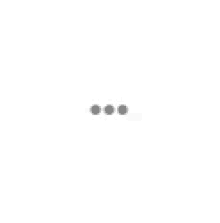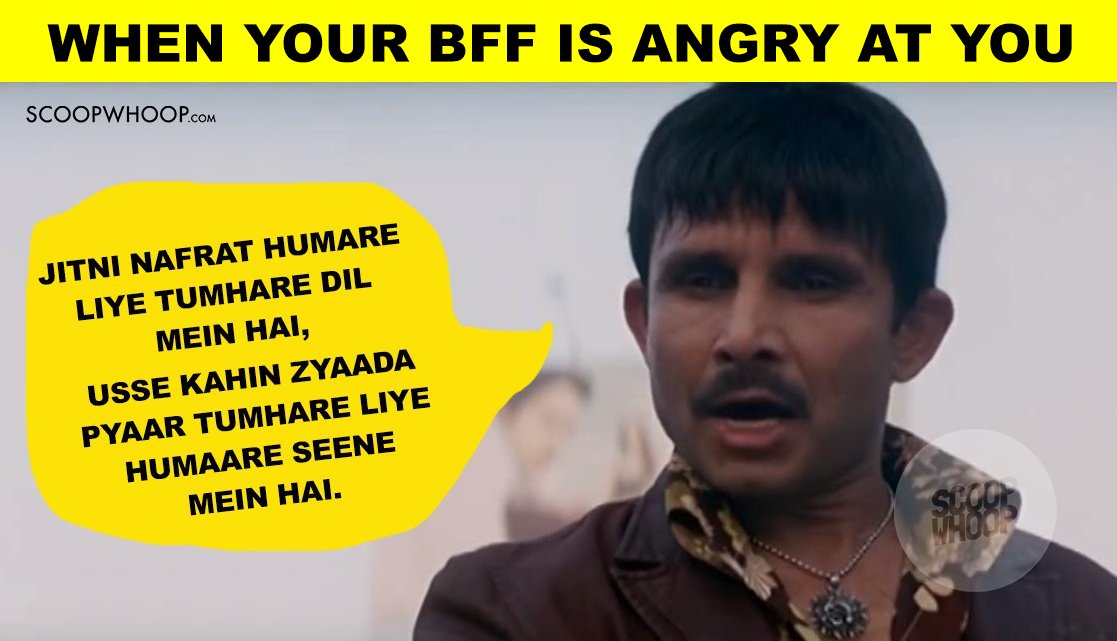 13. Best friends give you the best advice.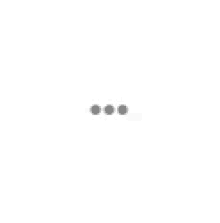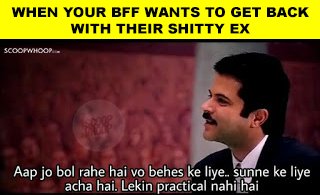 14. Friends who get high together, stay together.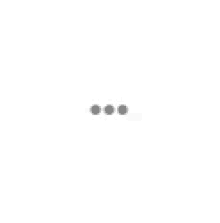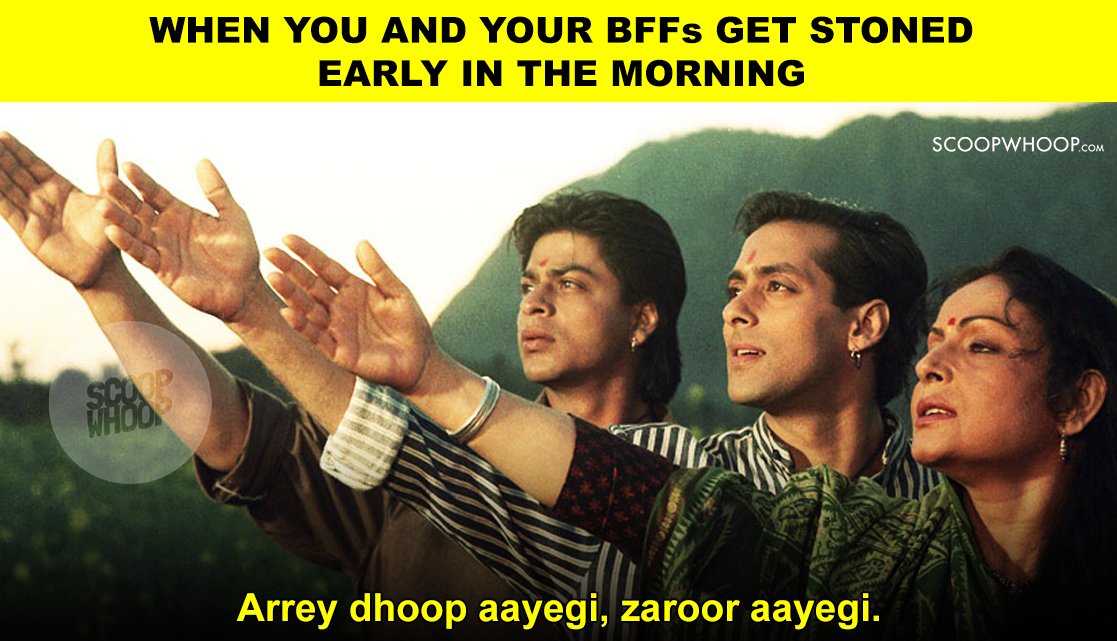 15. To err is human.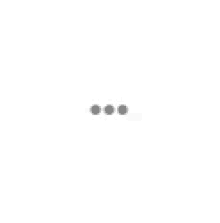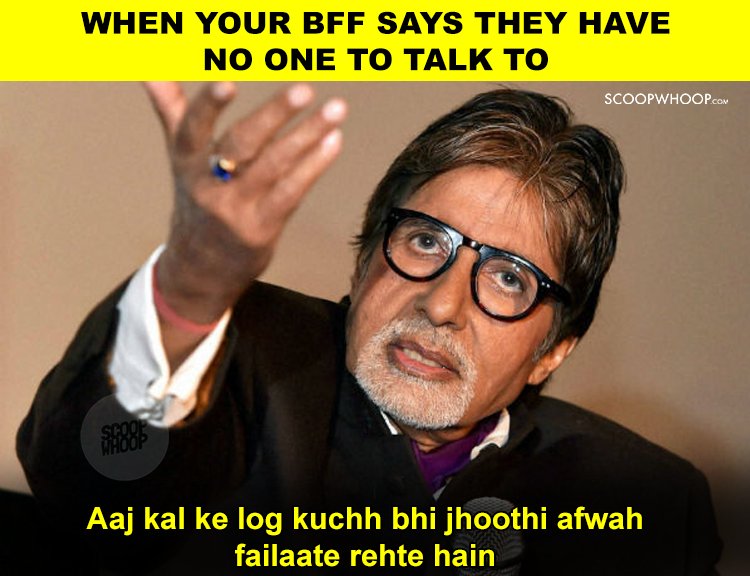 Now go show these to your BFF!
Design Credits: Kumar Sonu