On Thursday, September 21, a female student of the Banaras Hindu University (BHU) was allegedly molested on campus. She shouted for help but the guards nearby refused to come to her rescue. 
The student lodged a complaint with the authorities but they refused to take any action due to Prime Minister Narendra Modi's two-day visit to the city. 
Since then, students have been protesting against the authorities. The protests have taken a violent turn and police have resorted to lathicharge, with many students getting injured.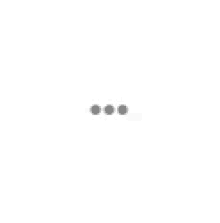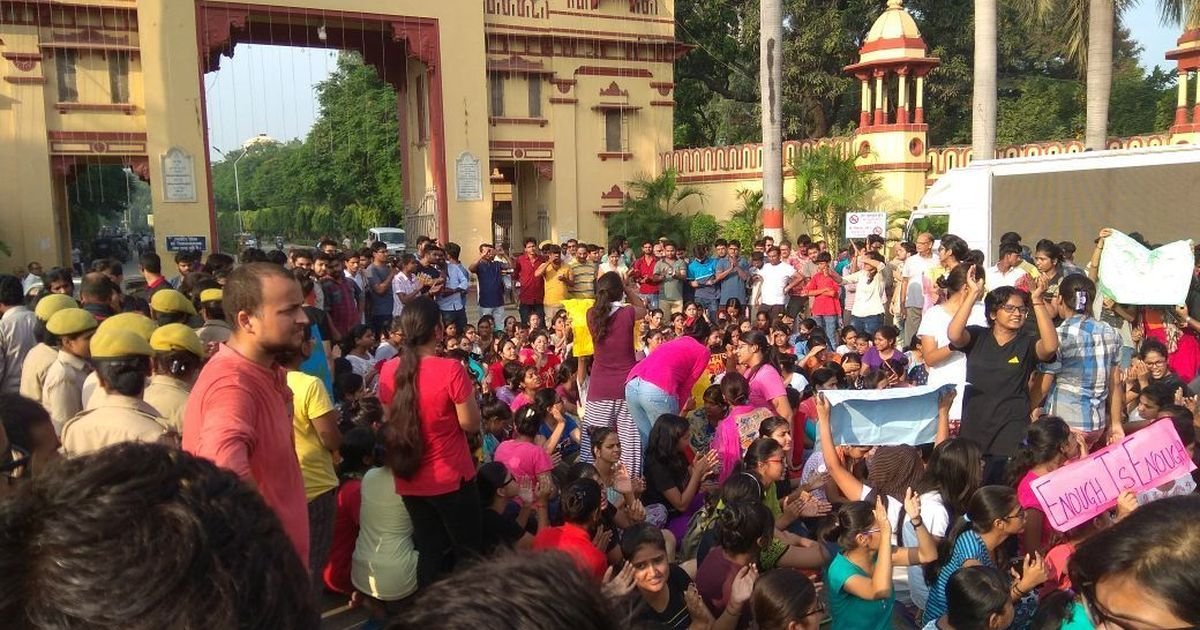 Two police officers and one magistrate have been suspended for the baton-charge on students.
BHU female students recount their experience:
Smriti Mishra, who's pursuing her MA in Library Sciences, recalls the ordeal: "An Arts faculty student was sexually harassed around 6 pm on September 21. We demanded that an enquiry be conducted, but the administration took no action, citing PM Modi's visit to Varanasi."
"We have been demanding women's safety on campus for long. This is not the first case of molestation. Our demands have been basic: streetlights and CCTV cameras on campus, etc. Rather than listening to our demands, the hostel authorities said curfew time in the girls' hostel should be reduced to 6 pm because the incident happened at the time." 
"So, if someone gets molested at 4 pm, girls would be locked at 4? What kind of logic is this? You are only blaming the victims rather than taking action against the perpetrators. Hence, we decided to protest,"  she says.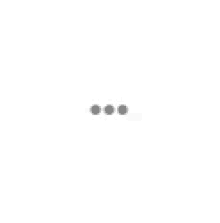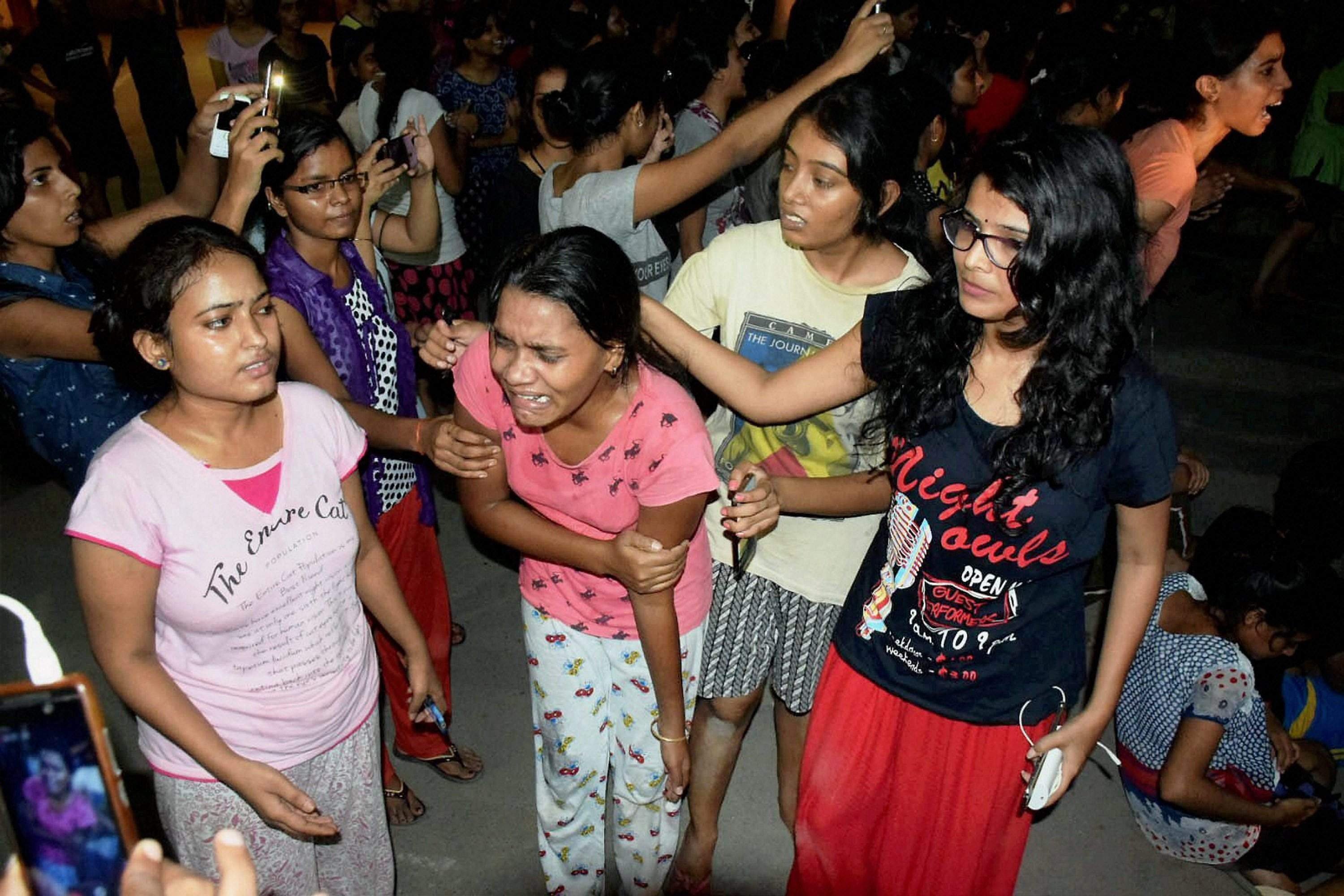 Ekta Singh, student of the Law Faculty, and a member of BJP's student wing, the ABVP, says she has been threatened with suspension from the university. "We were not asked in written to vacate the hostel. Only a verbal order was given. But almost every female student has vacated the hostel. Authorities are now threatening me and others with suspension. Although, we have not recieved any written order. But, who knows considering the situation," she said. 
She also added that political parties have been trying to "politicise" what was initially a resistance by women students of BHU across ideological lines.
Another student of the Department of Social Sciences, who does not wish to be named, recounts the experience, "We tried to meet the Vice-Chancellor to address our demands but he wouldn't meet us. After many protests, on Friday, the authorities asked all female students to assemble in a girl hostel to meet the V-C." 
However, authorities laid down conditions that the meeting will be held behind closed doors, and no male students or media will be allowed. They also asked the women to not record anything and confiscated their phones, she said. 
"All these demands were acceptable but how can they not allow phones or even media. We waited for the V-C but he didn't turn up," she said.
Mineshi Mishra, a BSc 3rd-year student, says that many of her friends were injured in police lathicharge on the night of September 23. 
"Many of my friends were beaten badly and had to get stitches etc. I was lucky as I only sustained minor scratches," she says. 
There has been an atmosphere of tension and fear on the campus. Students say many in the girls' hostel were ordered to vacate the hostel before 4 pm on Sunday, but the authorities have denied these charges.
Many female students also allege that they were locked inside their hostels, and power and water were cut-off. 
In many videos, policemen are seen trying to enter a girls' hostel and beating up the inmates. Students alleged that they were dragged out of their hostels and manhandled by policemen, in the absence of women personnel. They claimed that police lobbed teargas shells and fired rubber pellets. 
However, university authorities have denied allegations of violence. Furthermore, speaking to a TV news channel, BHU Vice-Chancellor GC Tripathi alleged that "outsiders" and "anti-national" forces were involved. "I do not know who they are and which party they belong to," he said.
Students, on the other hand, condemn the university's stand. "There is no political angle to our protest. Girls who would passively acknowledge the daily sexism here, are now desperate to fight against it. Many had given in to this normalisation of sexism. This time we have women from across political ideologies coming together," says Mineshi.
Smriti adds, "I, along with many others, was locked in Triveni [Girls' Hostel] when our friends were being badly beaten by the police. After I came out to protest, I was intimated with threats from authorities. They tried to break me. They asked me things like 'Why are you protesting?', 'Is she [the victim] your friend?', and so on. I just said, 'I'm human. This can happen to me or anyone tomorrow'." 
(Featured image source: Twitter.)