Okay, I've got some good news and some bad news.
The good news is, that Bigg Boss is back!
The bad news is that Bigg Boss is back...
Yes, the show that helps millions of people out there feel good about their lives is back with an 11th season.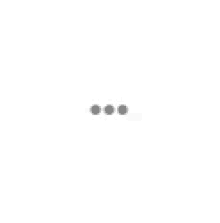 Now while Salman Khan will remain constant, the guests won't. So, according to a report by Miss Malini, here are the people who might feature in the 11th edition of the show. 
1. Shilpa Shinde
Yes, looks like bhabhi ji ghar par hain. In a new ghar, that is. Sahi pakde hain, Bigg Boss!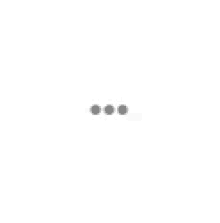 2. Dhinchak Pooja
Looks like our loss, is Bigg Boss' gain. Maybe she'll get inspired inside the house to come up with a new song. Maybe she'll get the inhabitants to feature in her video. Or maybe, she'll croon her songs every time someone breaks into a fight. 
Oh, you can't take your mobile phones inside. No worries, she'll record her stuff on the CCTV cameras inside.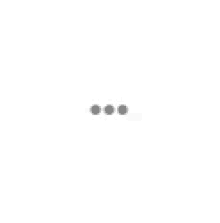 3. Nikitin Dheer
Tangaballi might not have gotten her Meenamma but looks like he's found an entry inside the Bigg Boss house. Considering he's 6ft 3in, it'd be fun to see someone picking up a fight with him inside the house.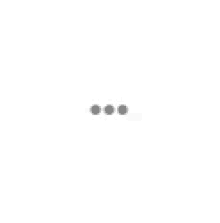 4. Abrar Zahoor
Remember hijacker Safrini from Neerja? Well, looks like this time he's been hijacked by the Bigg Boss house.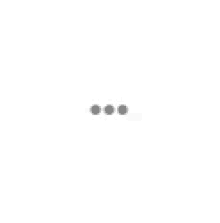 5. Nandish Sandhu
Looks like TV actor Nandish Sandhu who's worked shows like Uttaran and Beintehaa has bagged yet another show this time.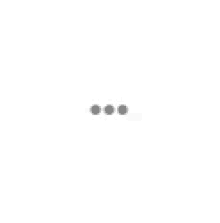 6. Achint Kaur
Even though you might not have heard her name, you must've seen her in some movie or a TV show. Achint has been a constant presence in the entertainment industry with movies like Guzaarish and 2 States and TV shows such as Swabhimaan.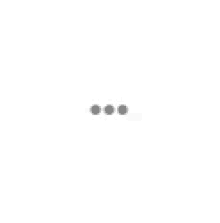 7. Niti Taylor
The 22-year-old actress from Gurgaon...err...Gurugram who's worked in TV shows like Ghulam (from which she was ousted recently owing to 'behavioral issues') is also a part of the 11th edition.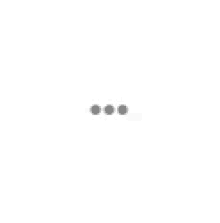 8. Navpreet Banga
YouTuber, podcaster and actor, Navpreet Banga's biggest claim to fame so far has been her striking resemblance to Priyanka Chopra. Hope her stint in the Bigg Boss house changes that.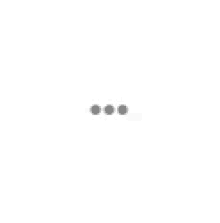 9. Nia Sharma
The 26-year-old Delhi girl has done shows like Khatron Ke Khiladi and has also acted in Vikram Bhatt's web-series Twisted where her lip-lock with a female co-actor was much discussed.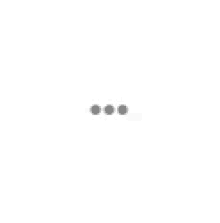 10. Devoleena Bhattacharjee
Saath Nibhana Saathiya's Gopi bahu a.k.a Devoleena Bhattacharjee might also be a part of the show.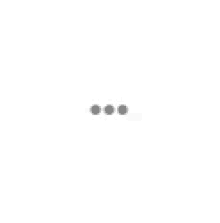 11. Pearl V Puri
Actor, lyricist and model Pearl V Puri too might be seen inside the house.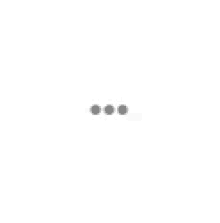 12. Kunal Verma
Although TV actor Kunal Verma is yet to receive a call from the show's makers, his name too apparently being discussed.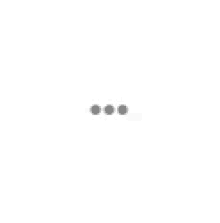 13. Summit Bhardwaj 
Reportedly, TV actor Summit Bhardwaj has already signed the dotted lines.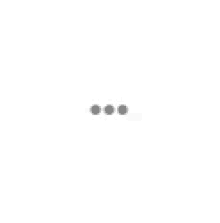 Looks like this season is going to be fun.