Bigg Boss 16 has proved to be a constant entertainer. And if there's one thing that's clear from this season, it's that contestants may come and go, but they're all similar deep down. It's as if there are specific types of people on the show. Needless to say, this weird blend makes up for a lot of drama and entertainment.
We've proof:
There's always that one person who's either a class clown or just as entertaining with their talent. Unsurprisingly, they're everyone's favourite – contestants, audiences and even Bigg Boss. So, surviving in the Bigg Boss house isn't a huge deal for them, as long as they get to do their thing.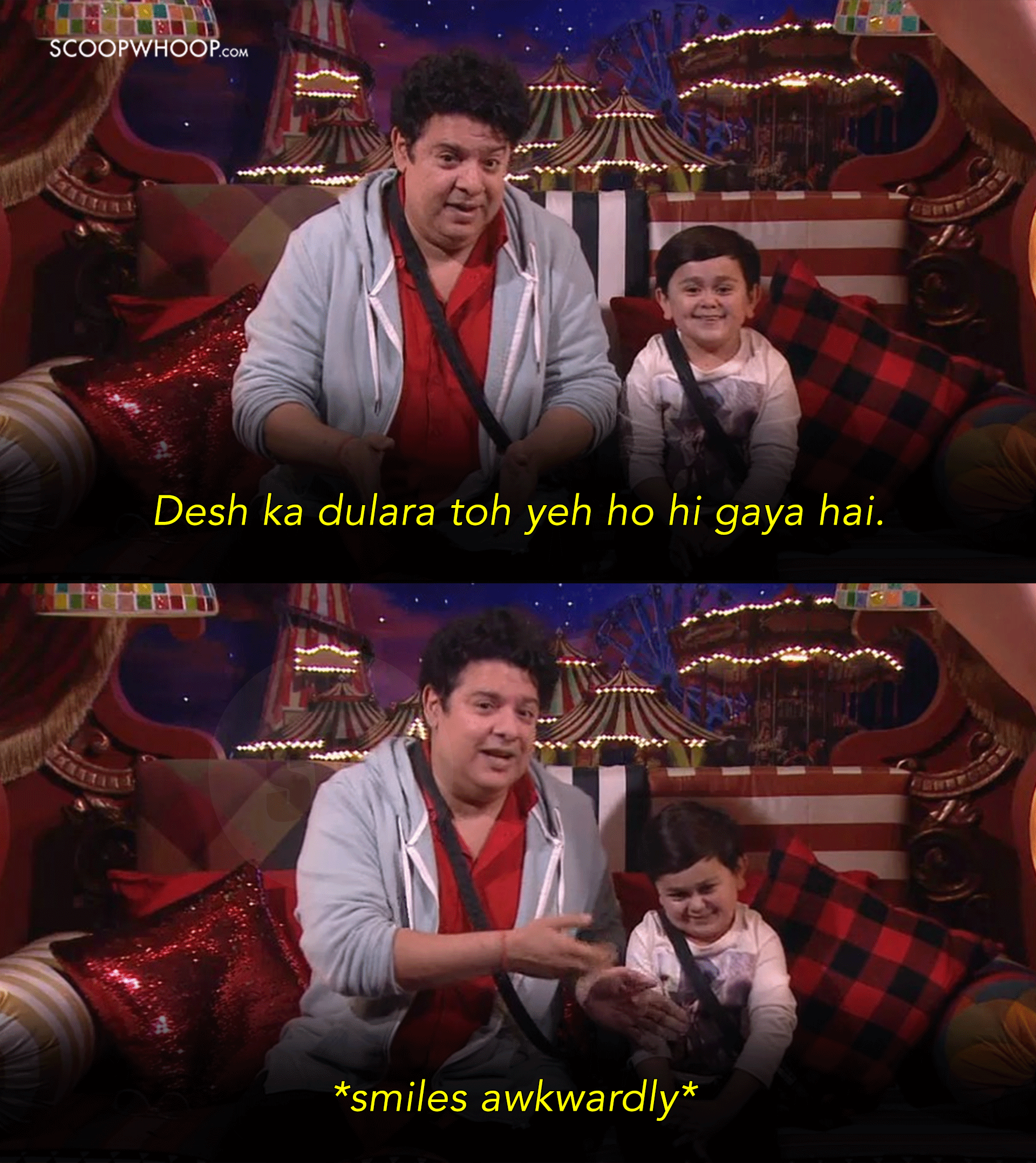 2. The troublemakers
When it comes to the Bigg Boss house, the troublemakers are contestants who cannot help but fight all the time. They exist to fight. And if there's no good reason, they come up with them – like stealing food. Of course, this wreaks havoc on the house, which is followed by a reconciliation during weekends.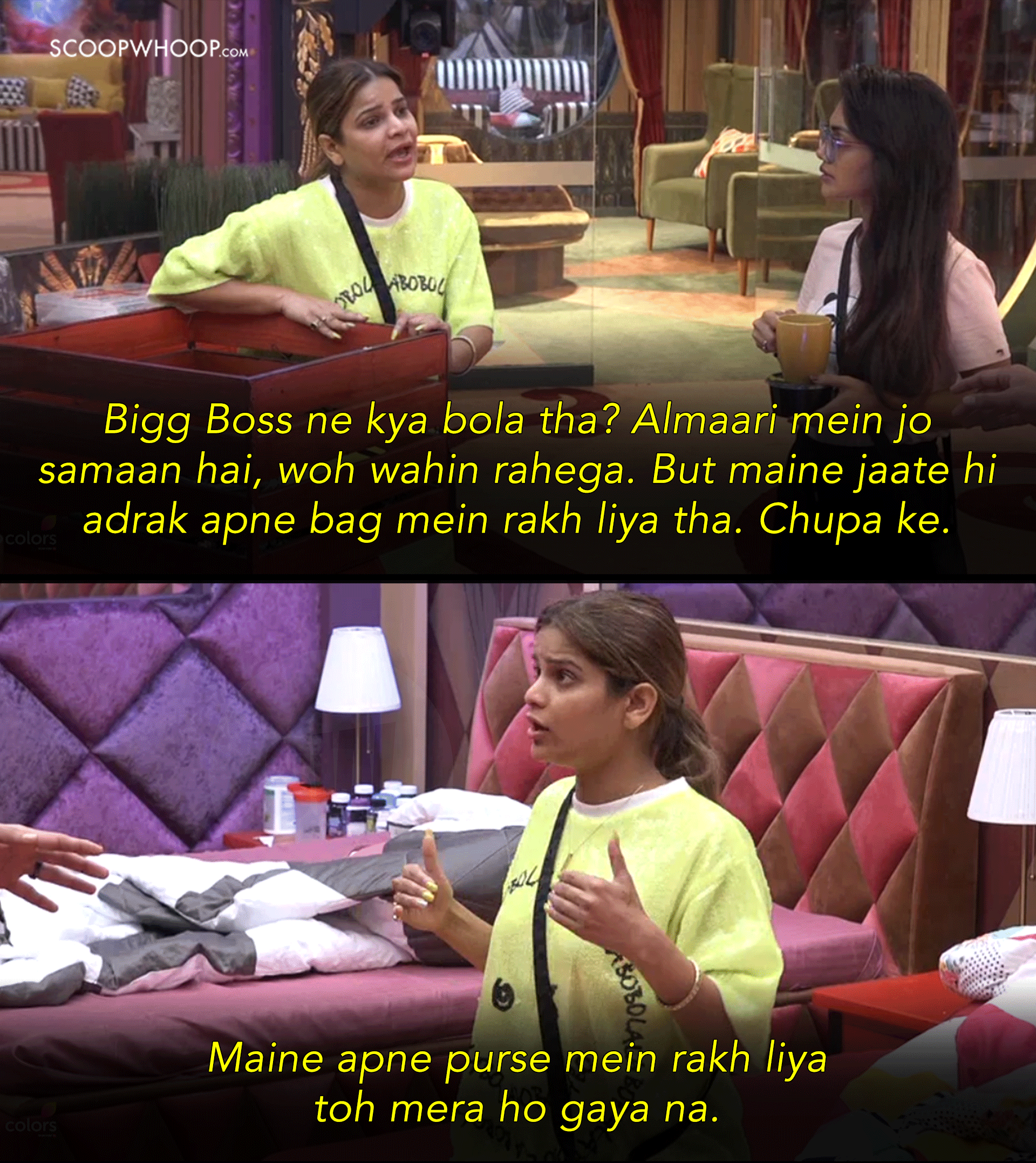 3. The gym boy
A gym boy or a Shalin, for that matter, is the kind of person whose love for his routine is a little toxic. They usually overdo it in the gym and have a weird obsession with protein and equipment. They would do anything for a 'special treatment', even pick a fight with Bigg Boss himself.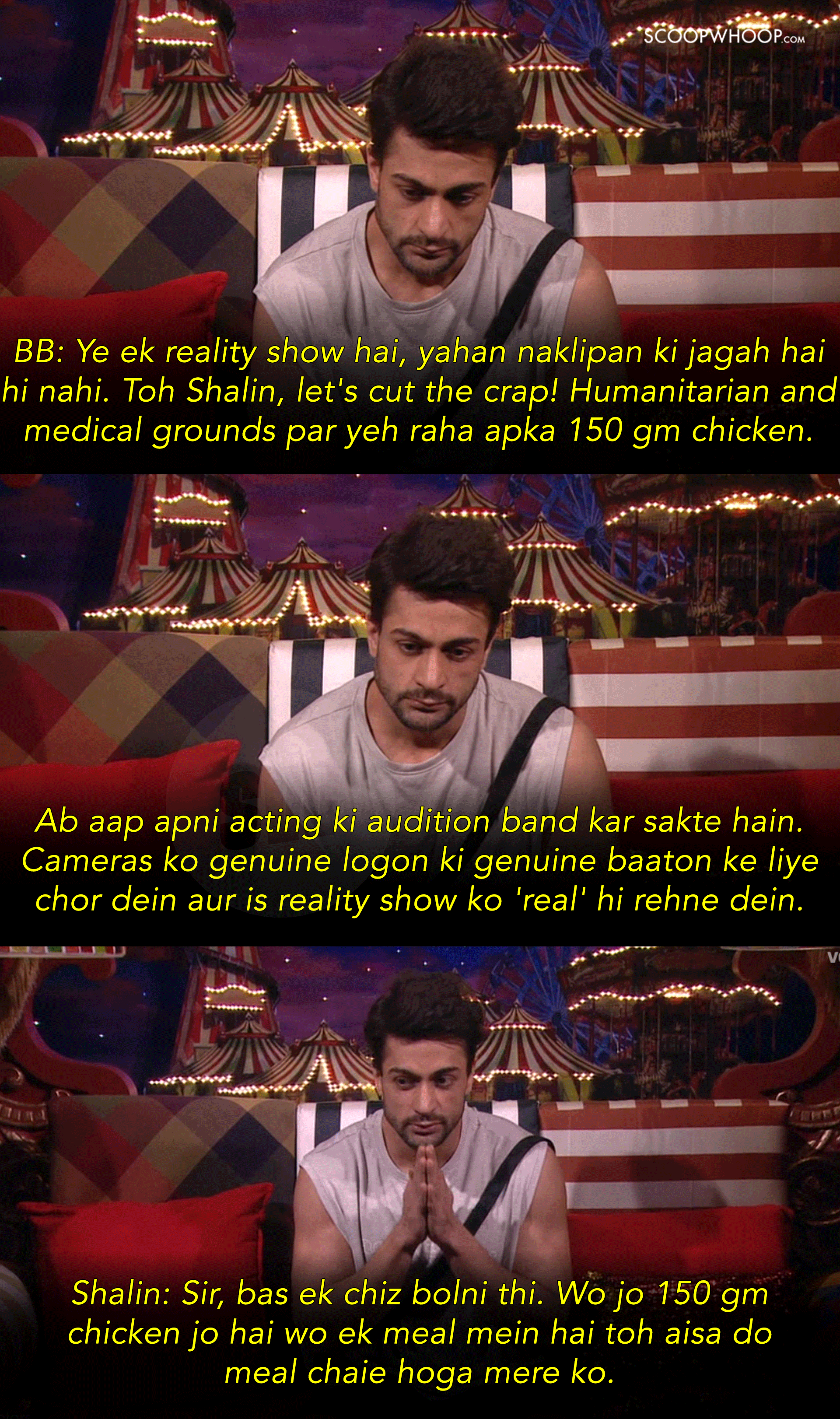 4. The enthu cutlet
We like entertainment, specifically when it comes from an episode of Bigg Boss. But, sitting around an enthu cutlet, all day without a distraction is definitely hard. And there's always an overenthusiastic person in the house who just cannot keep calm. Just looking at Archana can get exhausting at times – where does all this energy come from?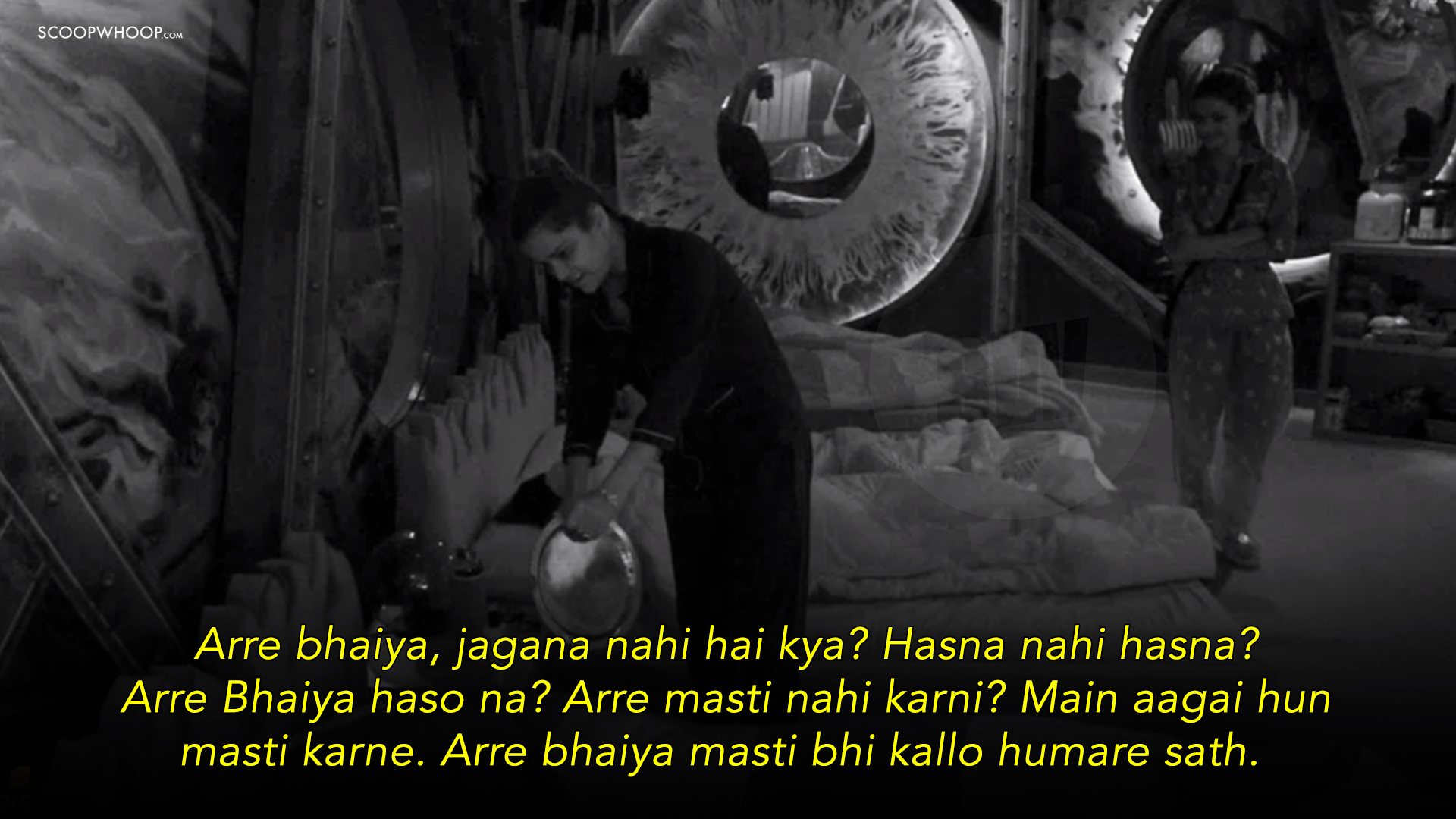 5. The silent kind
Audiences, Bigg boss and other contestants keep waiting to hear an opinion come out of them. But, they're so quiet that you'd hardly notice them sitting in a room. Of course, it doesn't always mean that there's no threat, they could be plotting against the rest of the contestants – which is just plain clever.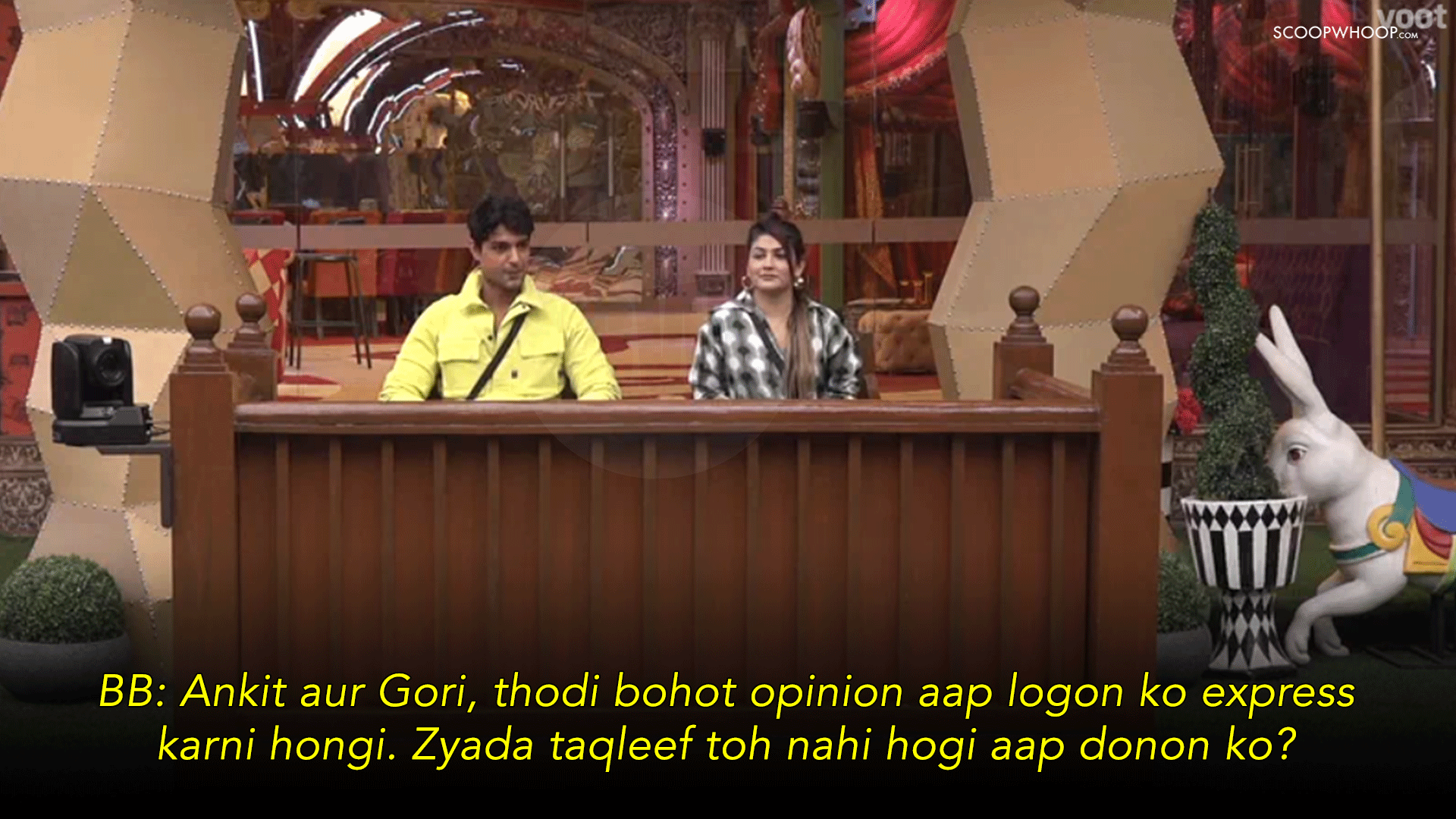 Yes yes, not everyone is a fan of rules, but that's quite literally the format of the show. Certainly, there are always contestants who break rules on a daily basis. And, we don't know why. But these rebellious kinds always end up getting schooled.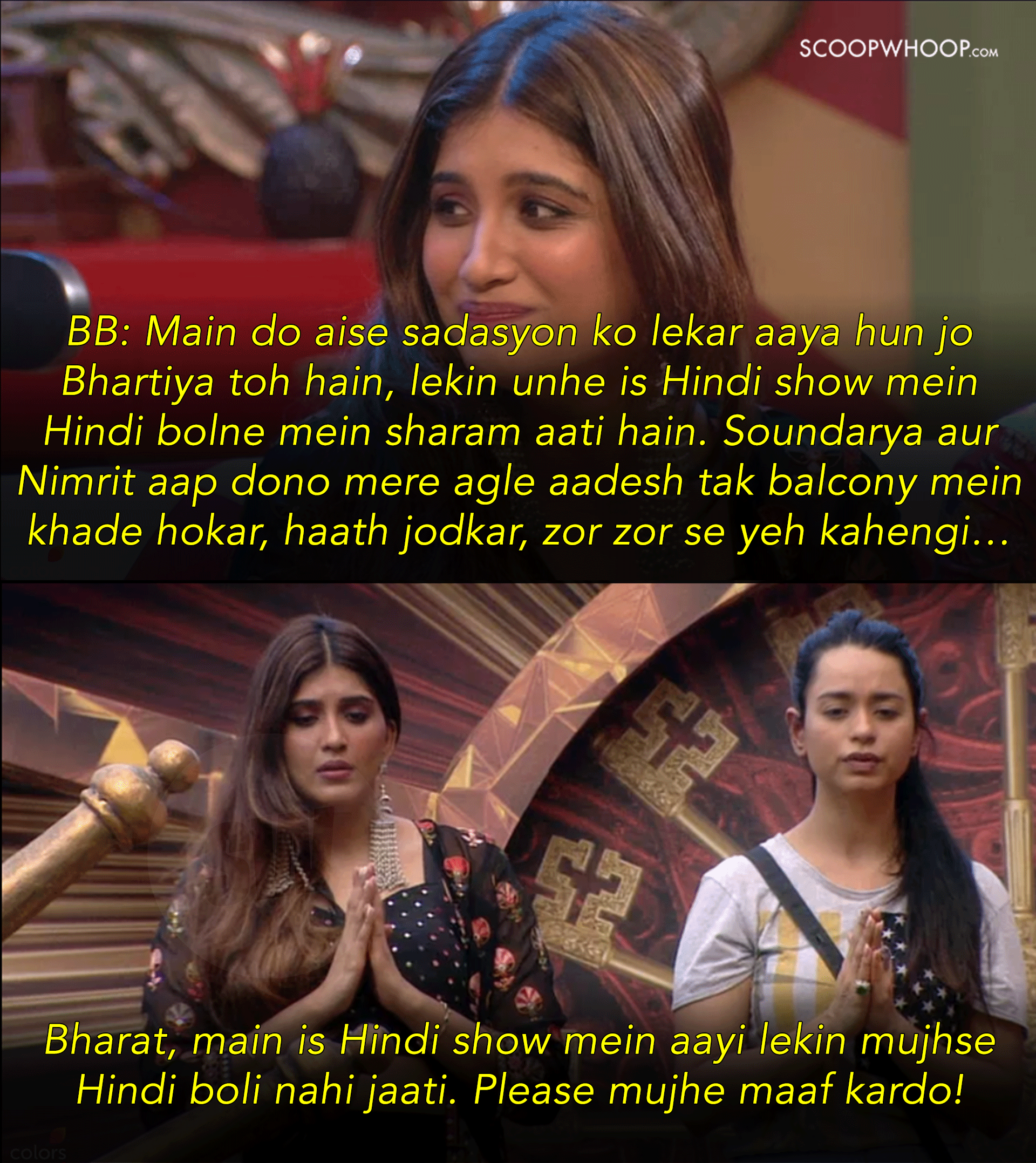 7. The fashionista
Whether it was Hina Khan and her iconic night suits or MC Stan's love for accessories and sneakers, we always find that one contestant who has style their game on point. They serve some of the best looks through the season and definitely end up setting the bar for other contestants.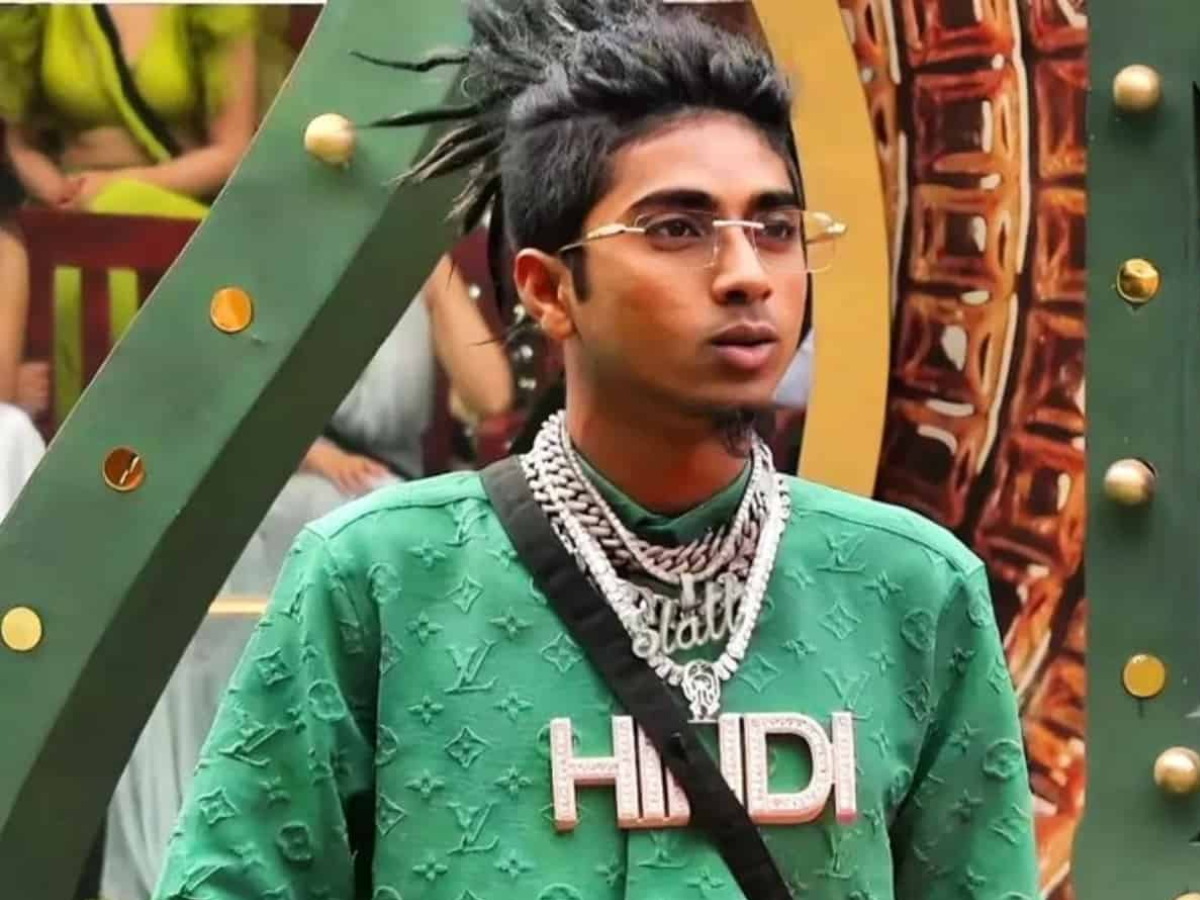 8. The overdramatic
Let's just face it, drama isn't always fun, specifically when it comes in large doses. But a lot of Bigg Boss contestants end up overdoing it. Some probably forget that they're in a reality show, so they almost pick up different characters on a daily basis.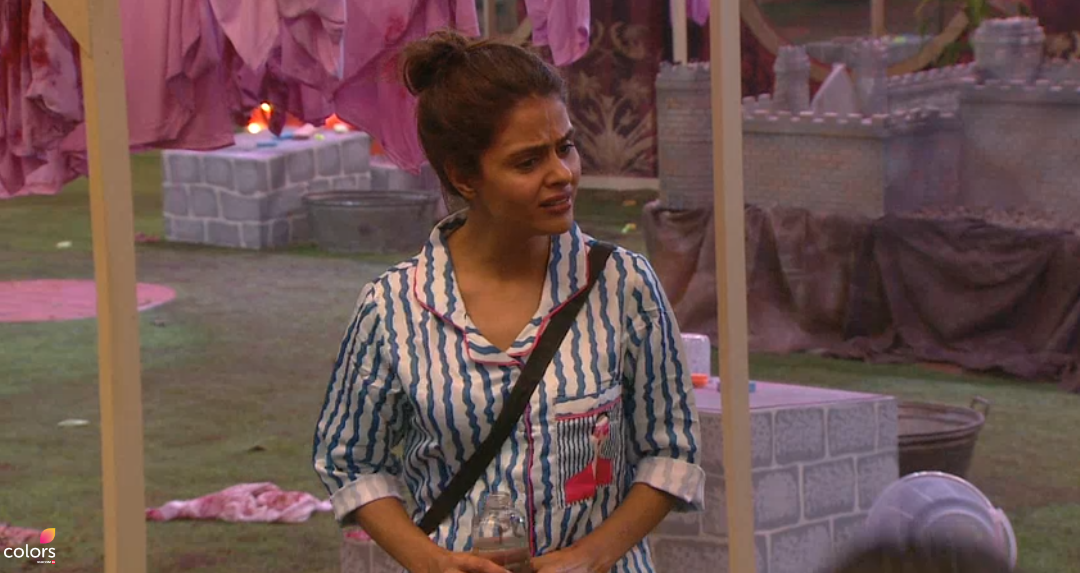 Now, imagine spending months, under the same roof with them.