When it comes to the education board in Bihar, mostly, it is the other way around. People cheating in exams, parents scaling the walls of exam centers to help their kids, fake toppers etc, etc. 
But this time, it was a student who was the victim.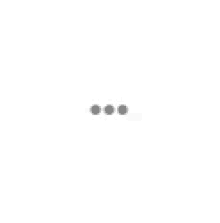 Priyanka Singh's class 10th result showed she had flunked Science and Sanskrit by scoring only 29 and 4 respectively. But she knew that her exams had gone well!
So naturally, like anyone would, she applied for revaluation. However, the second time, her marks in Sanskrit rose from 4 to only 9 whereas her marks in Science were actually deducted. The examiner saw fit to reduce her score from 29 to 7.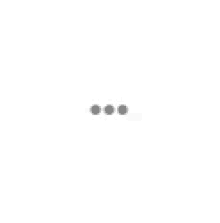 Appalled, she approached the Patna high court. 
Given the cases in the past, the court asked her to deposit Rs 40,000 and warned her that if her claims went south, she won't be able to recover the amount. But she seemed determined that she had been wronged. 
The board was ordered by the court to produce Priyanka's answer sheet. It came to the court's notice that the handwriting on those sheets did not match Priyanka's.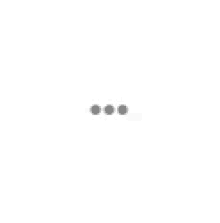 The court then asked for the real answer sheets, which proved that Priyanka was right all along. 
She secured 80 in Science and 61 in Sanskrit. Above that, she was awarded a compensation of Rs 5 lakhs. Looks like she did make them pay for their mistake!
To lessen the rate of cheating, the board had added bar codes to answering sheets as a security measure this year. The board claims that there was an error in the bar codes on Priyanka's answering sheets that led to the blunder.
A further inquiry in the case has been ordered.