India has put out some stellar personalities - brave, creative and brilliant. It'd be great to see biopics made on these people as well.
1. Yogendra Singh Yadav
This army man received the Param Vir Chakra at age 19, making him the youngest person to receive the honour. He was lauded for his efforts during the 1999 Kargil War, where he was hit by 14 bullets, but still managed to capture Tiger Hill and neutralise 8 enemy soldiers.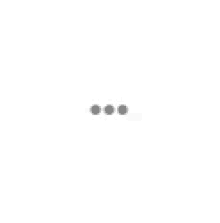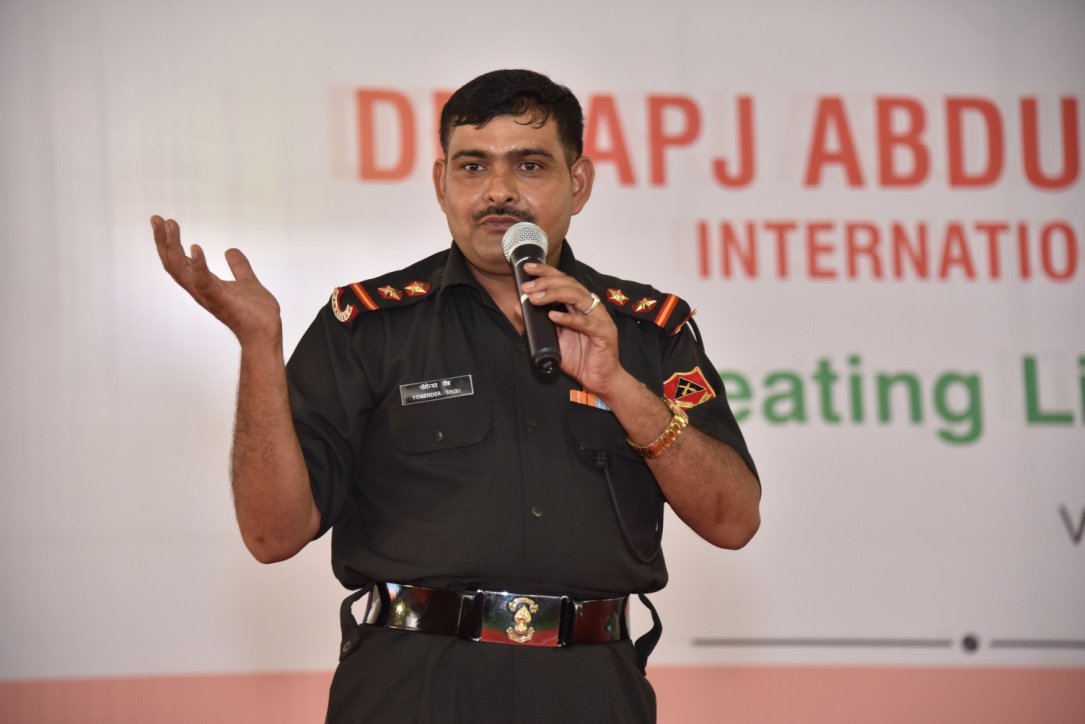 2. Salman Rushdie
A well made film on the life of this prolific writer would be truly engrossing, not least because he had to go into exile after the Ayatollah Khomeini issued a fatwa calling for his assassination.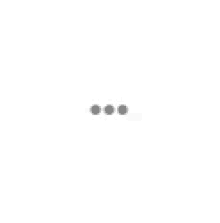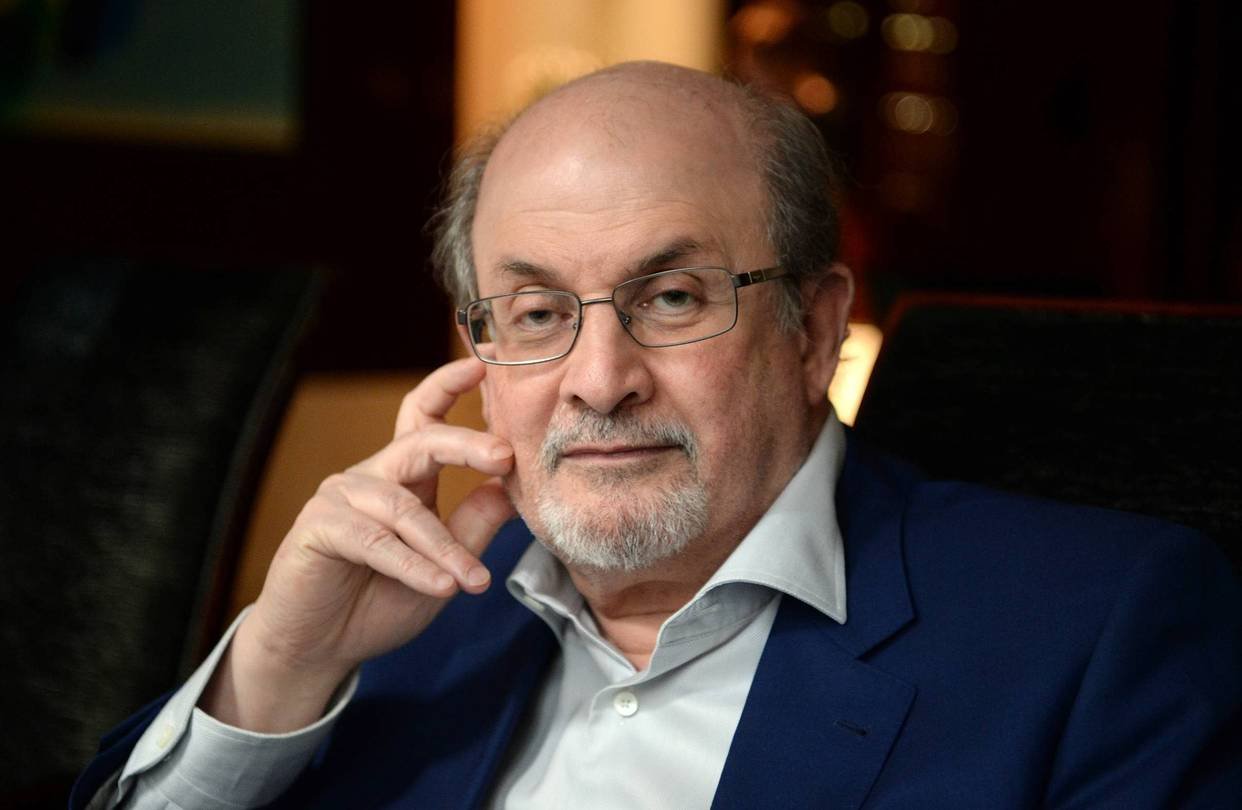 3. Bhaichung Bhutia
The torchbearer of Indian football didn't exactly have an easy start. His parents were farmers, and while he was athletic from a young age, they weren't too keen on him pursuing sports. His father passed away when he was very young though, after which he received a football scholarship at the age of 9, and that's how it all began.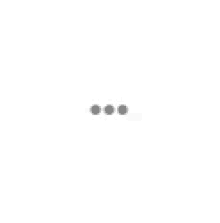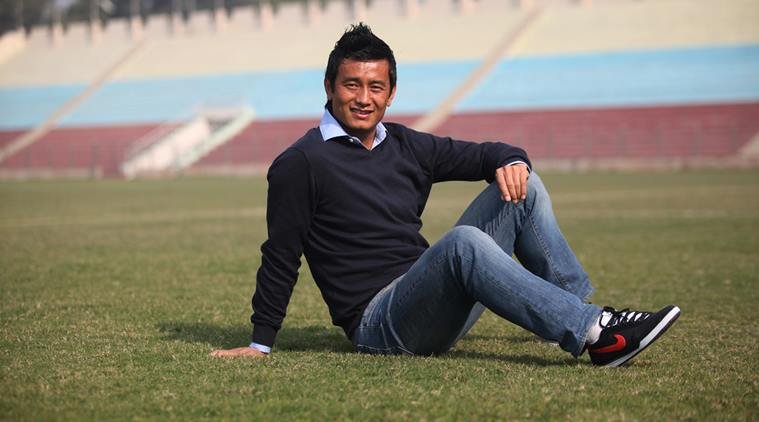 4. Gauri Lankesh
The slain journalist's case is still going on, and what she stood for lives on as well. She was the editor of Lankesh Patrike, a Kannada weekly that stood for a free press and challenged the fascism of the right wing. She was shot and killed for her views, allegedly by members of an extremist Hindu group.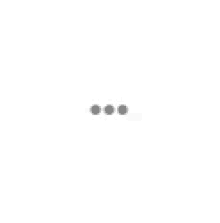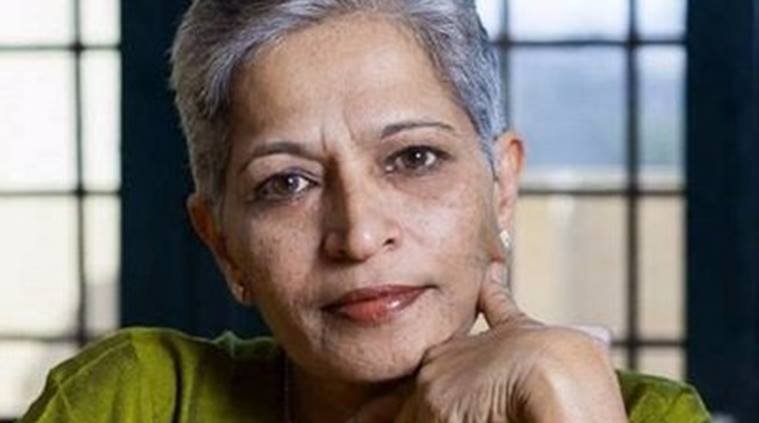 5. Jadav 'Molai' Payeng
The 'Forest Man of India' pulled off a veritable miracle in Assam all on his own. In 1979, at the age of 16, Molai started planting seeds on a tree-less sandbar in Jorhat. He continued this over several decades, turning the area into a lush 1360 acre forest reserve known as The Molai Forest.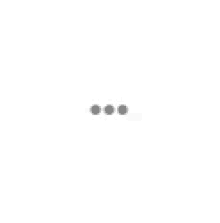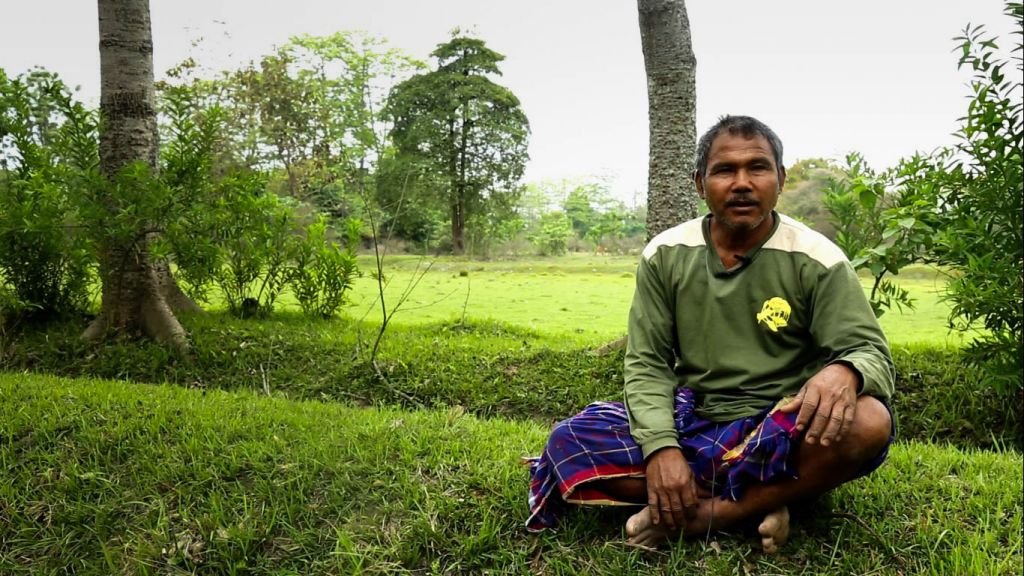 6. Satyajit Ray
The big daddy of Indian cinema has, strangely enough, not had a movie made on his own life. His father passed when he was three, and the family actually grew up in dire financial straits. To see his journey from a child in time to the country's most illustrious filmmaker would truly be a pleasure.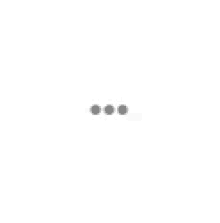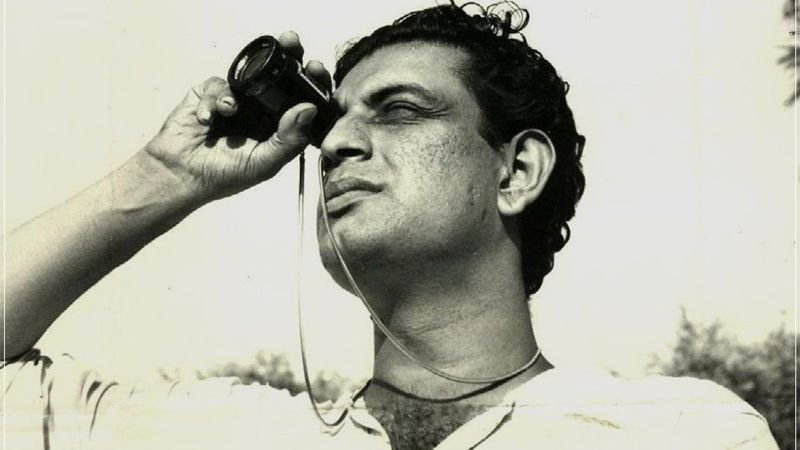 7. Mehmood
The iconic comedian and all round entertainer actually worked as a driver before he found his way into films. He held several odd jobs, and only started acting properly after he got married and needed to make more money.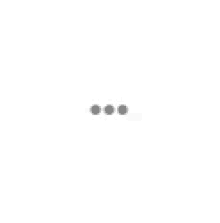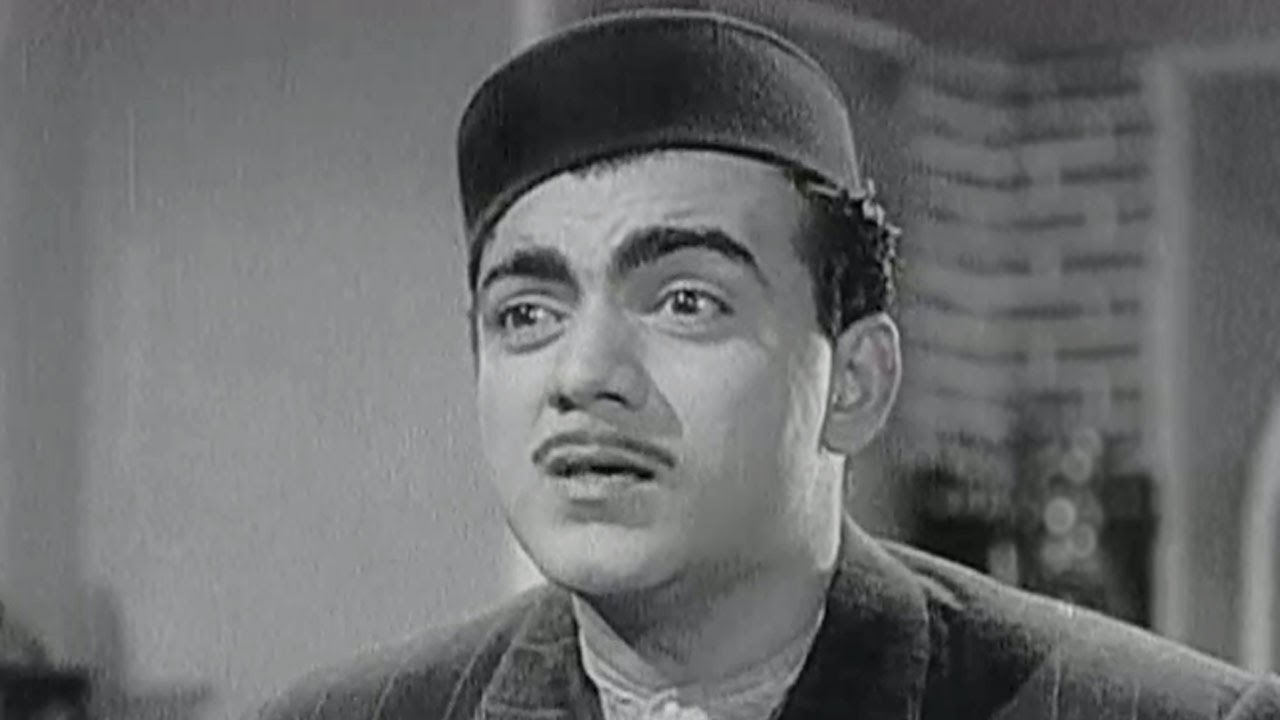 8. P. V. Sindhu
The first Indian woman to win an Olympic silver medal - what else do you need for a movie? How about the fact that she won a silver in Women's singles at the Commonwealth Games 2018, or that she broke into the top 20 of the BWF World Ranking at the young age of 17? The movie pretty much writes itself.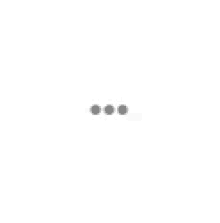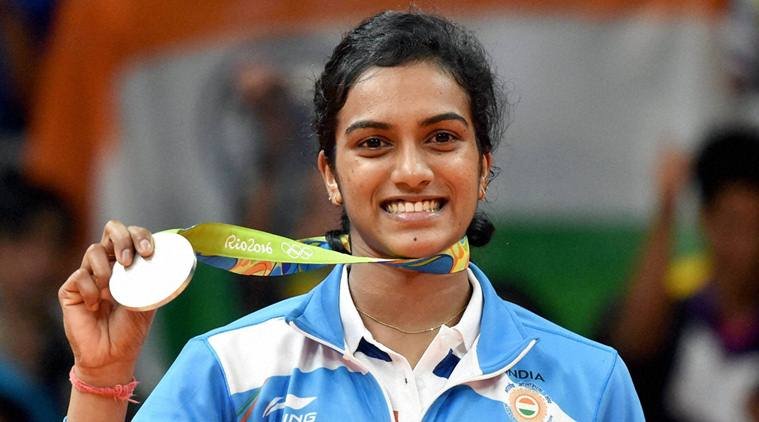 9. Nawazuddin Siddiqui
He spent years working as a chemist and even as a watchman, before managing to get into the prestigious National School of Drama, even acting in 10 plays to fulfill certain criteria. He's a world class actor, and he did it all on his ownsome.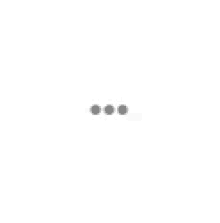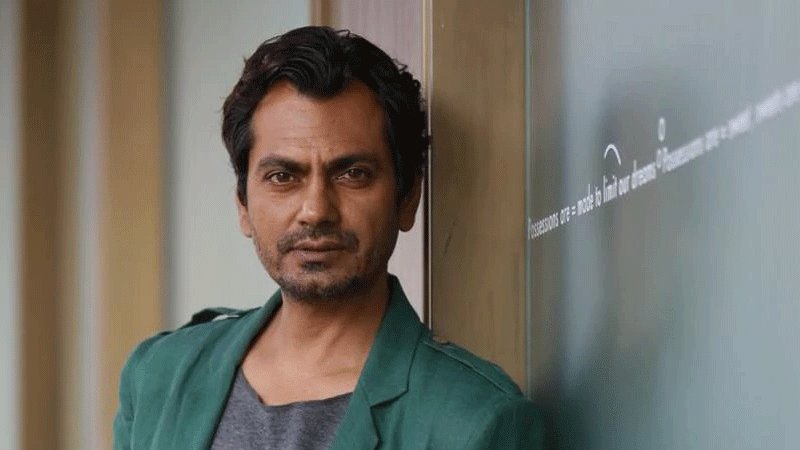 10. Arundhati Roy
Roy isn't just a brilliant writer, she's also been a visible social activist, weighing in on issues ranging from human rights to the environment. A deeper look into the process of a person of such substance is always welcome.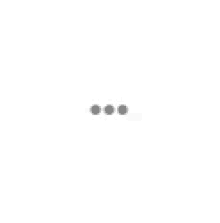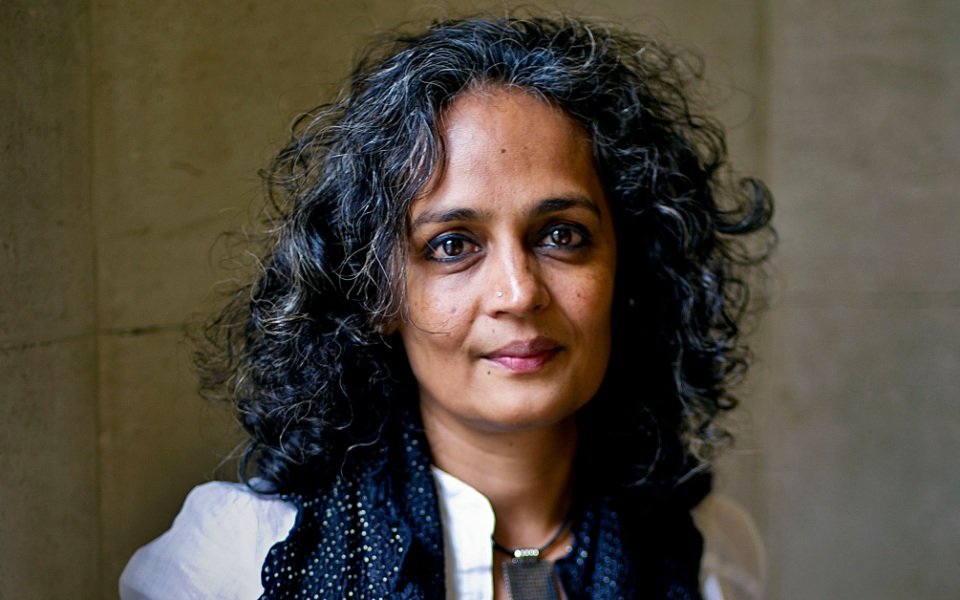 11. Khushwant Singh
The man, the myth, the whiskey swigging legend - who wouldn't want to see a movie on Khushwant Singh? His life, Partition et al, was as much a story as his books.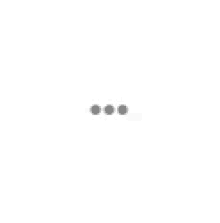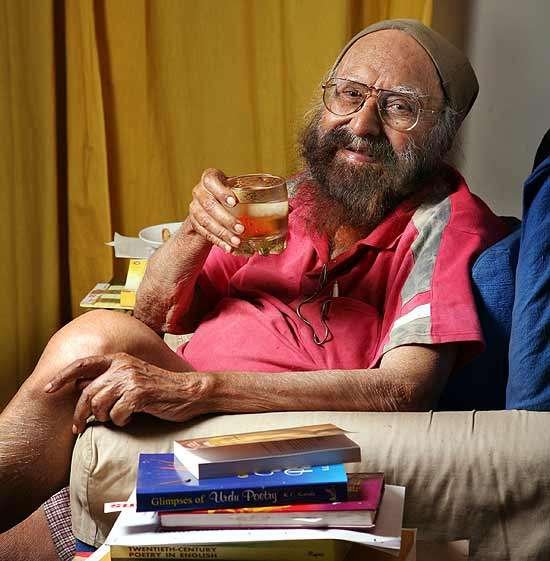 12. Sushil Kumar
This freestyle wrestler is the only Indian to win 2 individual Olympic medals. But his life leading up to these wins was one of struggle - his family couldn't afford to get both him and his brother trained, so his brother had to stop wrestling. They also had very minimal funds, so he couldn't afford dietary supplements.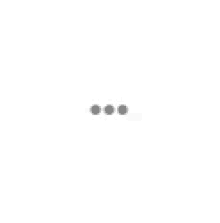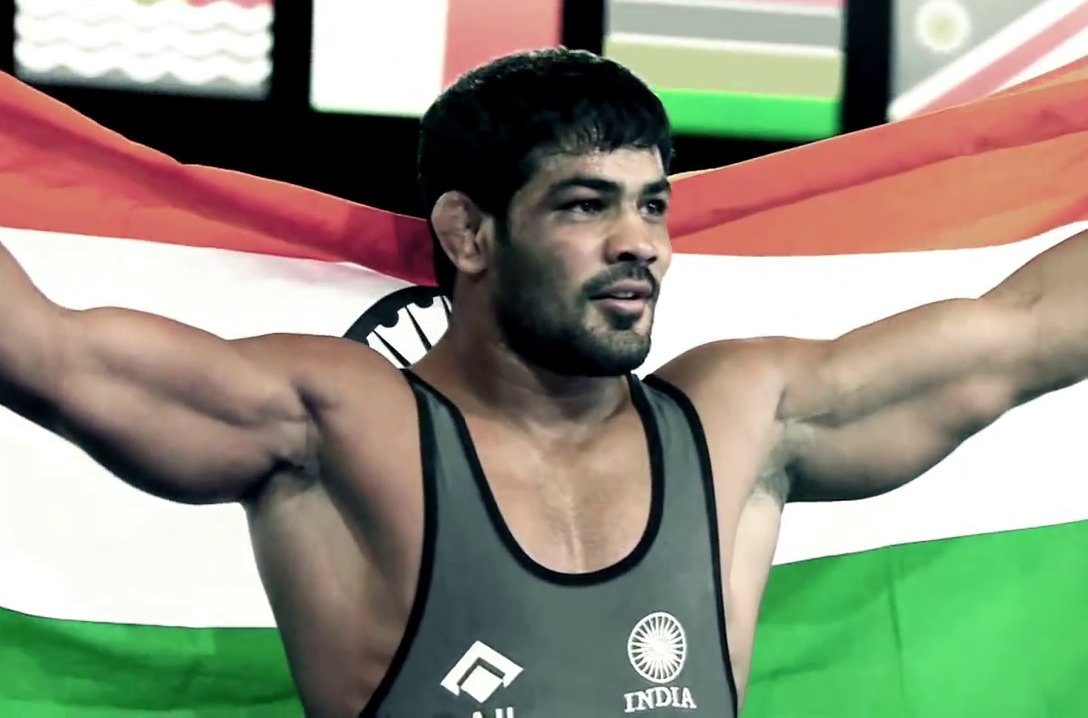 13. Ravi Shankar
The renowned sitar player had a life as eventful as his music. Some good, some bad, but all interesting and full of colour. You can't have a movie about a staid old fogey now, can you?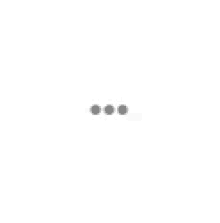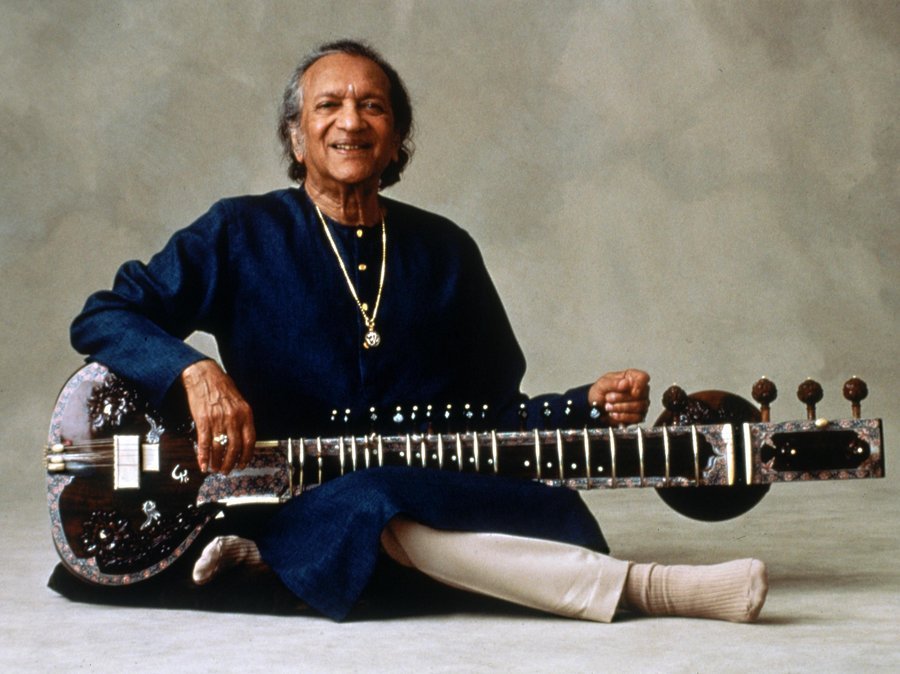 14. Barun Biswas
This Bengali school teacher and social activist in Sutia, West Bengal, organised a concerted fight against a local gang that was using rapes to terrorise the people of his village. He managed to get them arrested, but was shot later by certain members of the gang who got bail. A fearless hero. While a Bengali film was made about the incident, it was more of a fictionalised account than a biopic of his life.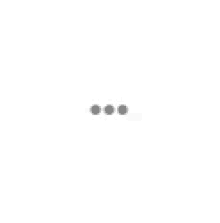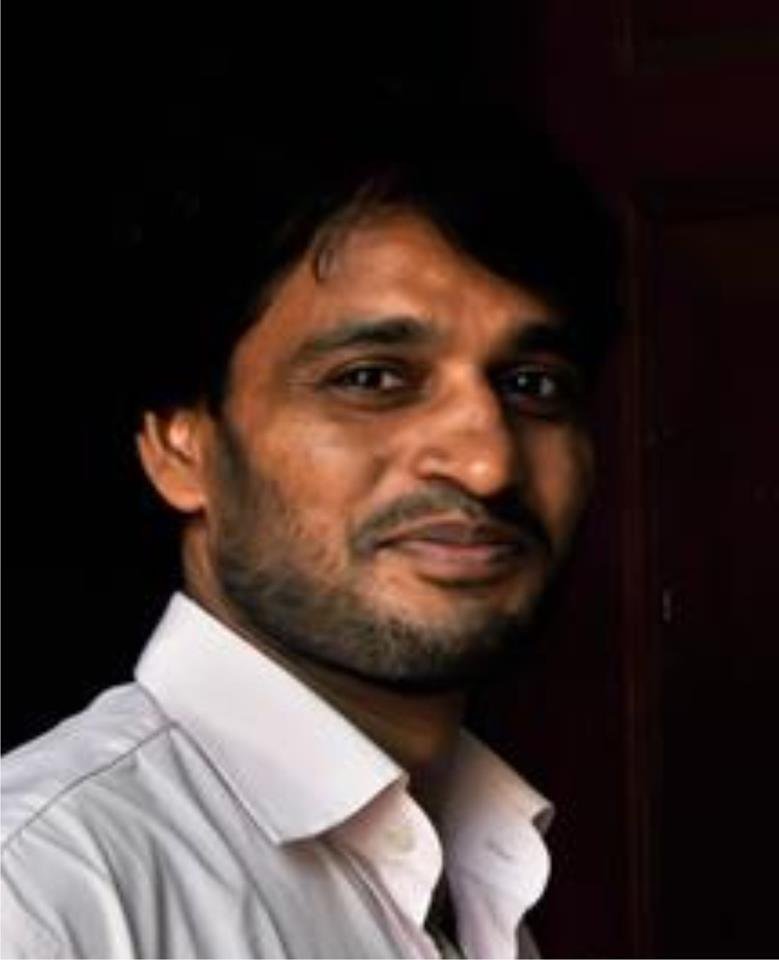 15. Satyendra Nath Bose
This Indian physicist, born in 1894, worked with Albert Einstein to provide the foundation for Bose–Einstein statistics and the theory of the Bose–Einstein condensate, at a time when it was extremely difficult for Indians to achieve this level of success. He received the Padma Vibhushan for his work in physics, but his interests lay in everything from mineralogy to music.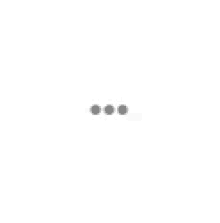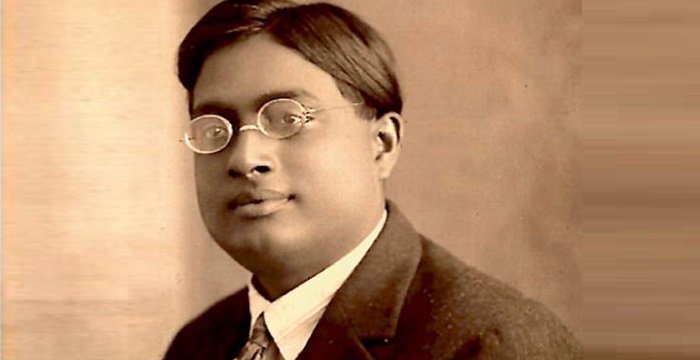 Make it happen!