If there ever was a Guinness Record for being offended by the most number of things, it would, hands down, go to India. 
One would think what could someone possibly be offended by from what is being called the Wedding of the Year, but our lovely country does not disappoint.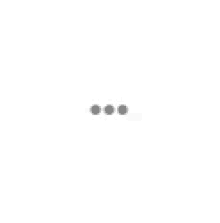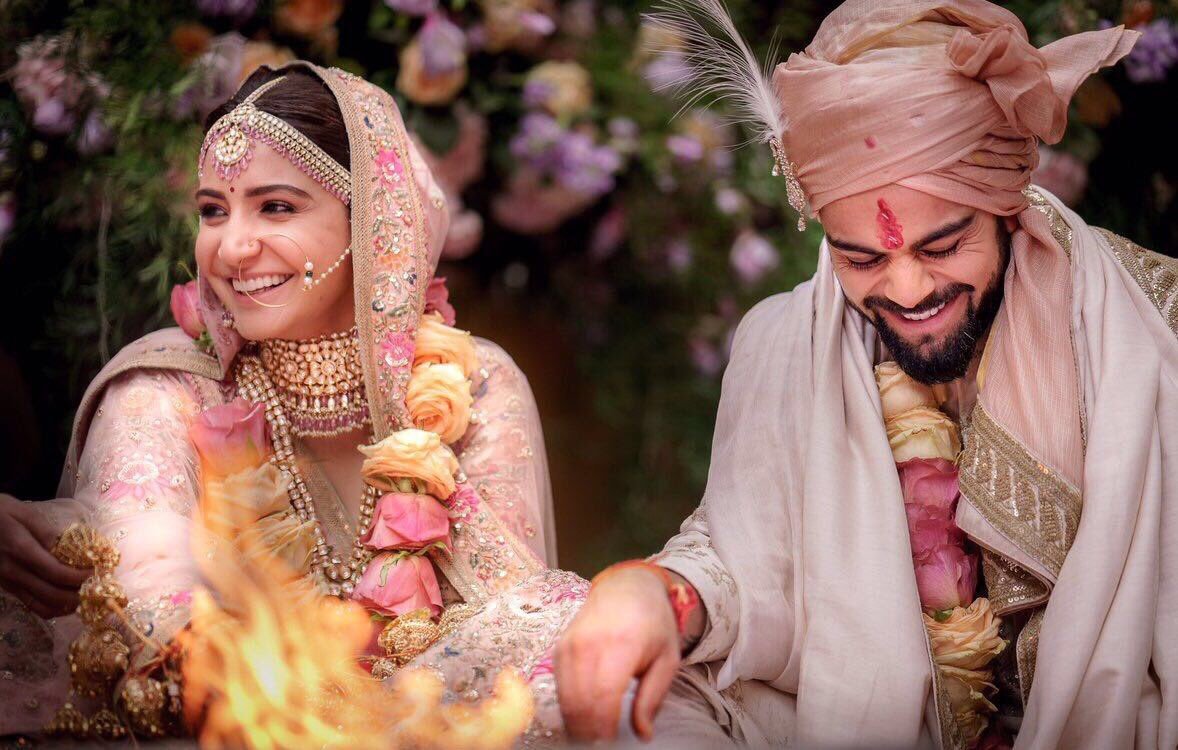 As the world continues to go gaga over just how stunning Virat Kohli and Anushka Sharma's Tuscany wedding was, a BJP MLA has questioned their patriotism for marrying outside India. 
As ridiculous as that sounds, it's true. 
2017, we're officially done with you.