Blair Waldorf's wardrobe is complete goals in Gossip Girls. Starting from her school uniform to her extravagant gowns, we just couldn't stop ogling at her outfits. 
Let's refresh all the oomph-y outfits of the Queen B that still make us go 'Dayumn!'.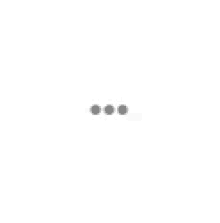 When Queen B said - "Whoever said that money doesn't buy happiness didn't know where to shop" - all of us women collectively went, 'Amen, sister!'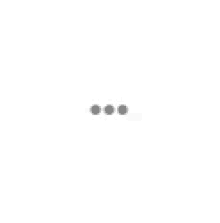 This gorgeous Oscar de la Renta gown is a classic and a wardrobe staple.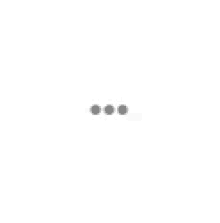 This yellow sunshine dress is the perfect summer day outfit.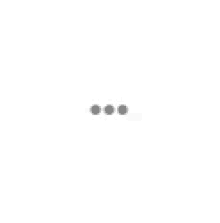 Our lady's birthday outfit is a proof you can never go wrong with Victorian frills and white satin.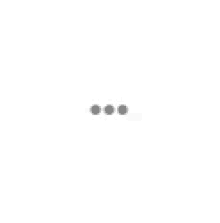 Nothing says 'ready-to-party' like a red hot lace dress. Ooh-la-la, amirite?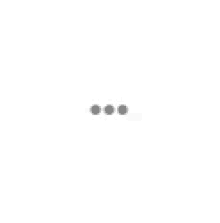 Coat- check; handbag- bang on; beret - on point. Winters, let's roll?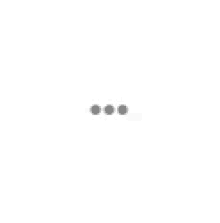 Off-white with a little bit of glitter is all the elegance and pizzazz our dinner party outfits demand.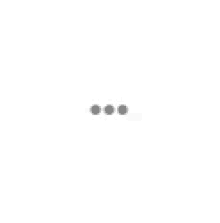 Sequin nude dress. Take all our money!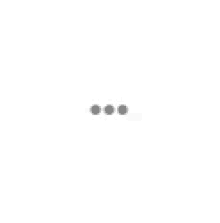 Cute bow headbands is classic Blair, and we are not complaining.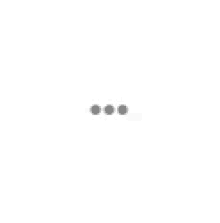 Like even her nighty is cute as hell!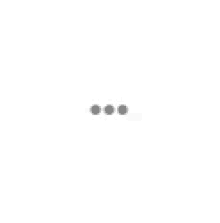 This blue wedding gown by Elie Saab is hands down the best wedding dress ever.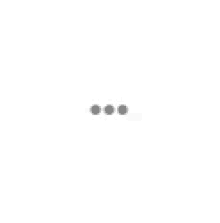 Only Blair can look on point while rocking risky floral on floral outfits.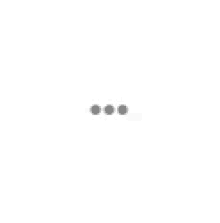 Always keeping it classy and minimal with nudes and off-whites.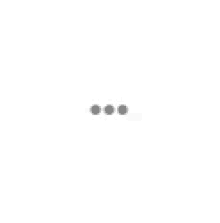 The Alexis Mabille Fall 2010 Couture gown. We are calling it 'The Gown' now.
Let us take a moment to gather all the jaws dropped.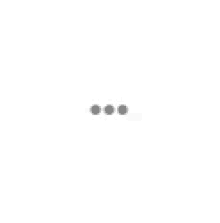 Another frill frenzy. This iconic Oscar de la Renta worn by Blair brought out our inner princesses.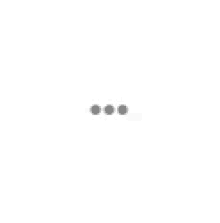 If anyone told us that too much frill is an overkill, we would show them this picture and win the argument forever. 
Yaas, biatch!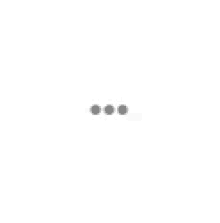 Another tan and glittery perfection. We are sold already, Blair. Stahp.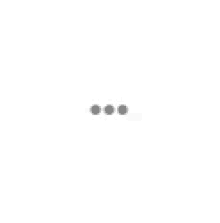 Can we please take a moment to appreciate these lush lace sleeves?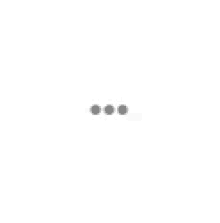 Sunglasses on, cares gone. Blair's all blue look is enough to lift all them mid-week blues.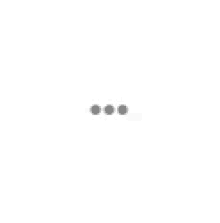 Polka dots outfit on point. Eh? Eh?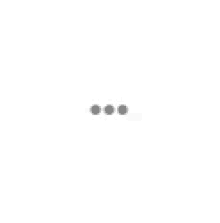 This iconic green coat is legit goals.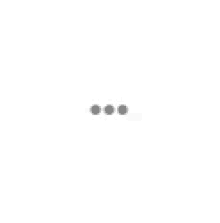 For a carefree and relaxed day out, this pink floral dress with statement halter neck is perfect.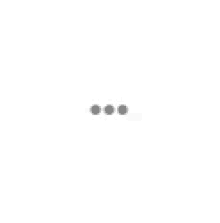 We say gorgeous, you say Blair's gown?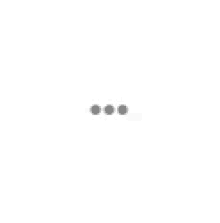 Big handbags to go, sister, big handbags.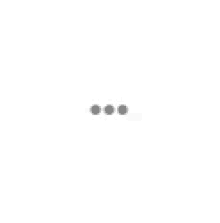 Blair in tweed green formals? Yes please!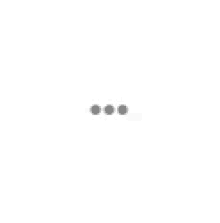 All hail the queen! Which is your favourite Blair outfit?