If there's one crime that Bollywood is guilty of repeatedly committing, it's that of choosing 'stars' over genuinely talented actors.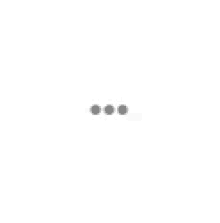 Year after year, film after film, we see supremely talented actors playing supporting parts in movies that have talent-less stars in the lead role. 
And while the talented actors do manage to shine in the small parts they get, you can't help but wonder how the film would've been if they'd actually been given the lead role.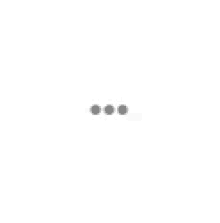 Take, for instance, Half Girlfriend.
Getting the bihari accent bang-on, Vikrant Massey was the ONLY good thing about Mohit Suri's disastrous film, based on Chetan Bhagat's just-as-disastrous book by the same name. 
Sadly, the filmmakers for some reason felt Arjun Kapoor was more suited to play the lead role, yet again proving that a 'star' is worth much more than an actor.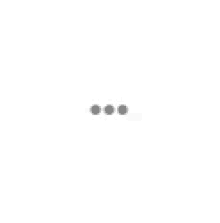 The problem isn't with just male actors alone. 
Remember how Swara Bhaskar played second fiddle to Sonam Kapoor's lead role, first in Raanjhanaa and later, Prem Ratan Dhan Payo?
She may have finally won some credibility as an actor with Neerja but nowhere is it close to the laurels under Swara's name. And yet, Sonam was the lead because of her 'star status'.
As the two actors share screen space, yet again, in the upcoming Veere Di Wedding, will things be different? We'll find out soon!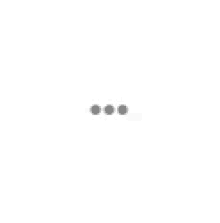 Even in Sarbjit, the author-backed role went to Aishwarya Rai Bachchan, a part way too powerful for her to pull off, while Richa Chadda was relegated to a smaller part in the movie.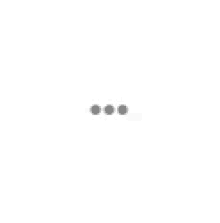 It's a film not many have seen but it's an unfortunate example of fabulous actors sometimes, getting smaller parts in comparison to even non-stars. 
In Dolly Ki Doli, Pulkit Samrat was the male lead opposite Sonam Kapoor while Rajkummar Rao and Varun Sharma played her hapless lovers. Yes, it did happen and unfortunately so!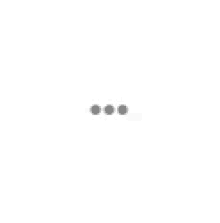 Even in a film like Delhi Belly, couldn't Vir Das or Kunal Roy Kapoor have played the lead role instead of Imran Khan? Considering the two of them did most of the heavy-lifting in the film while all Imran did was be his non-talented self.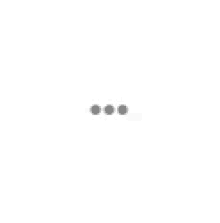 Or, wasn't Nawazuddin Siddiqui capable enough to play the lead in Bajrangi Bhaijaan? Yes, the film was a refreshing departure from Bhai's usual nonsensical films but clearly Nawaz is a far superior actor than Salman but was relegated to a much smaller role in comparison.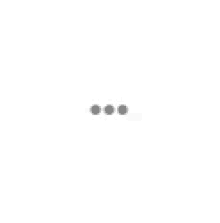 The problem isn't just restricted to giving talented actors supporting parts opposite the so-called stars. Sometimes, the actors are even replaced by a bigger star when the filmmakers decide to make a sequel to the film.
Without a doubt, Arshad Warsi was absolutely splendid in Jolly LLB but when it came time to make the film's sequel, the filmmakers chose to go with Akshay Kumar instead. 
Yes, Akshay was good in his part too but was there a conclusive reason to remove Arshad considering the film had worked with him in the lead as well?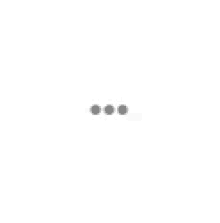 If films like Trapped, Bareily Ki Barfi, Lipstick Under My Burkha and Newton have taught us anything, it's that the audience wants to see good actors and not just 'stars'. 
Content is indeed the king of the box-office and no matter how big the star, a bad performance just won't make the cut. Ideally, Bollywood should be listening, right? 
But then, Pankaj Tripathi was just signed for a negative role in Super 30, the biopic on mathematician Anand Kumar's life, starring Hrithik Roshan in the lead. Clearly, Bollywood is still way too star obsessed!