Let's be honest, those of us who grew up watching Bollywood movies also knew that many of them were inspired by Hollywood movies or shows. But as long as the audience could see the makers made an effort to create something, the films usually worked. But the same cannot be said for every creative project. Especially for, Not an Awkward Interview, a series of interviews that Netflix began releasing with Aishwarya Mohanraj as the host.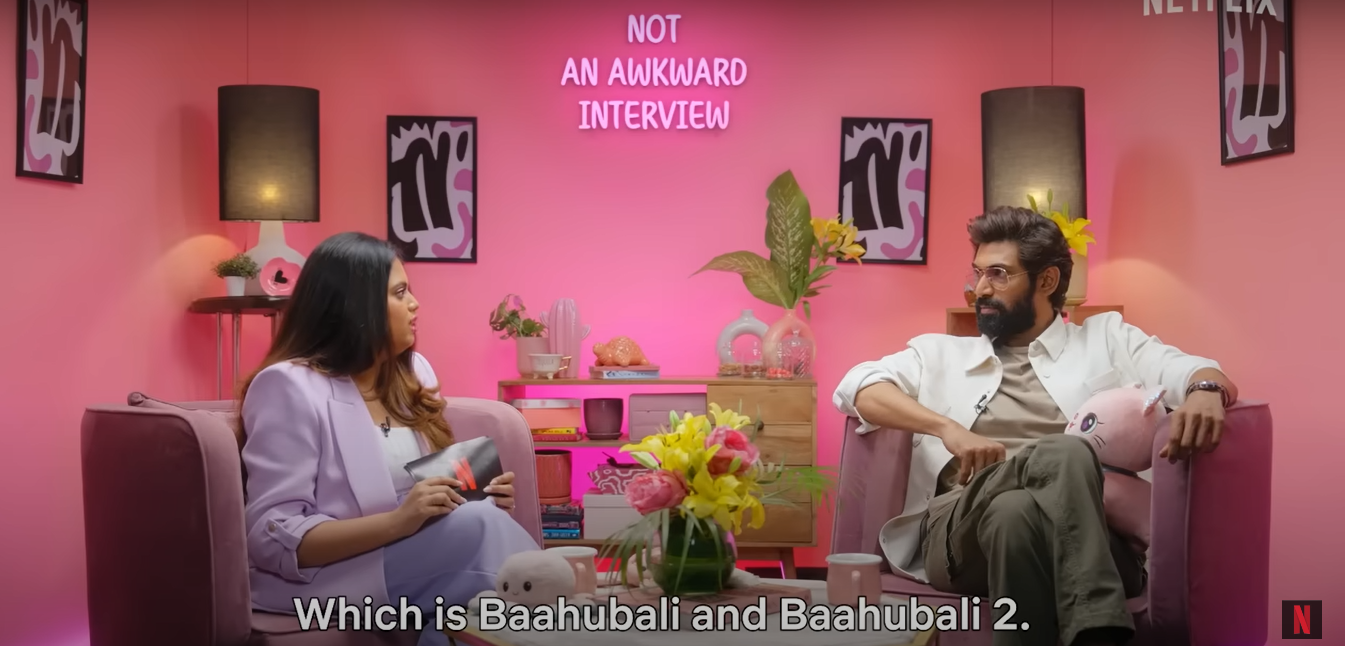 Screengrabs from Netflix' interviews and American stand-up comedian Ziwe Fumudoh's talk show have gone viral for their uncanny similarities. Not only do the shows look similar, but their format is pretty much the same too!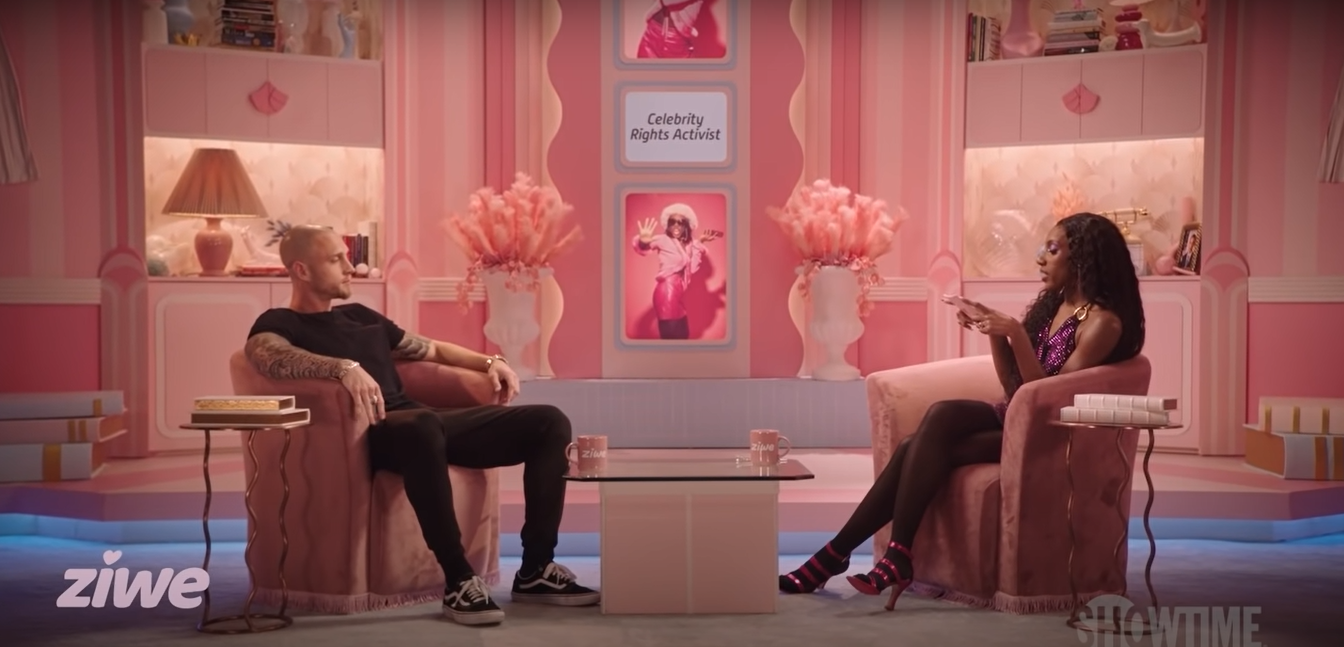 Sadly, both Ziwe and the Aishwarya Mohanraj's Not an Awkward Interview have a conversation style that appear to be the same and Twitter has caught on. Ziwe was cancelled after two seasons. And people are furious that Netflix has allegedly taken format inspiration from a show by an African American creator. Especially, because African American creators are significantly under-recognized.
What do you think? Does it seem like plagiarism to you?