There's nothing better than a fireball of a movie that puts you in a great mood.
Some movies really do have that energy. Many factors come together to create this kind of spirited cinema; out-of-the-box thinking, fast-paced direction, dramatic acting and a script that might be totally bonkers.
You'll love every minute of it. It's about whacky imagination and expert execution, when most memorable moments are perfectly well timed. Such pieces of work can actually inspire, and raise one's spirit with the best kind of entertainment there is.
Don't even wait. This is the weekend wish list you'd be waiting for.
1. Baby Driver (2017)
Director: Edgar Wright
Baby is one of the best getaway drivers in the business. Interestingly, he needs perfectly timed music to finish each job. When he meets a great girl, Baby wants to leave his shady life behind, but his dangerous boss won't let him go.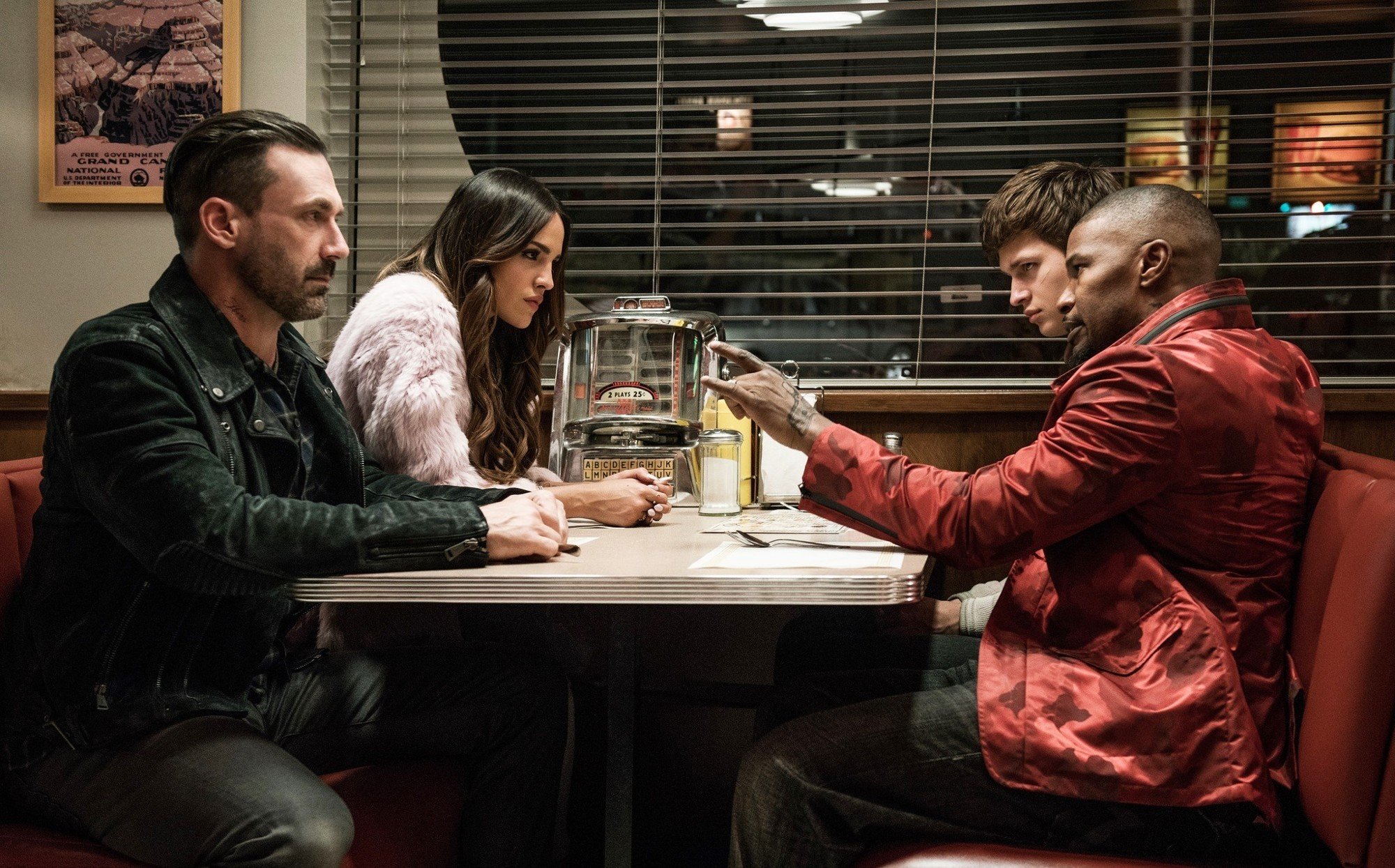 2. Swiss Army Man (2016)
Directors: Daniel Kwan and Daniel Scheinert
Hank has been stuck alone on an island for so long that he's suicidal. One day, he finds a dead body on the shore. Miraculously, the corpse sort of comes to life and saves Hank in more than one way. Together, they take off on an epic adventure.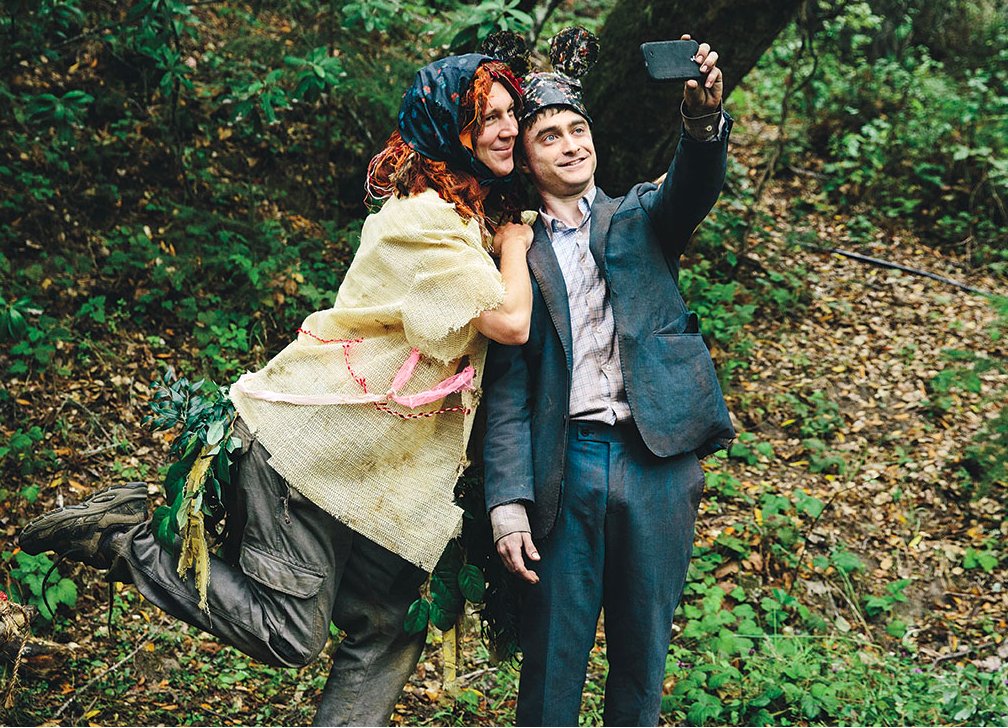 3. Pirate Radio (2009)
Director: Richard Curtis
In an era when only classical tracks are aired on the radio, a group of rebellious DJs decides to break free from the wave, and sets up their own radio station called Radio Rock. It's technically illegal, but they don't care, as long as the music keeps playing.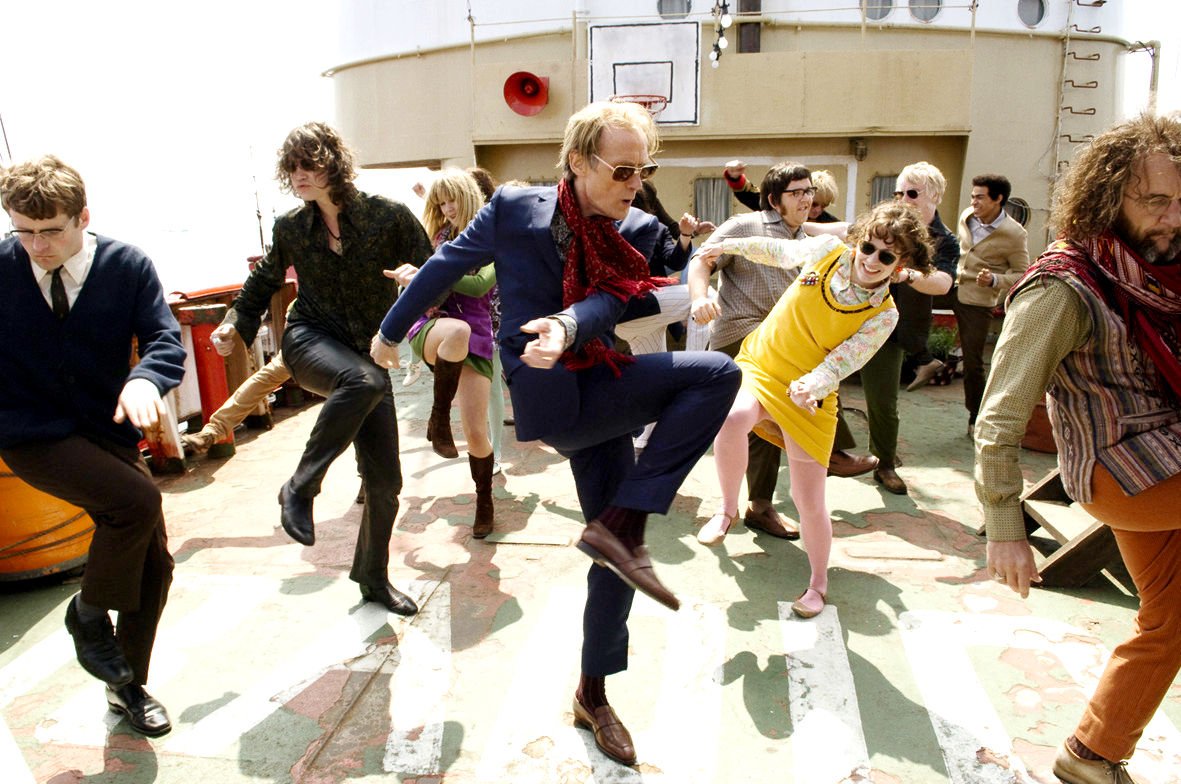 4. The Secret Life of Walter Mitty (2013)
Director: Ben Stiller
Walter is a calm, yet imaginative man, lost in the monotony of existence. He develops negatives for work and does the same exact thing everyday. One day, a missing photograph leads him on an unexpected adventure, and everything changes.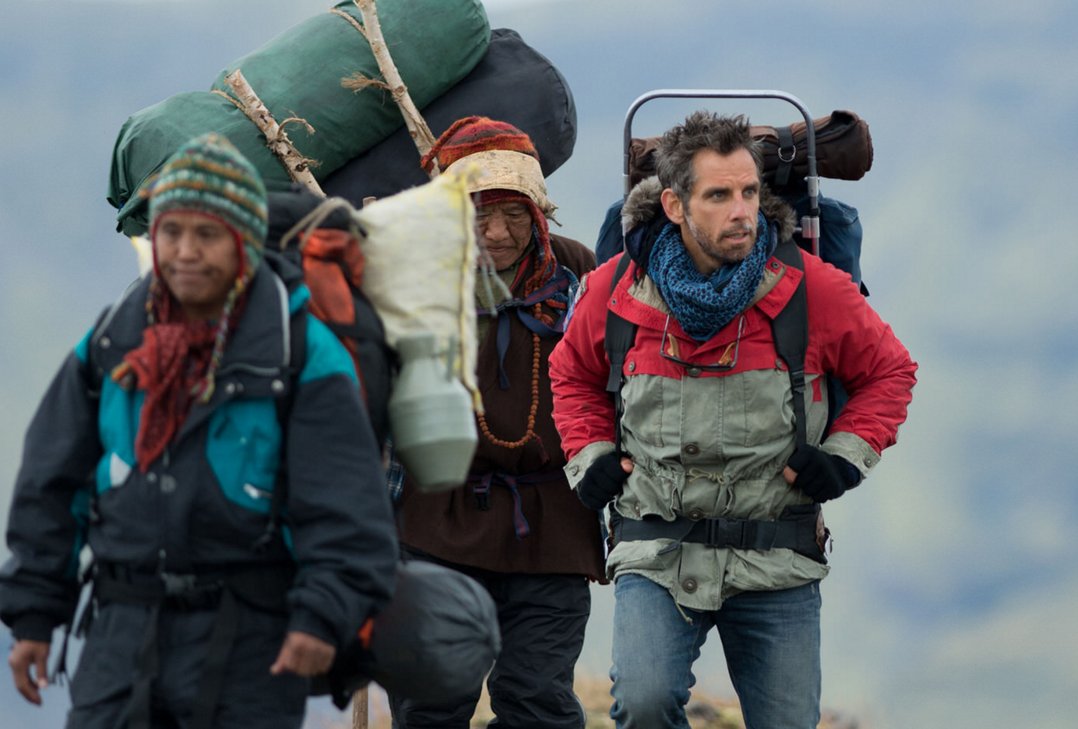 5. Midnight In Paris (2011)
Director: Woody Allen
Gil goes to Paris on a vacation with his bossy fiancé and her family. Even though engaged, he feels aloof and wanders off into lonely nights. One midnight, he happens to travel back in time, visiting the most exciting and revolutionary eras of modern human history.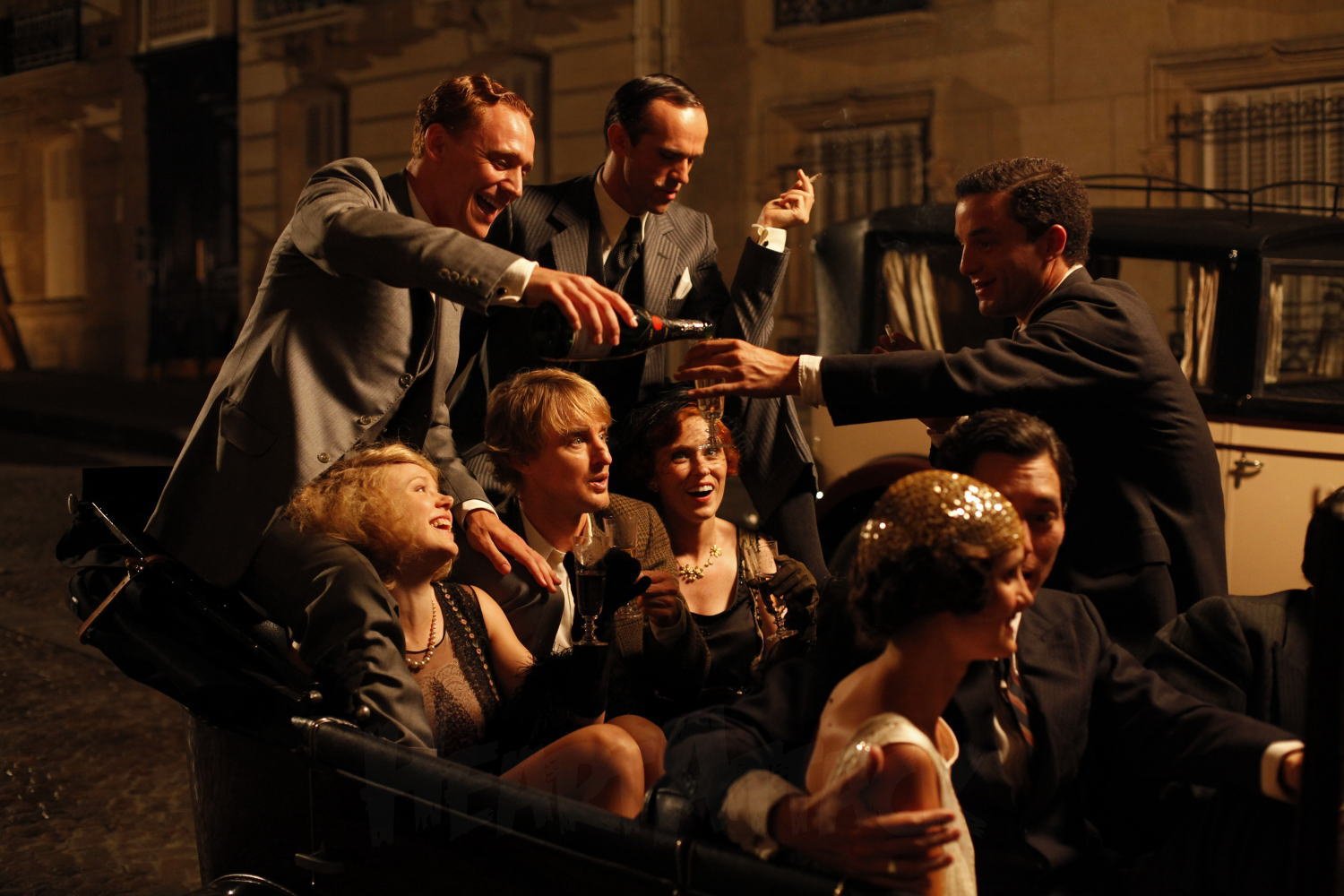 6. Me and Earl and the Dying Girl (2015)
Director: Alfonso Gomez-Rejon
Greg is awkward and hates social interaction. He spends most of his time making short, crazy films with his best friend, Earl. When his mother forces him to spend time with a feisty classmate suffering from cancer, he finally learns to enjoy life.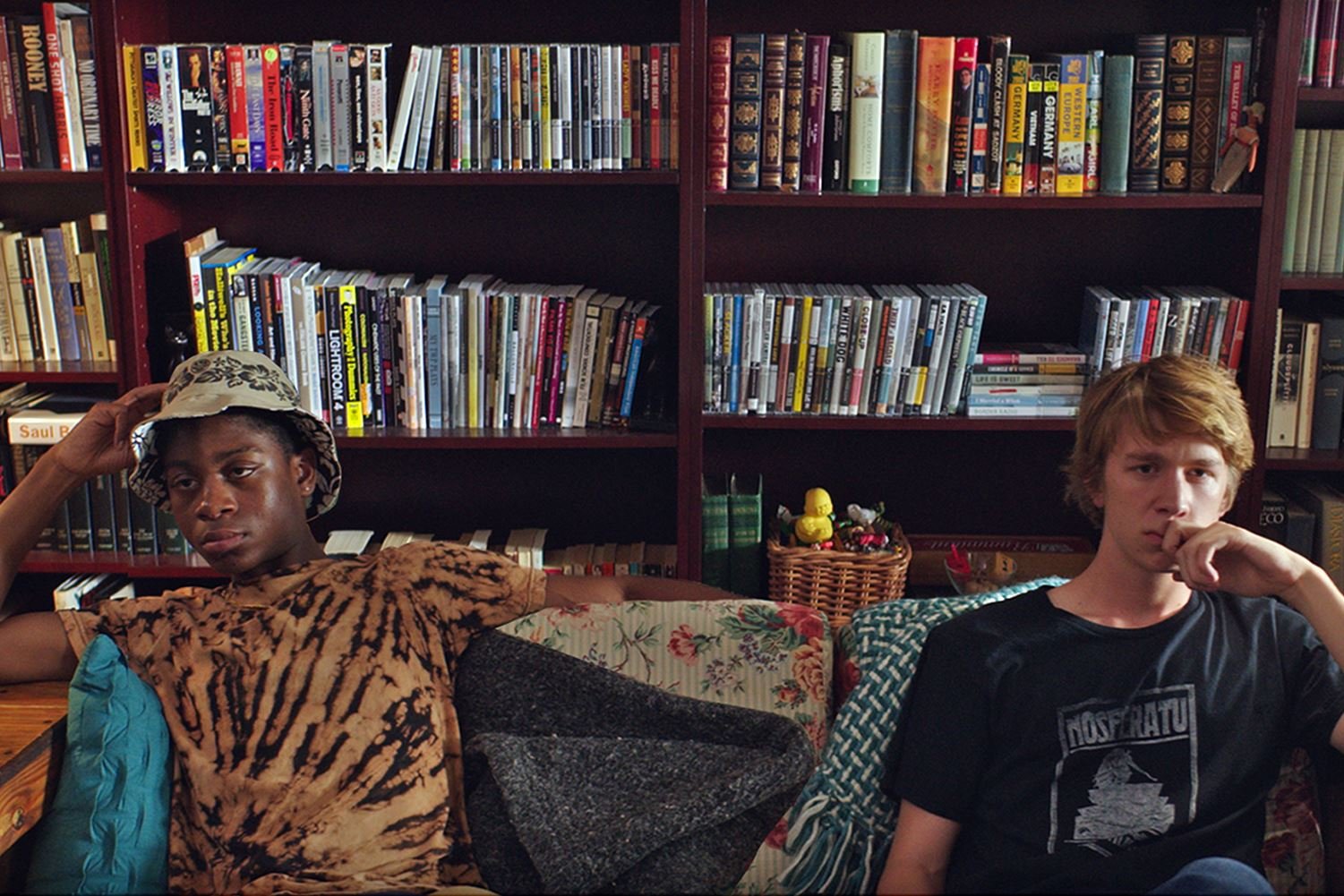 7. The Invention of Lying (2009)
Directors: Ricky Gervais, Matthew Robinson
Due to a bizarre error at work, Mark somehow mistakenly invents the art of lying. Before that, the whole world knew how to only speak the truth. But Mark was shocked to see that people believed him. Using his newfound power, he reaches new heights.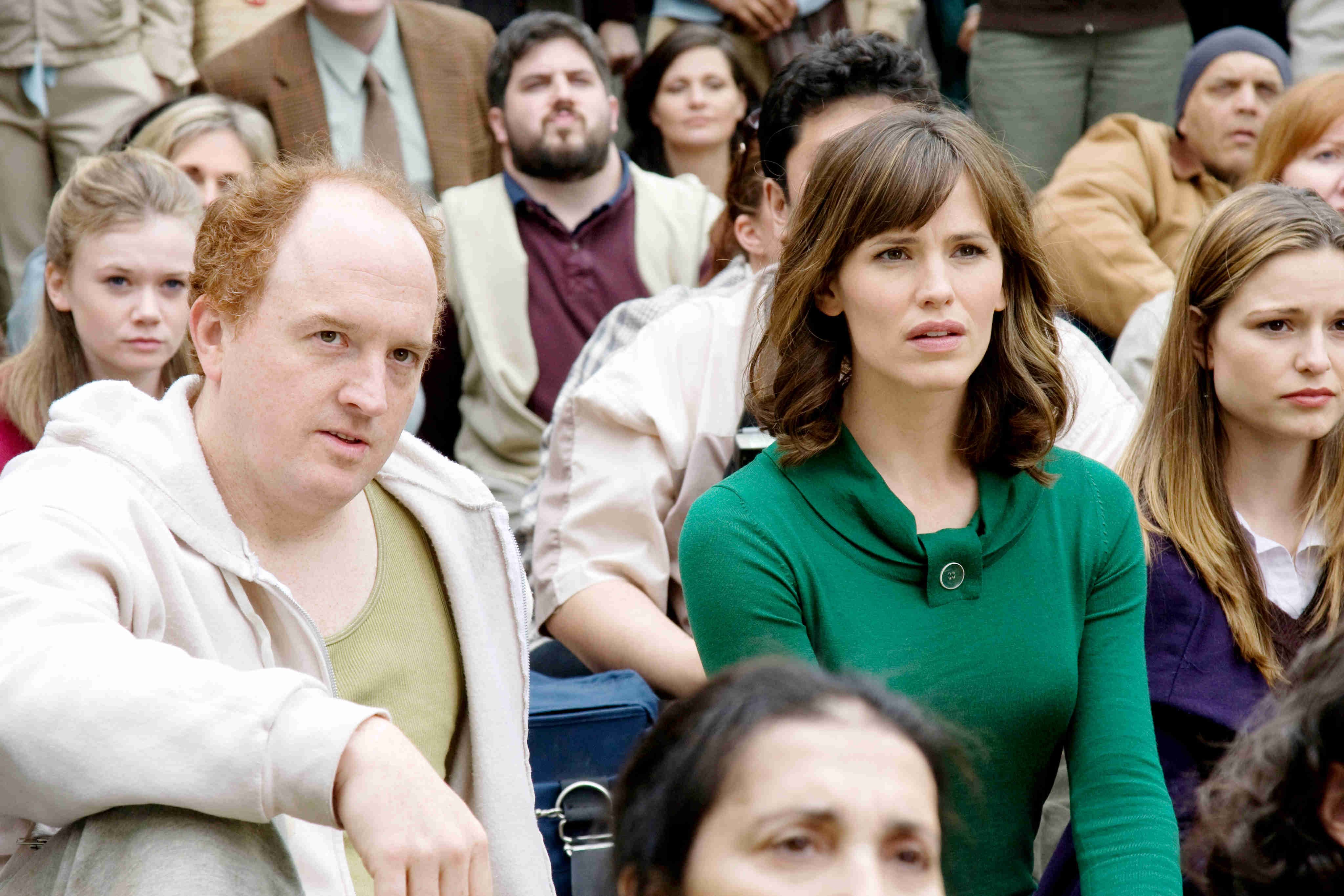 8. Stranger Than Fiction (2006)
Director: Marc Forster
Harold is going about his routine, when he suddenly starts hearing an invisible man's voice narrating his entire life out to him, from his every thought to every action, even when he's going to die. Baffled, he tries to find the source and change his future.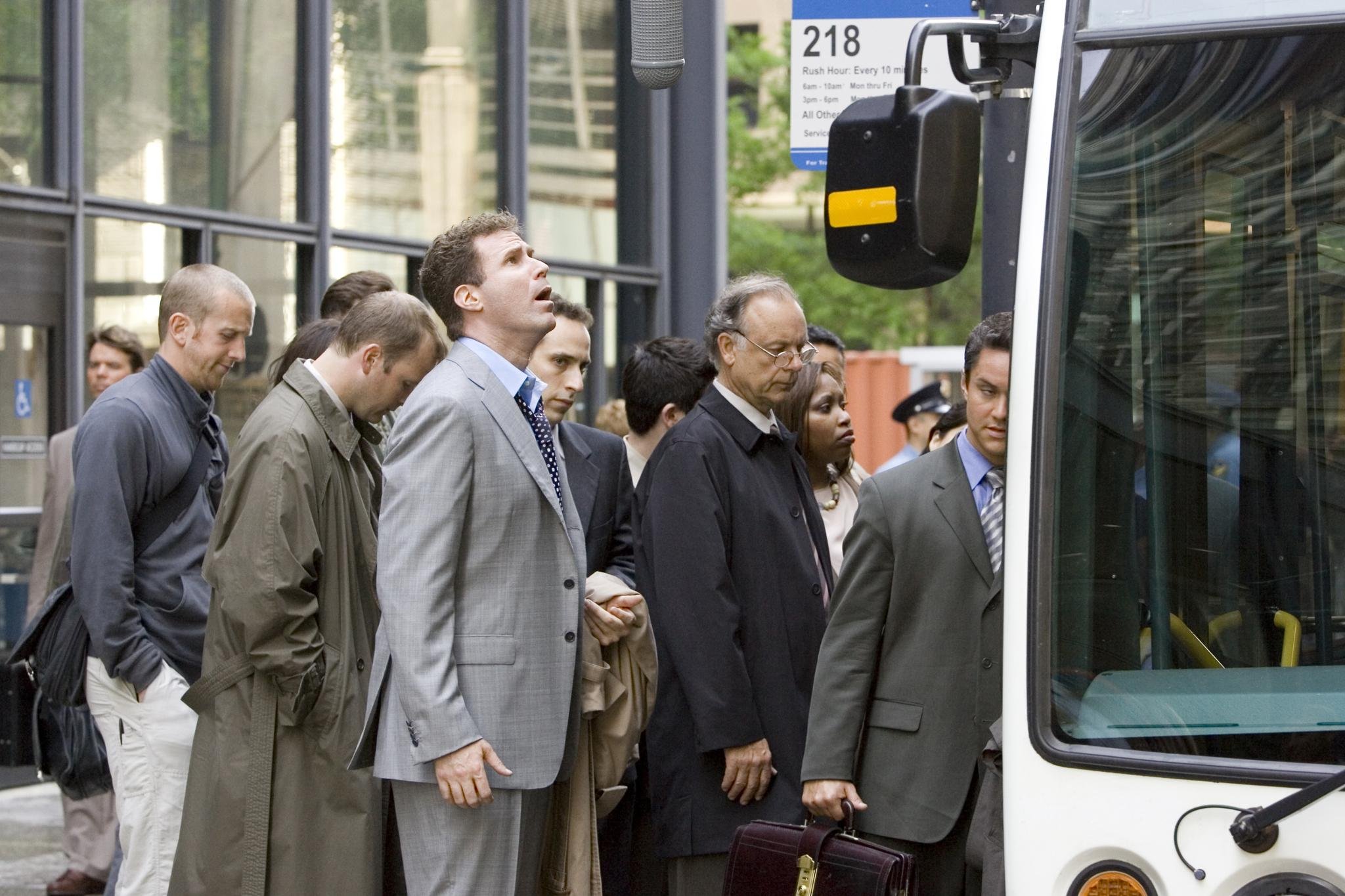 9. Super Troopers (2001)
Director: Jay Chandrasekhar
Five state troopers consider themselves too cool for their own good. They bully and prank people, often leading them into trouble. When their jobs are finally in danger, they decide to solve a complicated case ahead of the police to stay in the game.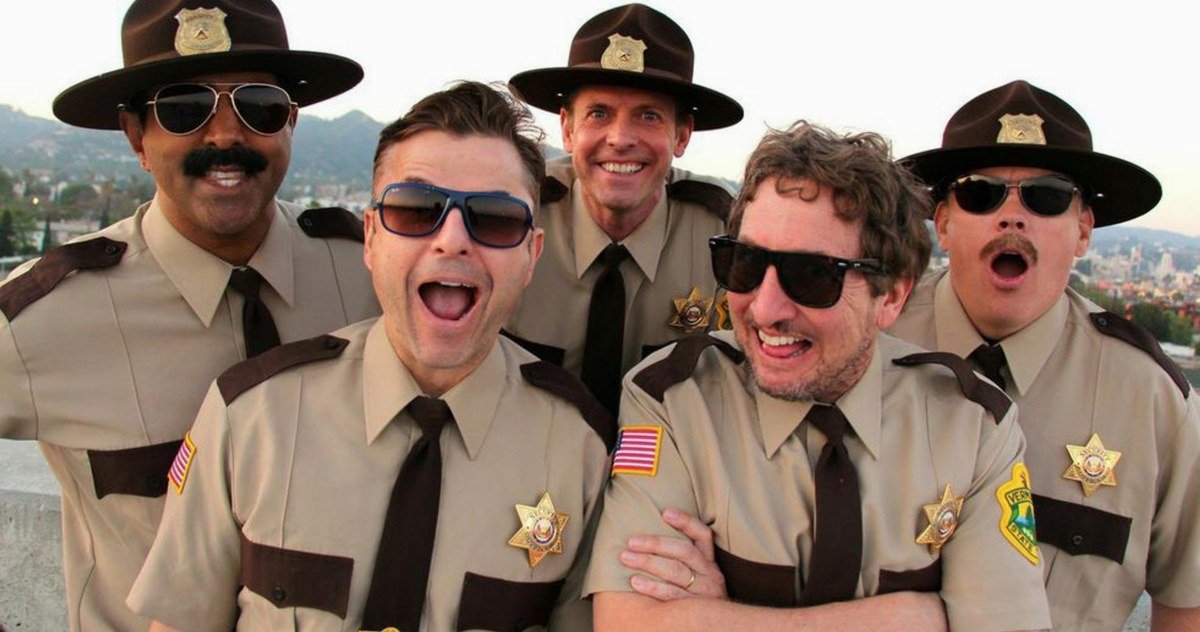 10. Clerks (1994)
Director: Kevin Smith
Dante and Randal are the worst possible store clerks you could think of. They annoy customers, don't help out, and spend most of their time on the roof, playing hockey, whining about life, and discussing movies.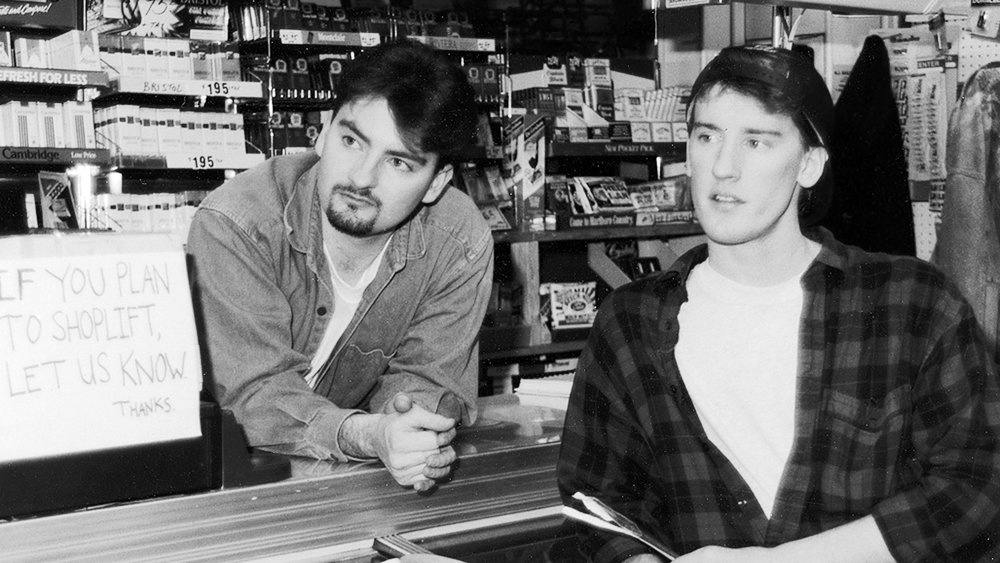 11. The Brothers Bloom (2008)
Director: Rian Johnson
Two brothers make the best con men team you ever saw. They trick people into getting whatever they want. When one of them wants to end this lifestyle, the other convinces him to take an heiress on a romantic adventure and travel the world.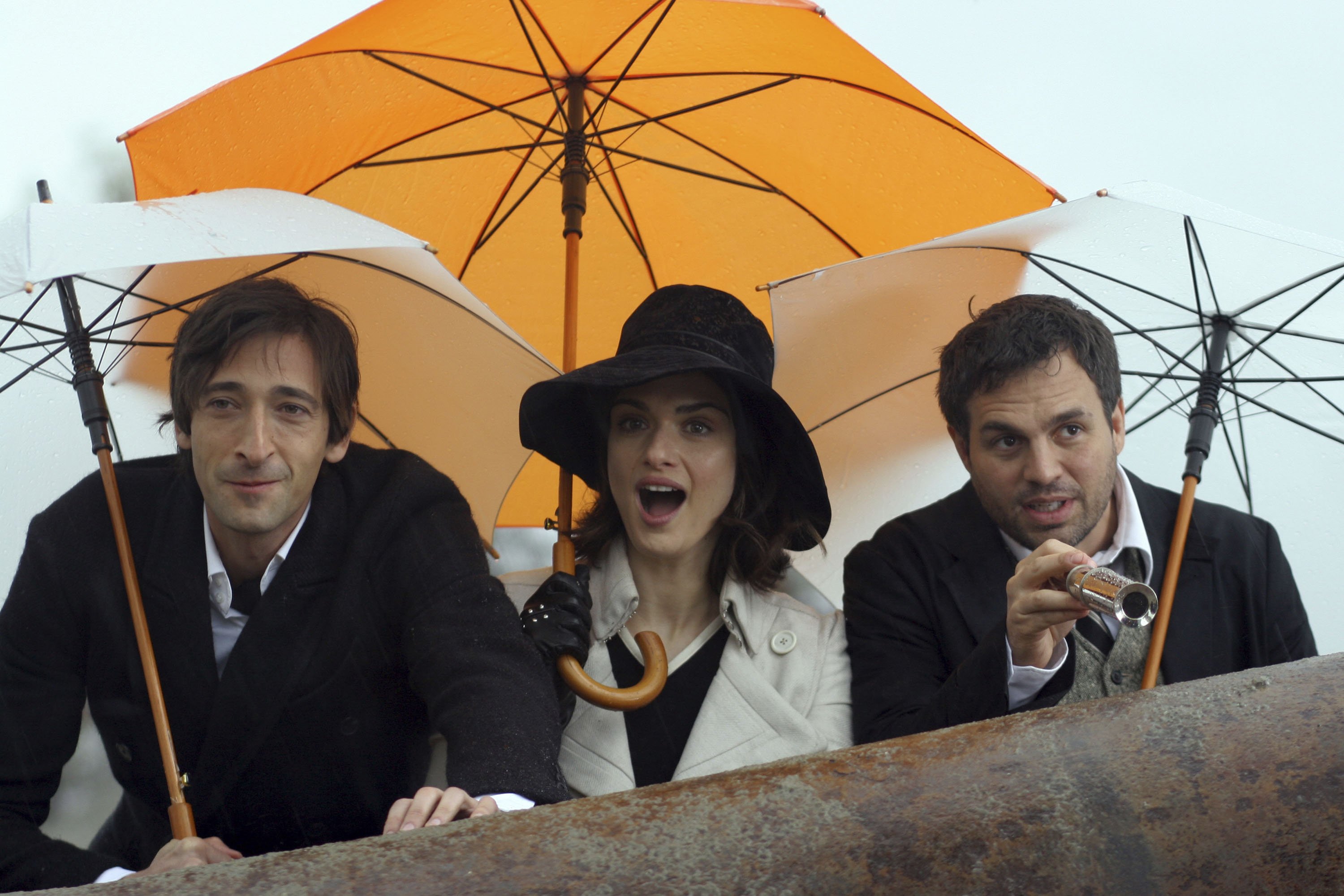 12. Son of Rambow (2007)
Director: Garth Jennings
Somewhere in the early 1980's, two boys, Will and Lee, coming from completely different backgrounds, decide to become friends. Will has never been allowed to watch movies. So when Lee shows him 'First Blood', they decide to shoot their own version of it.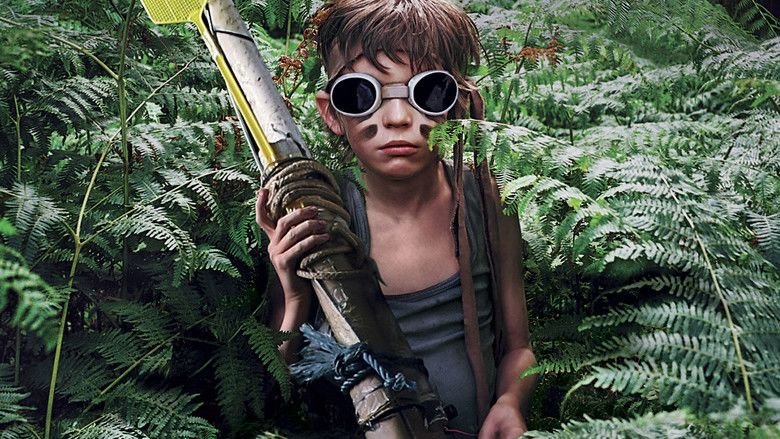 13. The Bling Ring (2013)
Director: Sofia Coppola
Based on the true infamous story that made a bunch of rowdy teenagers famous criminals, the film follows 'The Bling Ring'. They made a habit out of breaking into celebrity homes and stealing their best clothes and jewelry, for their own use.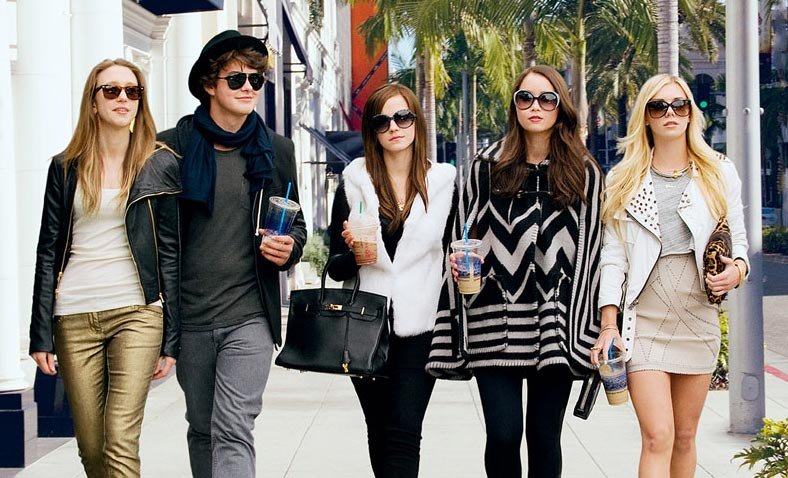 14. Spring Breakers (2012)
Director: Harmony Korine
Four college students rob a diner, so they can fund their spring break of debauchery and fun, and head out of town. The cops soon catch up with them and make arrests. A drug dealing rapper bails out the girls, taking them along for a series of crimes.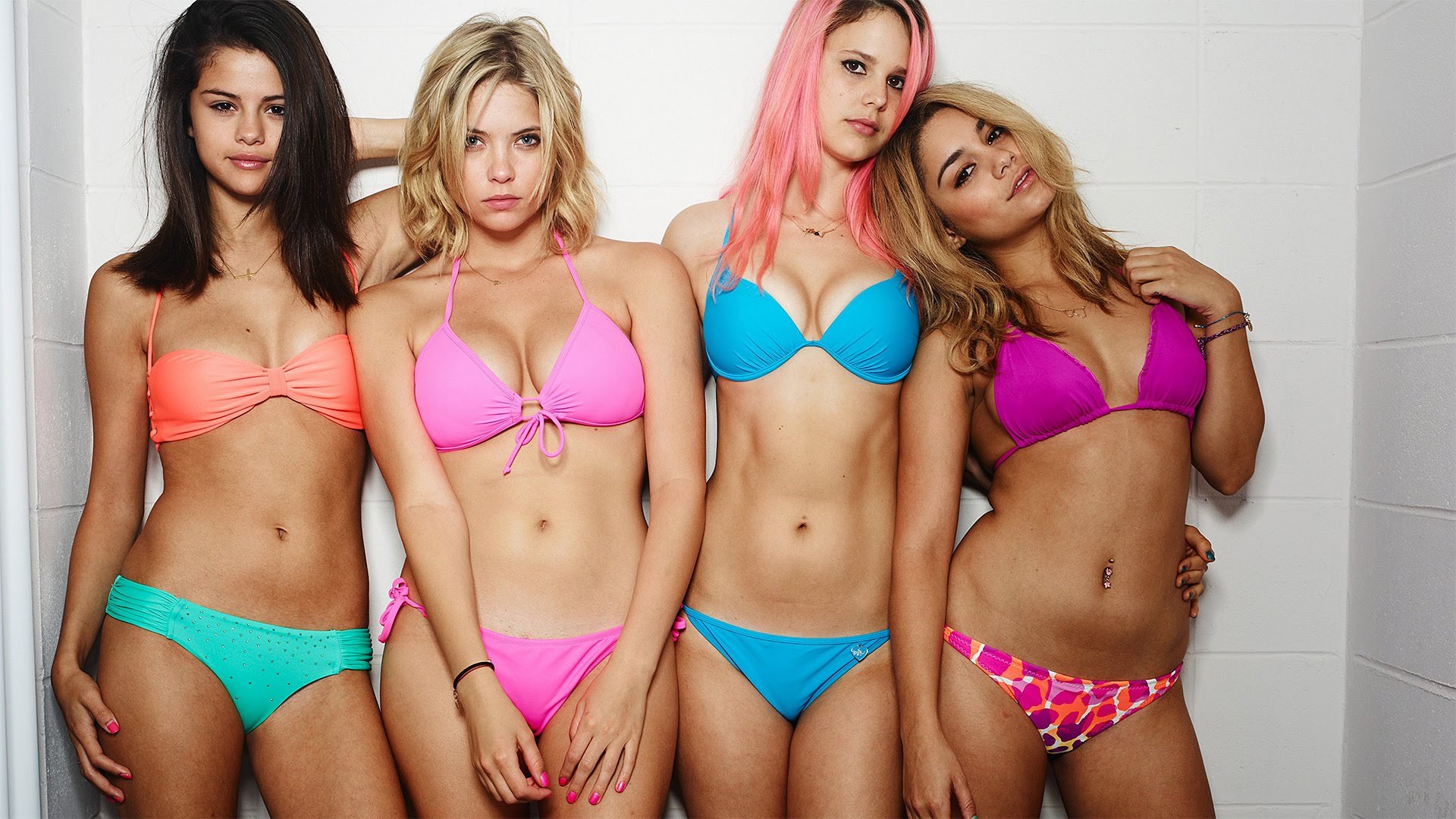 15. The Perks of Being a Wallflower (2012)
Director: Stephen Chbosky
Charlie is an extreme introvert and terribly affected by his best friend's recent suicide. When he enters high school, he meets great seniors who help him get out of his shell and become his only friends. But he's hiding a deep secret that can ruin everything.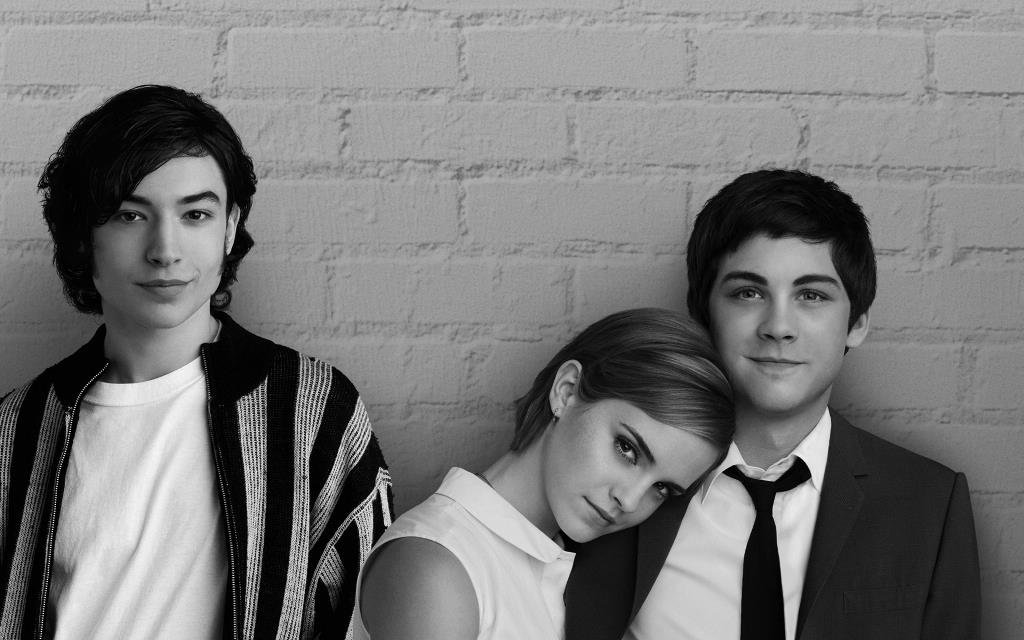 16. Adaptation (2002)
Director: Spike Jonze
A passionate screenwriter has been struggling with one project for a long time. He hasn't been able to successfully adapt 'The Orchid Thief' by Susan Orlean for the big screen. His life then becomes weirdly connected with the author's and things happen.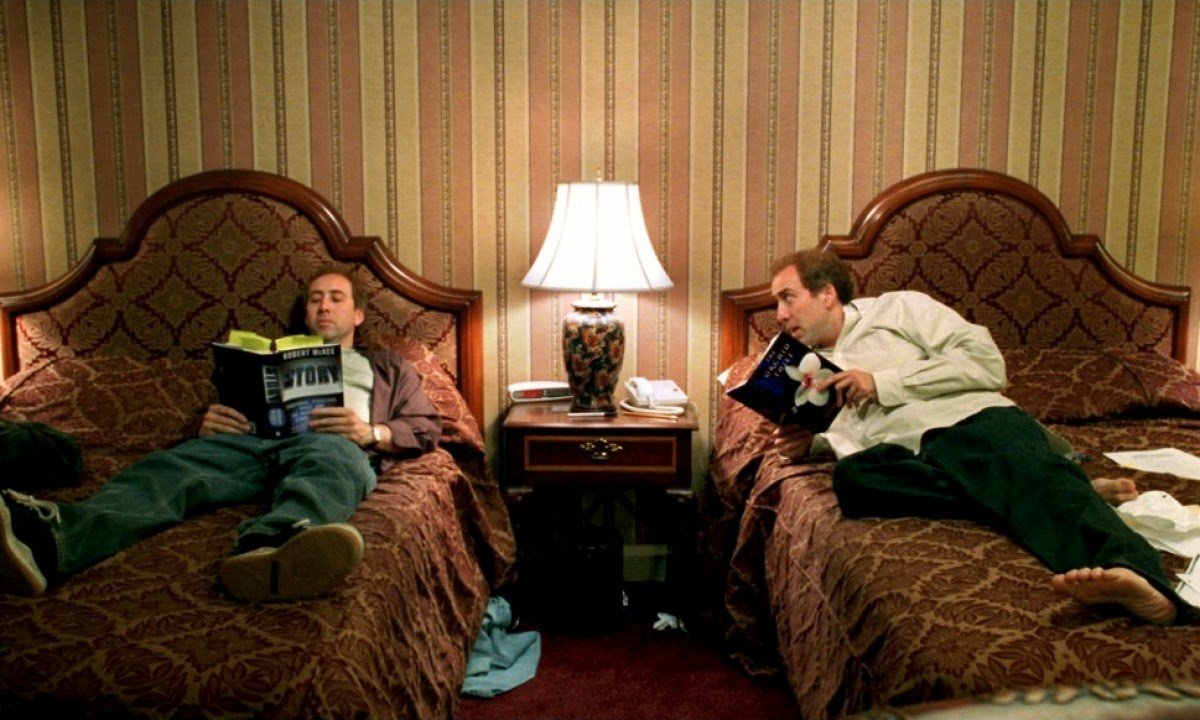 17. Submarine (2010)
Director: Richard Ayoade
Oliver meets Jordana, and sparks fly. He's shy, and she's feisty. Even though Oliver has big goals for this 16th birthday, family drama keeps getting in the way. His mother is into another man, and his father is trying to get her back.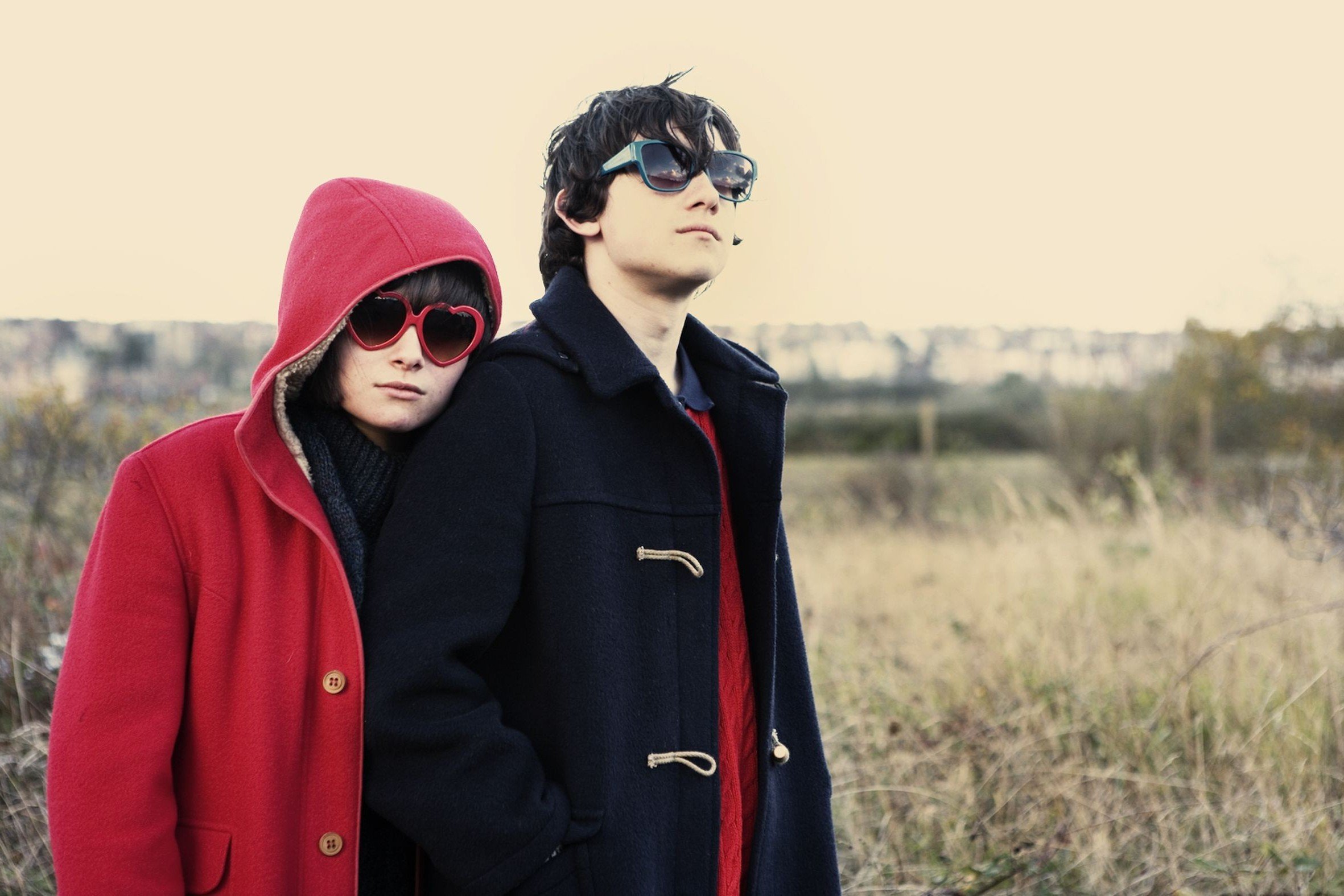 18. Frances Ha (2012)
Director: Noah Baumbach
Frances doesn't really know what she's doing in life. She's a dancer but doesn't really like to dance that much. She goes around New York, looking for jobs and relationships, never finding the one right for her. But she keeps going in hope, with her best friend.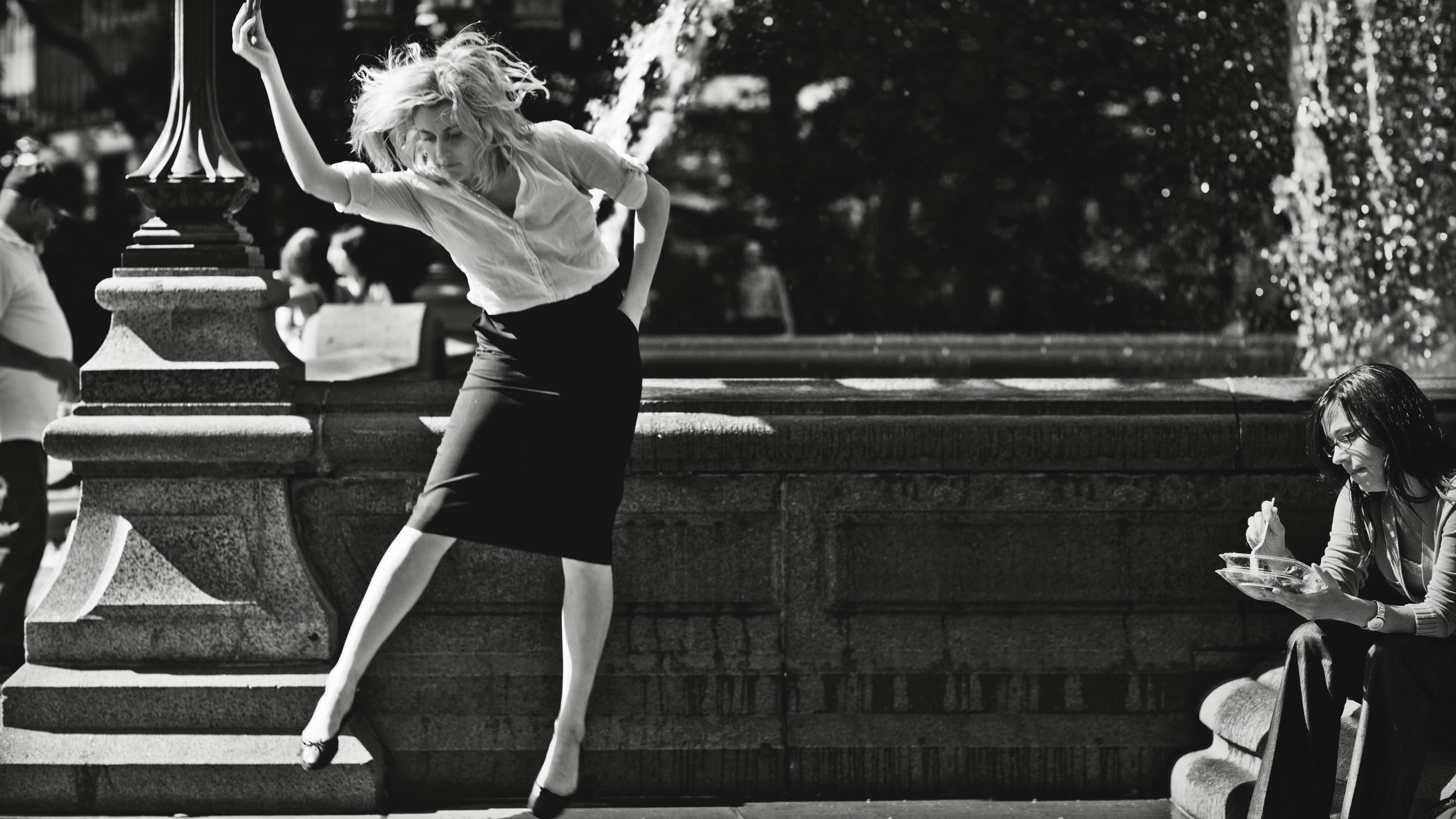 19. Be Kind Rewind (2008)
Director: Michel Gondry
Two goofy store attendants wipe out the content of every single tape by accident. Desperate to fix the blunder somehow, they try thinking of damage control ways. That's when they decide to create their own footage and keep business going.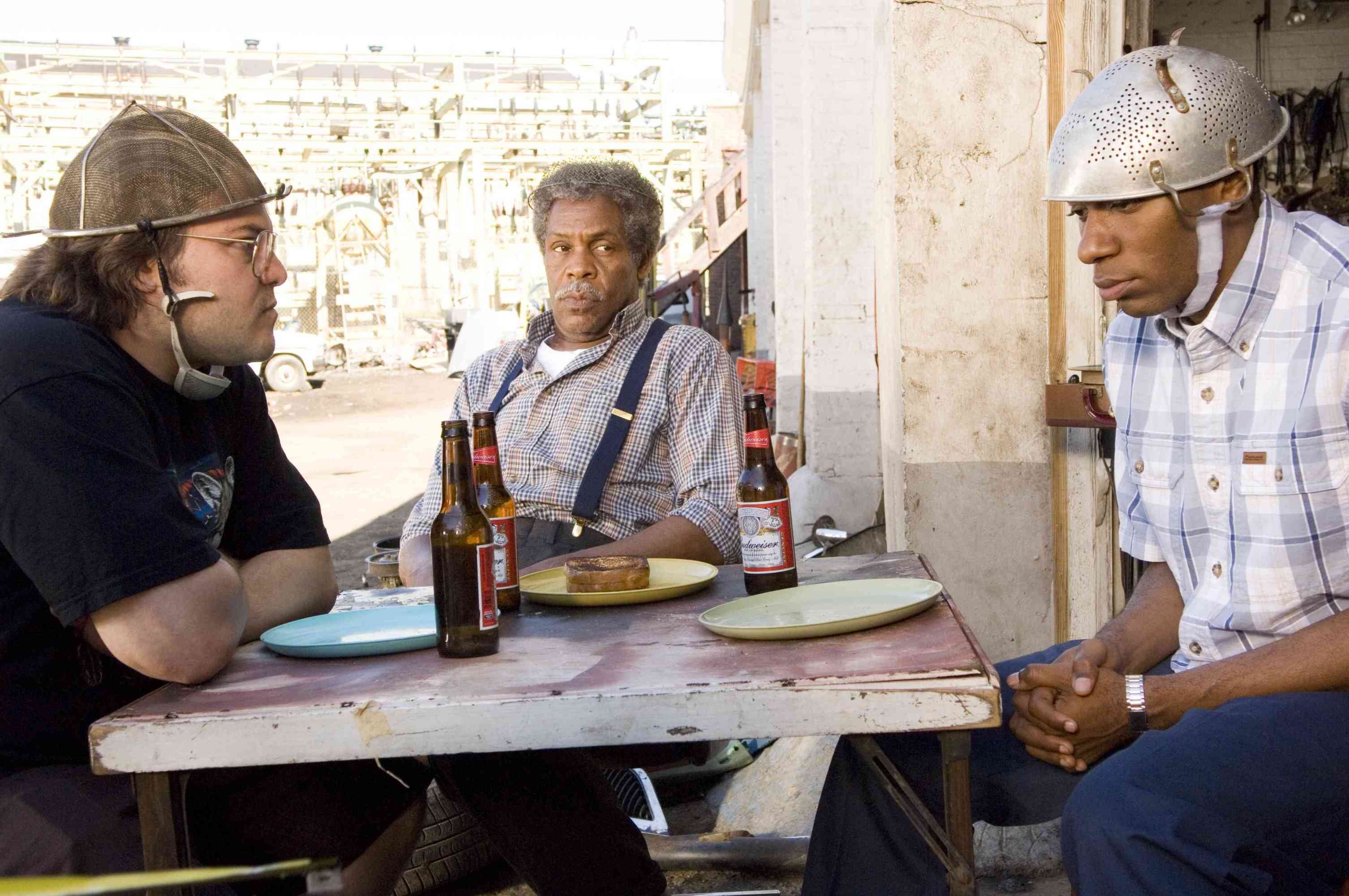 20. Big Fish (2003)
Director: Tim Burton
Edward's father always lived larger-than-life. Whenever he told his son stories about his adventures and the characters he met along the way, Ed wouldn't believe it. But when they started showing up for his old man's funeral, he realised there really is magic.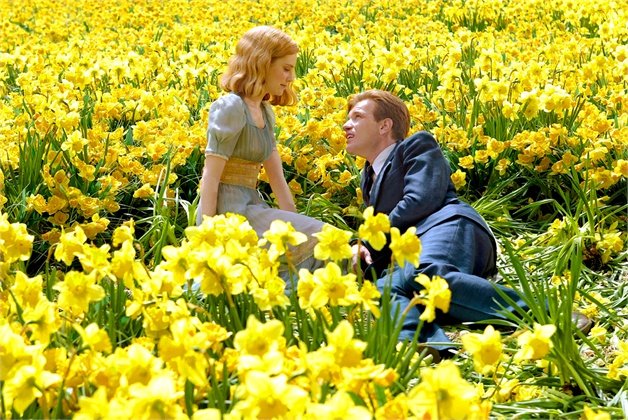 21. American Splendor (2003)
Directors: Shari Springer Berman, Robert Pulcini
Harvey is a hospital clerk, leading a really drag life. When he meets Robert, an impressionable artist and music nerd, he's inspired to write his own brand of comics that finally gives him the voice he'd been suppressing through the years.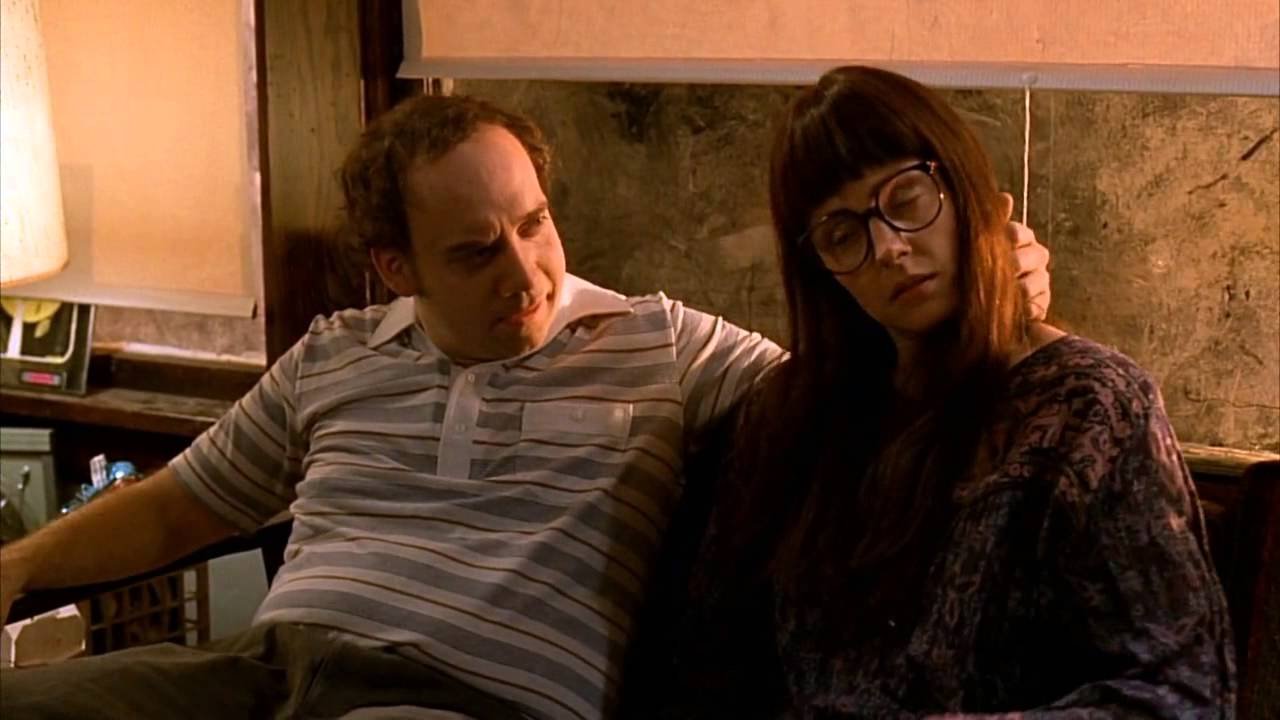 22. I Heart Huckabees (2004)
Director: David O. Russell
A married couple makes for a very unconventional type of spies. They sort of spiritual gurus, and help out people with their existential issues. They counsel and serve, opening up the concept of what everything really means.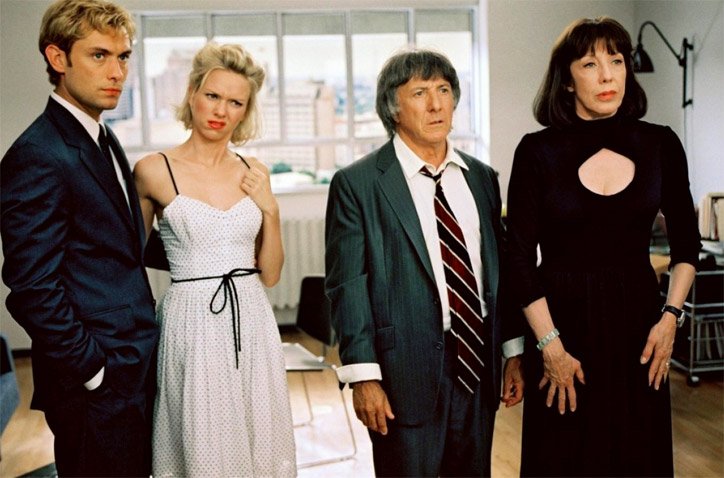 23. Limitless (2011)
Director: Neil Burger
Eddie is a mediocre nobody till he comes across a special drug. It helps a person access more parts of the human brain than scientifically possible, making him hyper-intelligent. As he builds a name and gets rich, he also makes killer enemies.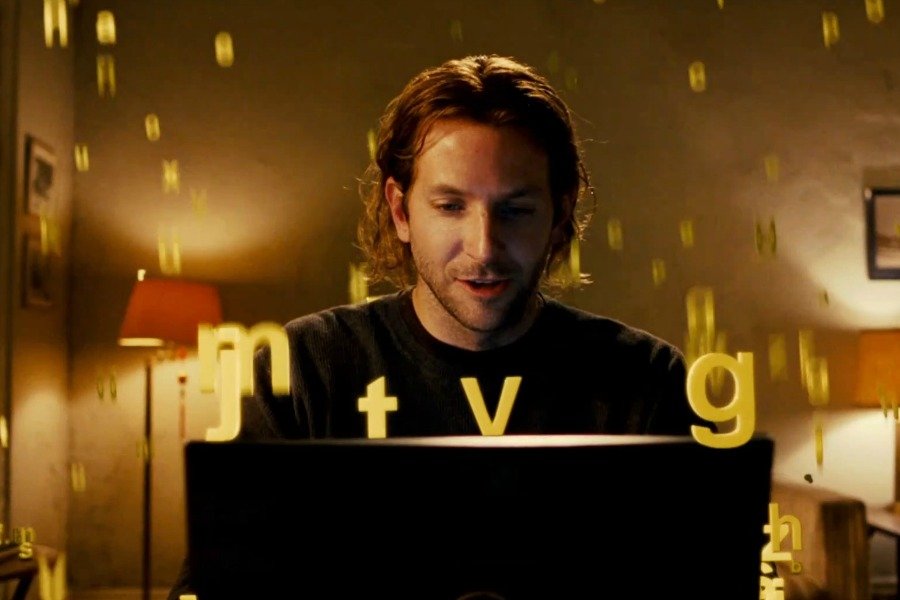 24. Garden State (2004)
Director: Zach Braff
Andrew is the definition of lost, troubled youth. When he returns to his hometown for his mother's funeral, as detached and clueless as ever, he crosses paths with people who take him on a journey of self-realisation and beauty.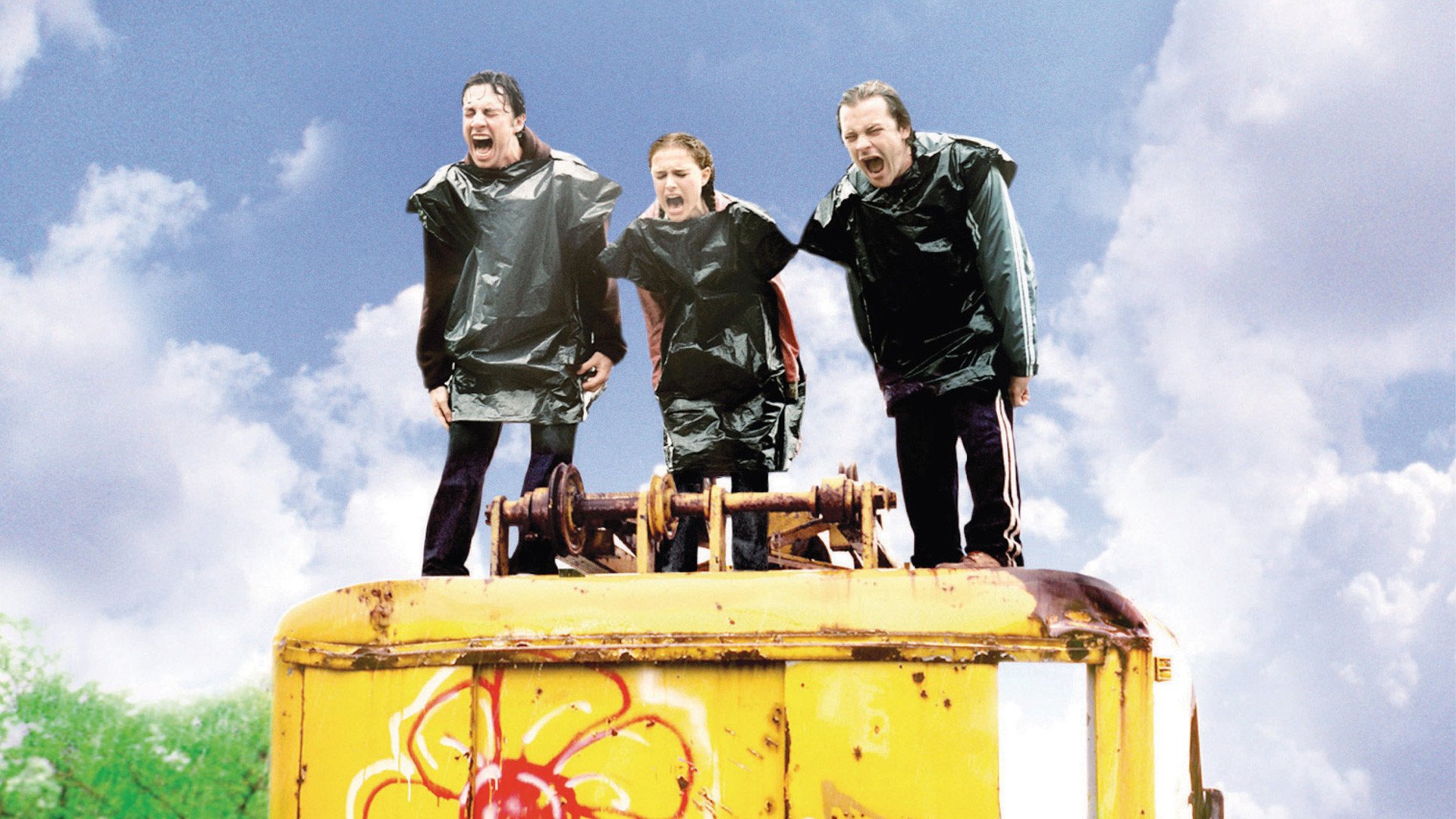 25. The Grand Budapest Hotel (2014)
Director: Wes Anderson
Gustave H is a perfectionist concierge who takes great pride in the European hotel he serves at. But when he's framed for the murder of a guest, he must prove his innocence. He eventually does, with the help of a most loyal lobby boy.
Moonrise Kingdom, The Royal Tenenbaums, Rushmore, and The Darjeeling Limited by Anderson are also great.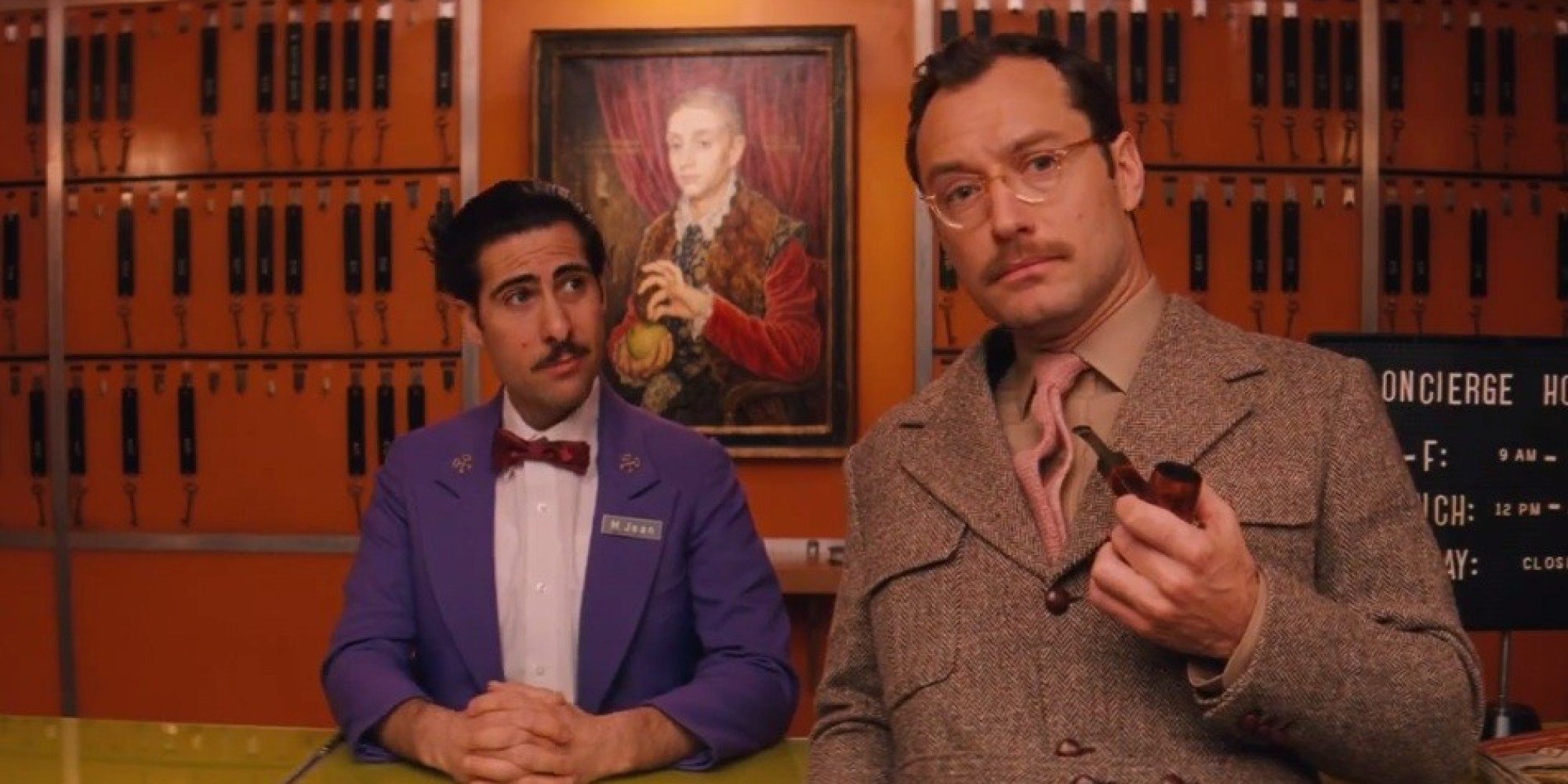 26. Juno (2007)
Director: Jason Reitman
Juno is a fearless teenager. When she gets pregnant after a night of experimental sex with her boyfriend, she refuses to get an abortion. Instead, she faces society with her head held high and finds a beautiful woman to adopt her unborn child.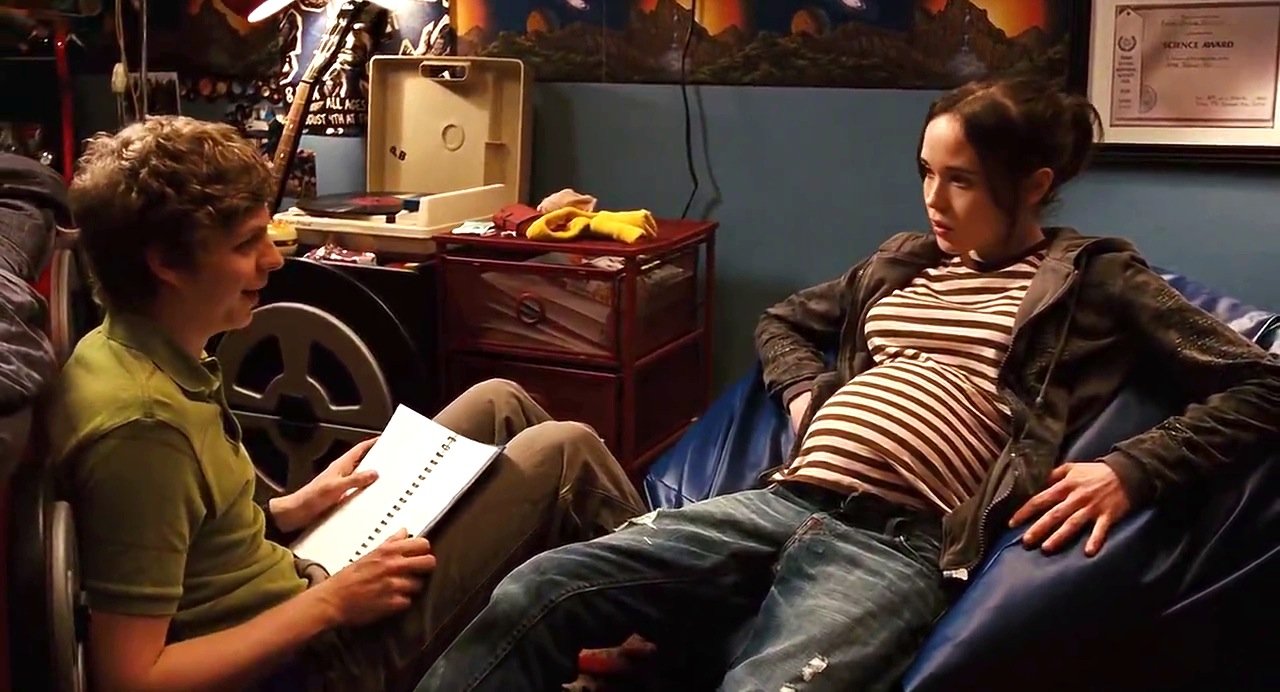 27. Zombieland (2009)
Director: Ruben Fleischer
In the middle of an American zombie epidemic, a bunch of people try super hard to make it out alive. Everyone has a hidden agenda to fight the battle of the dead. But when they come together, all hell breaks lose and drives them crazy.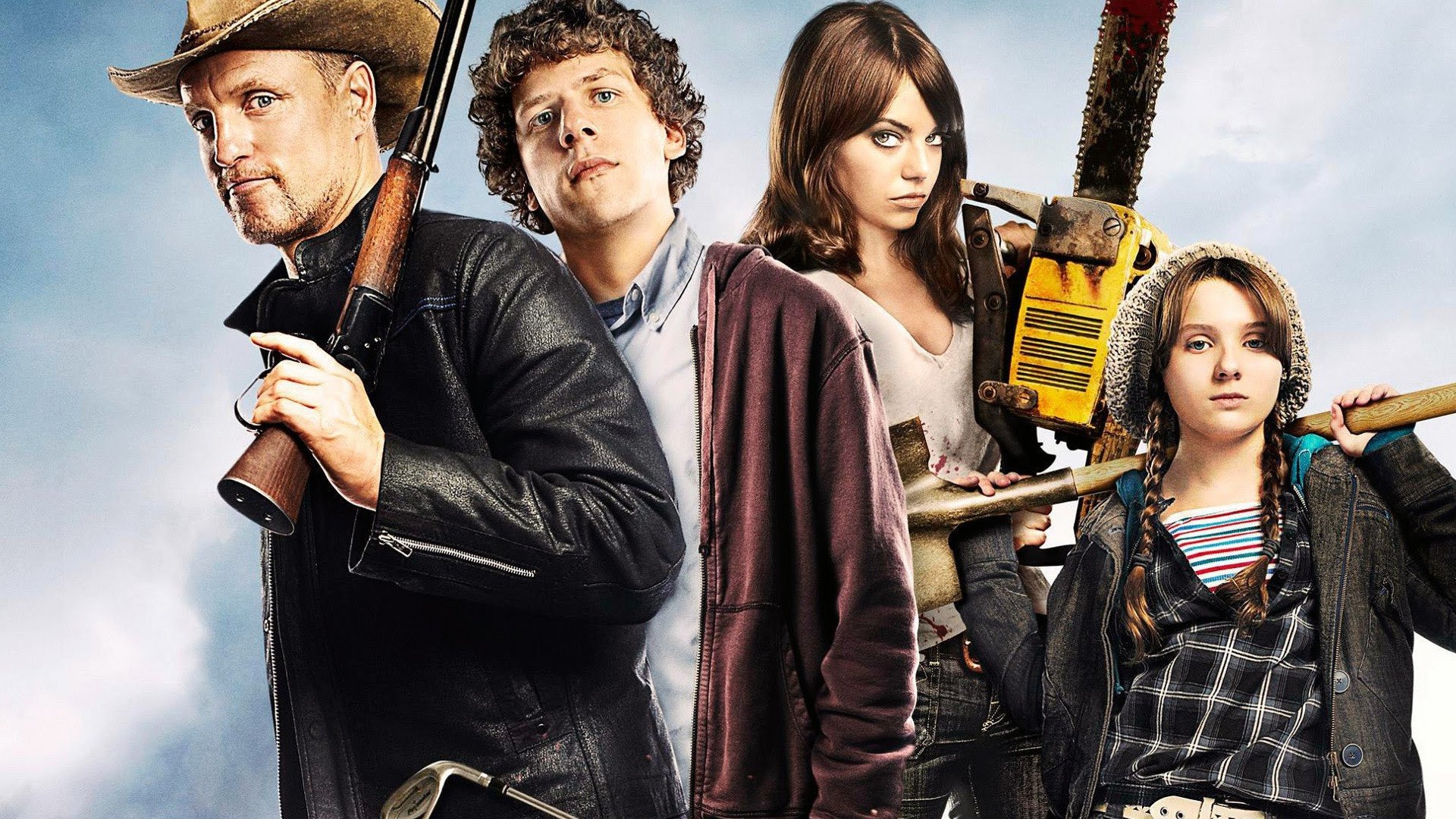 How many have you watched?