Arundhati Roy will come out with her next work of fiction in June 2017, 19 years after her Booker prize-winning novel "The God of Small Things" was published.
"The Ministry of Utmost Happiness" will be published by Hamish Hamilton UK and Penguin India, a statement said.
"I am glad to report that the mad souls (even the wicked ones) in The Ministry of Utmost Happiness have found a way into the world, and that I have found my publishers," Roy said.
"To publish this book is both a pleasure and an honour. What an incredible book it is – on multiple levels; one of the finest we have read in recent times," said Simon Prosser, Publishing Director of Hamish Hamilton & Penguin Books UK; and Meru Gokhale, Editor-in-Chief, Literary Publishing of Penguin Random House India.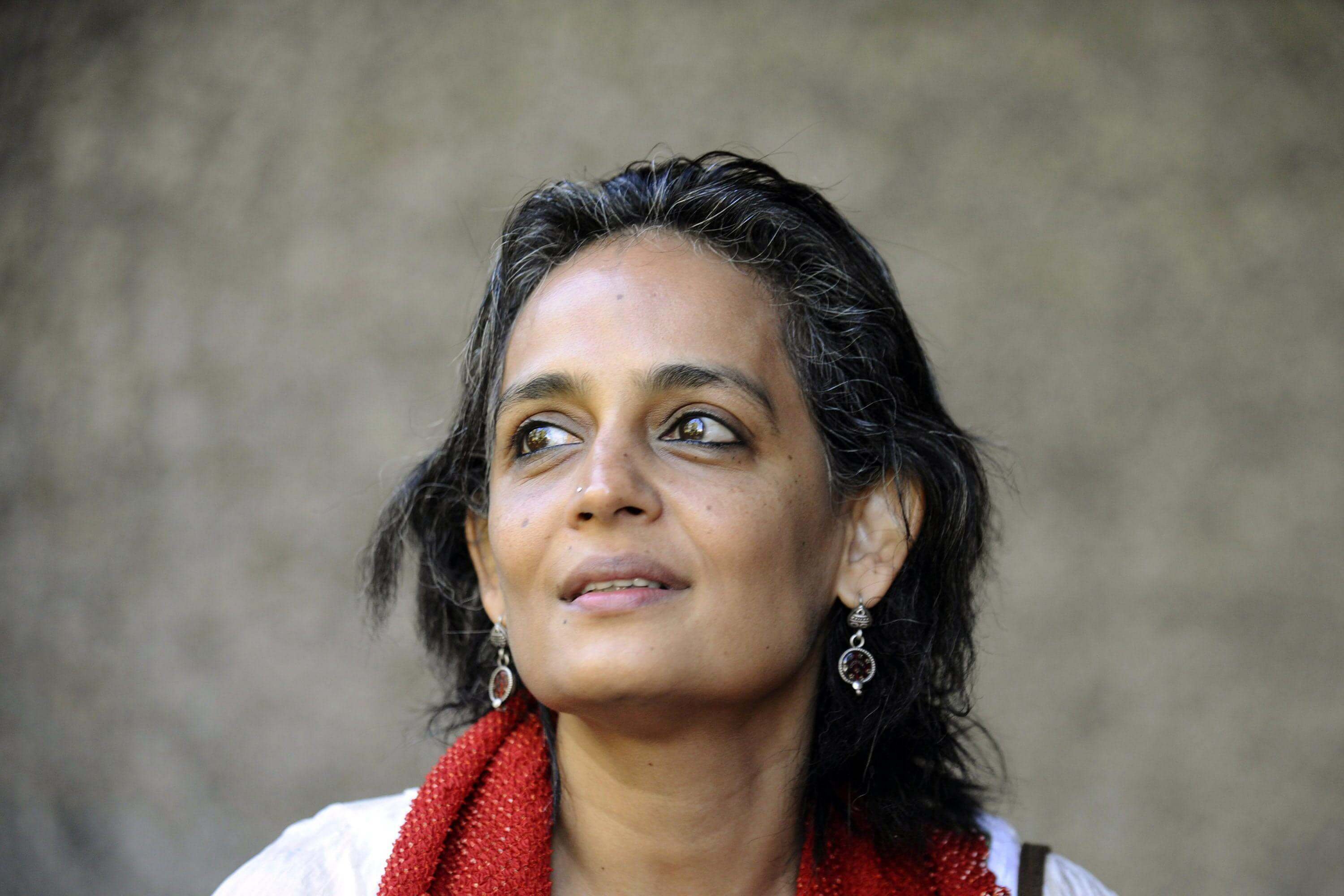 "The writing is extraordinary and so too are the characters brought to life with such generosity and empathy, in language of the utmost freshness, joyfully reminding us that words are alive too, that they can wake us up and lend us new ways of seeing, feeling, hearing, engaging. It makes the novel new – in the original meaning of novels," the statement said.
According to Roy's literary agent David Godwin, "Only Arundhati could have written this novel. Utterly original. It has been 20 years in the making. And well worth the wait."