To have a well-made movie adaptation for a brilliant book you read is one of the biggest blessings you can count. It means the characters, storyline, and events of the book have either not been tampered with, or has been delivered with minimal 'tweaks'. It's the risk of ruining the experience of the books that makes readers avoid movie remakes altogether. 
But sometimes, you happen to come across movie remakes for the best of books that you have read, and it would be a shame to miss out on the movie remake. It's like sticking photographs in an album for a party that you had attended. So here's a list of movies that are adaptations of the best contemporary writings. Cross my heart, no spoilers ahead.
1. Luckiest Girl Alive by Jessica Knoll
Ani FaNelli has worked harder than most to get where she is, but there's just one secret in her otherwise sorted life that can bring down everything that she has striven for. All that she built was an identity to protect herself, but from what?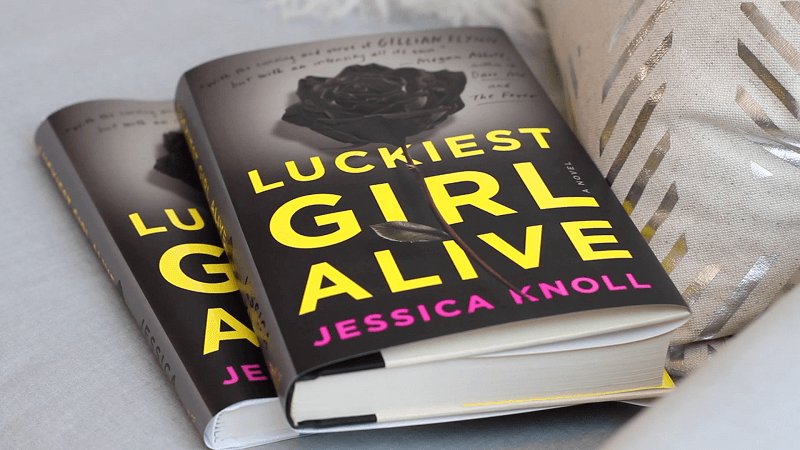 2. The Girl On The Train by Paula Hawkins
A slight change in the otherwise mundane life of Rachel makes her suspicious of many things. With her decision to go to the police, an entire series of events unfold that we are supposed to find out is for better or for worse.
This one is all set for release in October this year.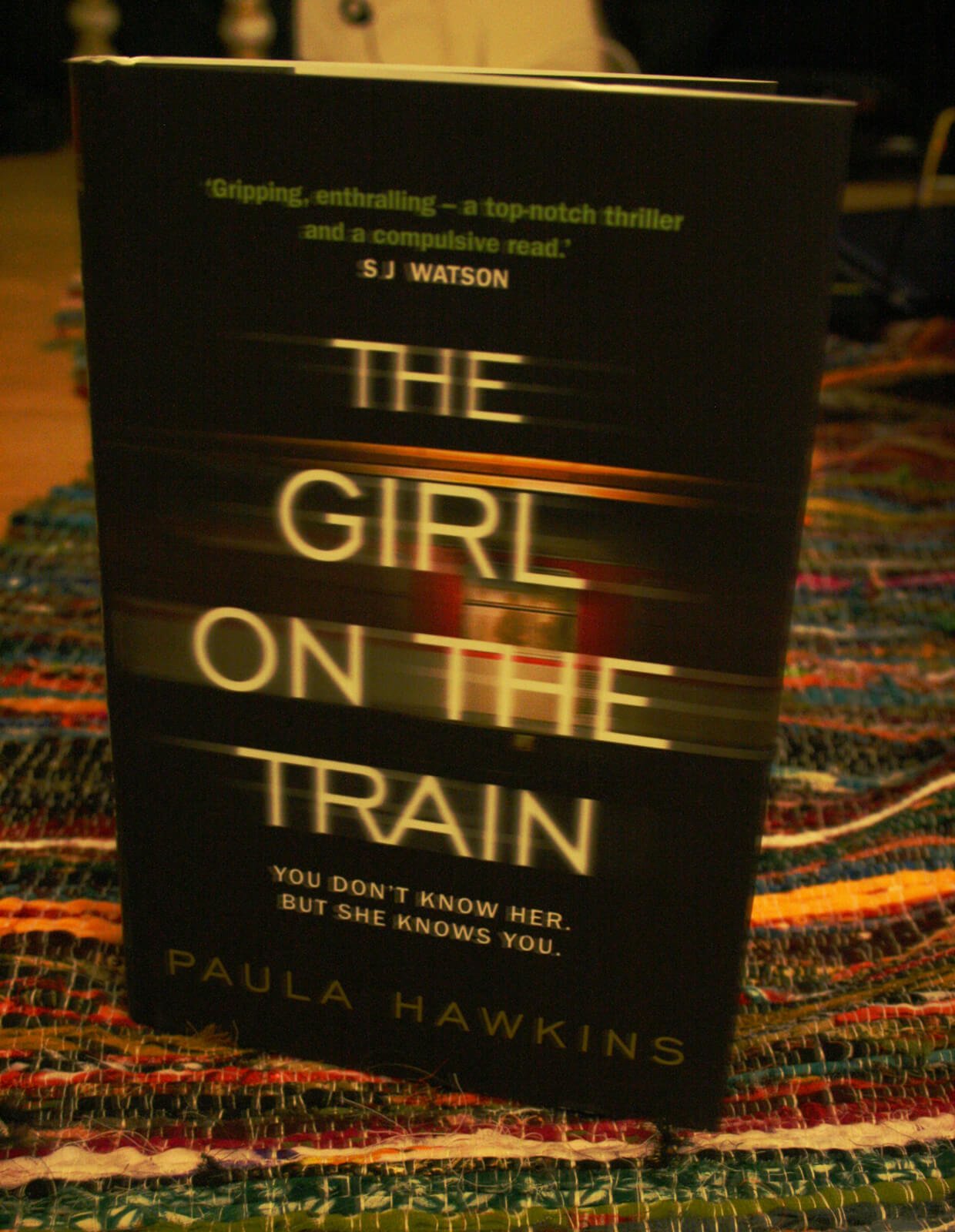 3. The Sisters Brothers by Patrick DeWitt
A tale about the great California Gold Rush retold in a way like never before. It's odd and wonderful at the same time. The book is a must read before you head for the movie, just so that we are clear about what's happening.
4. Billy Lynn's Long Halftime Walk by Ben Fountain
A satirical take on America's war with Iraq, this book explores the lives of the remaining members of the Bravo Squad. It's a comment about how far removed is the war at home from the war abroad. The movie hits the theaters in November this year.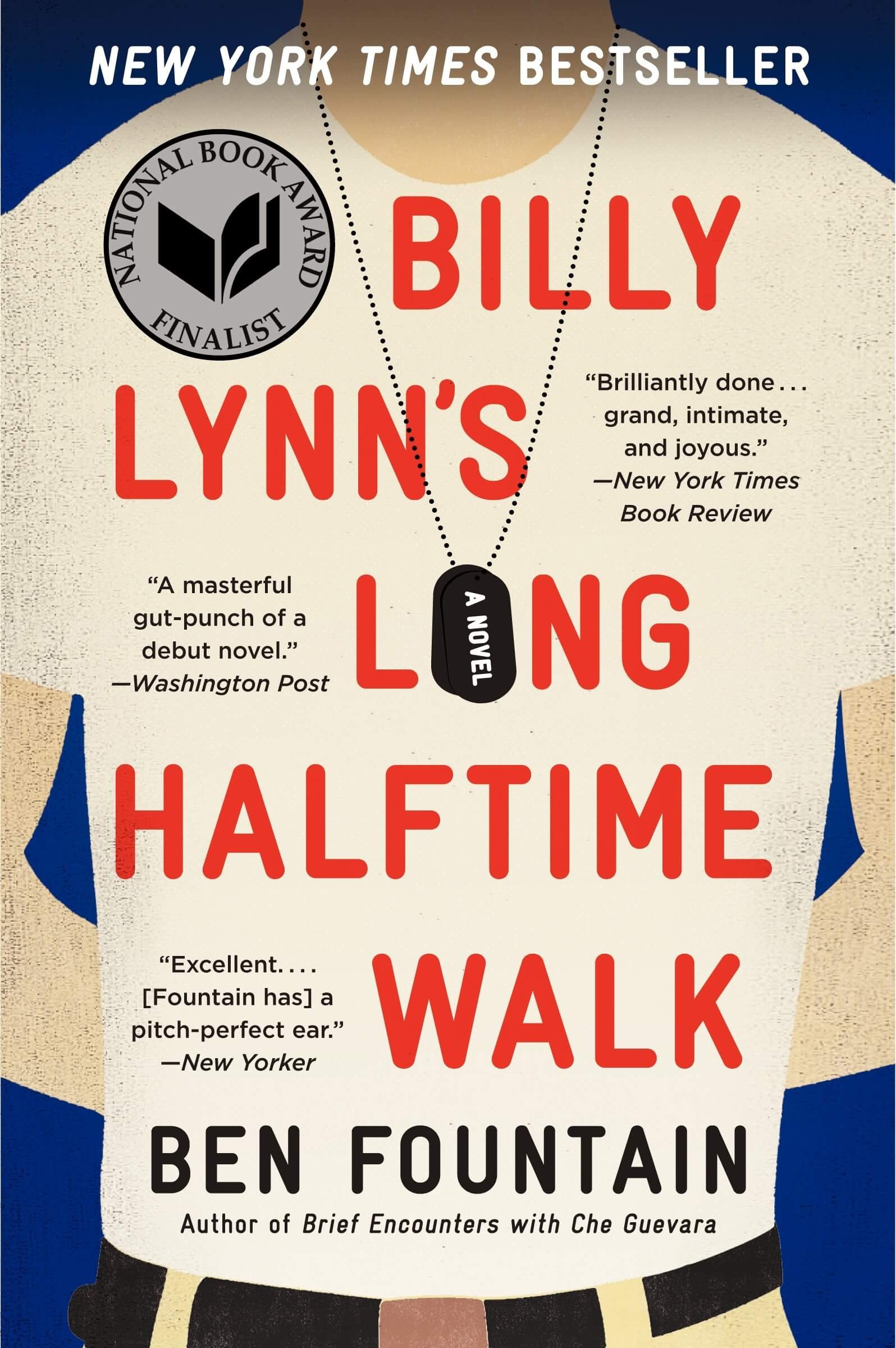 This is the story of Jules, and it's set in a world where they cannot believe everything they see, but they cannot move out of it either, because that means death. So in a world like that, what if the wish you made came true, and it was not the wisest wish to make?
The movie is yet in the making and fans are chewing their nails off.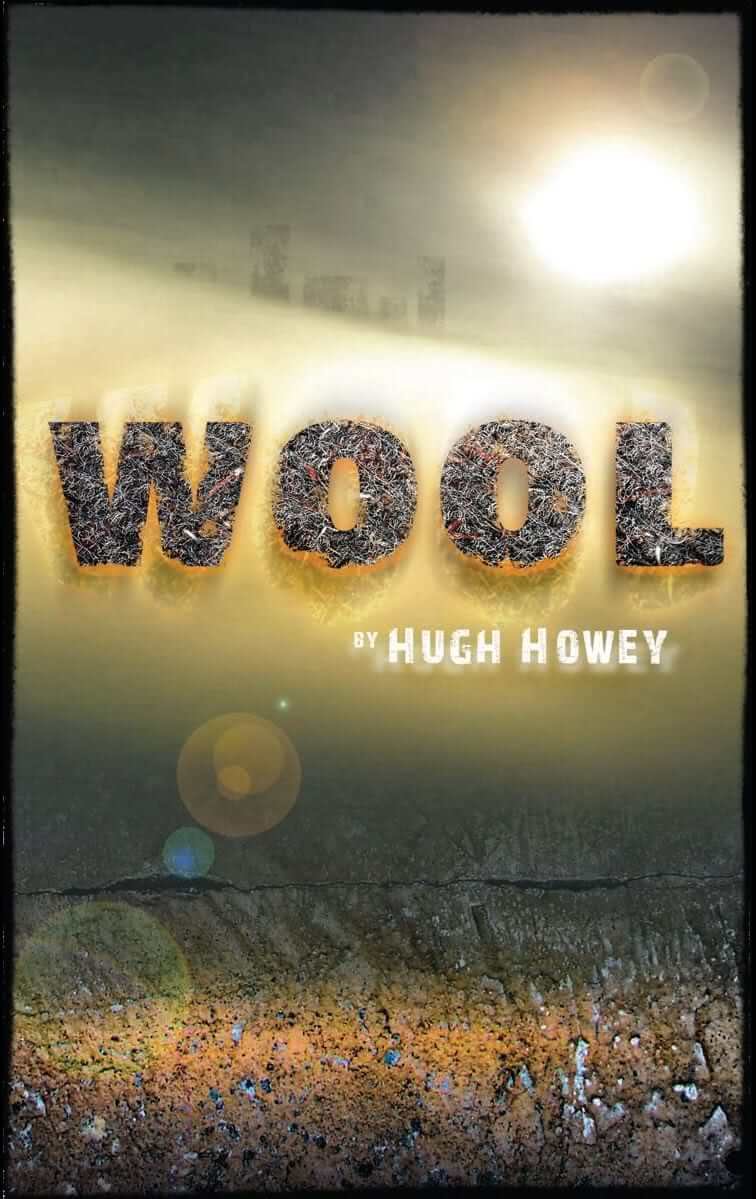 6. Robopocalypse by Daniel H. Wilson
This book revolves around technology becoming so efficient, that it will turn on us one day. It will be in a way that nobody notices, maybe in the form of a small boy- or disguised artificial intelligence who one day takes over the internet and gains control over every safety net that man has built.
The release date is not out yet, but the movie is in development.
7. The Light Between Oceans by M.L. Stedman
After having withstood a horrific war, Tom becomes a lighthouse keeper. The peaceful co-existence with his wife is disturbed by the arrival of an infant, Lucy. They keep her, against Tom's better judgment and when they move into the world where they have to coexist with others, their choice becomes a challenge they have to face.
The movie will be in the theaters in September.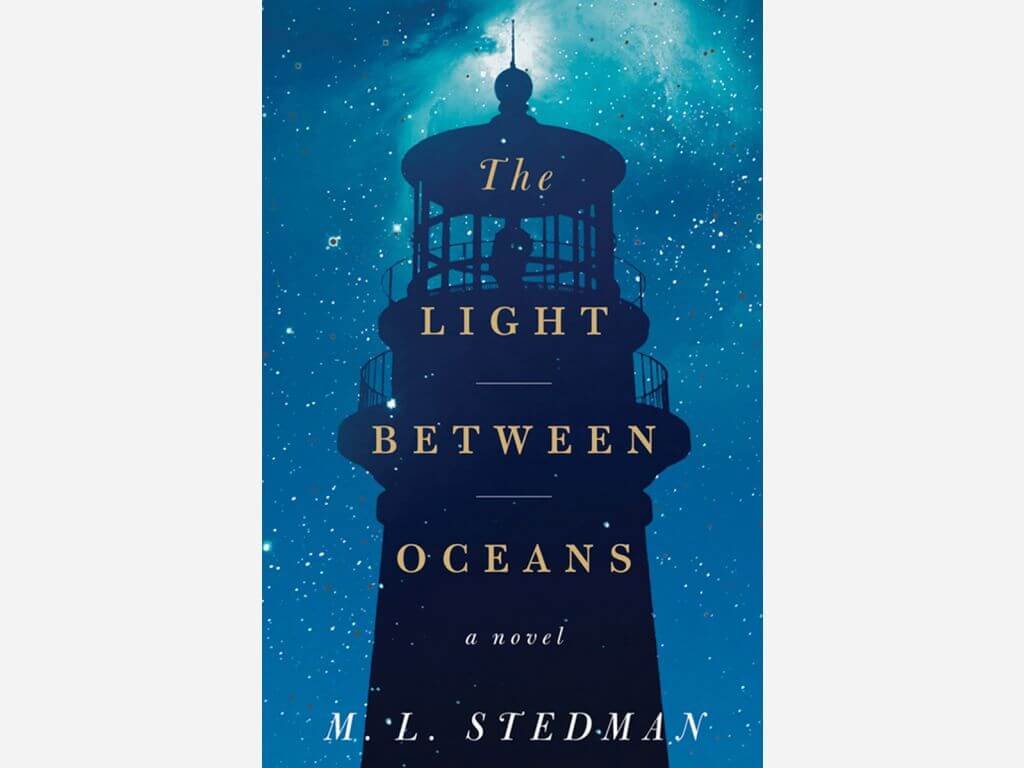 8. The Statistical Probability of Love at First Sight by Jennifer E. Smith
The book will remind you of things that romantic comedies are made of. If our expectations are met, it will be one fun watch. The movie is yet in development and no release dates have been given out yet.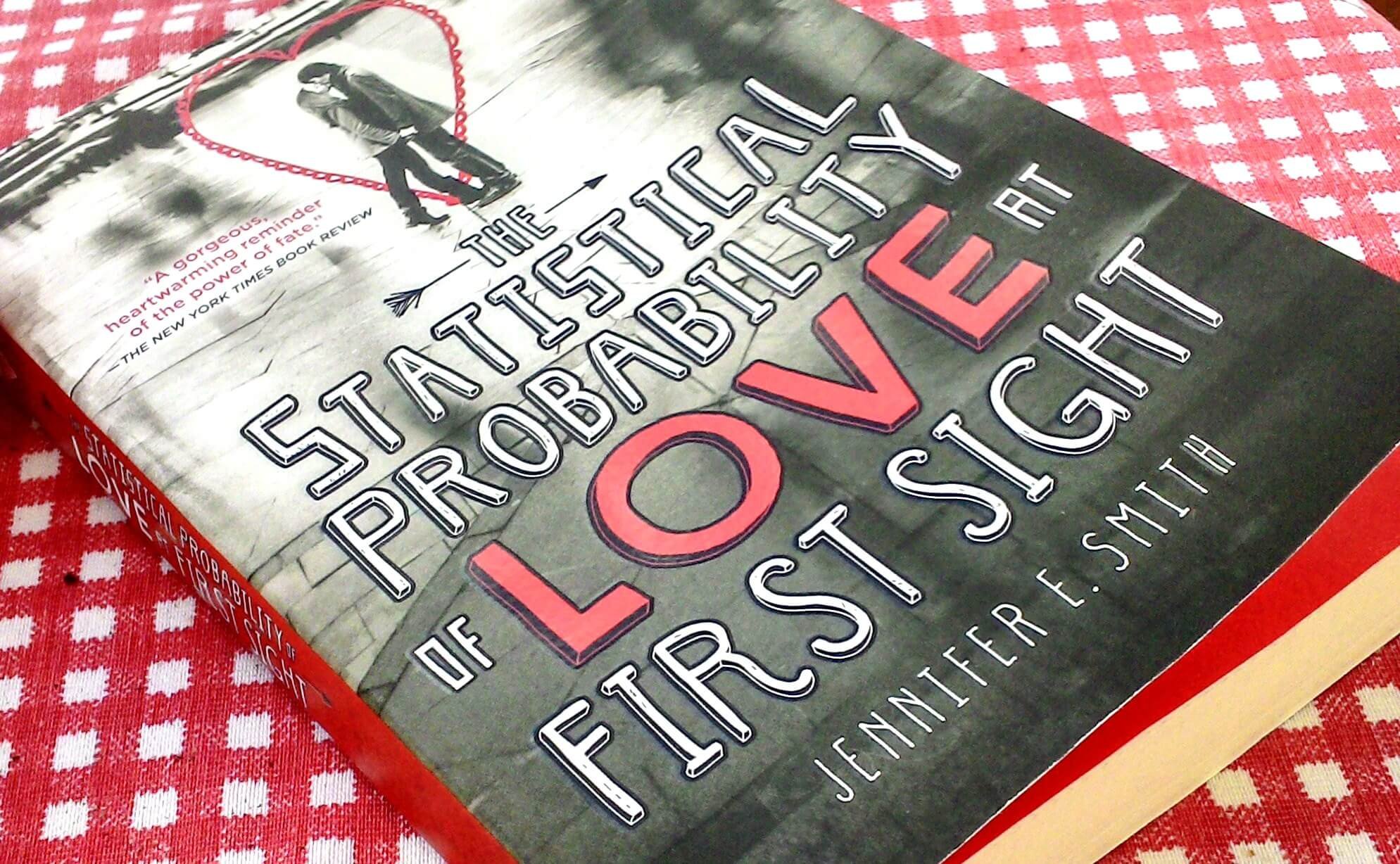 9. The Circle by Dave Eggers
Starring Tom Hanks and Emma Watson, the movie is set to be released this year. It's the story of a woman who lands her dream job, but then gets involved with a mysterious man and has to question everything around her – history, time, memory – everything.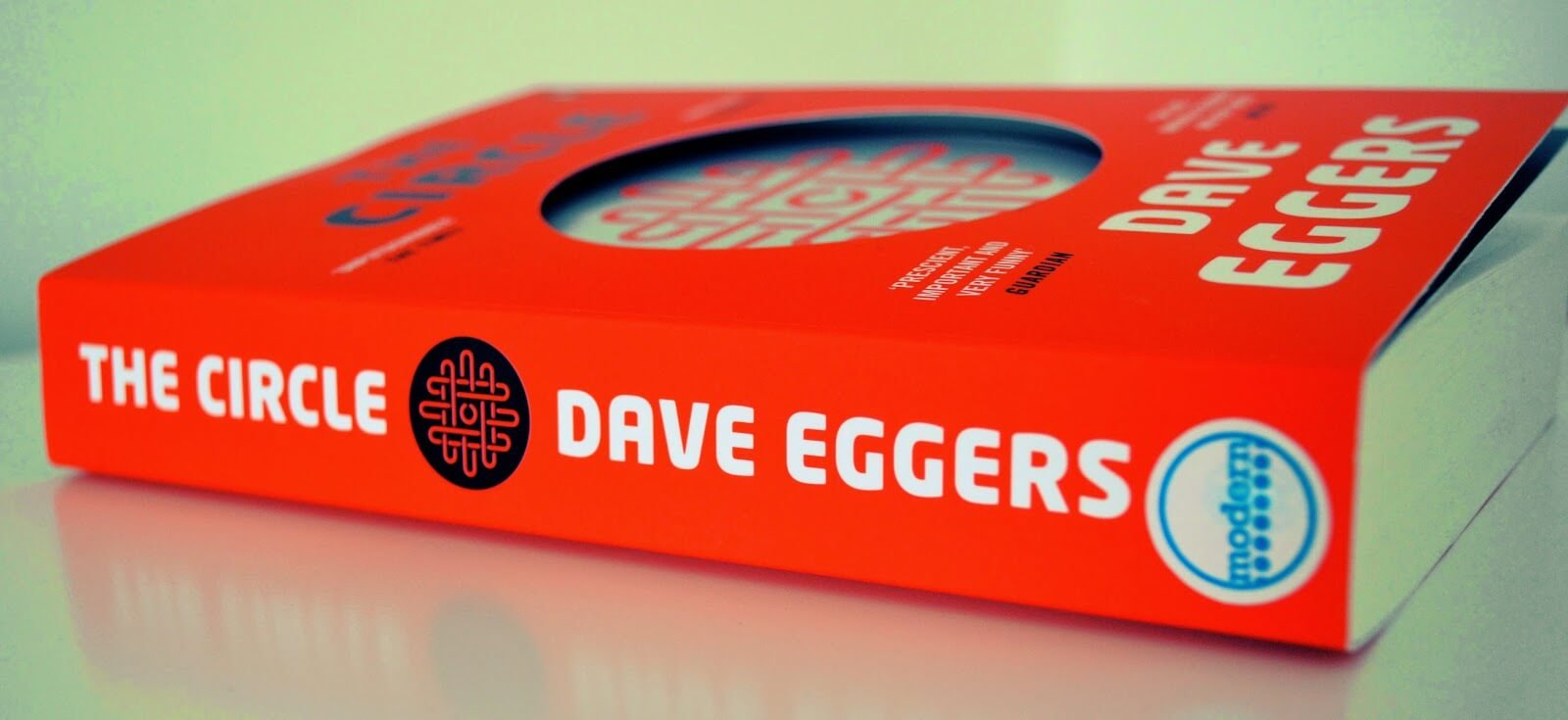 10. Miss Peregrine's Home for Peculiar Children by Ransom Riggs
A family tragedy lands Jacob on a deserted island, with an abandoned orphanage. He realizes that the children were not just peculiar, but possibly dangerous. And may still be alive. The movie is all set to be released in September.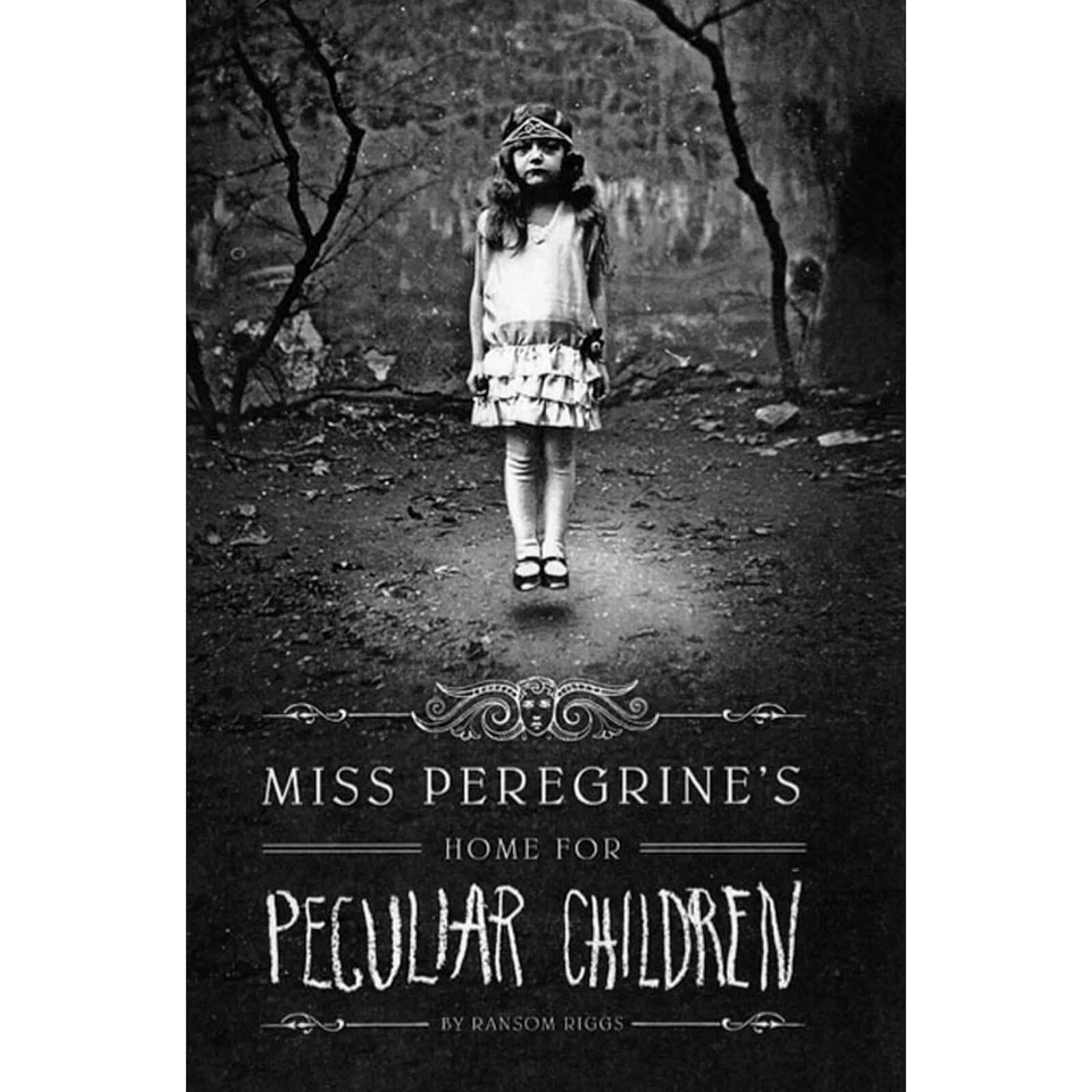 Look at what all you have to look forward to!