Throughout history, the spotlight has always been on Delhi. It has seen sultanates, dynasties, and colonial rule. It has seen democracy rule with an iron fist and it has borne the brunt of dissatisfied people taking to the streets, storming to Jantar Mantar and voicing their dissent. It's a city with a bustling soul. These books set in this city explore the nuances of Delhi, taking you through the lives that many people live in this multi – faceted city.
1. Delhi: A Novel by Khushwant Singh
This novel seems like a narrative of the author's fulfilled love affair with the city, and with a eunuch. Our narrator is an aging man who is trying to discover the city. It's a masterpiece, where we tour the history of Delhi glimpsing at what makes the city what it is.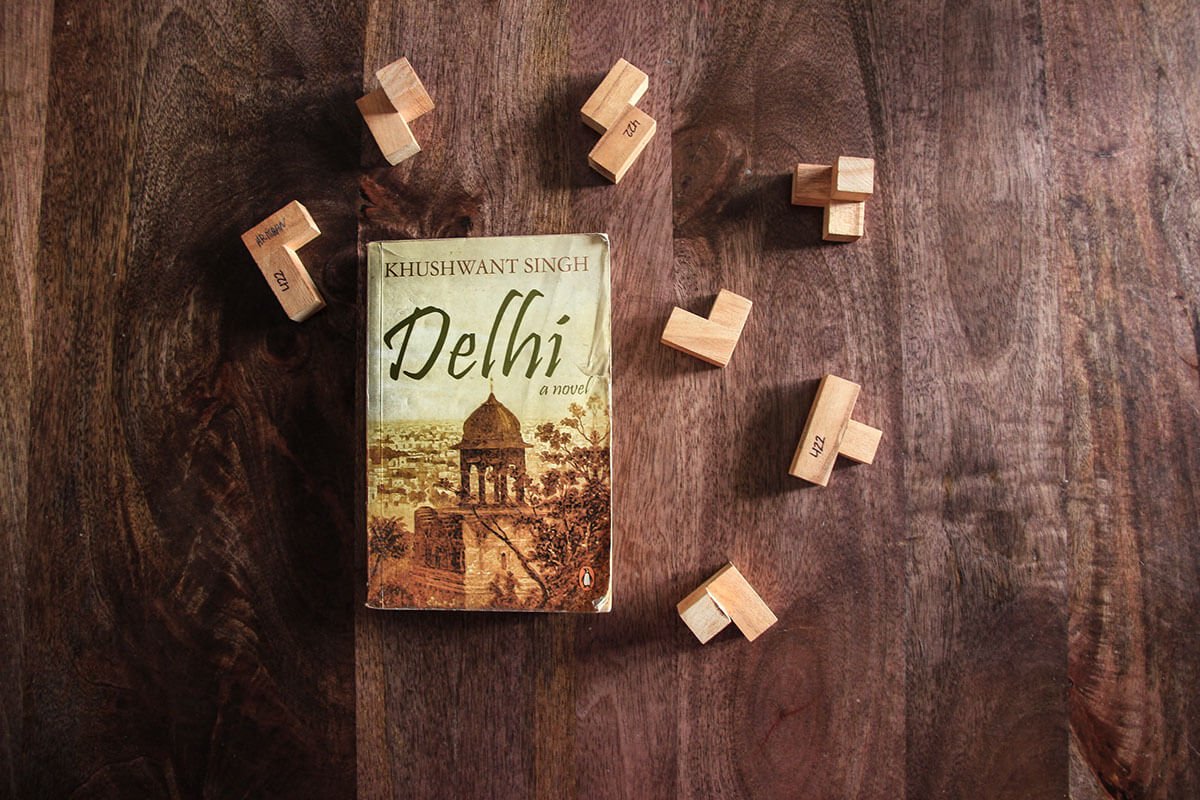 2. City Of Djinns: A Year In Delhi by William Dalrymple
If you happened to have read The White Mughals, do not expect the same brisk narrative. This book was written while he was still flirting with his love for Medieval India. "Moreover the city – so I soon discovered – possessed a bottomless seam of stories: tales receding far beyond history, deep into the cavernous chambers of myth and legend" and just like that he takes you through the little stories and people behind the making of Delhi throughout history. 
3. Delhi By Heart: Impressions Of A Pakistani Traveller by Raza Rumi
'A city hostile' is how Raza Rumi would have supposed Delhi to be. But, in the busy streets, festivals, markets, and in finding how the past coexists with the present, he finds familiarity and a love for the city. The book explores the issue of his identity as a South Asian Muslim and how his city of Lahore is a mirror image of Delhi.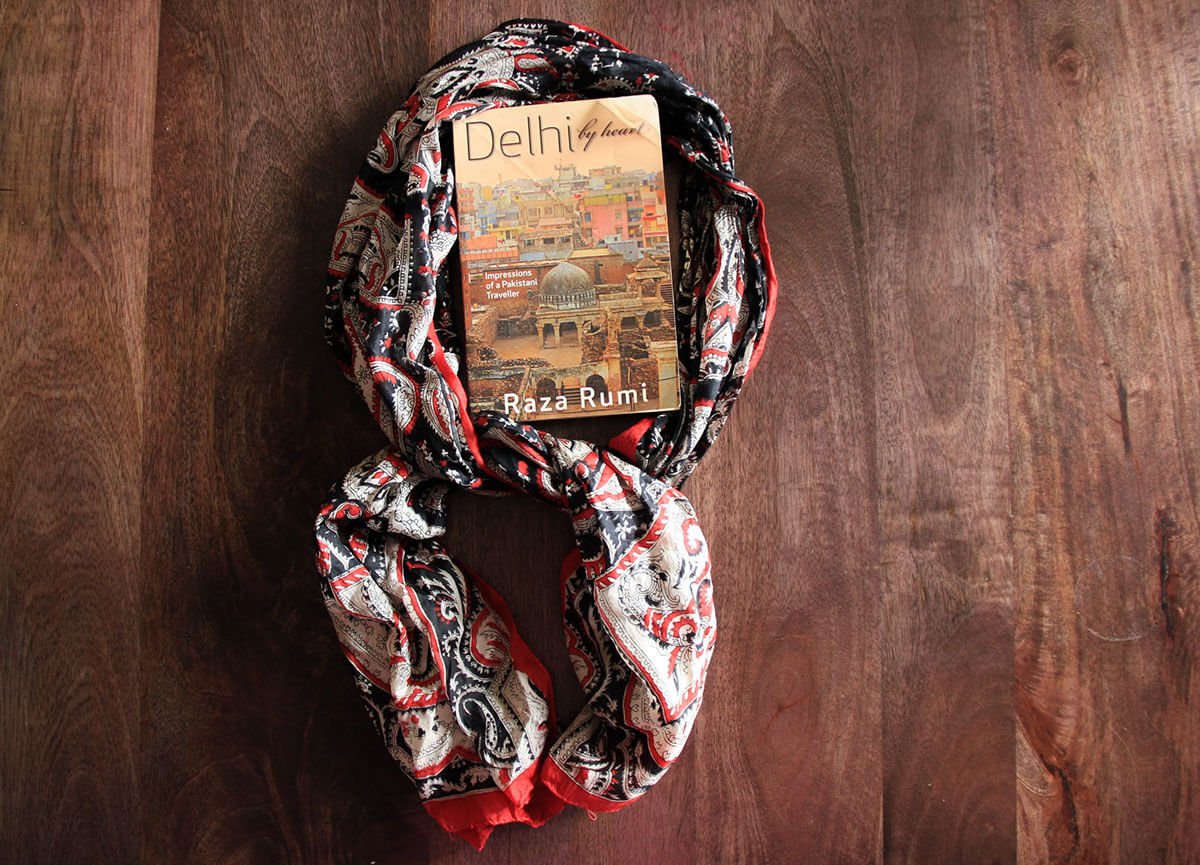 4. The Heart Has Its Reasons by Krishna Sobti, Translated by Reema Anand, Meenakshi Swami
Dil – o – Danish, as the book's original title is, will tell you about the streets of Old Delhi and almost transport you back in time. Set in the 1920's it tells the tale of a man's extramarital affair, his children out of wedlock, black magic, Chandni Chowk's culture of rich sweets and the perils of being a widow. Many have compared Sobti to Jane Austen, you will have to read to realize why.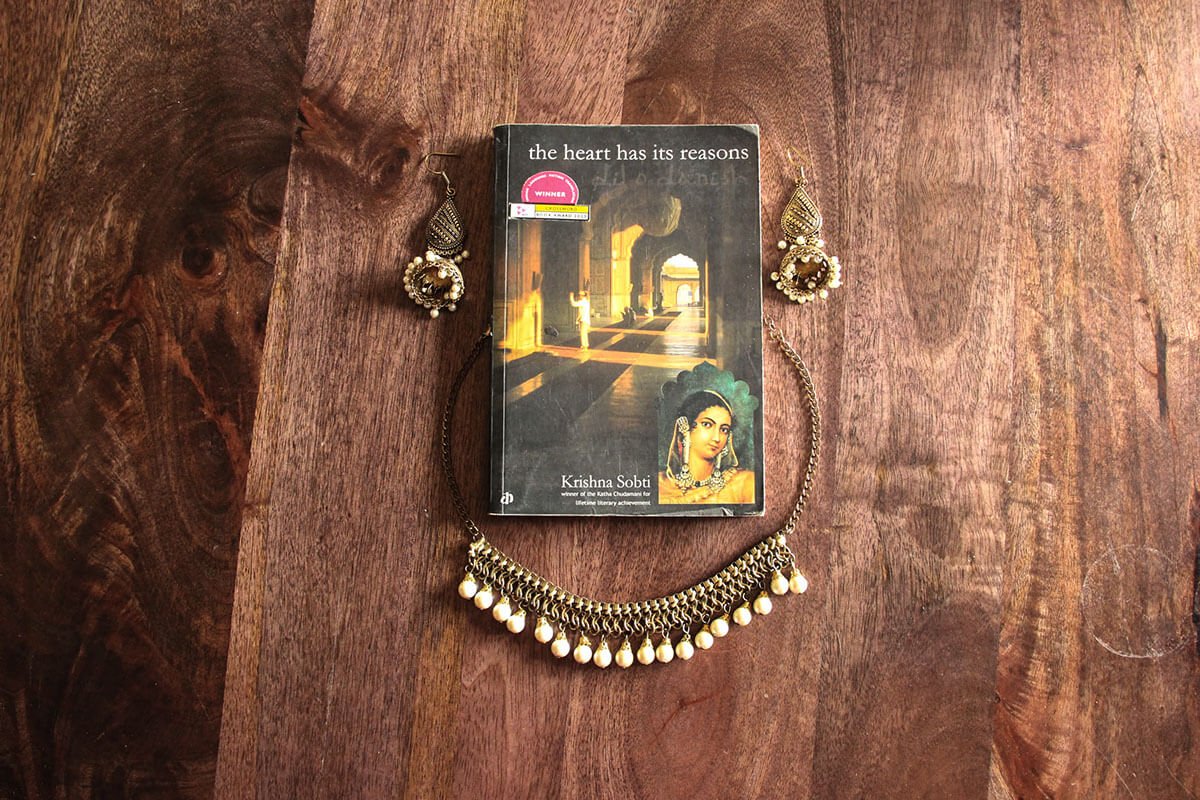 5. City Improbable: An Anthology Of Writings On Delhi by Khushwant Singh
This book is a collection of essays compiled by one of the best. Khushwant Singh shows you the history of the city through the eyes of those who have experienced the city first-hand. Look out for the variety of authors that make the book almost as rich as the city.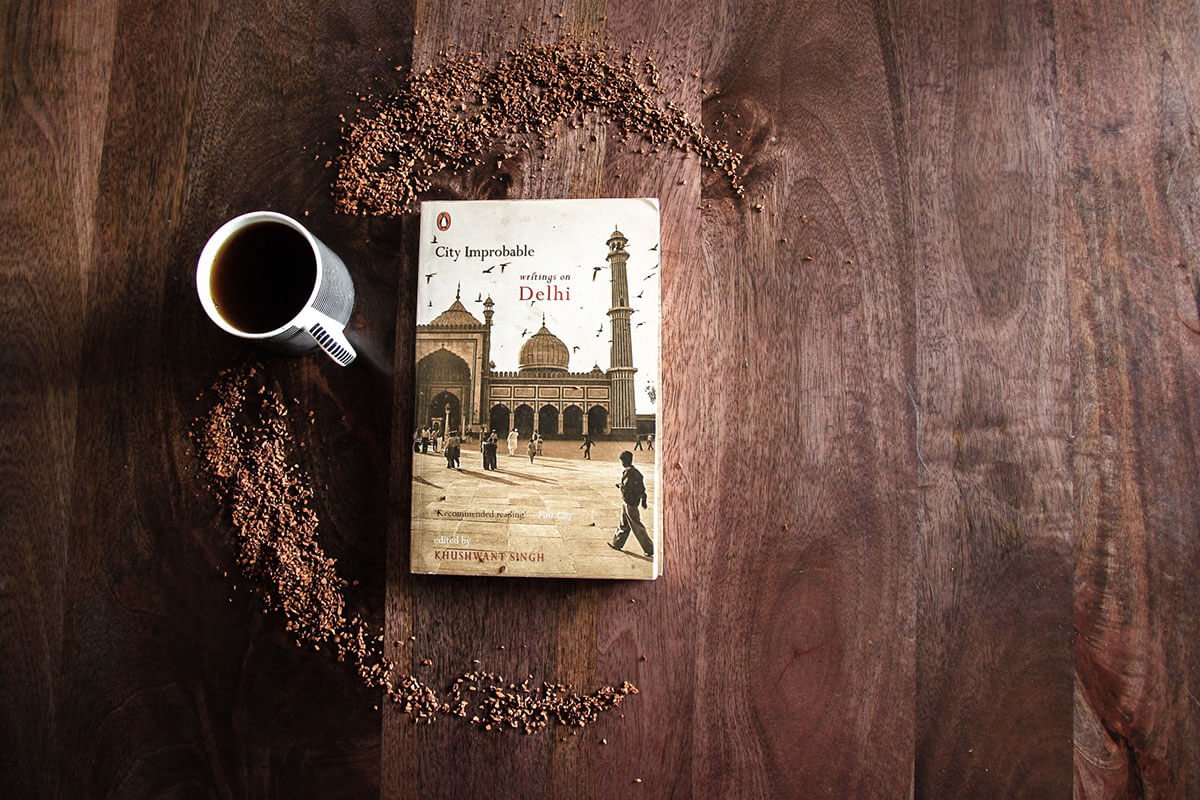 6. The Gin Drinkers by Sagarika Ghose
The author explores the lives of irrelevant Indians. The city is described by a set of affluent people, representing a class of rich people who are being aggressively challenged by the rising working population. There is a display of rich characters throughout the book which make it an interesting read.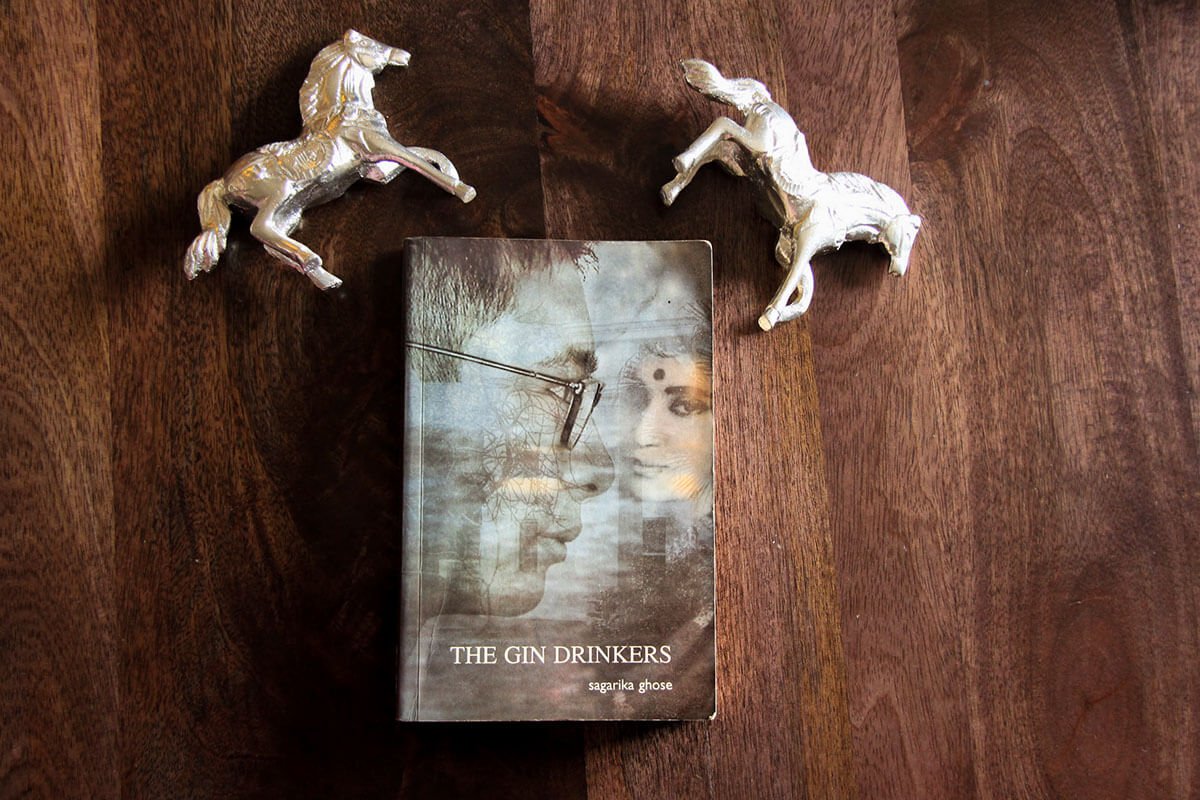 7. Delhi: The First City by Malvika Singh
The book is a part of a series which covers Mumbai, Kolkata, Hyderabad, Chennai and Lucknow. If you find a copy of this book, keep it as a prized possession because its lack of mass popularity has made sure you won't find one easily on the bookshelves of famous bookstores. The contributions to this book include the not very well-known literati and culturati who will make you fall in love with the city of Delhi, all over again.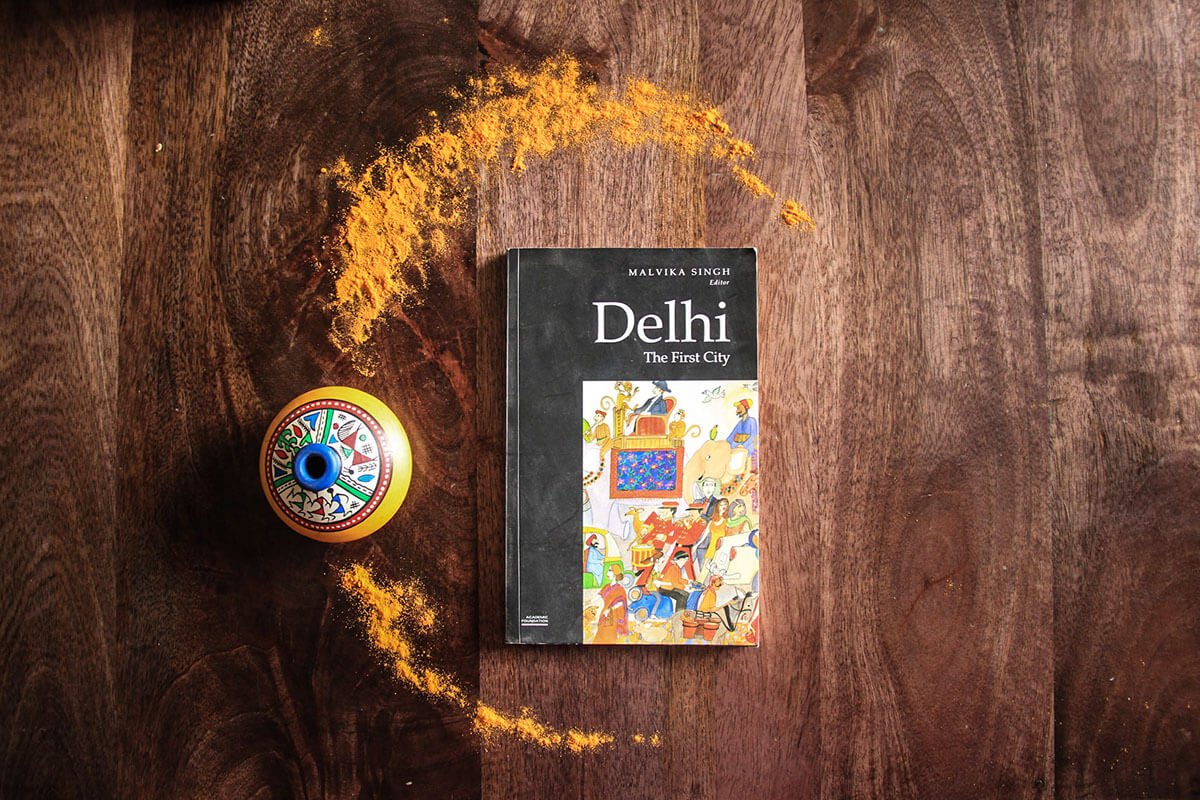 8. A Rag Called Happiness by Nirmal Verma, Translated by Kuldip Singh
The story revolves around a small boy from Allahabad who follows in the footsteps of his cousin and enters the city of Delhi in the late 60's. Allahabad is shown as a structure of the past that they need to escape from and find their footing in the bada shehar. As he spends more and more time with his cousin's theater group we see subtle parallels between the make believe and real world, bringing about a nostalgia that has rarely been as on point.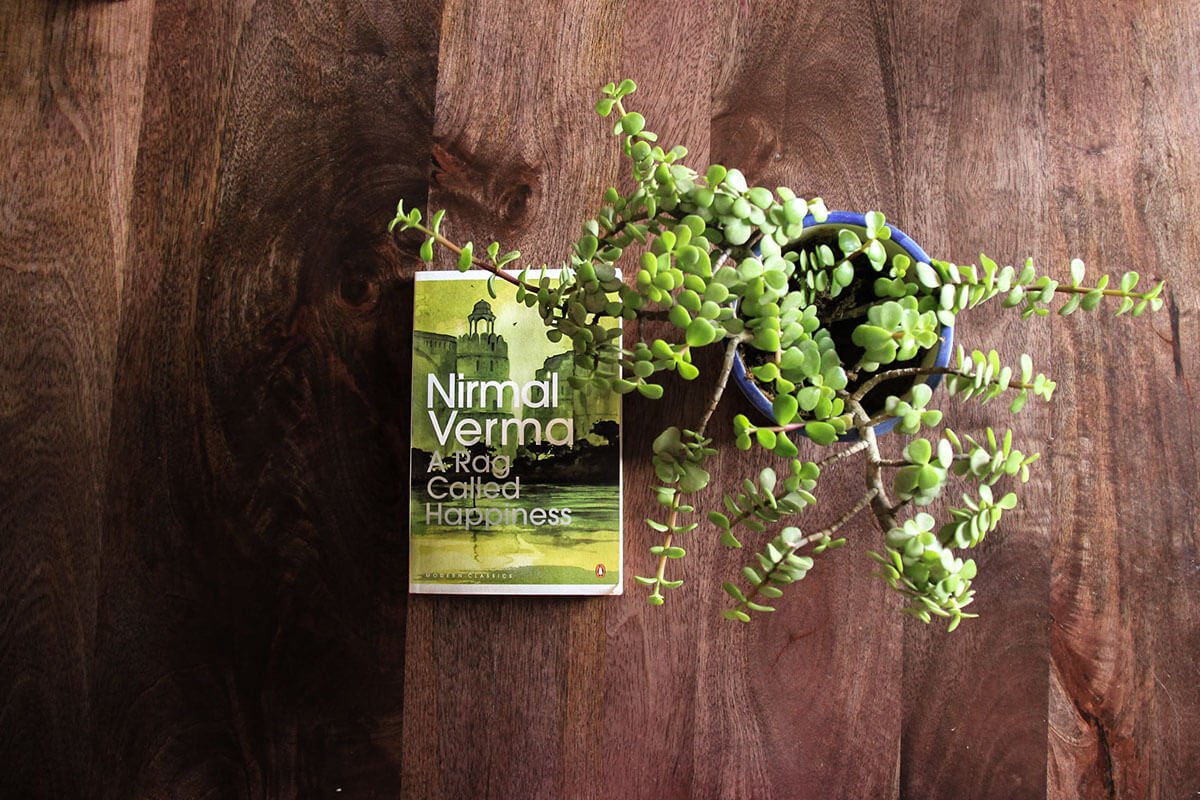 9. Delhi Calm by Vishwajyoti Ghosh
The author shows hints of lessons from Nazism that manifested itself in the National emergency period of mid – 1970's. The book runs on two parallel narratives, one with real events and the second with three passionate young men who are disillusioned but still putting up  a fight. The illustrations only add to the impact that the author tries to convey. An incisive read to a time when India had come very close to losing the democracy that we had fought so hard to establish.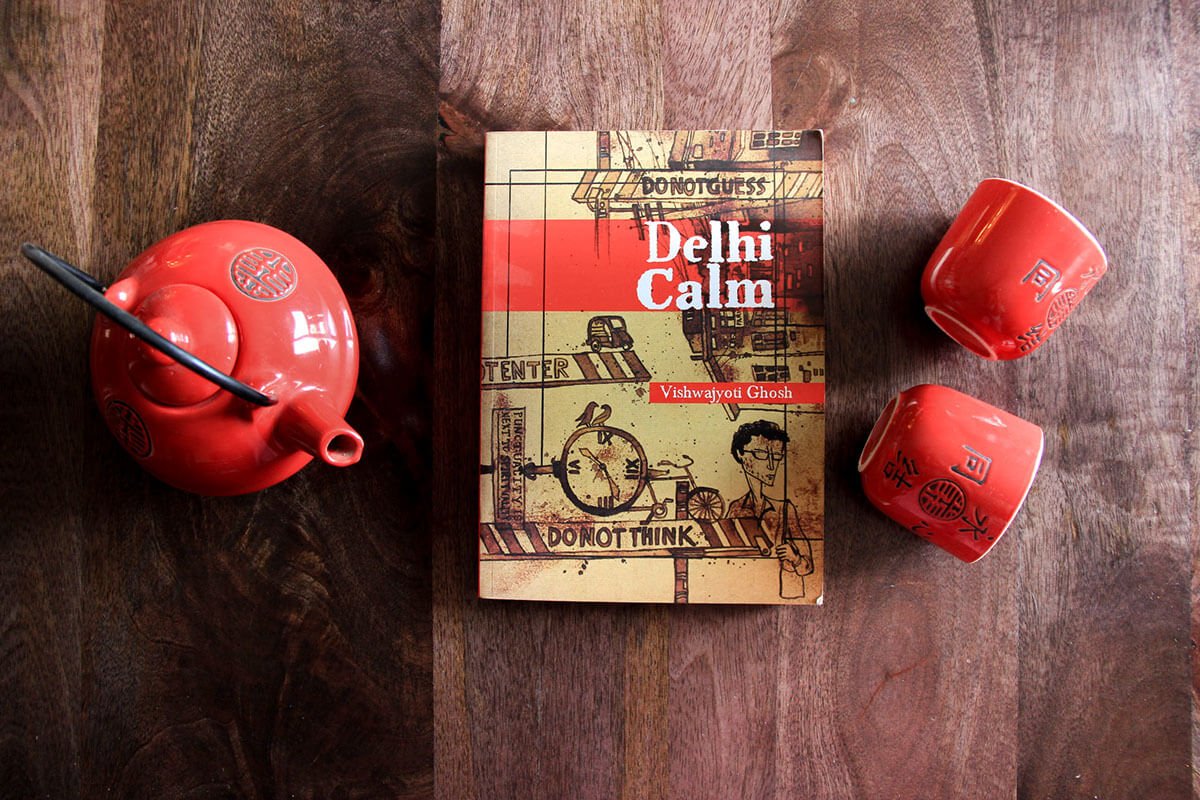 10. Delirious Delhi: Inside India's Incredible Capital by DavePrager
Somebody once said that a smile can be a saving grace in an unknown city. This book explores the lives of Dave and Jenny who have moved to Delhi when their firm began to go down. As expats, the city is shown through their eyes as they try to make their way in a city that holds together the population of 16 million people. This book humorously explores their life as they settle in.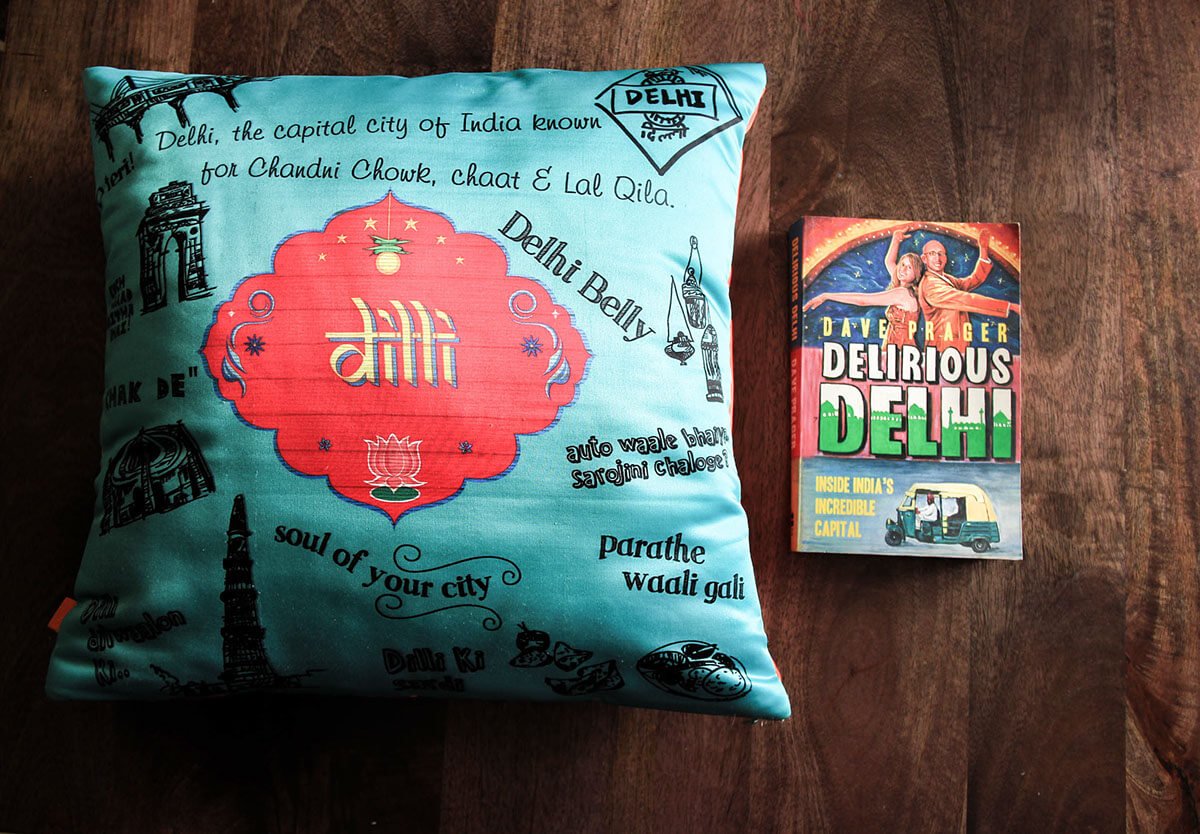 11. Delhi, Mostly Harmless: One Woman's Vision Of The City by Elizabeth Chatterjee
If a brutally honest insight into the city as seen by an outsider offends you, stay away from this book, you are bound to take personal offense. An Oxford returnee, Chatterjee explores the city and reveals a side that we seem to refuse to acknowledge, or maybe turn away from.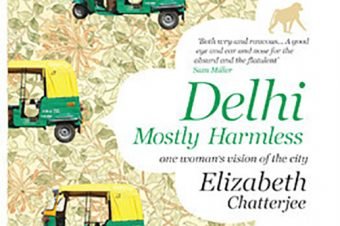 Image Credits: Prapti Mittal