While Perumal Murugan has emerged from a self-imposed literary exile with a new book of poems, the Tamil author who was forced to publicly renounce writing after protests against his novel 'Madhorubagan', says he now censors his own characteristic realistic style.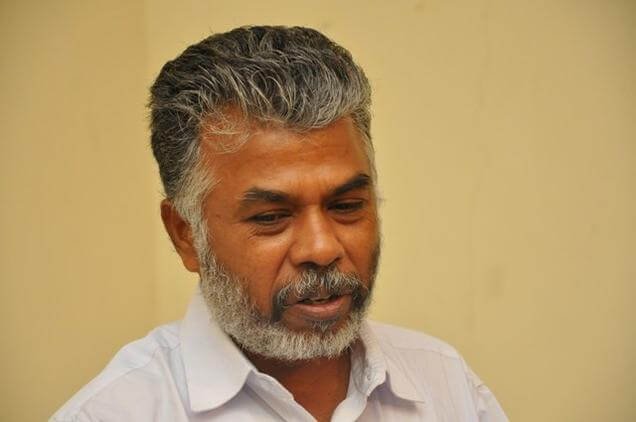 "A censor is seated inside me now. He is testing every word that is born within me. His constant caution that a word may be misunderstood so, or it may be interpreted thus, is a real bother. But I'm unable to shake him off. If this is wrong let the Indian intellectual world forgive me," Murugan said after his new anthology was released here late last evening. 
In December 2014,a dismayed Murugan had declared in a Facebook post that the writer in him was dead. He described the subsequent period as "nightmarish".
 "Between December 2014 and June 2016 I couldn't so much as scratch a line in the first three months. As though the fingers of my heart had become numb. I couldn't read a thing," the author said adding that it was then he realised the full meaning of the Tamil phrase 'nadaipinam', 'a walking corpse'. 
The dark period, he said, ended in 2015 when he spent a few days at a friend's house in a room stacked with books.
 "With nothing to do I lay dazed night and day. I wallowed in a dark hole without the urge to see or talk to anybody. But as I ruminated over my existence, there came a certain instant when the sluice gates were breached. I began to write. I chronicled the moment when I felt like a rat, dazzled by the light, burrowing itself into its hole," Murugan said. 
The poems that emerged after that stay finds place in his just released anthology 'Kozhayin Paadalkal,' (Songs of a Coward.) 
"As I started to write, I began to revive little by little, from my finger nails to my hair. It was poetry that saved me," he said.
 In July this year, the Madras High Court dismissed a plea seeking prosecution of the author and ban of his "offensive" book in Tamil, besides forfeiting all the copies of its English translation "One Part Woman" saying there was nothing obscene in the book.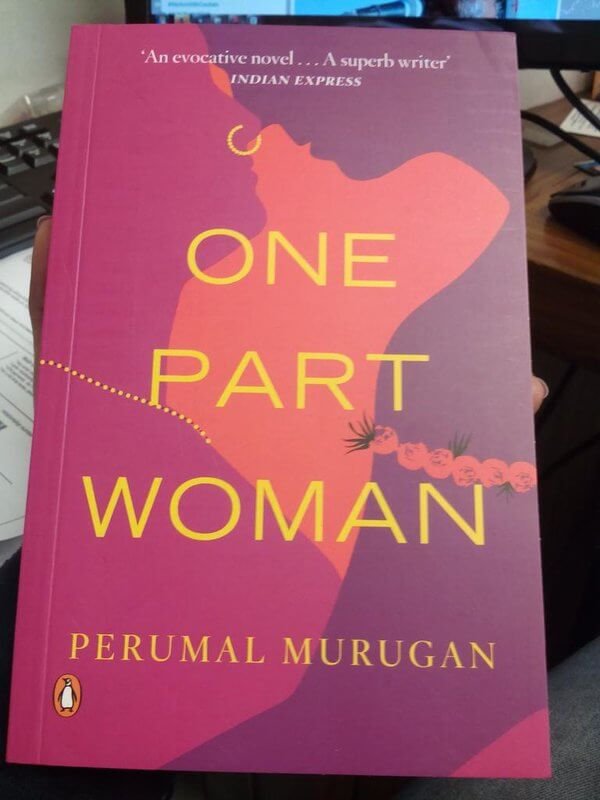 Commenting on the judgment, Murugan said, "The learned judges have also said that 'Perumal Murugan should be able to write and advance the canvas of his writings'. The last word of the verdict -'Write' – sounds to me both as a command and as a benediction." 
Murugan also expressed his gratitude to writers from Tamil Nadu and other parts of the country and the world who extended their support to him.
"Across the country voices were raised in support of freedom of expression and against intolerance. It is those voices which have brought me here today. I accepted this invitation to speak here only to express my gratitude to those voices," he said in a statement that he read out in Tamil followed by a translated version that was also read out.
Feature Image Source: PTI