If you travel in the Delhi metro, you know how every commuters' eyes are glued to their smartphones and tablets. A couple from Delhi is working to encourage metro-travellers to put down the tabs and pick up a book, and quite literally at that.
A month ago, Delhi-based Shruti Sharma and Tarun Chauhan, a writer and a civil engineer respectively, started a not-for-profit initiative called the Books on the Delhi Metro that does exactly what the name suggests. They leave books on the metro for travellers to pick up for free.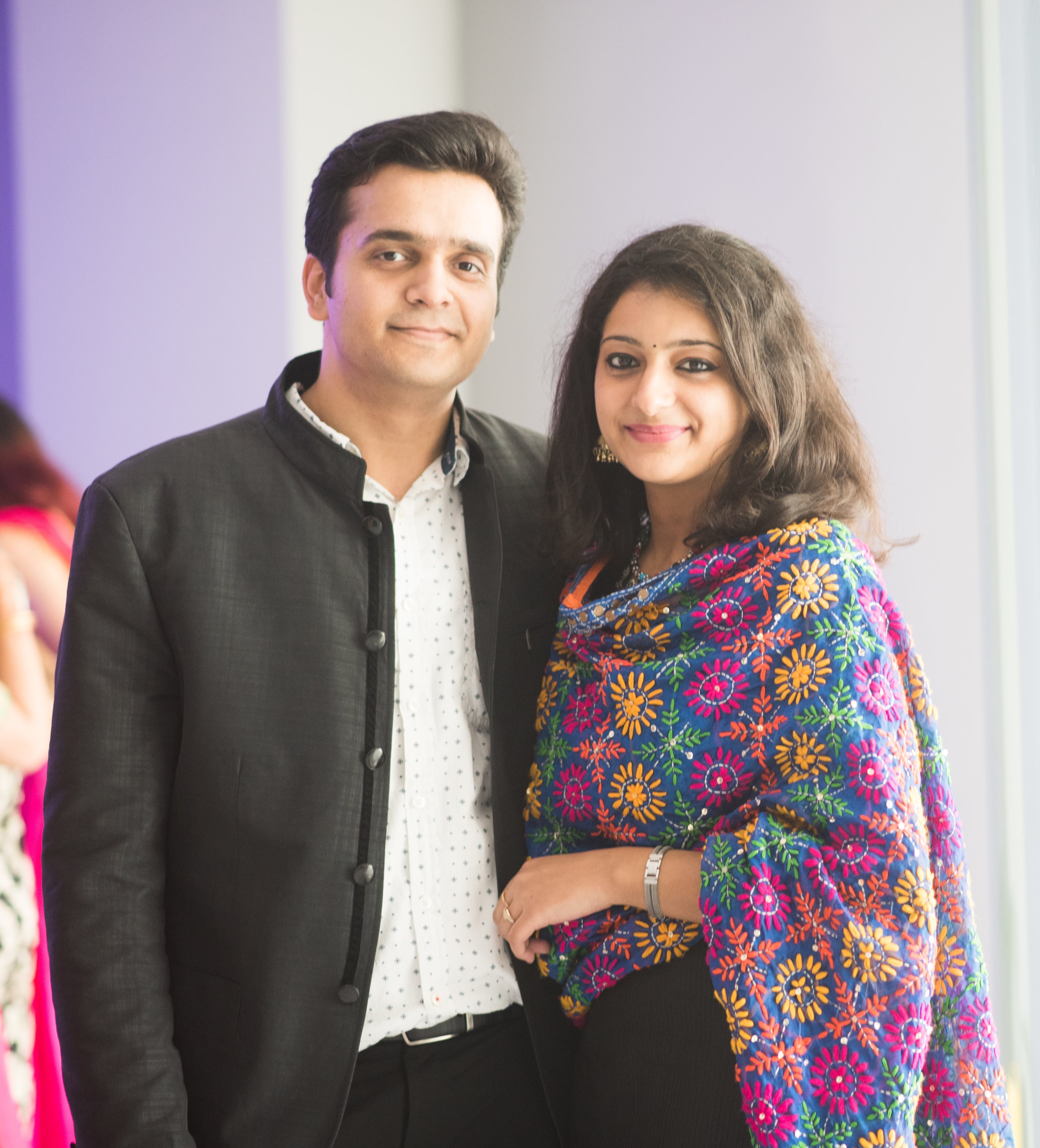 Books on the Delhi Metro is the Delhi branch of the umbrella movement, Books on the Move started by Hollie Fraser and Rosy Kehdi in London. Shruti told ScoopWhoop,
It all started when I watched an Instagram video of Emma Watson dropping books on New York's Subway. Because I am a huge Potterhead, I immediately followed her cause and found that she was dropping books for Books on the Subway. I jumped in at the thought of doing it in my own city and contacted their founder and the lady agreed. 
Till now, the couple has left Jhumpa Lahiri's Namesake, the entire Case-Book of Sherlock Holmes by Arthur Conan Doyle and Cecelia Ahern's The Year I Met You. One of these books was successfully picked up recently. You can identify these books from the sticker on the covers. 
This initiative is interactive. Shruti runs Facebook, Instagram and Twitter handles where she leaves clues as to where – the metro station, the metro line – the books have been left. You have to solve these and find your prizes. But there's a catch, as a part of the initiative, you are required to put it back on the metro for others to pick. Shruti said,
We want people to take it, read it, and return it for someone else to enjoy. Whenever you pick or drop a book, you have to tag us with #booksonthedelhimetro.
Shruti believes that even if the books are not picked up by travellers or are sent to Lost & Found in the metro by the staff,  the most she will lose are the books, but in the process she is gaining a lot more – the happiness of sharing. 
And how right you are, Shruti. Every book imparts knowledge and knowledge shared, is knowledge gained.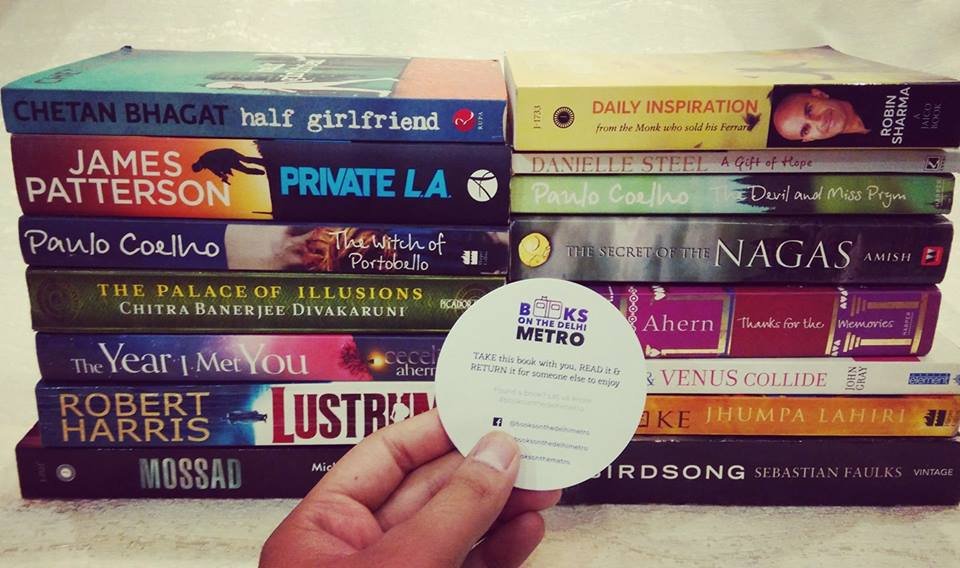 The couple welcomes others to join in and be a book fairy/book ninja. Drop a mail to the amazing couple on booksonthedelhimetro@gmail.com with your name, phone number and books you can donate and tell them which metro line you travel on.