Remember when we reported on Harshad Fad's brilliant initiative on starting India's first Human Library in Hyderabad? It isn't a very complicated concept, where instead of borrowing a book you can borrow a human being for 20 minutes and hear their story ,dispelling prejudices and leaving the participants with a wider perspective. And now it's time for Delhi to up their curiosity, as the city hosts its very first Human Library event on June 18.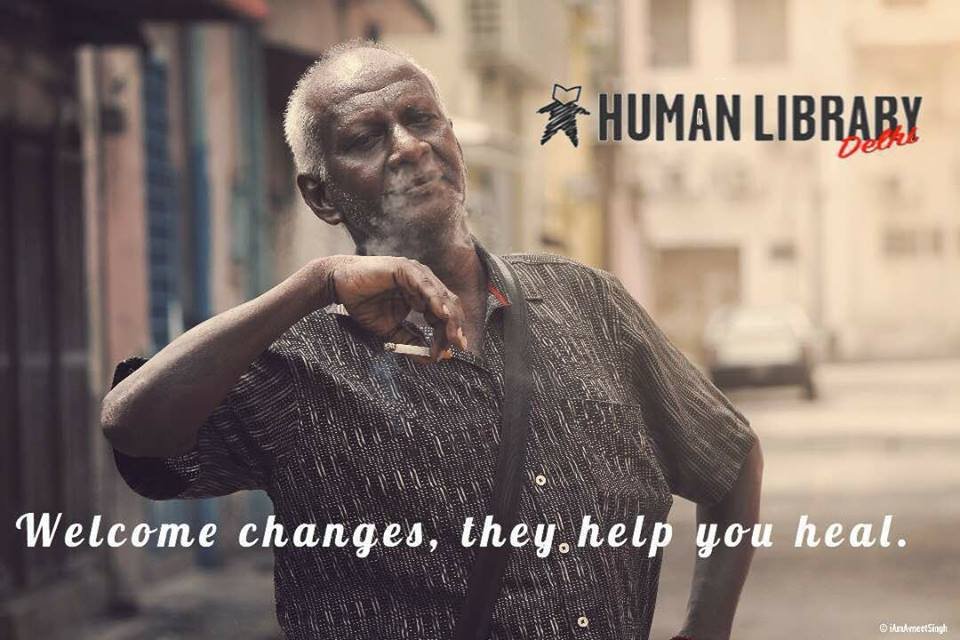 The event will take place at Innov8 Co-working space in Connaught Place, where it will begin at 2 PM till 7 PM. Each participant will be able to choose from 11 Human Books, curated by the organisers in the last few weeks.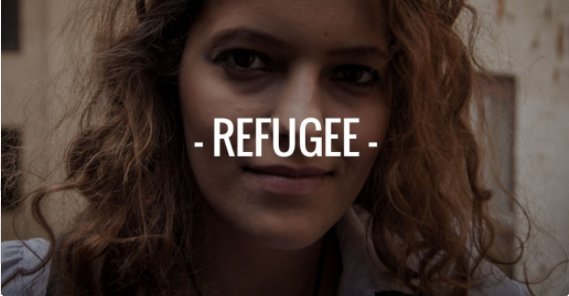 The books we have are completely different from the ones that the other chapters in India have. This whole event is actually a voluntary initiative, where we connected over Facebook, spoke to friends and their experiences. And we met people who agreed to share their story to spread awareness about what they wish to talk about,
Neha Singh, the Delhi Chapter's book depot manager told ScoopWhoop.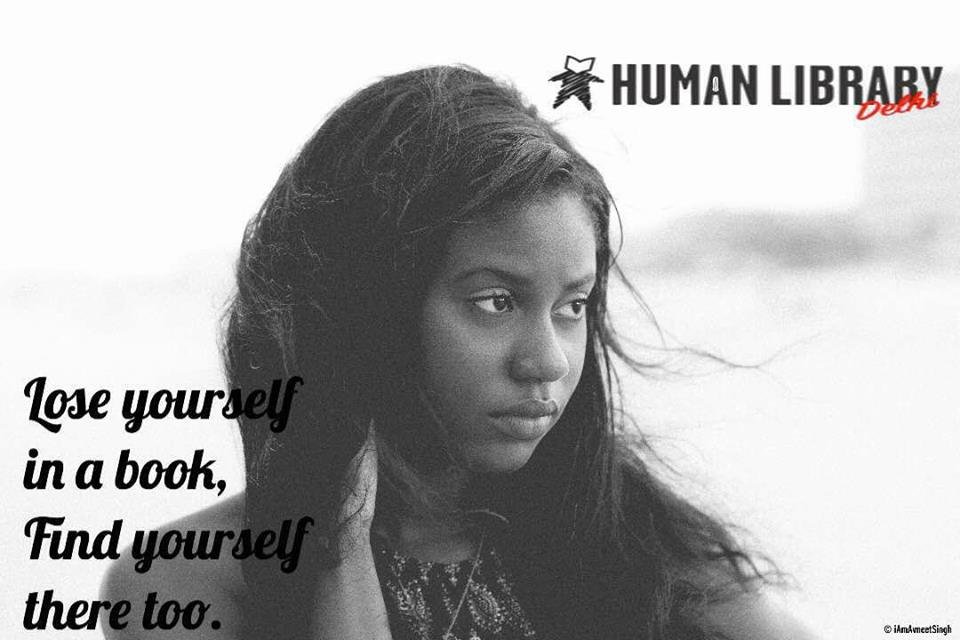 The Human Library concept started out of Copenhagen, Denmark where Ronnie Abergel aimed at breaking notions about the society's marginalised communities by the way of conversation. It works as a 'book' which can talk back and answer any question the reader might have pertaining to the story, hence helping them to absorb the material with greater depth.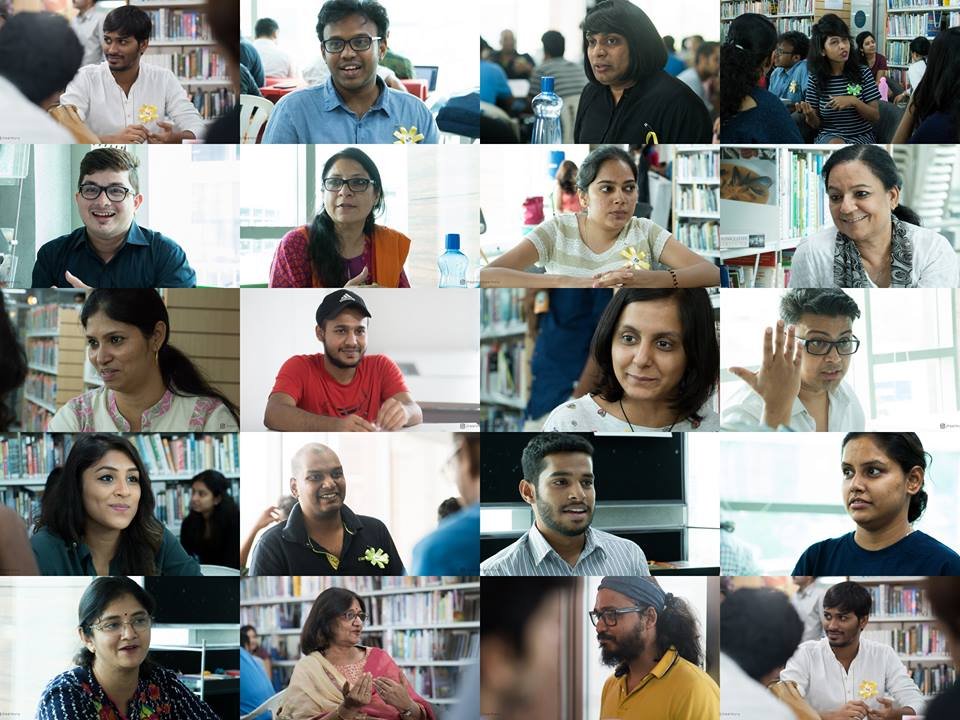 This maiden event in Delhi is expecting a turnout of 500-600 people, who will sit down and participate in a 20-minute session (an extra 5 minutes if the conversation between the book and the reader continues) about the 11 books chosen by the organisers.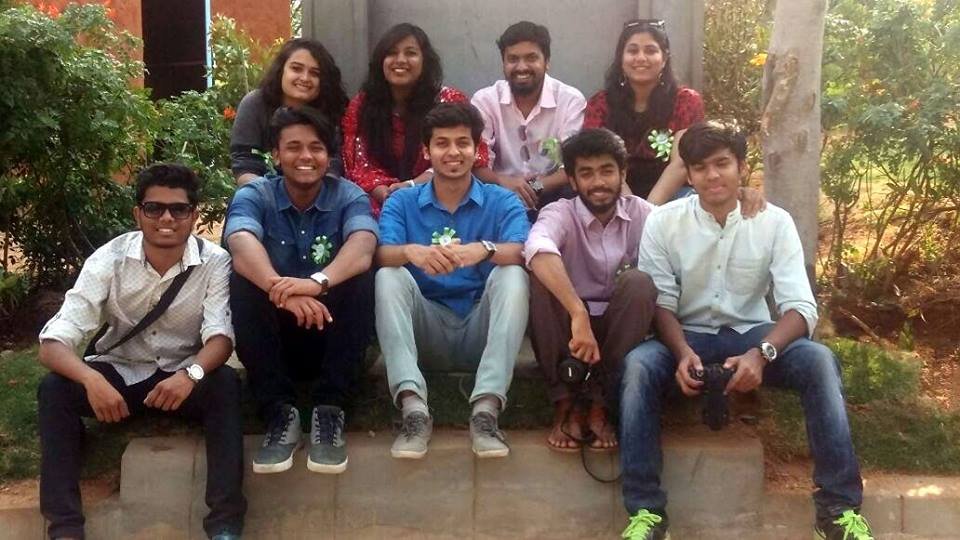 With the advent of social media when views are as polarising as ever, it is probably for the best that we sit across another human being and hear them out instead of read something off a screen. Delhi's first Human Library initiative might help us find that human connection once more.
Delhi's first Human Library event is taking place on Sunday, June 18th between 2 PM and 7 PM at Innov8 Co-working Space, Connaught Place.