If you are bored with the traditional degree courses and looking out for some unconventional ones, let us help you out. What if we tell you that there are universities in this world that offer courses on Harry Potter, Game Of Thrones, Lord Of The Rings, Chronicles Of Narnia, and all other books that are kept on your shelves?  And mind you these are not made-up courses. So now, all you have to do is open the internet and apply!
Check out a few awesome courses right here:
Harry Potter and the Age of Illusion offered by Durham University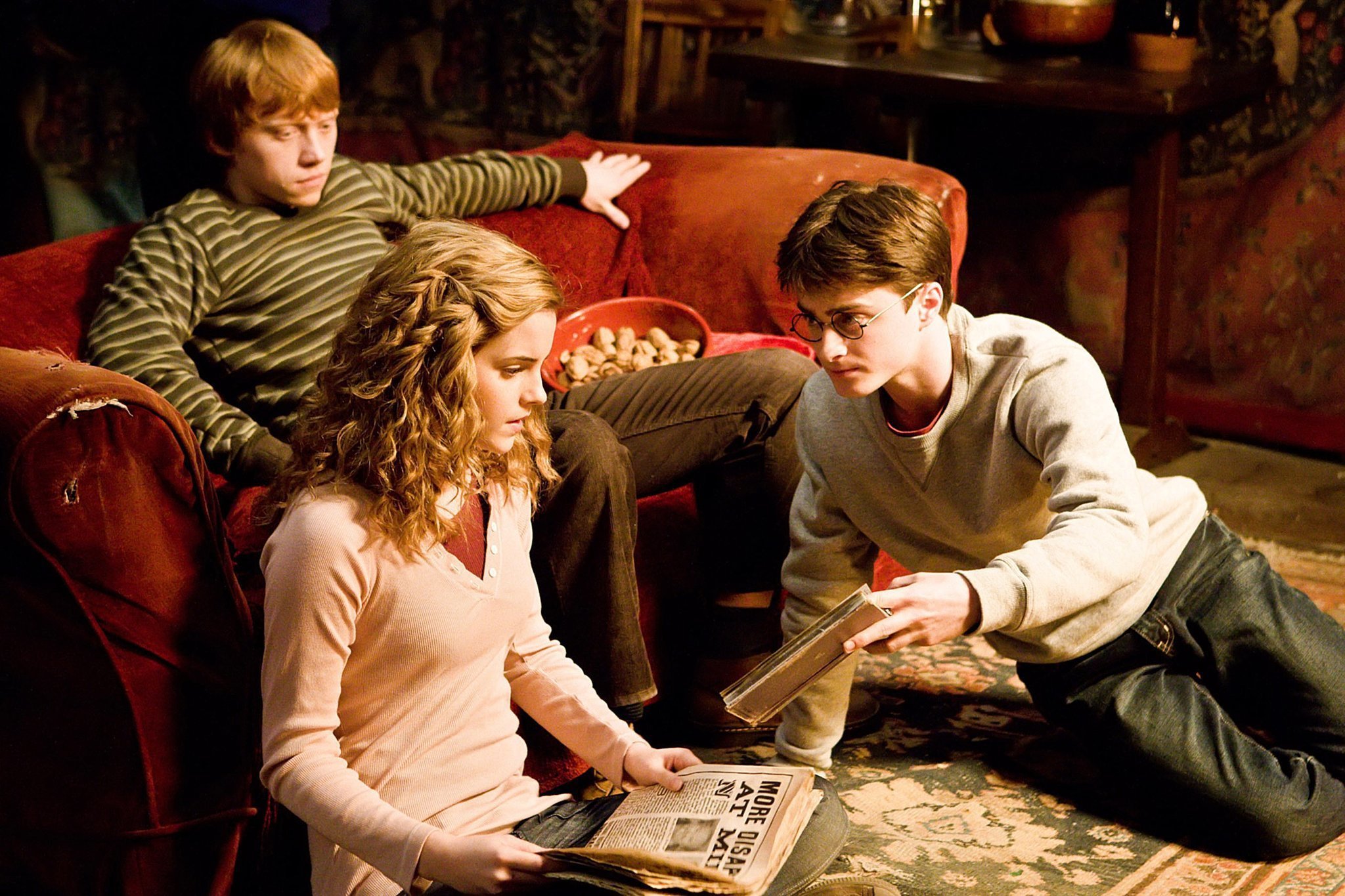 Harry Potter and the Age of Illusion, is offered at Durham University as a part of the university's Education Studies BA degree. No there won't be any flying lessons, potions or defense-against-the-dark-arts classes or Quidditch.  The module will require undergraduates to set the series in its social, cultural and educational context and understand some of the reasons for its popularity, and to consider Harry Potter's relevance in today's education system.
The Theology of C.S. Lewis in The Chronicles of Narnia offered by Duke University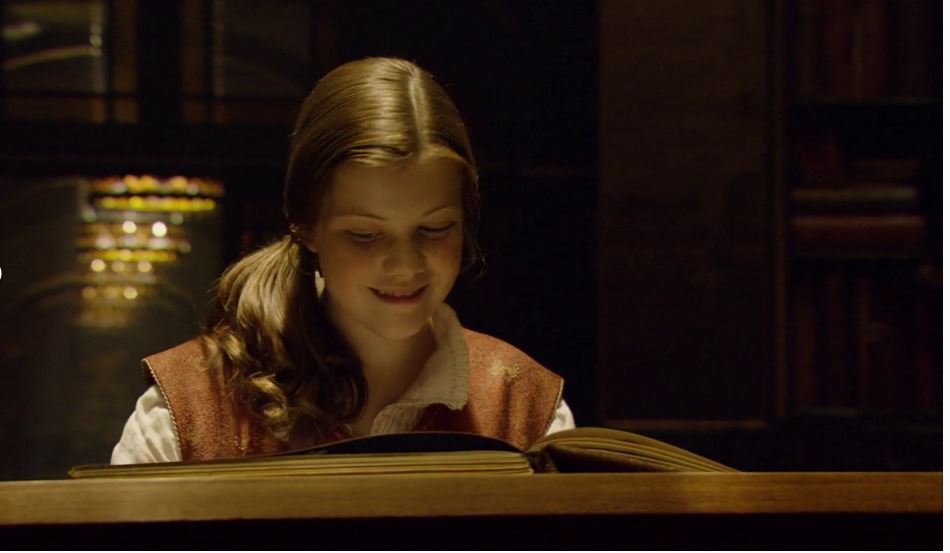 The Duke University in United States offers a course of CS Lewis' The Chronicles of Narnia. The course aims to give students an in-depth encounter with the works of Lewis through the lenses of The Chronicles of Narnia and Mere Christianity.
Game Of Thrones courses offered at the University of British Columbia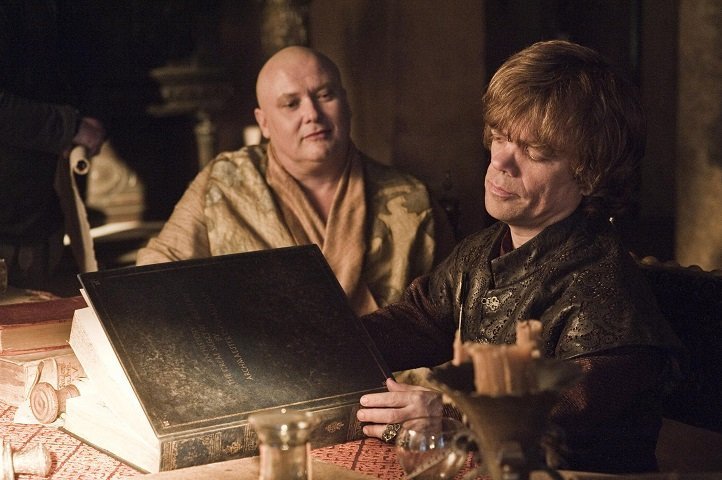 Why is winter coming? Why does Jon Snow know nothing? If these questions haunt you at nights, you may want to know the answers. So, all you GoT obsessed fans, get enrolled in an awesome course on Game Of Thrones at the University of British Columbia. Hopefully, examining RR Martin's craftsmanship closely might give you some answers.
 A Canadian University offers physical education class on The Dark Knight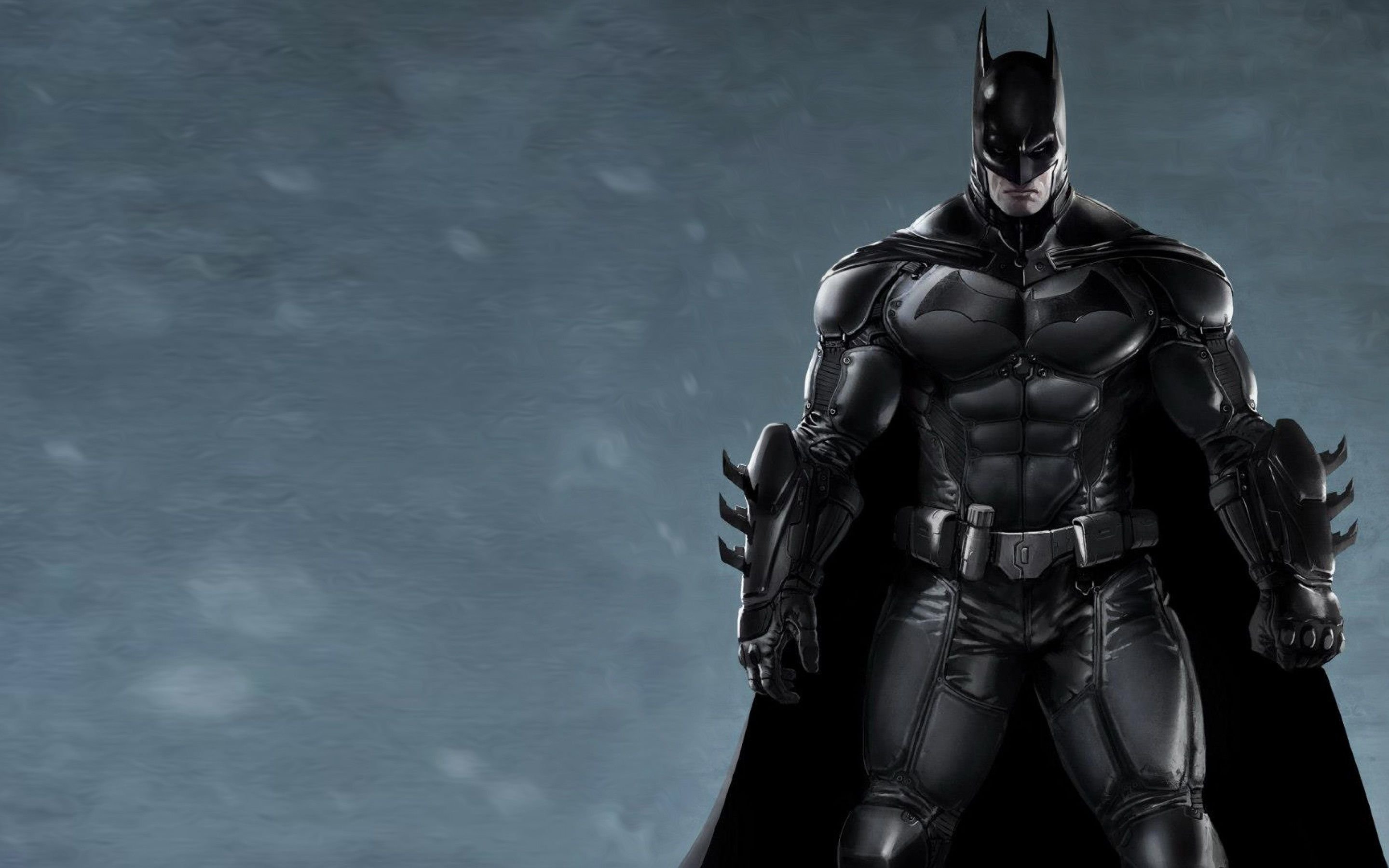 A university in Canada offers a course in the science of Batman.The University of Victoria says the course will examine how the human body can be adapted and improved based on the metaphor of the caped crusader himself. The course seeks to explain "the extreme range of adaptability of the human body explored through the life of the Caped Crusader."
Lord Of The Rings course offered by The University Of Victoria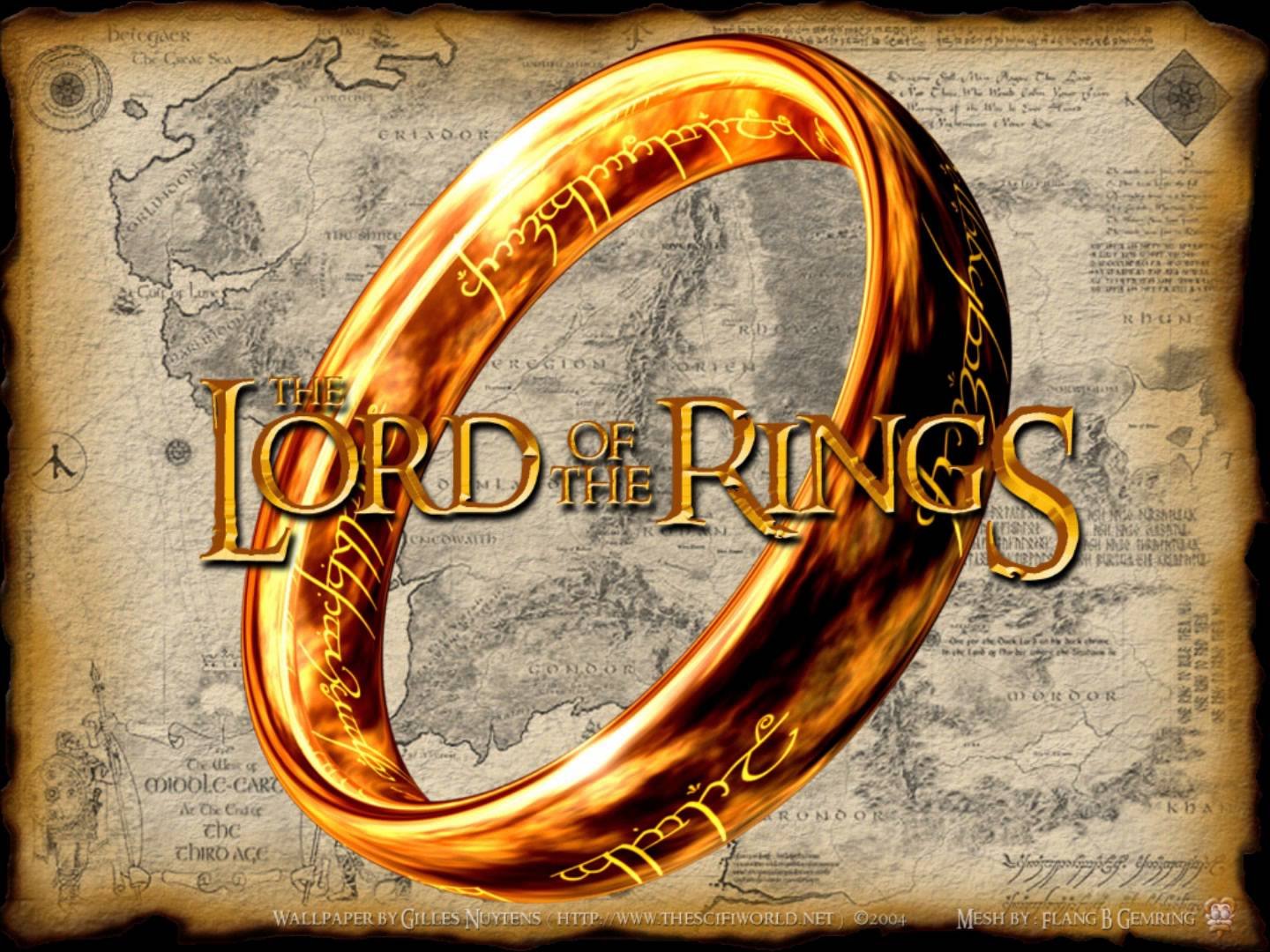 Who says interest in history is dead? As long as it's Middle-earth history, you can find hundreds of students lining up to take a course on The Hobbit and The Lord Of The Rings offered by the University of Victoria.
So where are you applying?