The sheen of big, multi-specialty hospitals is gradually fading due to increasing reports of malpractices. A new book, Dissenting Diagnosis, authored by two conscientious doctors–Arun Gadre and Abhay Shukla–reveals a great deal on the subject. A voice of objectivity, the text offers a balanced perspective on the matter, unlike those who bash modern medicine completely, and believe alternative healing can cure everything.
Per a story published in The Week, the book claims that certain corporate hospitals, even in the absence of ailments, perform 'pretense' surgeries on their patrons. They render the patient anesthesia, and make a few stitches to pass it off as a surgery. A surgeon from a metropolitan city narrates a similar account to Scroll: "Totally unnecessary surgeries are being performed in corporate hospitals. During investigations, they may see a small stone in the gall bladder. It is not causing the patient any problems. But they scare the patient into going in for an operation (sic)."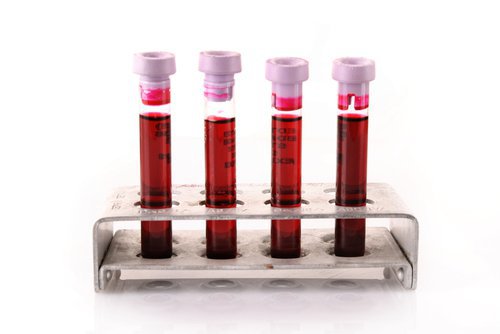 Expensive procedures, like angioplasty, and diagnostic measures, like MRIs, are also on the list of things that are done unnecessarily, though they ought to be done in serious cases. Moreover, excessive exposure to radiation from X-rays, and other tests for those brainwashed into getting too many check ups, is also a risk.
It does not end there. As per the book, these hospitals incorporate a range of unnecessary, and expensive tests under a 'master checkup,' the collected samples of which often go down the drain. This is because many pathologists pay other doctors commission for referrals. A good many of these tests prescribed are actually 'sink tests,' which are never actually performed. Thus, the reports that are handed to the patients are mostly fake, as these tests are inconsequential and yield the same results for everyone.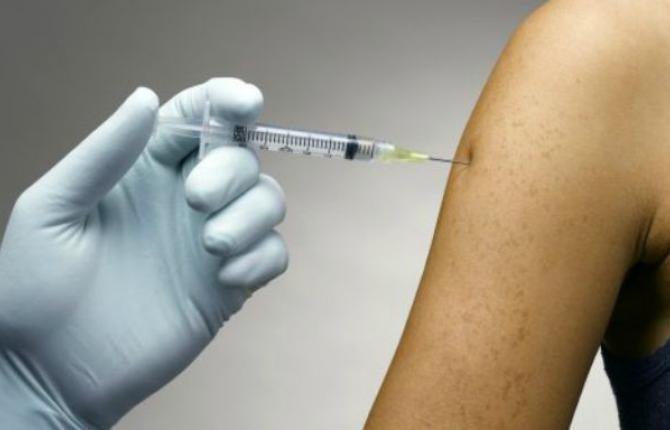 The book contains a lot of examples of people running into debt due to their hospital fees, worsening the situation for those who are already ailing.
It is obvious that people still opt for these shiny malls over the friendly neighbourhood family doctor for their treatment, because judging a book by its cover is something capitalism has ingrained in us. Though these hospitals have advanced, and expensive equipment that is necessary in certain cases, Dr. Gadre and Dr. Shukla claim that such hospitals are industries which are destroying the integrity of the medical profession. In their tell-all, these two doctors also reveal that hospitals pay doctors exorbitant salaries under the condition that they prescribe tests, and scans worth a certain amount of money, each month.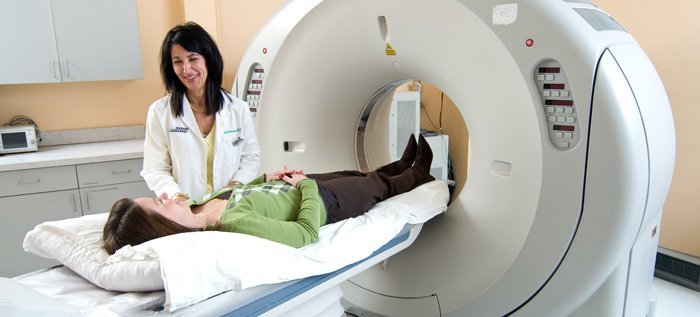 The authors go on to discuss other exploitative practices as well, to show how corporate hospitals run with the sole motive of profit-making. These issues are now being taken up to the ethics committee of the Medical Council Of India, which itself has been accused of corruption.
Doctors and activists alike, are urging the government to take some action in the regard. However, the government's increasing apathy towards public sector healthcare is evident in the way such hospitals are booming. The fact that it continues to slash the healthcare budget is further proof. At a time when the US is trying to rectify its mistakes with Obamacare, a poor country like India is regressing in that regard.