All of us who have grown up reading The Famous Five, Malory Towers or any other of Enid Blyton's books have hopelessly pined for the delicious buttery scones, clotted cream, potted meat pies and fresh strawberry jams.
Wine and Wasabi, Kolkata have come up with a way to make our wish come true. They are hosting an Enid Blyton-themed tea and supper where you can snack on all the dishes from her books while discussing or reading them.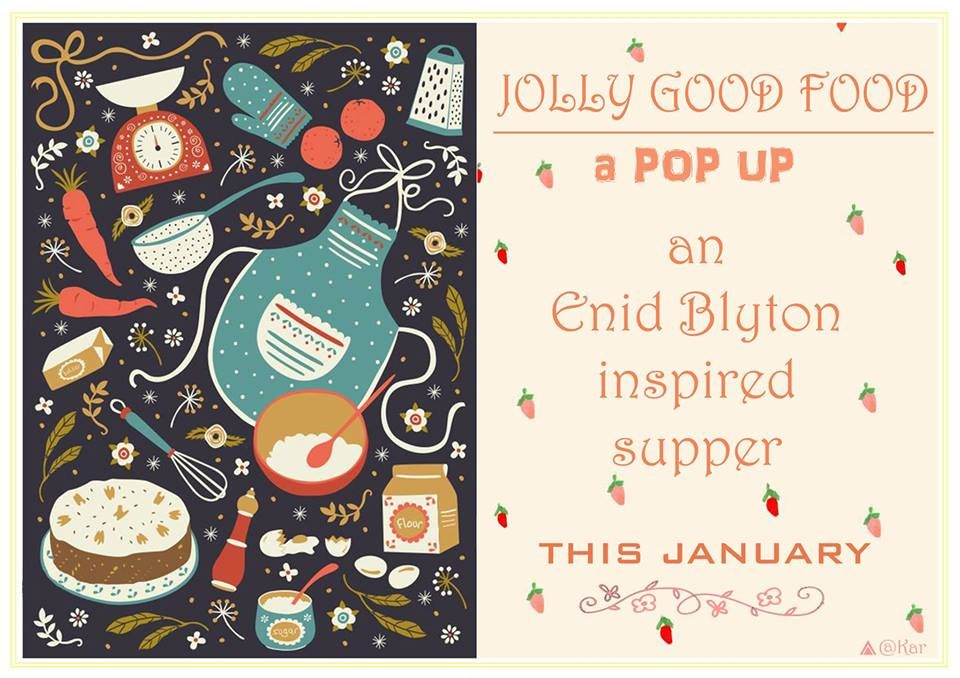 The best part is that you'll be meeting equally enthusiastic Enid Blyton fans there. The pop-up will have a limited guest list, chosen entirely based on an online questionnaire proving your fandom.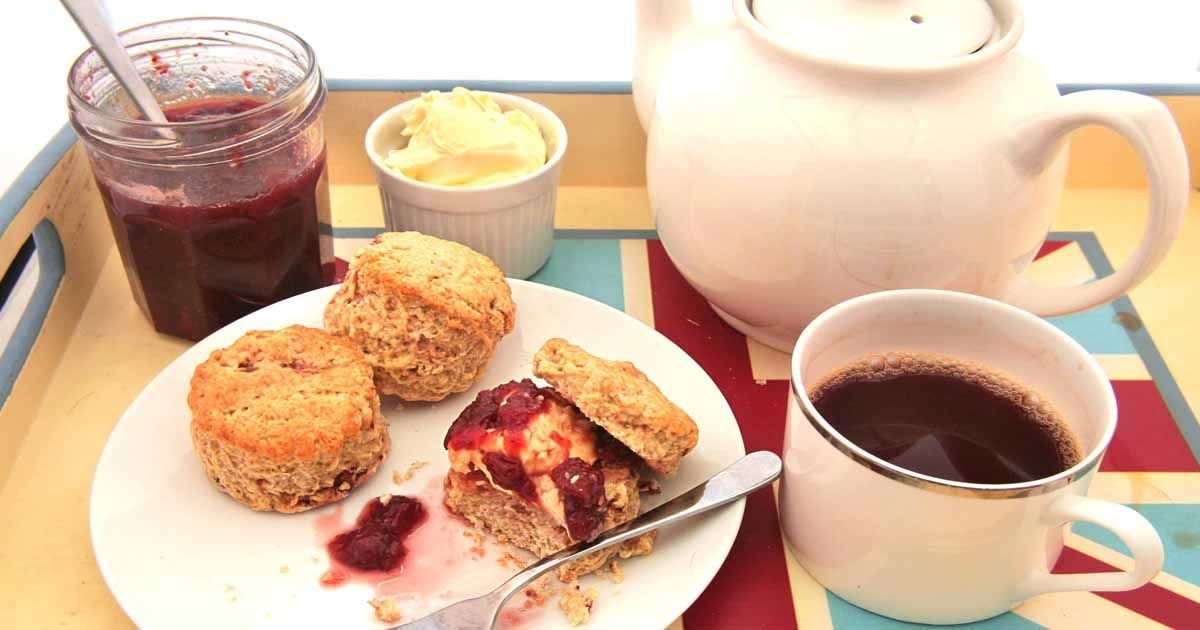 If you're lucky enough to get selected for the lip-smacking event, you'll have to pay an entrance fee of ₹499 to bag your seat.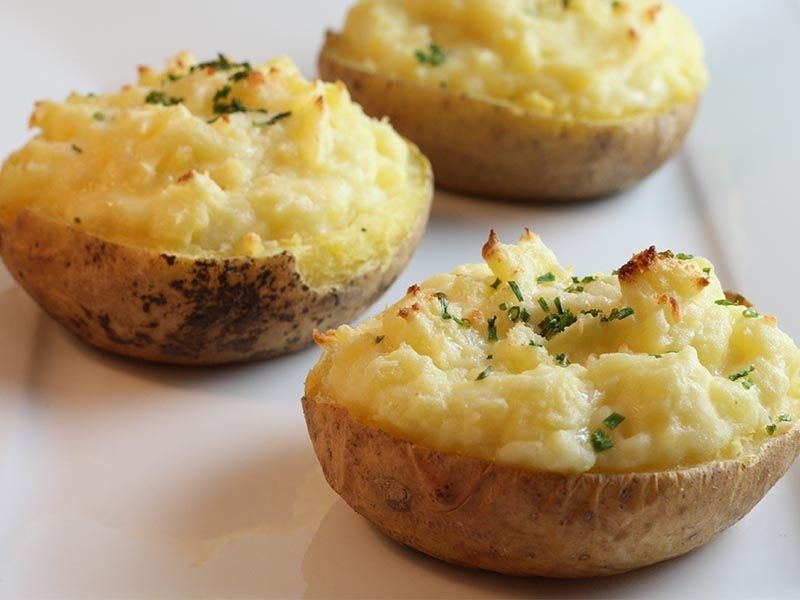 We're sure the bibliophile-cum-foodie in you doesn't wouldn't want to miss out on this opportunity, so register yourself ASAP. Registrations will close at 5 PM on 12th January.
You can check out their Facebook page for more information.
Where: Somewhere in Salt Lake, Kolkata ( Venue yet to be decided)
When: 14th January
Time: 5 PM to 8:30 PM
Register here.