When Chetan Bhagat's 'seminal' One Indian Girl came out last year, he gave a number of interviews claiming to have done extensive research to "think like a woman". This was a first, he insisted, since he was writing in first person as a woman. He said he spoke to close to 125 women across various age groups and careers. He said he even waxed – his entire body  – to understand what being a woman is all about. However, author Anvita Bajpai is buying none of this. 
"I don't know about him getting waxed or not, but there is no depth in his understanding of women," says Bajpai. 
Bajpai has leveled charges of plagiarism against one of India's most-read English authors and says she has obtained an order from a Bengaluru court to stop the sale of copies of One Indian Girl for now.
Bajpai says her book titled Life, Odds & Ends, which was published by LiFi publications in 2014, was her "baby".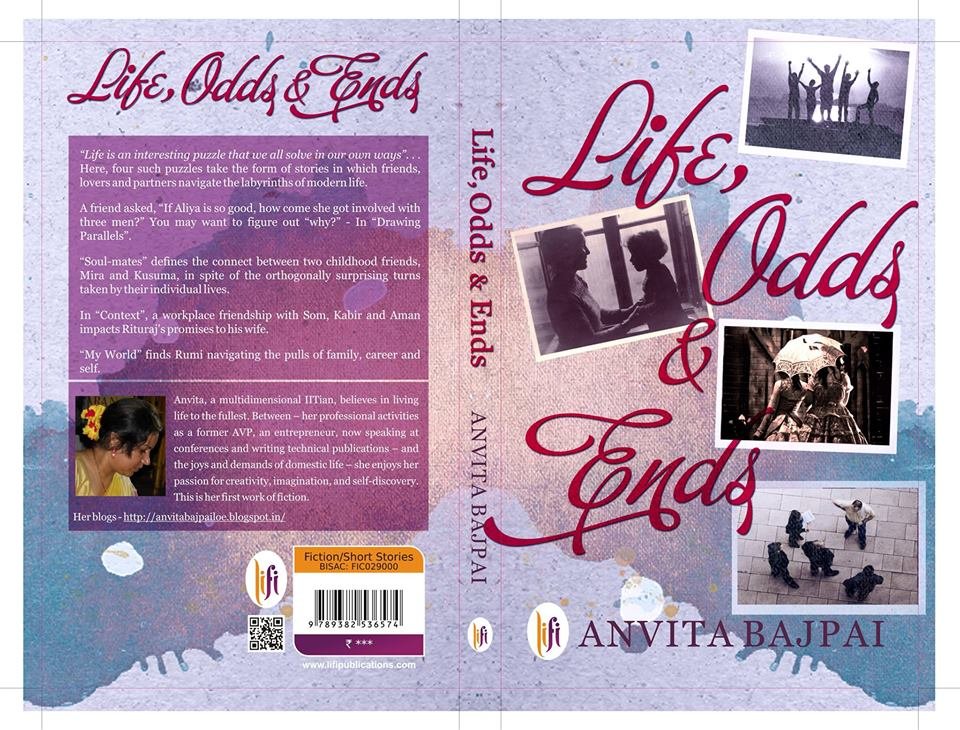 "I had poured myself into it. It talked about the experience of an urban Indian working woman. The problems she faces, the choices she makes," says the IIT and IIM graduate who lives in Bengaluru. 
Of the three short stories that make the book, Bajpai is fondest of the first one, titled 'Drawing Parallels'. 
"It's about a modern, adventurous feminist who has two men in her life. One is her ex-boyfriend, with whom she has an extra-marital affair and the other her husband. Eventually, she settles for a third person," says Bajpai.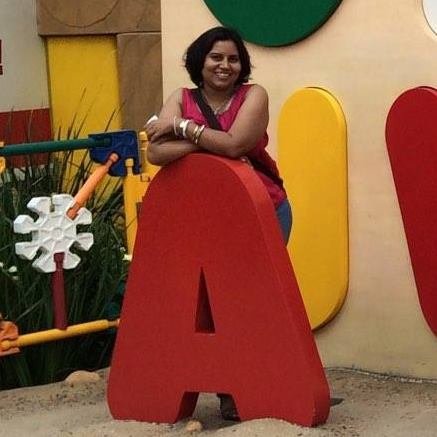 It's this story, claims Bajpai, that was "plagiarised" by Bhagat as a template for One Indian Girl. 
"You will see the theme is similar. The names of characters are the same, but they are used in different context. The situations are uncannily similar too," she says. 
Chetan Bhagat's One Indian Girl  is about Radhika Mehta, a 26-year-old investment banker with Goldman Sachs who, according to the book's blurb is opinionated, earns a lot of money, has had sex before marriage and is now going to have an arranged marriage. We are introduced to her past lovers and her current fiancé, and the book is about who she ends up with.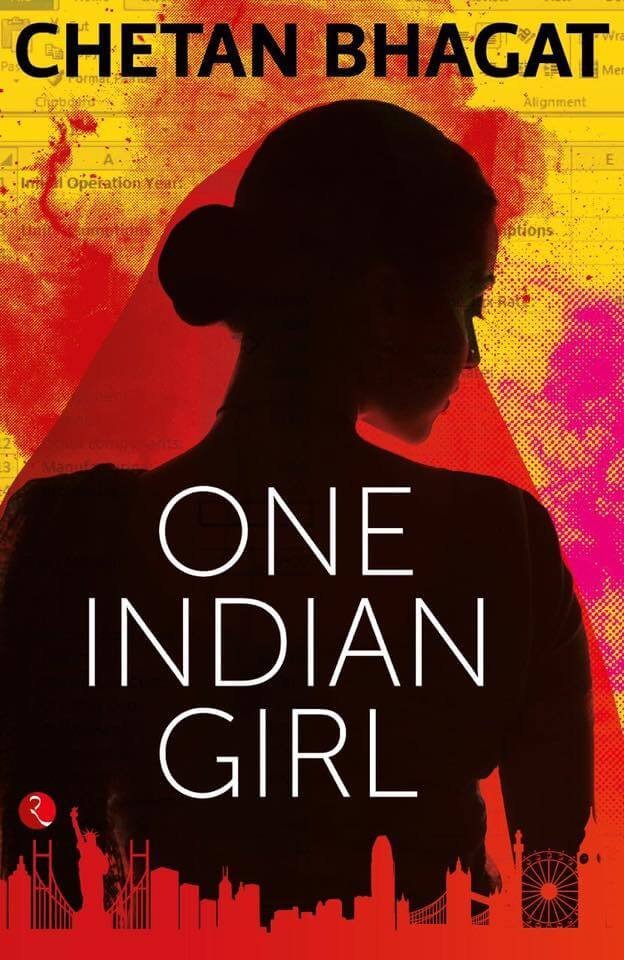 Bajpai alleges that  plot devices, like the use of a "wonder of a world" as an important backdrop of the story, has also been copied. 
"In my story the heroine, Alia, is fed up with all the confusion and she takes a sabbatical to clear her mind, in One Indian Girl Radhika also does the same thing," says Bajpai. 
But why did it take such a long time for her to come out with this allegation given One Indian Girl was released in October 2016? 
"I did not read the book for the longest time. It's only after I read Facebook posts about its plot that it occurred to me that it's uncannily similar to my story," says Bajpai. 
The other thing that bothers Bajpai, who identifies herself as an Indian feminist, is the way "Bhagat is trying to pass it of as a feminist book". 
"His characters don't have the emotional depth. He may have used the template of my story but if you see his interviews, you will realise that he doesn't have the basic understanding of the way a woman thinks," she says. 
Bajpai is seeking Rs 1 lakh in damages from Bhagat. But isn't that a ridiculously low amount for something as serious as plagiarizing? 
"I don't want the money. I can make my own money. I demanded such a low amount because I wanted the world to know that I am not here for a quick buck. Actually, when I approached lawyers with my case, a lot of them told me that I should opt for out-of-court settlements. I didn't want that. I wanted justice," says Bajpai.