Nobel prize-winning Italian playwright and actor Dario Fo has died, the Italian government said on Thursday.
Fo, famous for his cutting political satire in plays such as 'The Accidental Death of an Anarchist', won the Nobel prize for literature in 1997.
He died at the age of 90, after having been admitted to hospital in Milan 12 days ago, Italian media reported.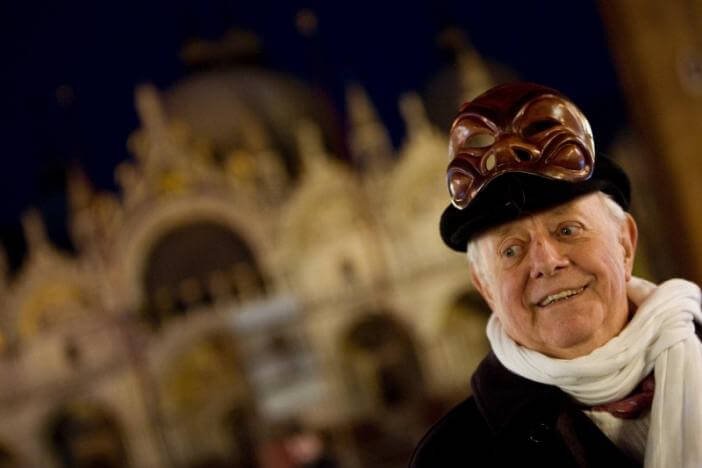 Italian Prime Minister Matteo Renzi, who was himself the target of Fo's sharp wit, sent his condolences.
"With Dario Fo, Italy loses one of the great protagonists of theatre, culture and the civic life of our country," Renzi said.
"His satire, his research, his work on set design, his multi-faceted artistic activity remain the legacy of a great Italian in the world."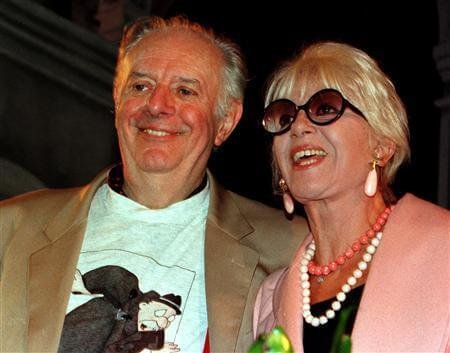 Fo and his wife, muse and leading lady Franca Rame, captured the hearts and minds of ordinary Italians, writing and performing for stage, radio and television and regularly skewering political leaders with deft, clever dialogue.
His subversive humour won him a cult status, but also saw him periodically hounded off the stage and television in an attempt by the Italian establishment to muzzle him.
He maintained his political commitment past his 90th birthday, enthusiastically endorsing the maverick Five-Star Movement and comparing its anarchic, foul-mouthed founder Beppe Grillo to one of the heroes of his own chaotic comedies.
(Feature image source: AFP)