An artist's most prized, and perhaps most important virtue is that of patience. The patience to have yourself acknowledged, to have your perspective understood and maybe even well received. And having that at the age of 18 could take one a long way. 
It's perhaps a reward of this patience- today she's a published author whose work is to be promoted by the Government of India in 100 countries. Divyasha, who comes from a family like most of ours, one that's constantly teetering between the liberal and the conservative, followed the beaten course of things. She tells Your Story, 
My first professional plan, if I recall correctly, was to join NASA and be a part of a mission that takes me to the centre of the Milky Way. So yes, Plan-A was slightly different.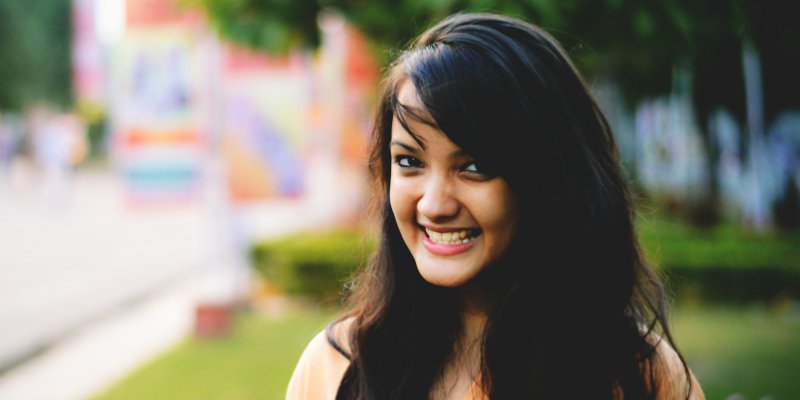 Her book, A 20-Something Cool Dude, happened quite surprisingly and yet not so much at the same time. She has won a couple of prestigious awards, like the Scholastic Writing Award for fiction at the age of 16; but the book was a product of not just her talent, but her personal experience of an identity crisis during the three-month break after her XII boards. She tells JWB,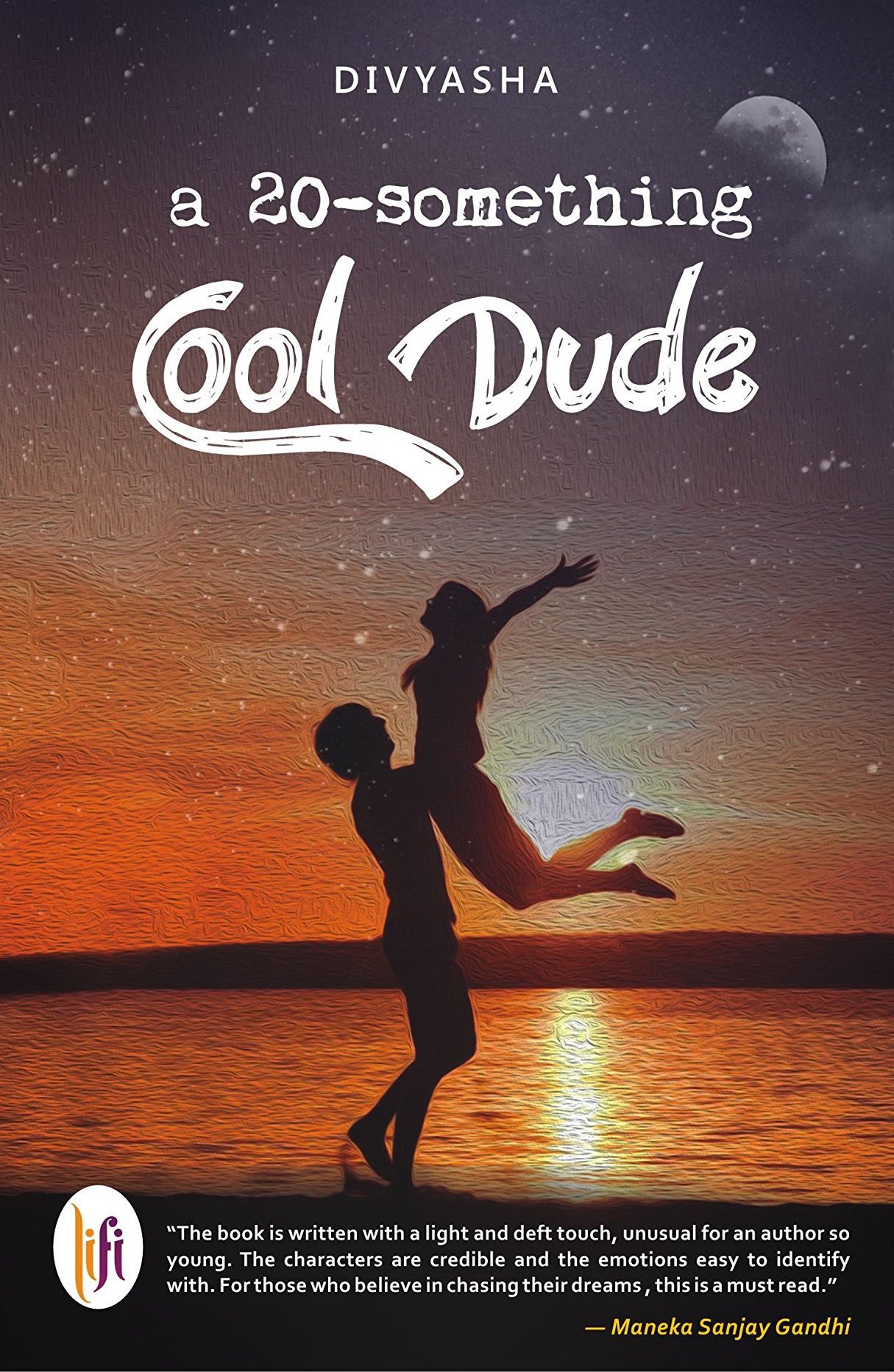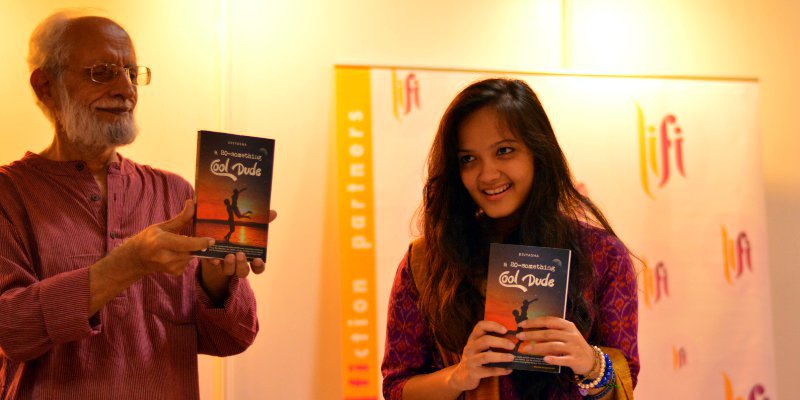 What followed was the amalgamation of imagination, instinct, and fantasy. While exploring a territory that was almost unchartered she says,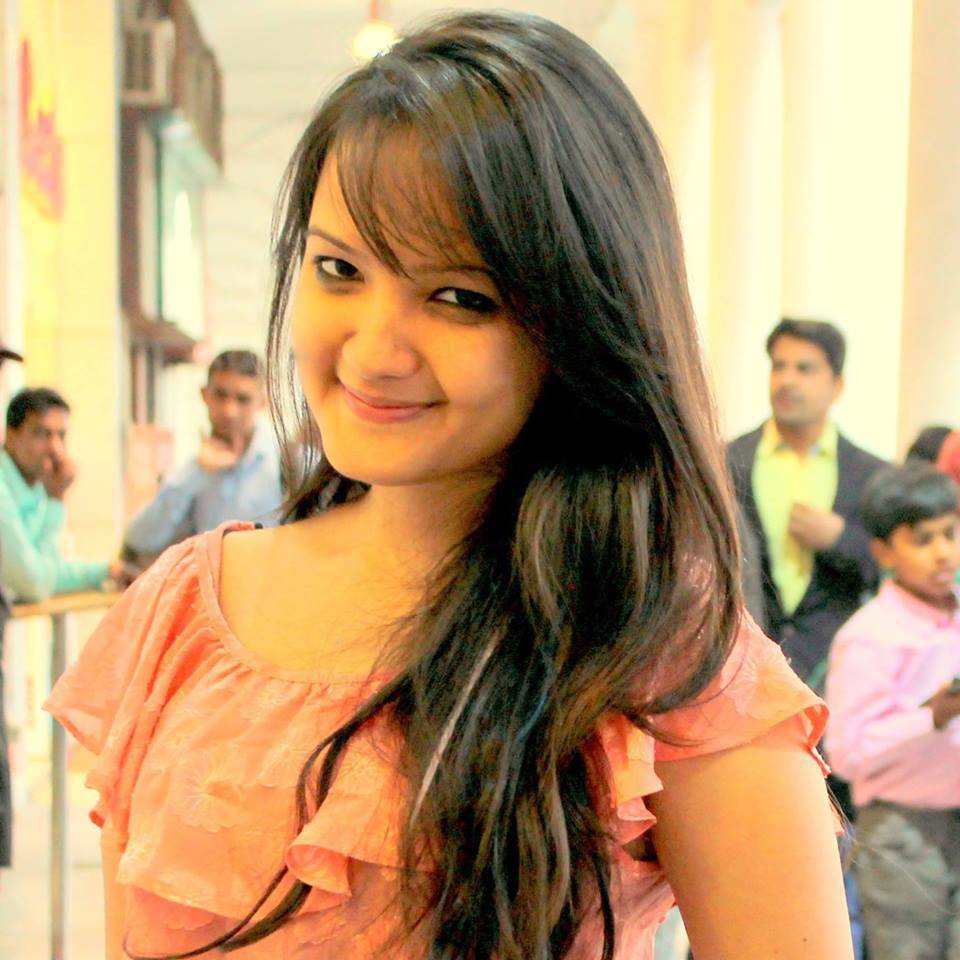 Looking for publishers was altogether a different journey. In her own words, "A gigantic manuscript is a time investment- and no one wants to make it for an 18-year-old girl who looks 13 and has written a love story."
The challenge was quite real. We are the generation infested with the likes of Chetan Bhagat. She would've been the receptor of many comments that follow the lines of, another-engineer-turned-author-wow-surprise-me-once-for-****'s-sake. And it's here more than anywhere else that her patience came in handy, perhaps. She says,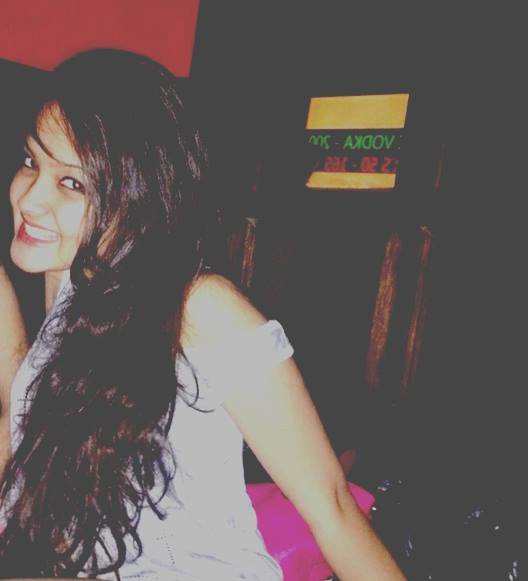 Talking about being selected by the Government of India, she's pretty humble about the reasons,
They selected mine probably because they wanted to project a young author- or because my book shows myriad shades of India as the characters travel through it. This way, people, even in the remotest areas, can 'buy' my book and spread the word if they like it- which is why I am thoroughly excited about it.
And encouraging others to write she tells Your Story,
Your work needs your input regularly- even if it is just a few stray lines you delete the next day. You can't just 'forget' about it for a while and try to follow up on the story later. The story forgets you. With mine though, there was no discipline required because there was no forgetting. The story was the only thing on my mind. I was locked up in my room- reading, researching, writing, re-writing. I had no career to worry about back then, but I did do disastrously in some of my entrance examinations. Things worked out in the end, but I wouldn't recommend this degree of recklessness!
Divyasha now pursues Masters in Management from ESSEC Business School.