If you have spent a considerable amount of your childhood reading, then it is safe to assume that Ruskin Bond's works formed a substantial amount of your reading material. Bond manged to capture the imagination of every child and adult alike. His love for books and nature struck a chord with every person can't get enough of both. 
Bond's anthologies like Rain In The Mountains, Dust On The Mountains, A Town Called Dehra, his novels The Blue Umbrella, The Room On The Roof, A Flight Of Pigeons, Angry River are not only widely read but equally loved.
There is nothing much to say about this Padma Bhushan awardee that hasn't already been said. So, we have compiled a few of his quotes that will freshen up the good old days for you.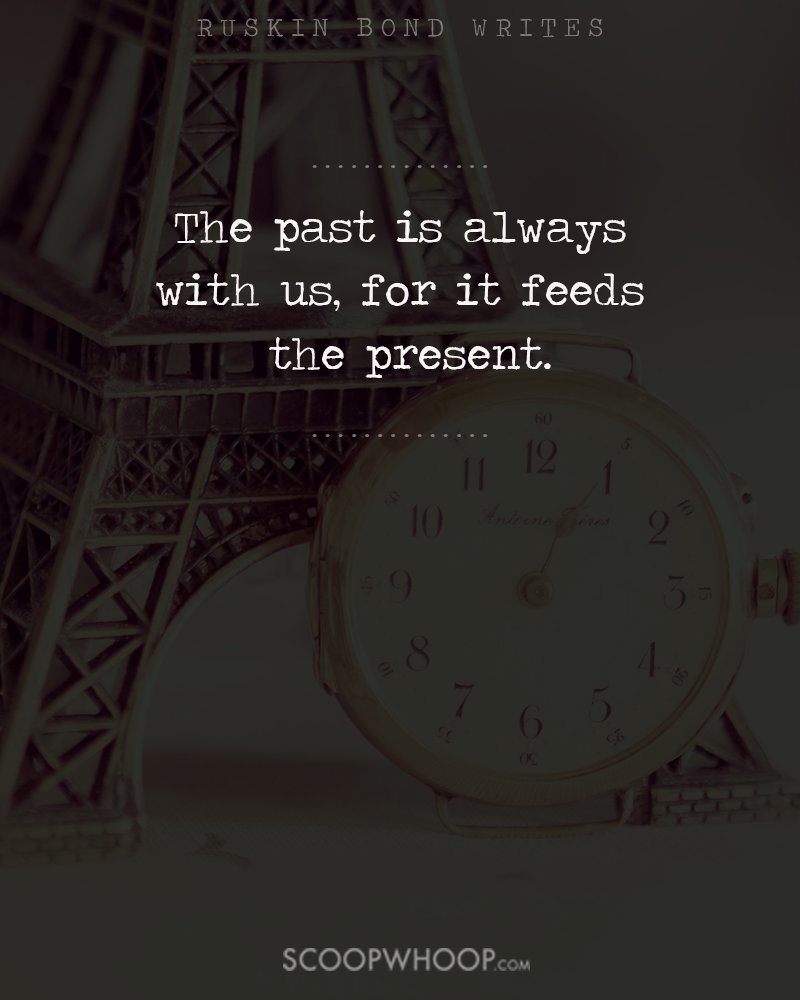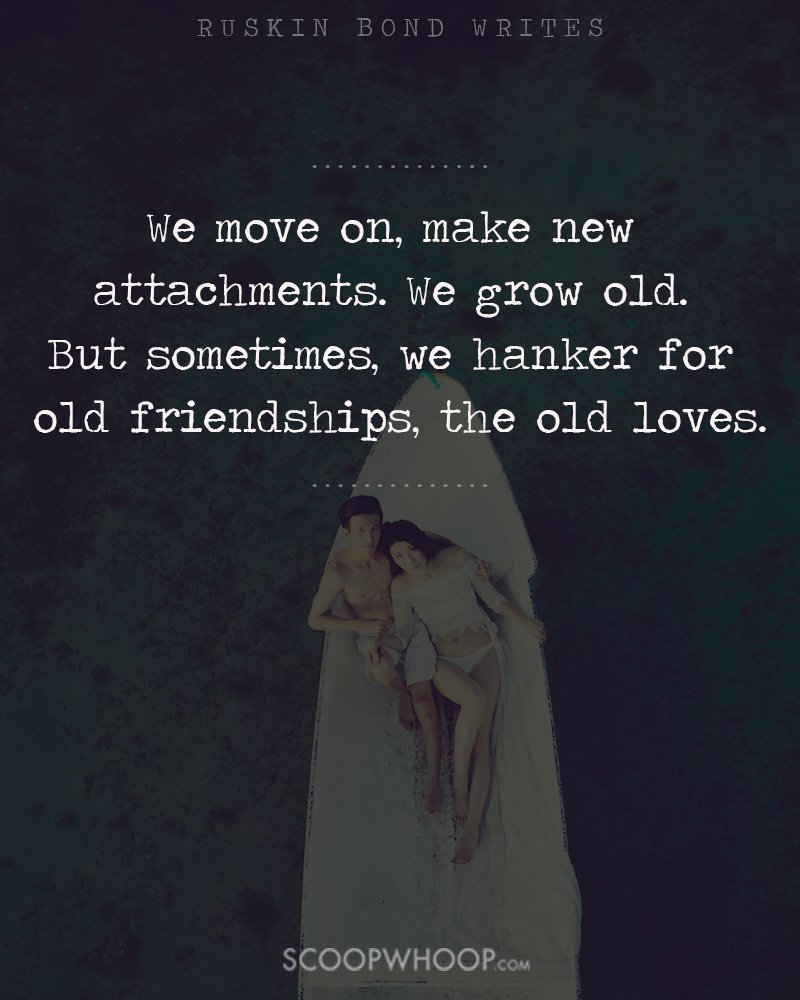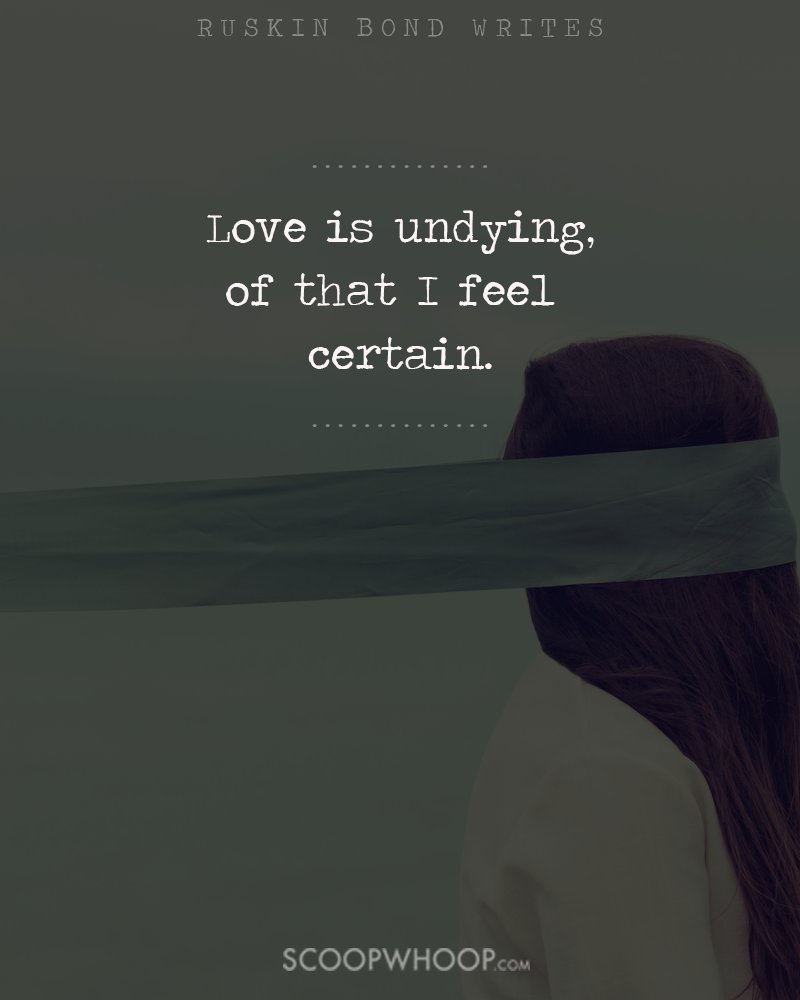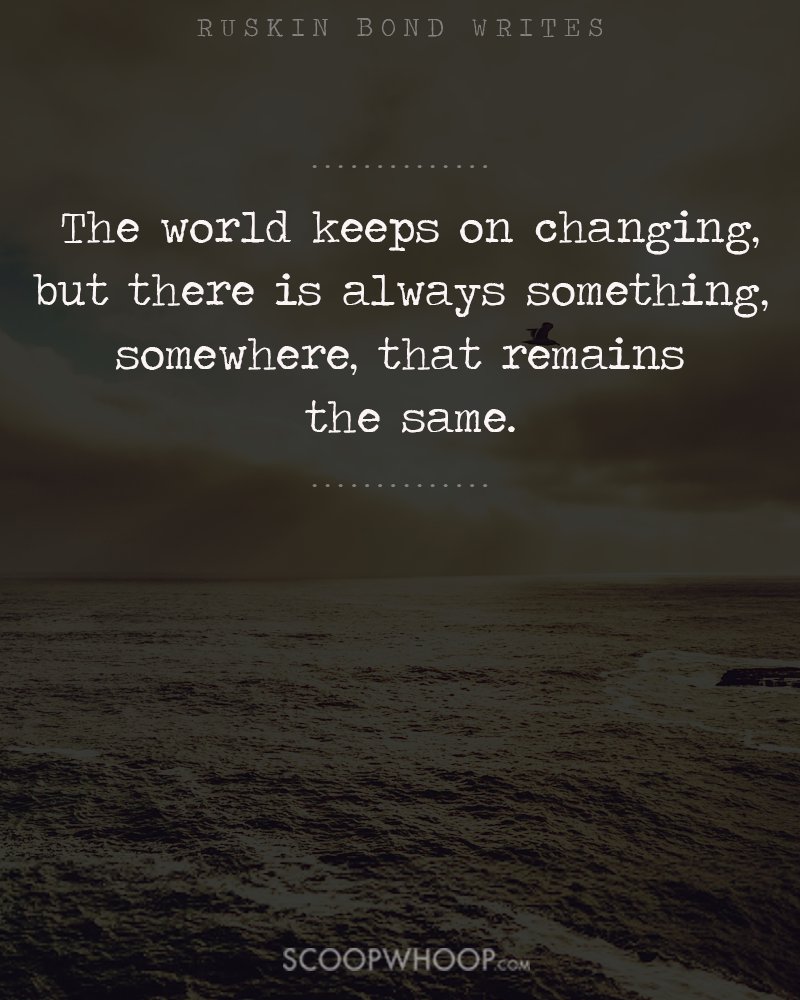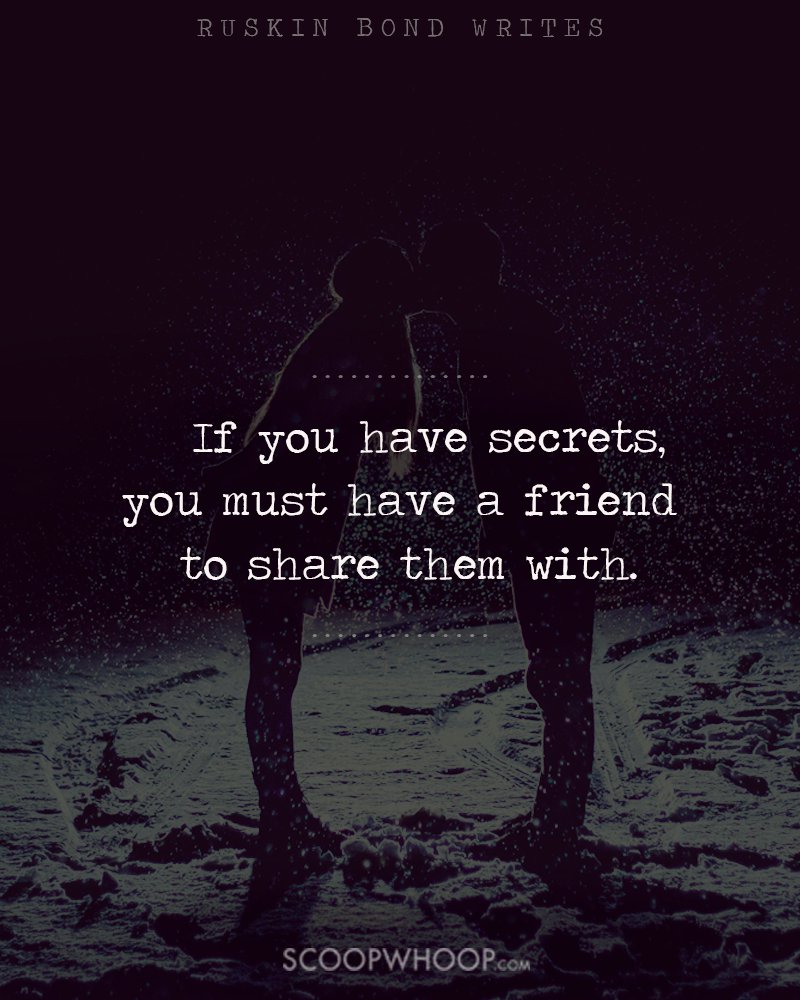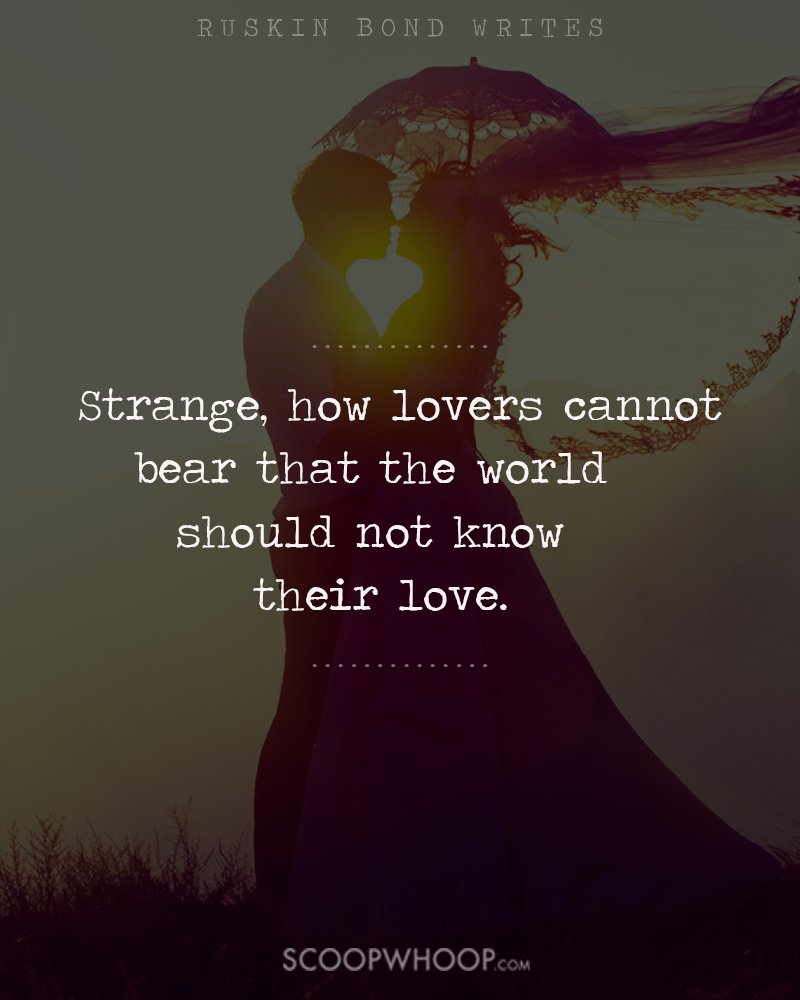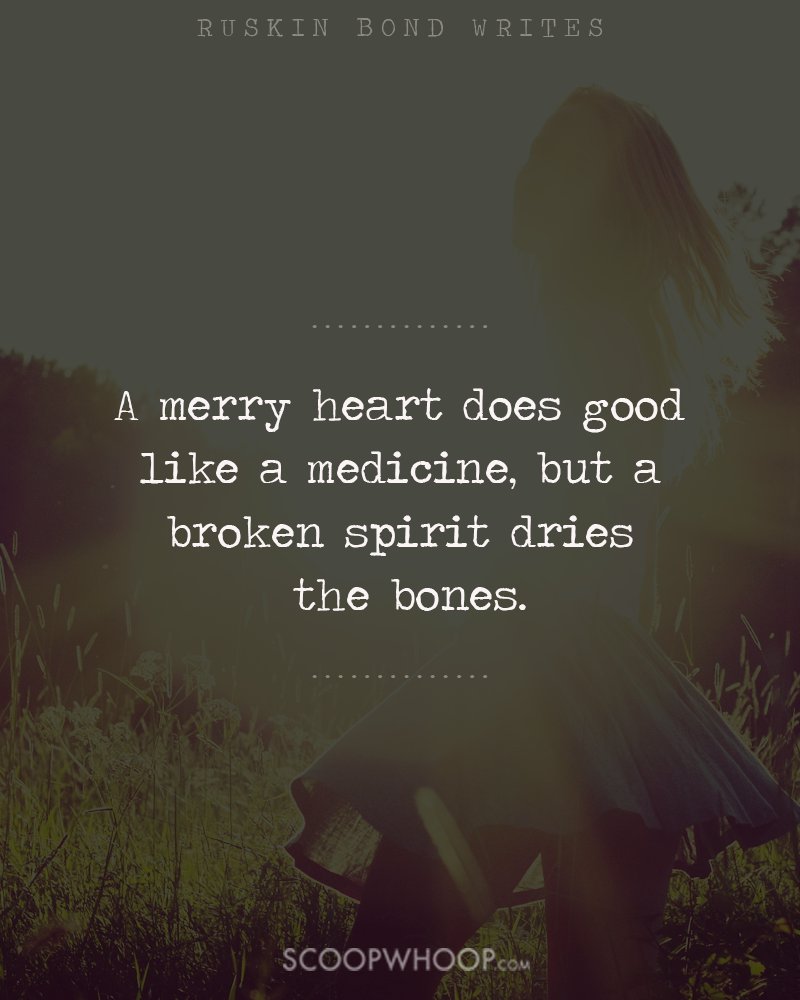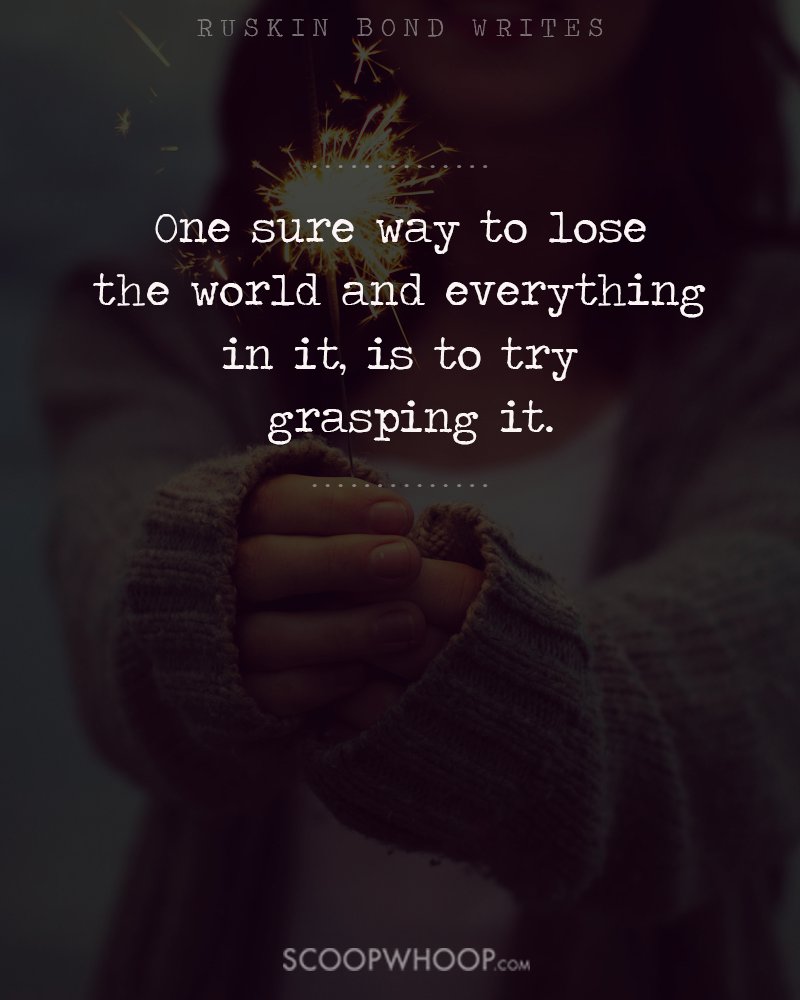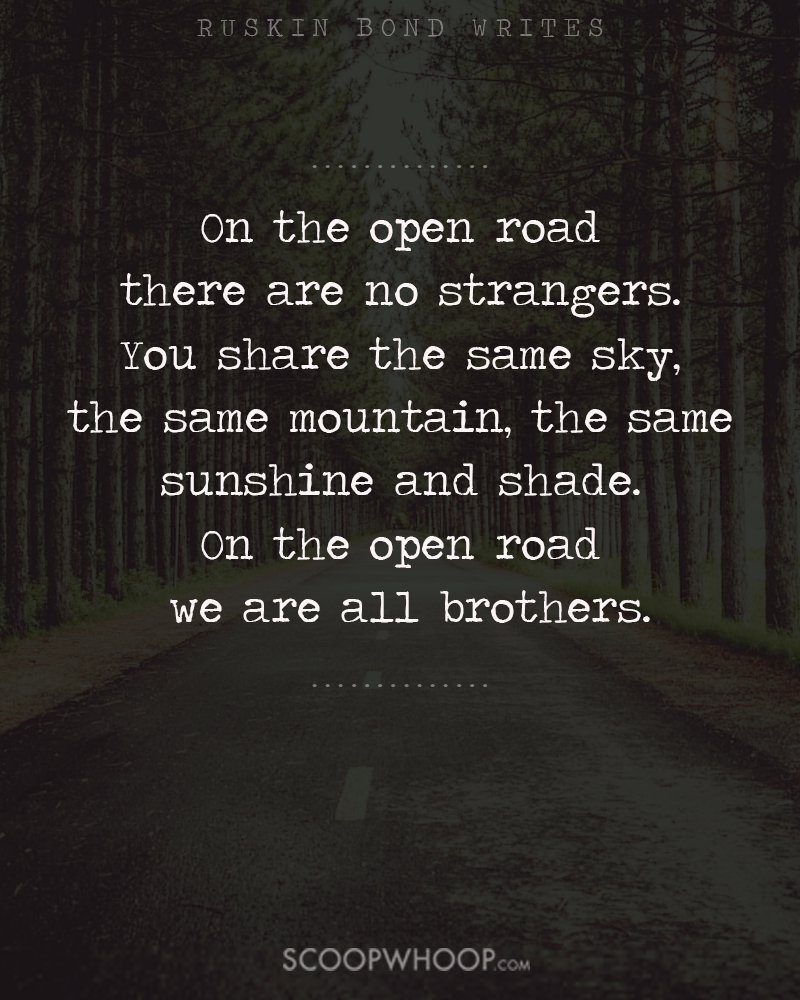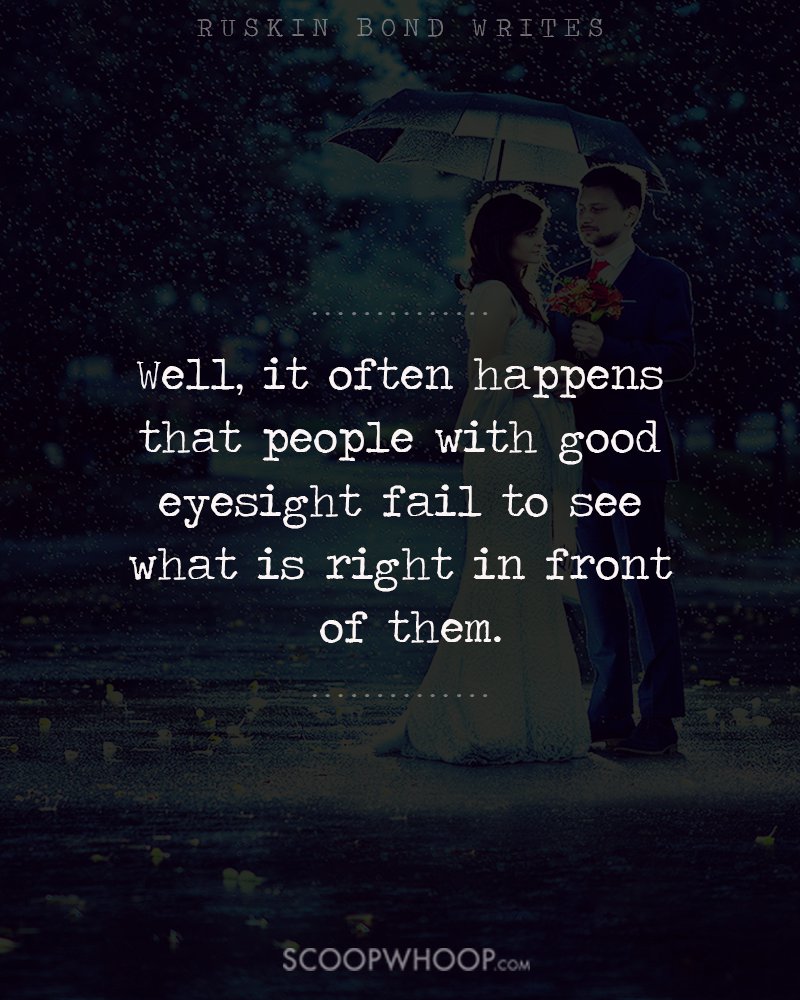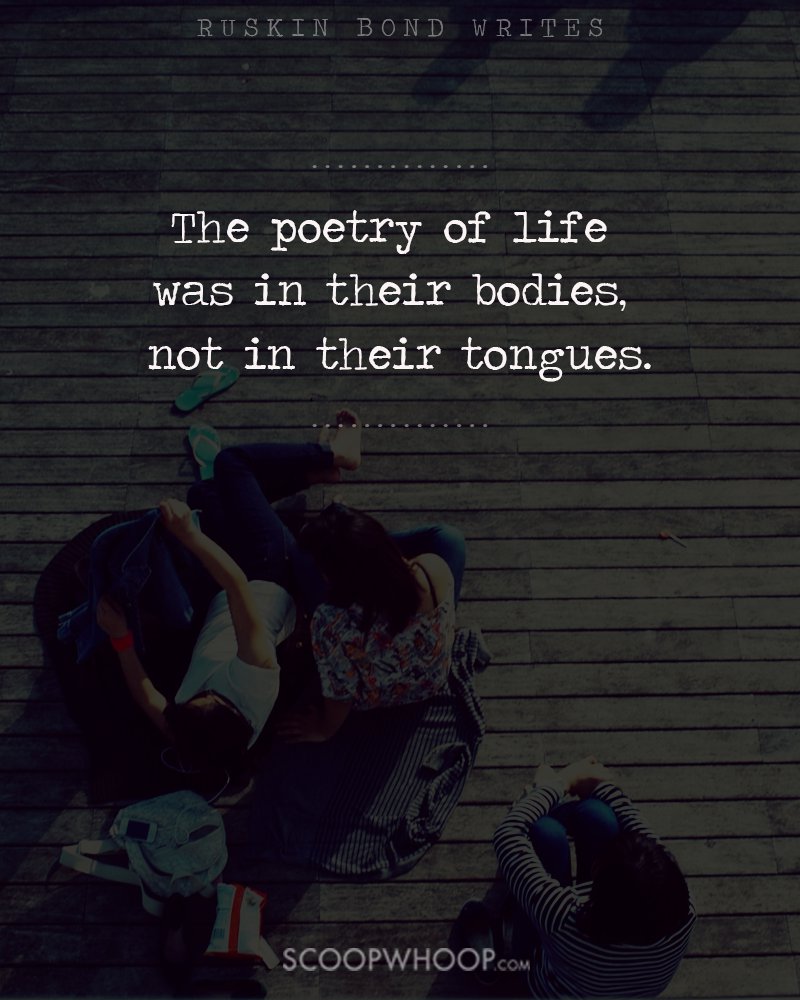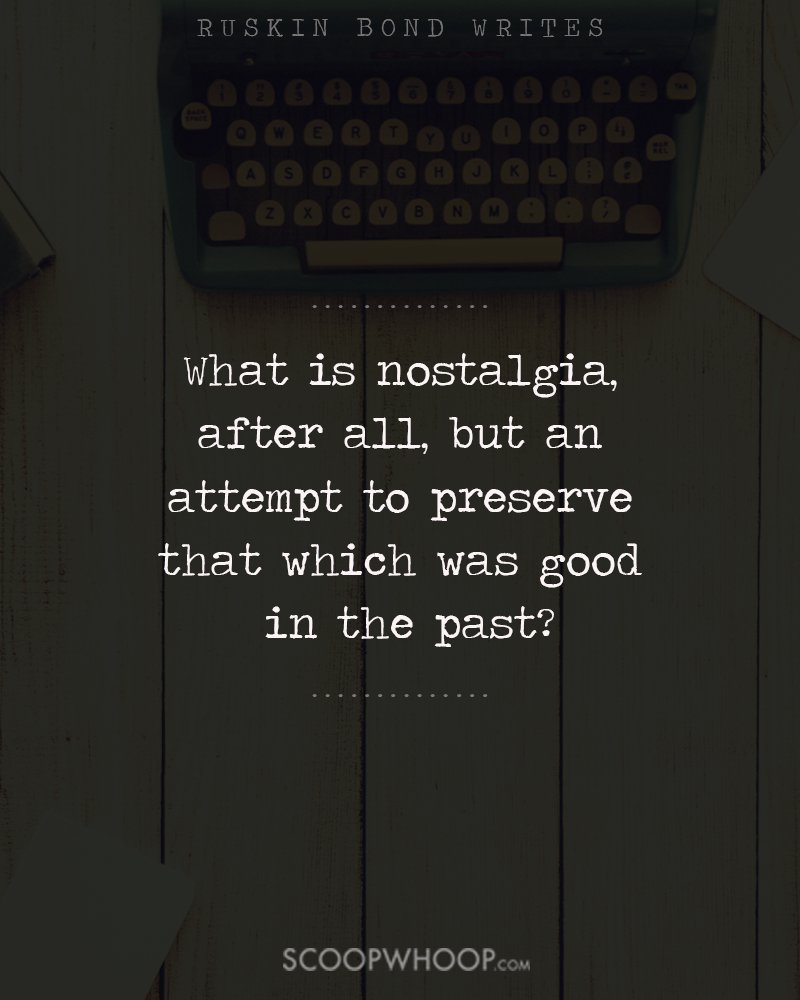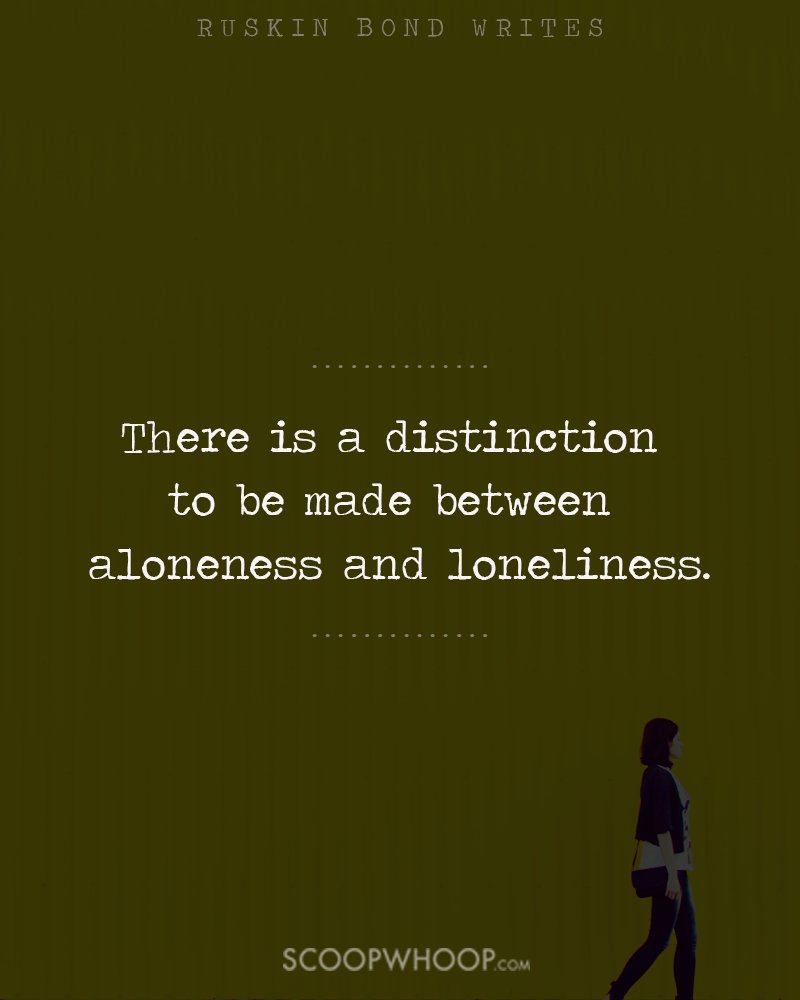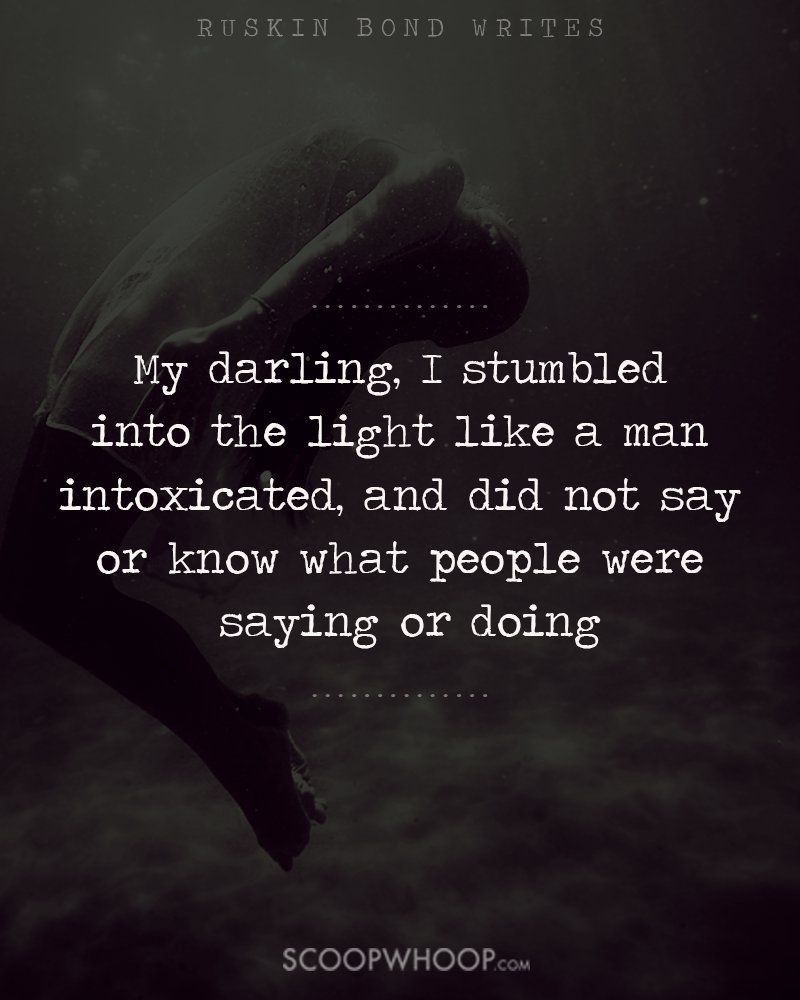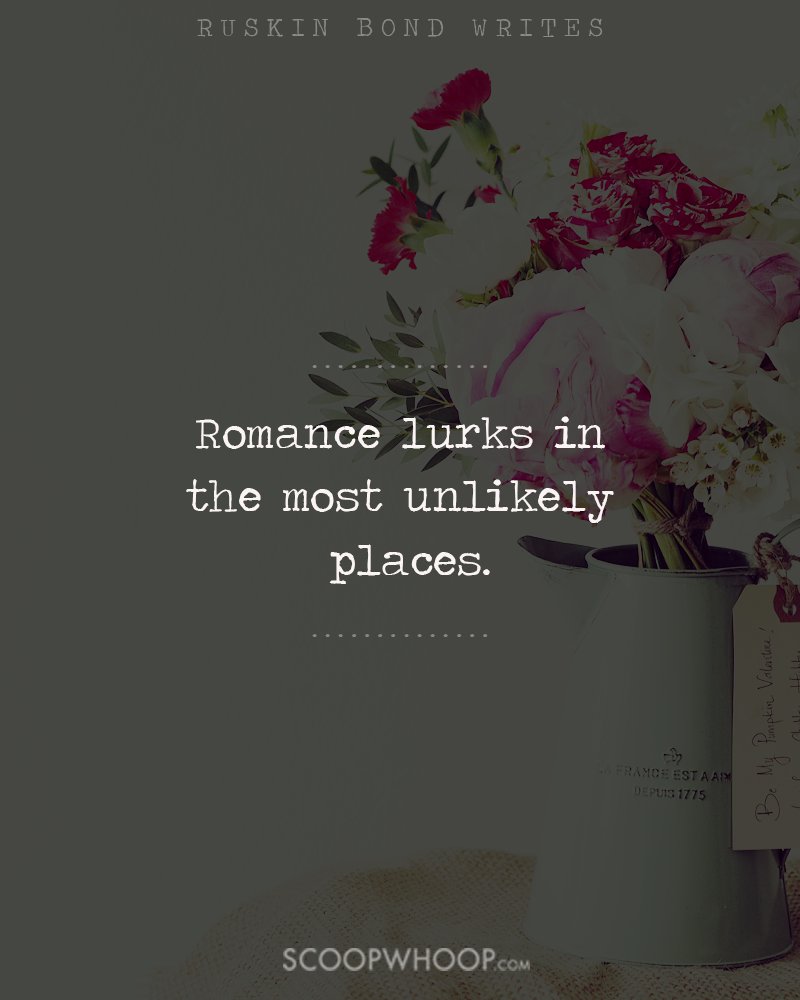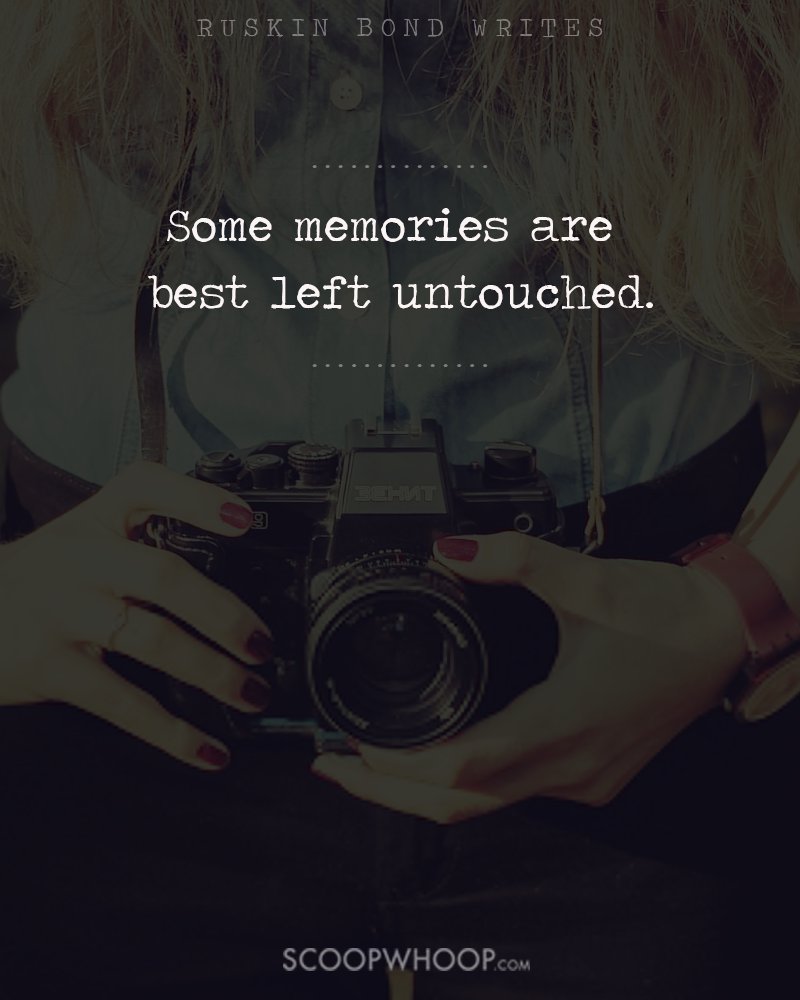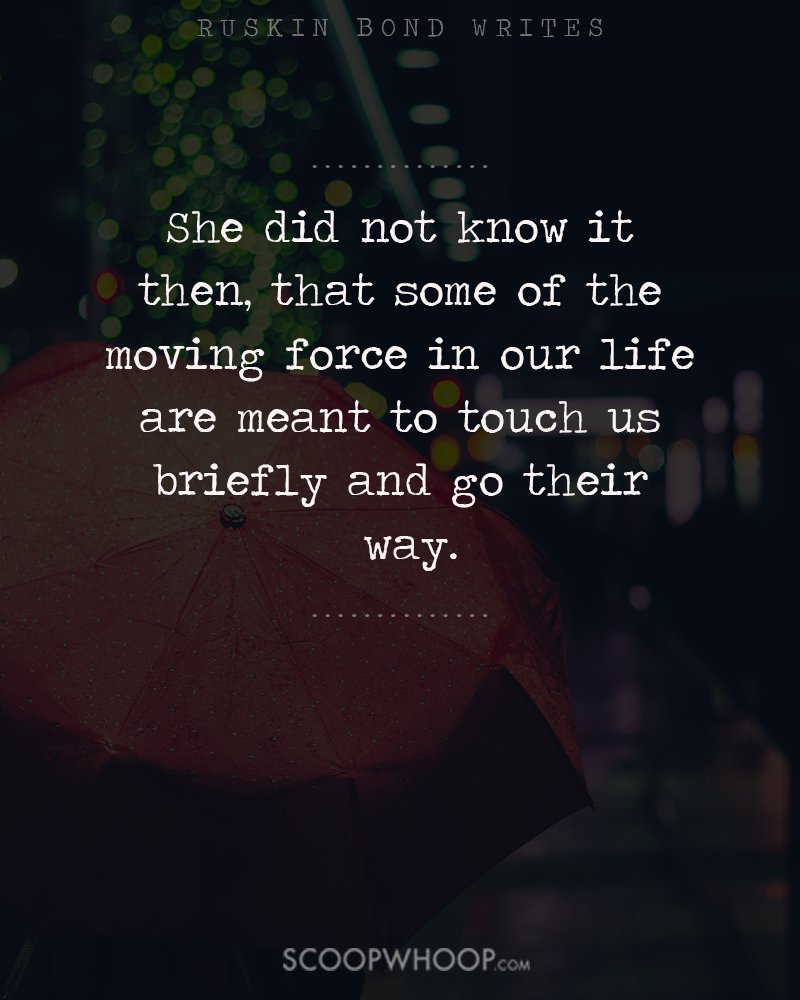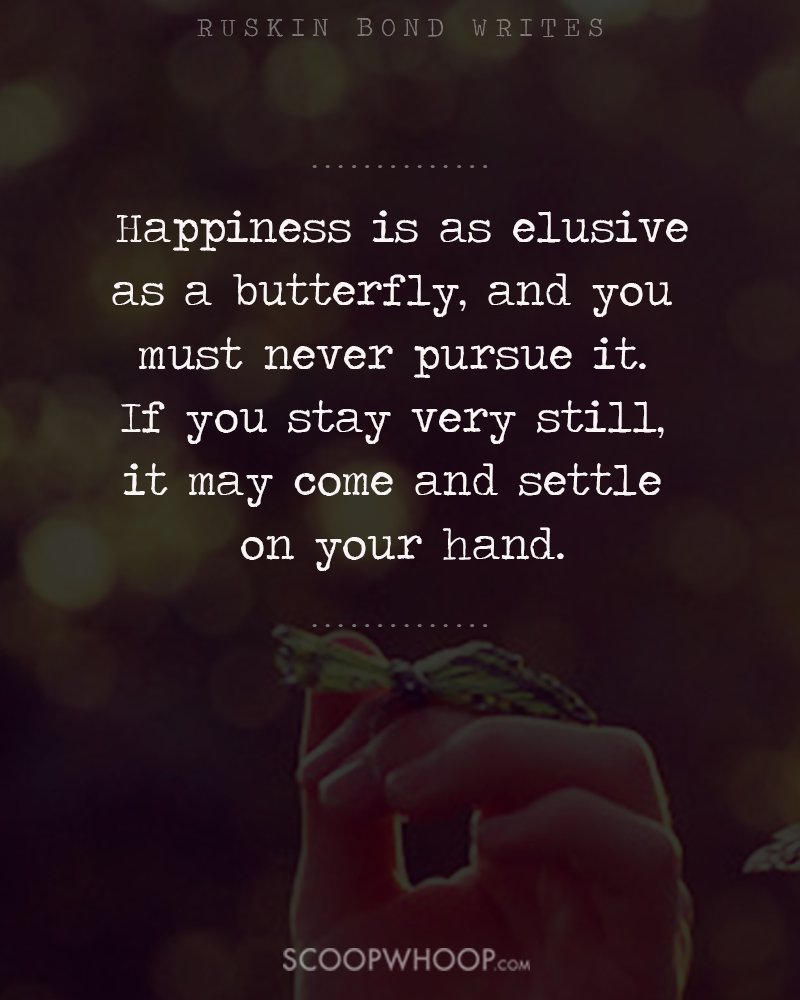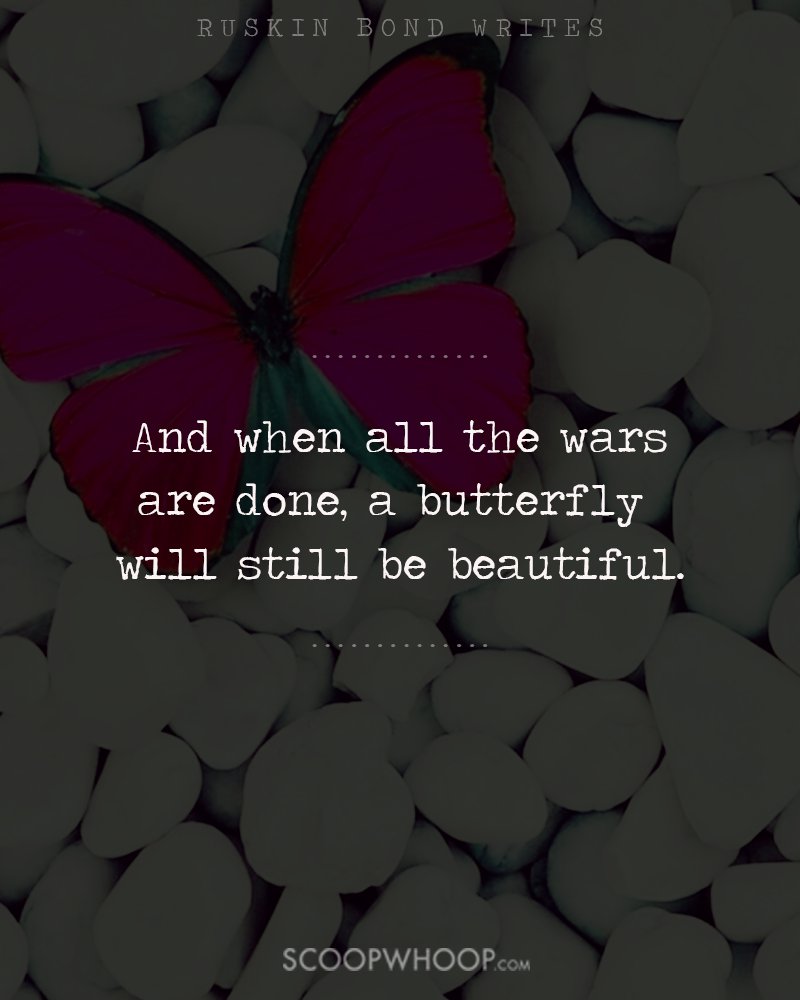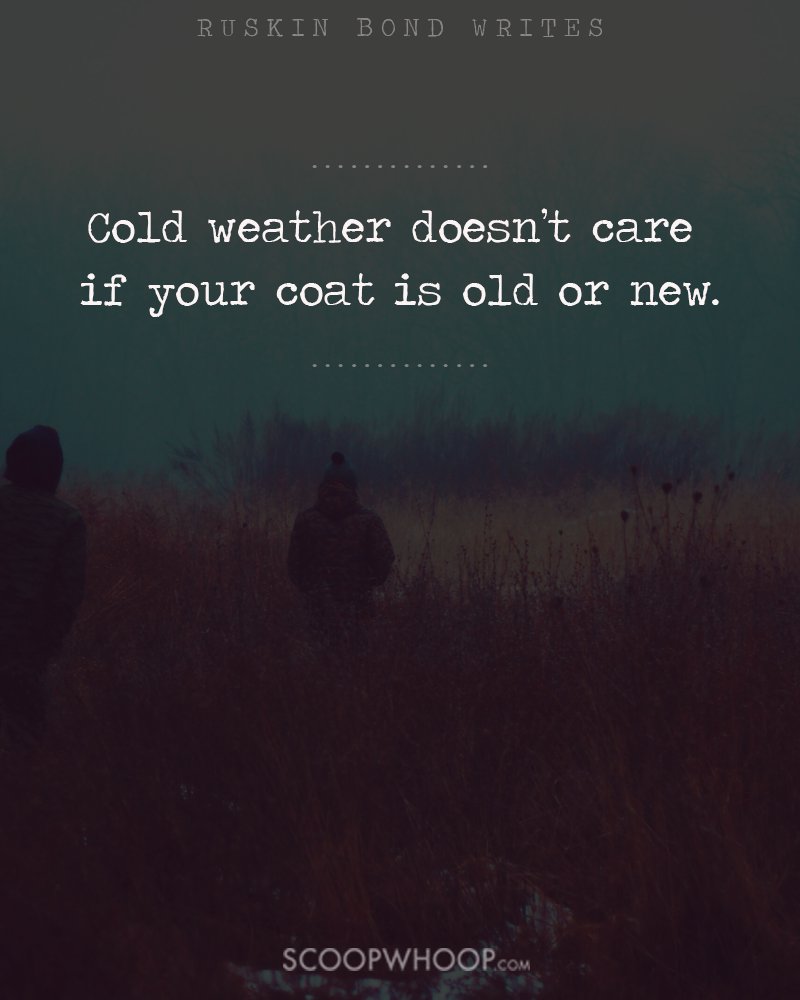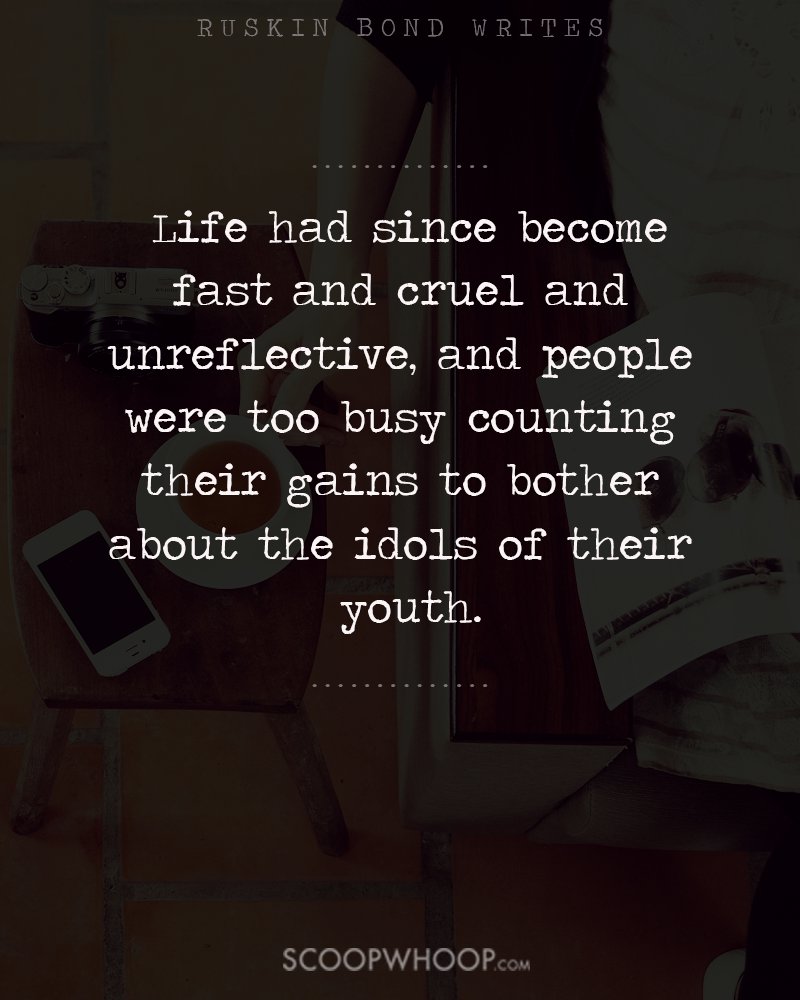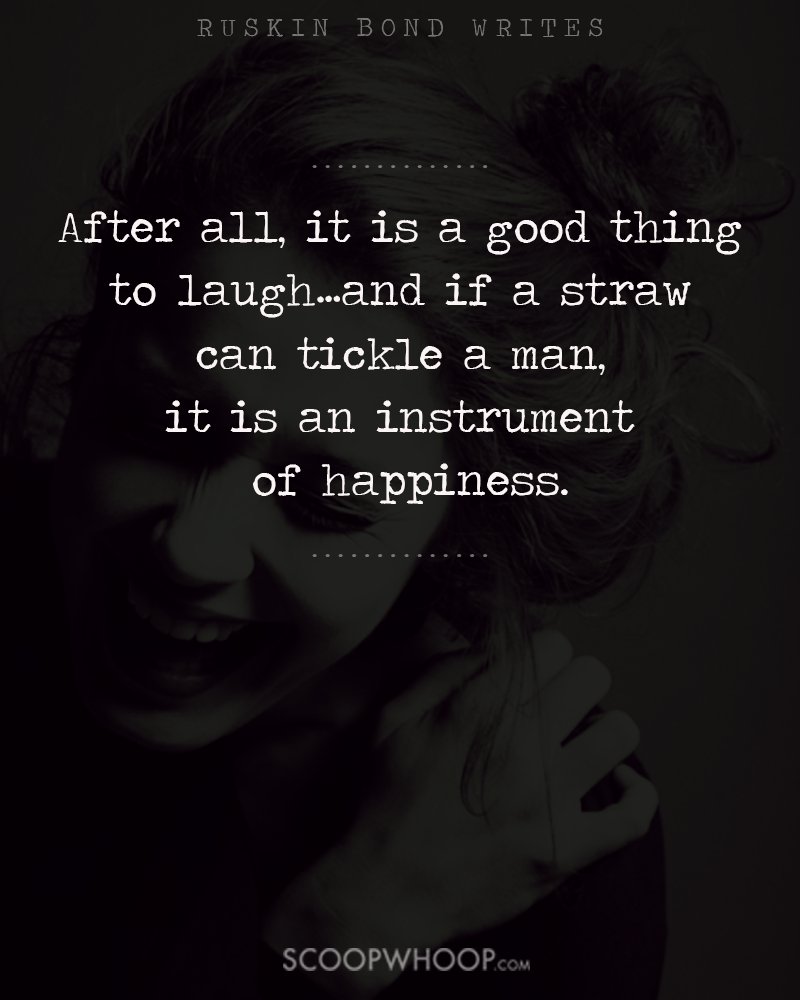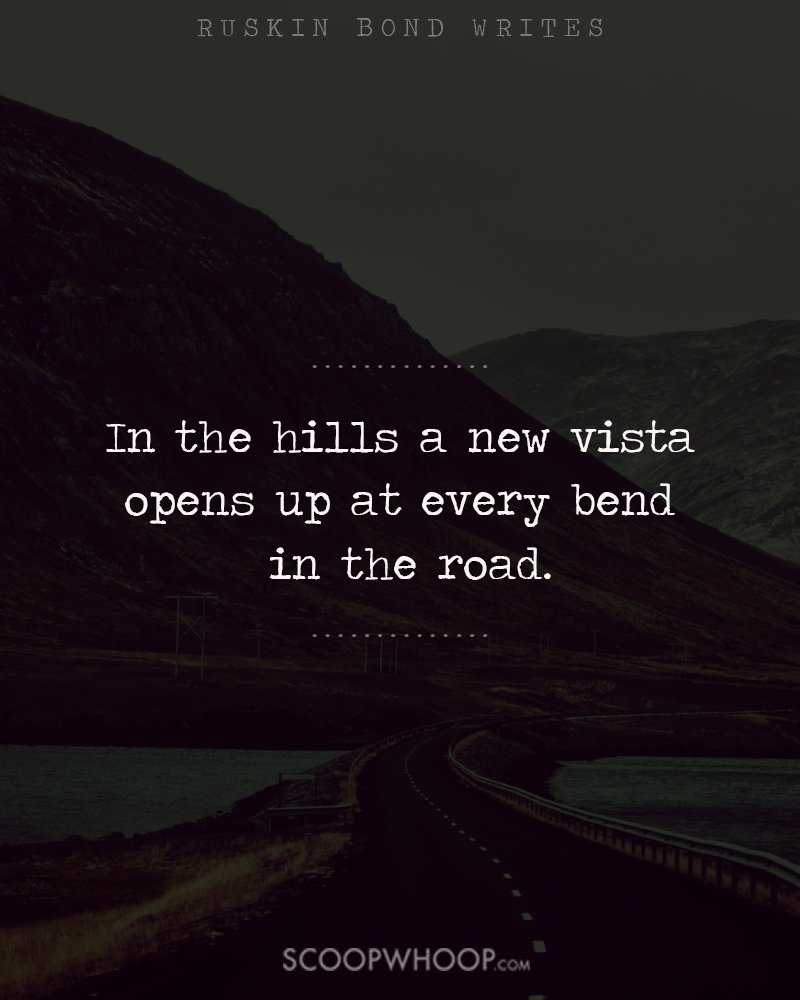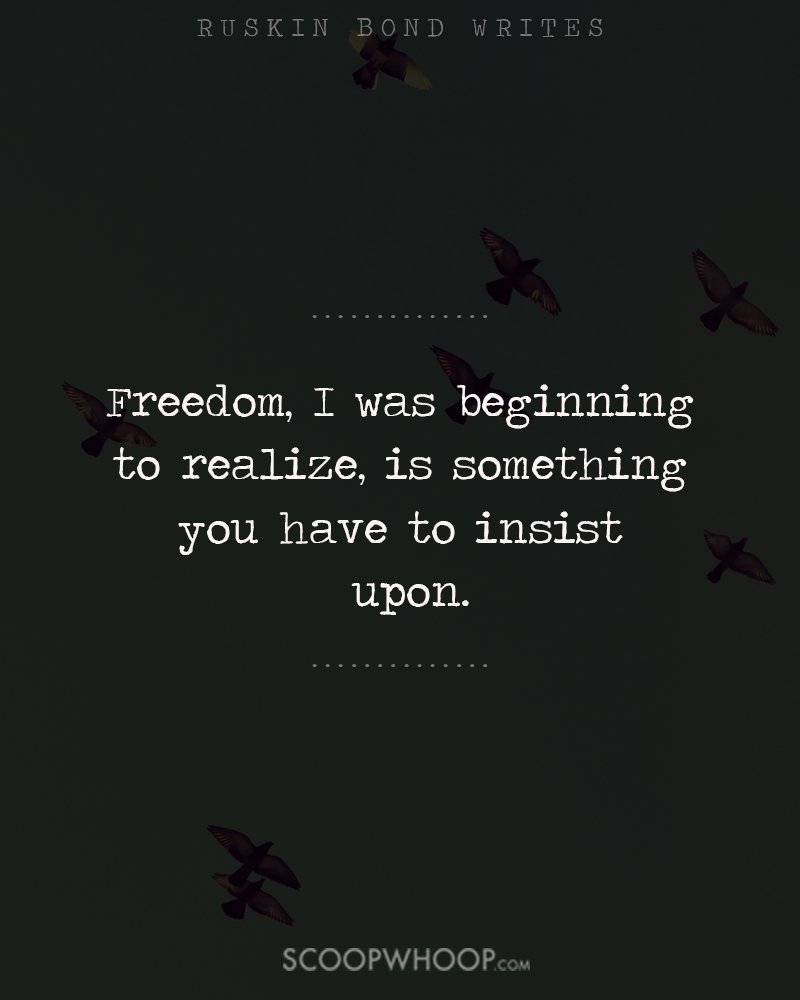 Here's to you, Mr. Bond!
Design Credit: Ankit Bharti