A Bengaluru-based author has filed a suit against Chetan Bhagat claiming that the 'characters, places and emotional flow' of his book One Indian Girl have been lifted from one of her books. And a Bengaluru court has now reportedly said that the book can't be sold by Bhagat's publishers for now. 
Author Anvita Bajpai has written a Facebook post in which she says that she handed a copy of her book, Life, Odds & Ends to Bhagat in Bengaluru in 2014, which might have been the inspiration for his book.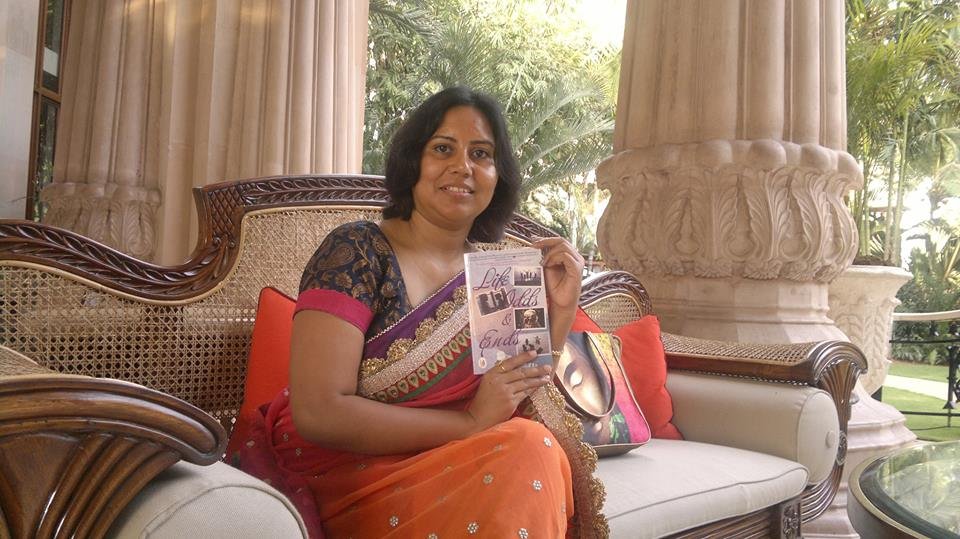 In February 2017, Bajpai sent a legal notice to Bhagat alleging that his book One Indian Girl, published in 2016 was, in fact, a copy of Drawing Parallels, a chapter from her book titled Life, Odds & Ends.
Bajpai also took Bhagat to court. 
"I filed an original suit seeking a permanent injunction restraining Chetan Bhagat and the publisher from selling One Indian Girl and also sought damages worth Rs 1 lakh," Bajpai said in her Facebook post.
The court granted temporary injunction till the next hearing, restraining Bhagat and Rupa Publications from selling the novel.
Bhagat has maintained that the allegations were unfounded and said his book was based on Bajpai's works in any way.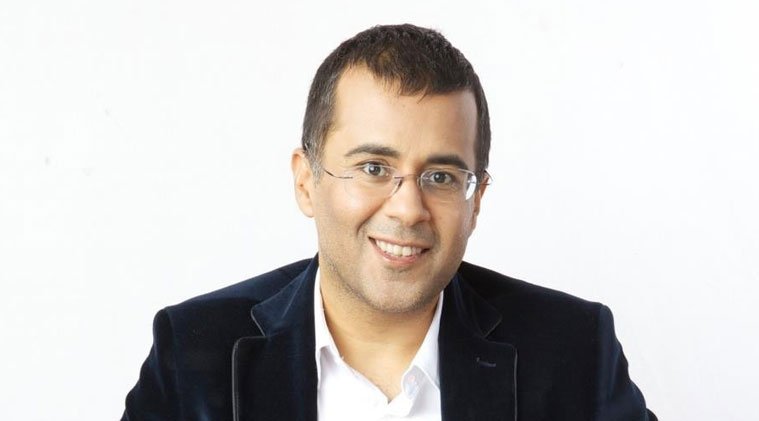 In a Facebook post on Monday, Bhagat denied all the allegations and maintained that he had never read her work and that his work was always original.
"I write universal stories about everyday issues. This could be a misunderstanding and am sure will be clarified as what is being suggested is baseless. My publisher's legal team will be taking appropriate steps," he wrote. 
Read his full Facebook post: 
(Feature image source: Facebook)