Reading a book and following a sport are as different as any two activities can possibly be.
However, there's one thing in common between them and it's they're highly addictive.
If you happen to be someone who likes both, sports autobiographies can be the perfect option for you. They mix the joys of reading a book and the thrill of watching an exciting match, with the added benefit of getting to know more about your favourite athlete.
Here are some of the best sports autobiographies you should lay your hands on, ASAP:
1. Playing It My Way- Sachin Tendulkar
Irrespective of whether you're a cricket fan or not, Sachin's autobiography is a must read simply because of the fact that he's the greatest cricketer and arguably one of the best Indian athletes in history.
In his own words, "No autobiography can claim to document every detail of the author's life," but this is as close as we can get to know about his life and what kept him motivated through this glorious journey.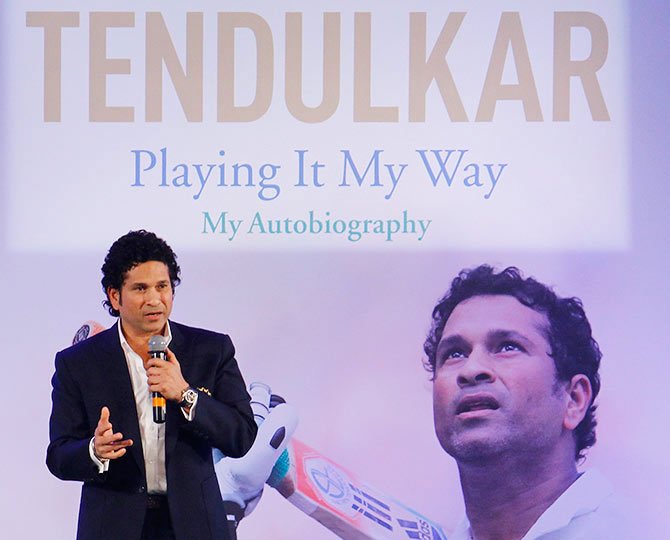 2. The Test of My Life- Yuvraj Singh
Yuvraj Singh's battle with cancer and eventual triumph is stuff they make movies about.
The way he broke down on the field after India won the World Cup in 2011, still manages to break us into tears. More because of the fact that he was playing despite knowing that he is suffering from throat cancer.
In his autobiography, Yuvraj has documented his 'journey from cricket to cancer and back' and talked about the days he spent in Indianapolis alone during his treatment.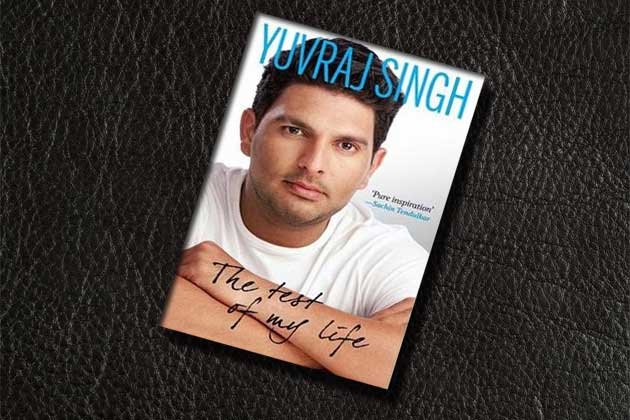 3. Touched by God: How We Won the Mexico '86 World Cup- Diego Maradona
Of all the Football World Cups that have been played to date, FIFA 1986 is probably the most remarkable. Who can forget that controversial quarterfinal against England where Maradona scored both his most celebrated and most controversial goals?!
By hitting Hand of God and Goal of The Century in one match, Maradona registered his name in history, never, ever to be unwritten.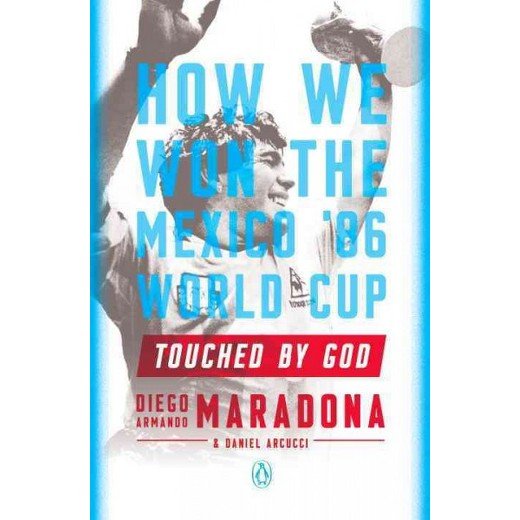 4. Sunny Days- Sunil Gavaskar
Did you know that the Little Master was switched after birth and was brought back by his uncle? Or that he almost broke his mother's nose as a child?
His autobiography is a collection of many such interesting stories and an account of the beginning of his journey to becoming one of India's greatest cricketers.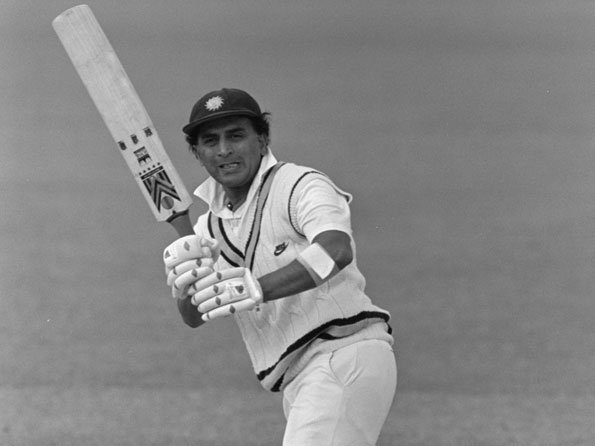 5. Ace Against Odds- Sania Mirza
Former world doubles number one in tennis, Sania Mirza is an inspiration for millions of women athletes who aim to make it big in the field.
In a sport not so famous in the country and dominated hugely by men, Sania made her mark and was ranked number one in India for 9 years straight.
The book is about the highs and lows of her journey and what went on in the life of the star even when everything appeared fine on the outside.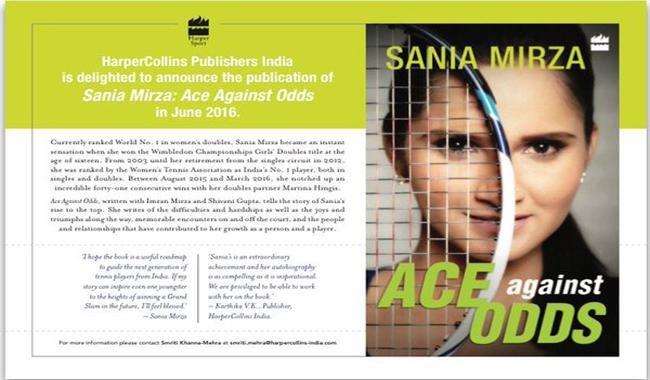 6. Playing To Win- Saina Nehwal
This book is about Saina's "life, on and off the court".
The first badminton player from the country to win an Olympics medal and hugely responsible for taking the sport from streets to televisions and beyond, Saina tells it all in her autobiography. This is a must-read for everyone who wishes to know more about her life.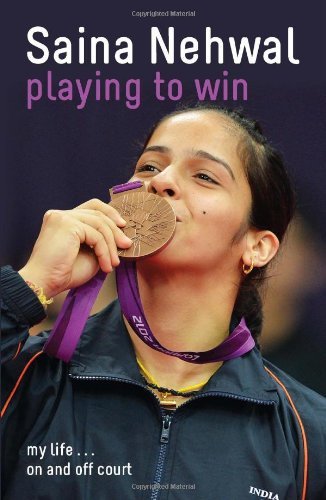 7. The Greatest: My Own Story- Muhammad Ali
"Let them remember you as a winner, never come back beaten."
Packed with quotes like this, Muhammad Ali's autobiography will give you motivation, goosebumps and a peek into the life of The Greatest.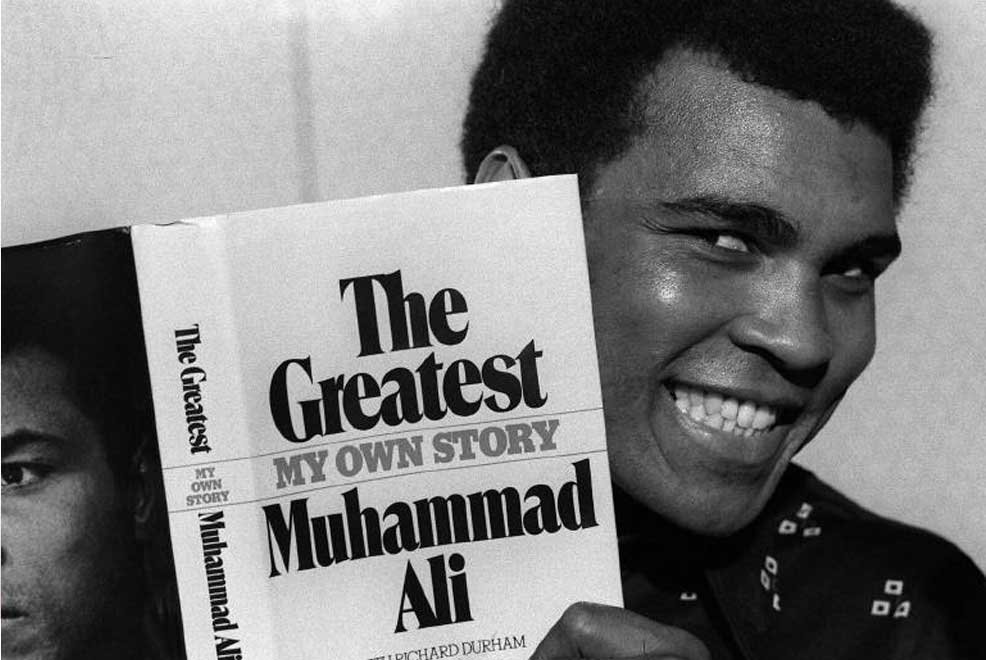 8. Why Soccer Matters- Pele
Without an ounce of doubt, Pele is one of the best athletes to have played The Beautiful Game and his autobiography is an interesting description of what all soccer can accomplish.
Read this one for knowing the recent history of the game and new insights into soccer's role connecting and galvanizing players around the world.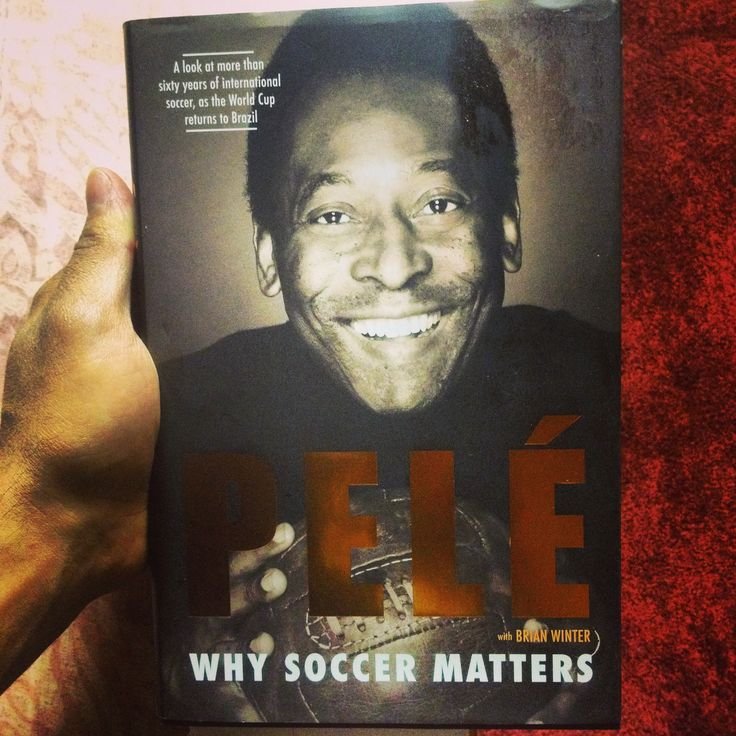 9. Straight from the Heart: An Autobiography- Kapil Dev
Kapil Dev led us to our first World Cup victory and in a career spanning 17 years, contributed with bat and ball with equal excellence.
The book stands true to its name and touches your heart with its simplicity and honesty.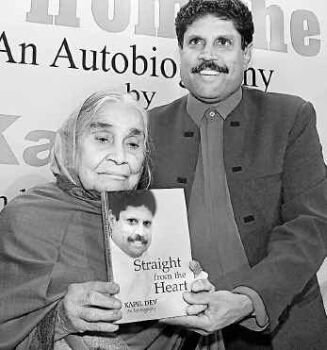 10. Unbreakable- Mary Kom
As if being a woman athlete wasn't enough, Mary Kom had to also face difficulties of being from a family of landless agricultural labourers and playing a sport which comes with its own share of struggles.
She overcame adversities to become not only one of the most celebrated athletes and an Olympic medallist but also the champion of a sport thought of as that suitable for men.
Read the book for the overwhelming story of this rebel who fought against all odds, and emerged victorious.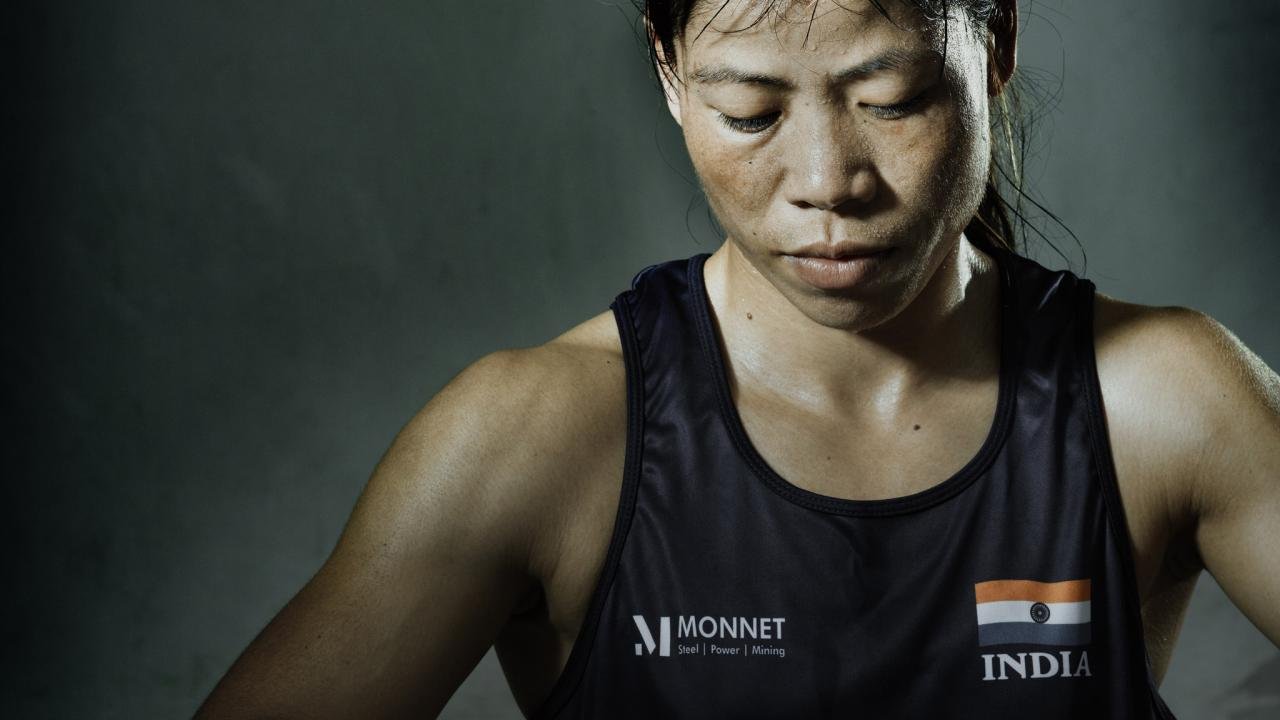 11. The Race of My Life- Milkha Singh
His performance on race course fetched him the title of 'Flying Sikh' and truly, his entire life has been about running, sometimes from places and sometimes from circumstances.
As a boy who escaped death during partition and later escaped police after stealing, Milkha's life changed once he joined the army.
He ran for the forces and then for the country, missing on an Olympic medal in 1960 as he stood fourth.
Milkha Singh's life seems straight out of a movie and his autobiography is not one to be missed.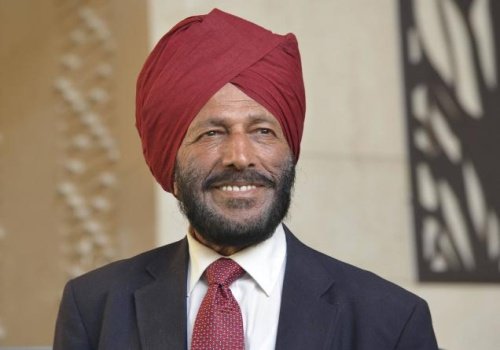 12. Golden Girl- The Autobiography of P.T. Usha
Another sprinter and another heartbreaking finish.
PT Usha missed a bronze medal in Olympics 1984 by 100th of a second but her efforts did not go in vain. She is and will forever remain the inspiration for every athlete out there.
Aptly named Golden Girl, PT Usha's autobiography is packed with inspiration and should definitely be on your list of books to read.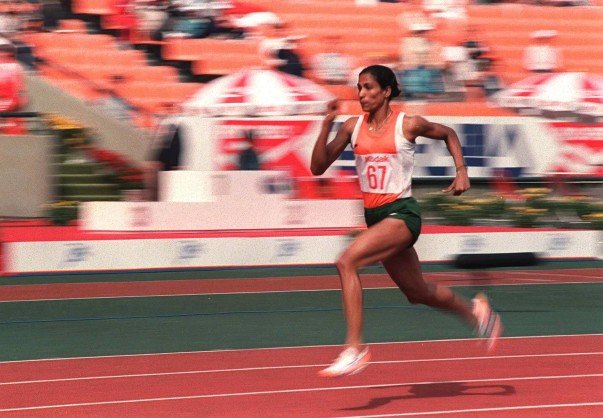 Why choose when you can have best of both the worlds?