Students in the schools of Palaj village did not read many books. This, however, was not because of their lack of interest in reading or education. Many kids there love reading, but due to financial difficulties, they did not have much access to books.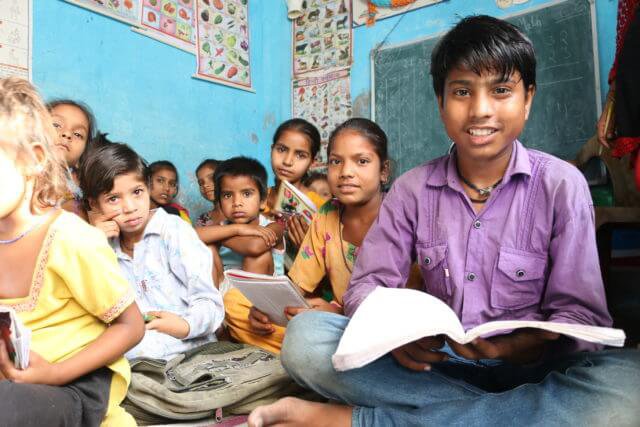 But now, thanks to students of IIT Gandhinagar, the kids don't have to worry about lack of reading material anymore. According to Times Of India, these students have set up a library for the kids of Palaj village.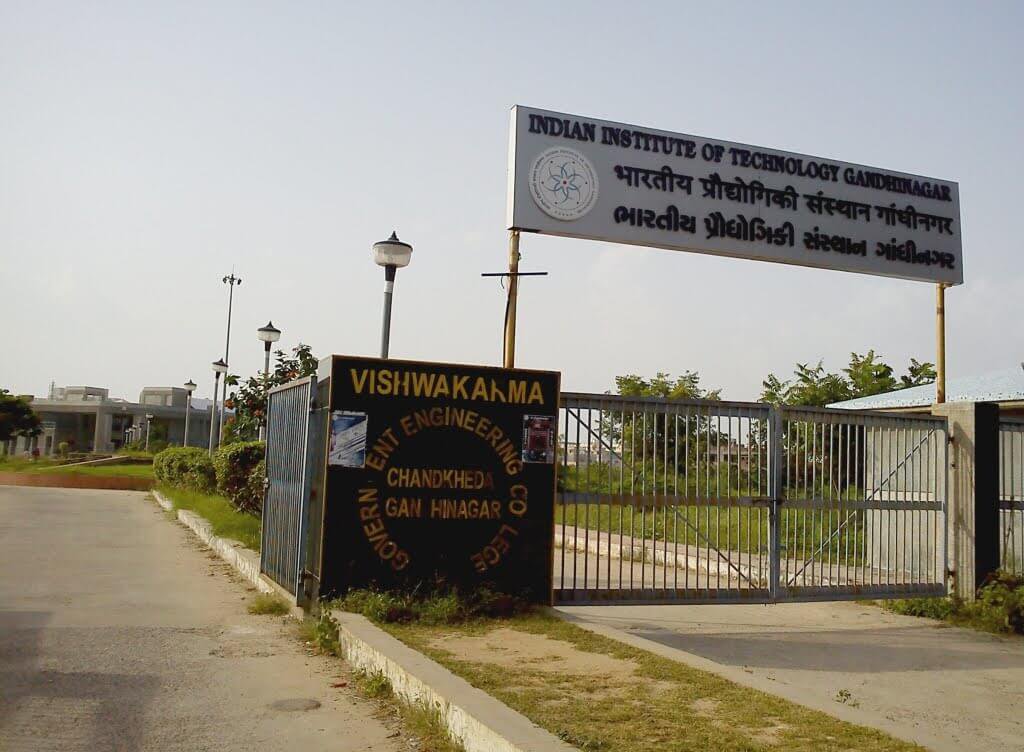 The library, which was inaugurated on Monday, has over a 100 books in various languages including Hindi, English and Gujarati. The books range from fiction, non-fiction to textbooks.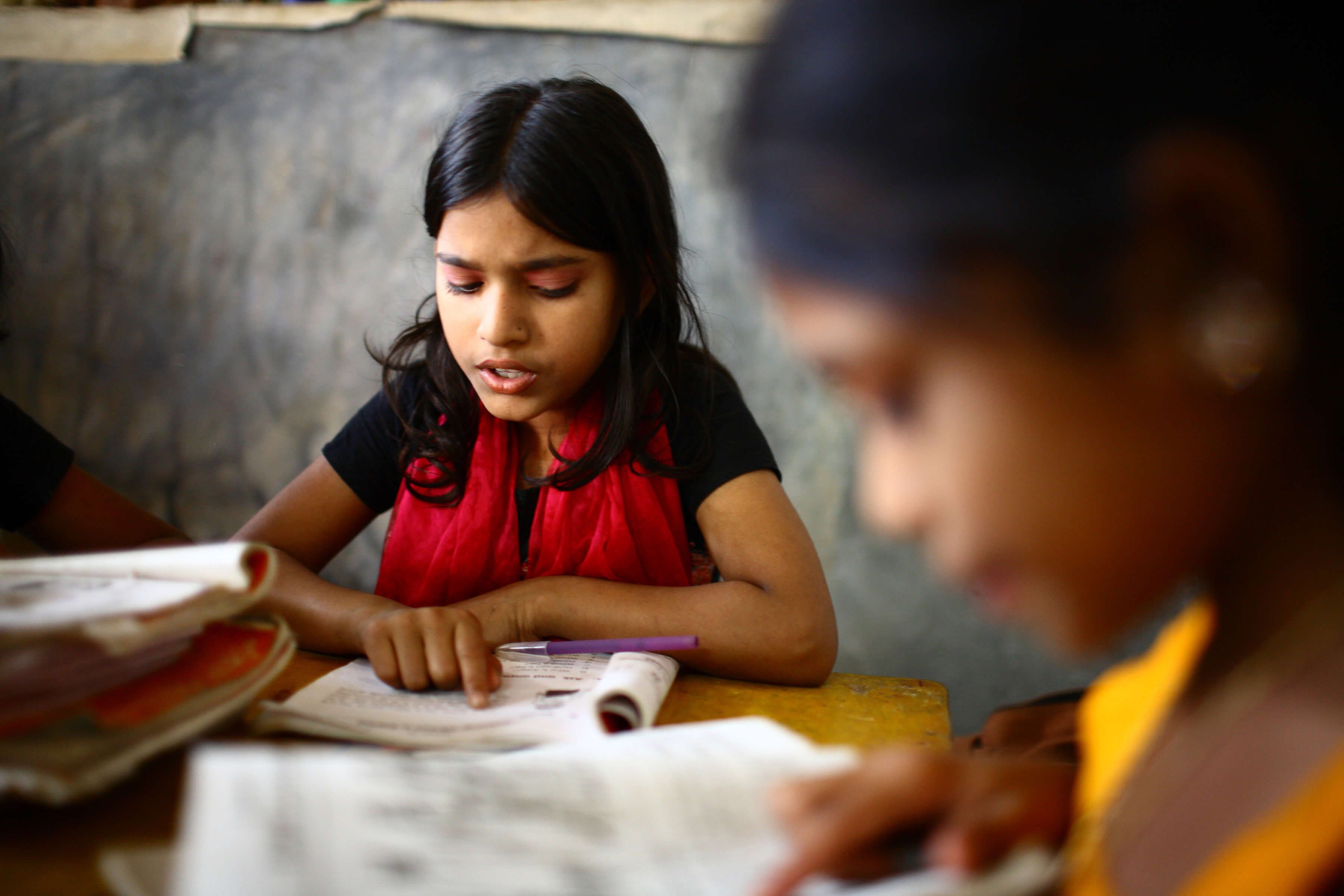 The incredible idea was the brainchild of some second-year B.Tech students of IIT-Gandhinagar, led by Prateek Verma, Akshat Pachauri, Rajat Ranjan, Yash Patel, Rajat Goel and Rohit Singh. 
They say this library can serve up to 250 kids between the ages of 7 and 14.
Team Amalthea, which launched the initiative, plans to expand the library in the future.  "We will increase the number of books in the library in course of time. Course books including books published by NCERT will also be added to the library." Prateek Verma, one of the members of the team, told Indiatimes.
The books for the library are mostly donated, and the children also put their ingenuity to good use by making tables, chairs, and bookshelves themselves. And they made it from cardboard.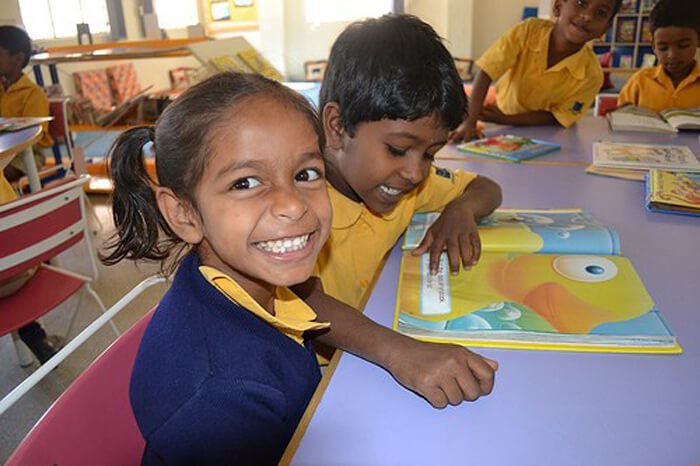 In an interview with IndiaTimes, this is what Rajat Ranjan had to say, 
"We have chosen to use corrugated paper sheets for the book shelves as well as the tables and chairs instead of conventional wood. They are easier to work on, light weight and cheaper as compared to other materials. Moreover, corrugated sheets have amazing strength, they can support the weight of a fully-grown human and also have a very long life."
Great going kids. You've set up a great example for other youngsters across the country to follow.