The story of Rama and the Ramayana is so powerful and so well-loved that many writers have written about it repeatedly over the centuries. And many narrations have been created for children. But none that adhere faithfully to the oldest version of Rama's story: Valmiki's Ramayana, composed in Sanskrit about 2500 years ago.
Arshia Sattar is the best known translator of Valmiki's Ramayana. Her translation has never been out of print since it was published in 1986 and has been reprinted countless times. Now she distils 30 years of working with the great classic into an elegant and beautifully illustrated edition. This book is the closest a child can get to the classic Sanskrit text. 
Note on the illustrator:
Sonali Zohra studied fine art and photography and applies the principles of both to her work. She has created murals and illustrations on ceramic, communication design, photography and illustrations for books.
These illustrations were created digitally.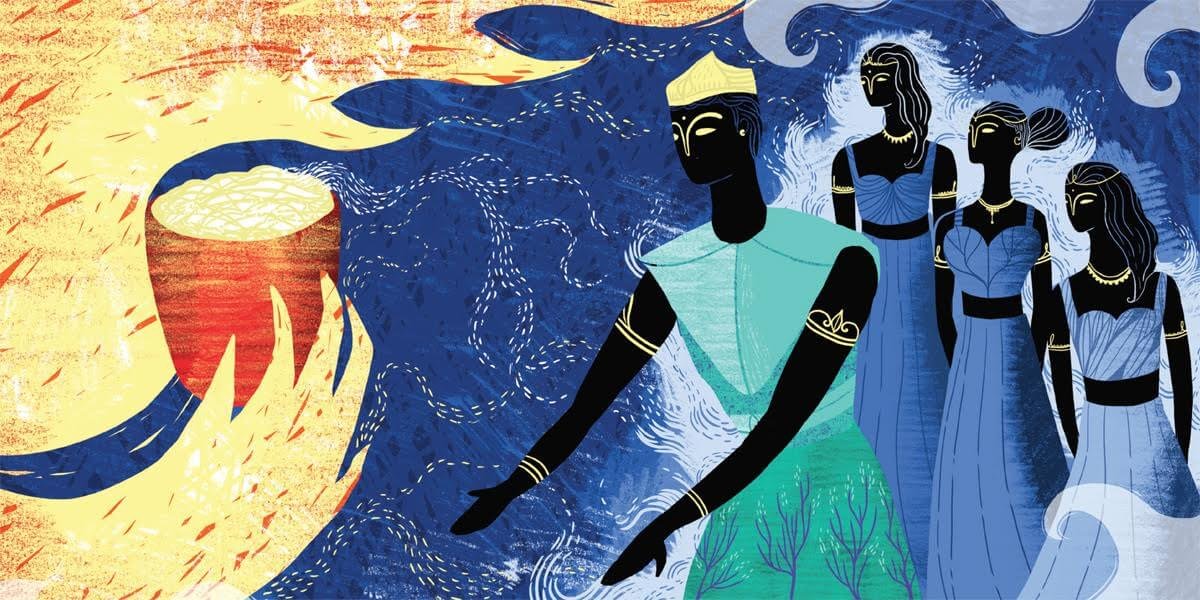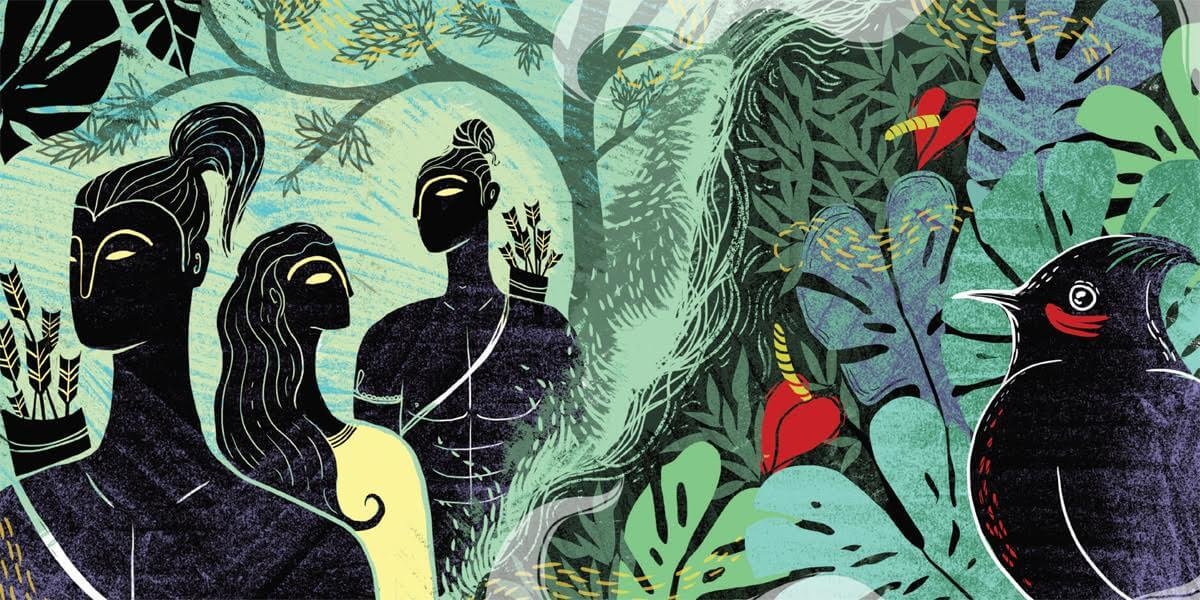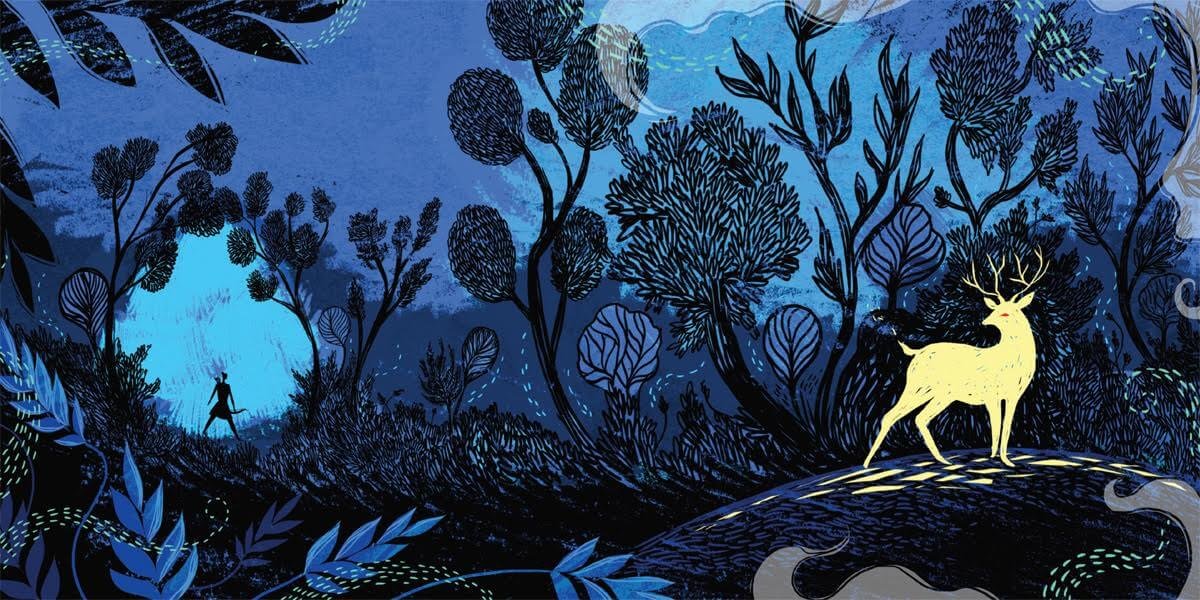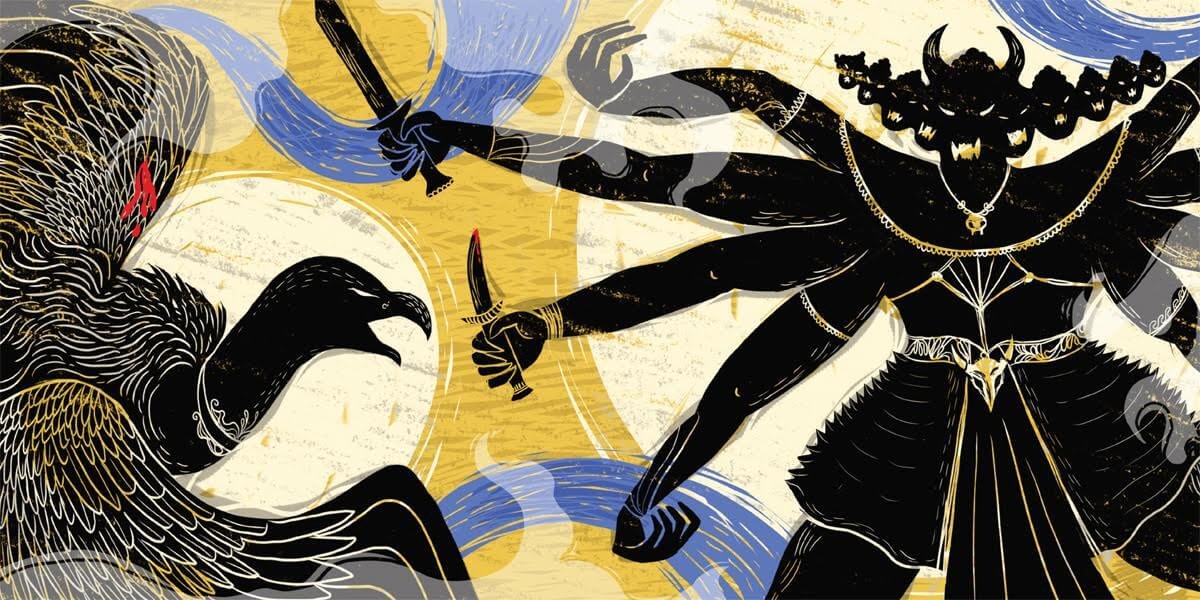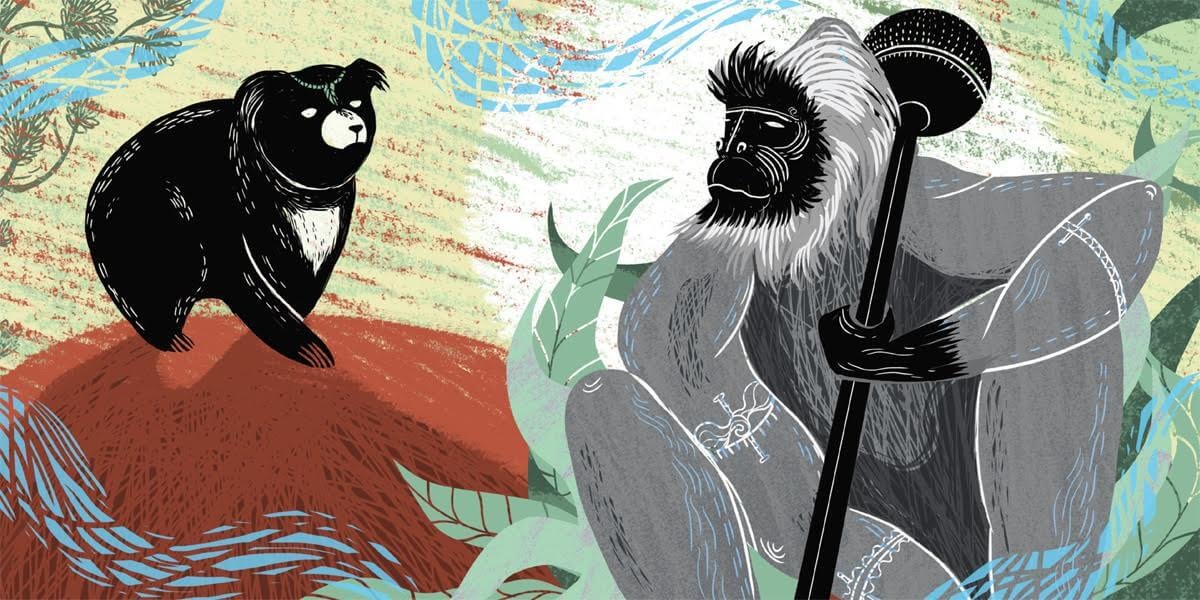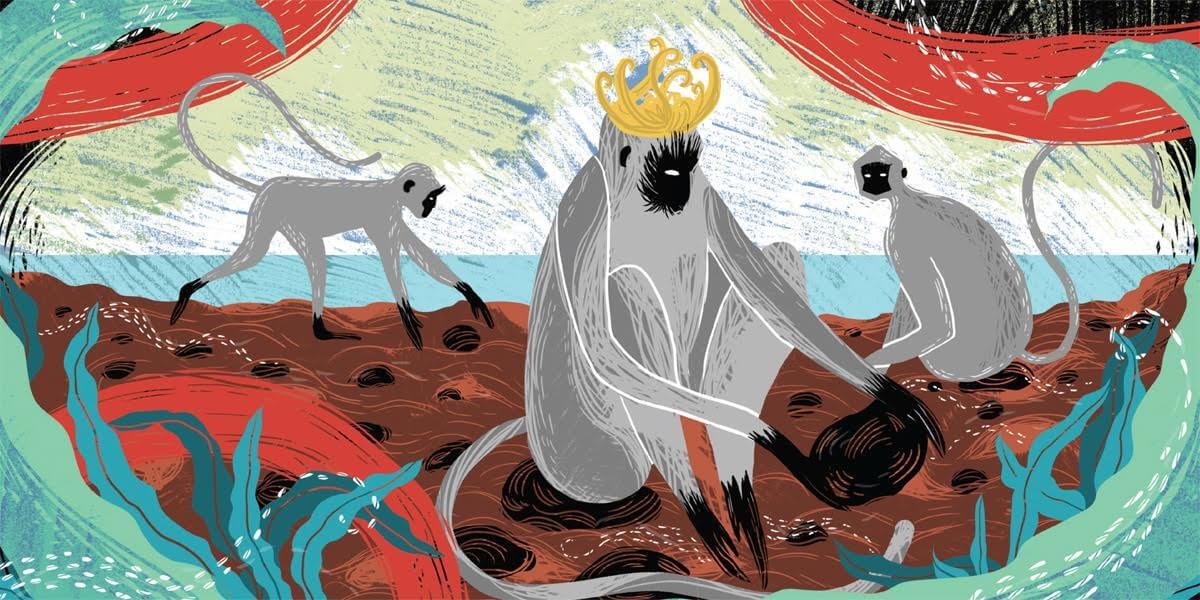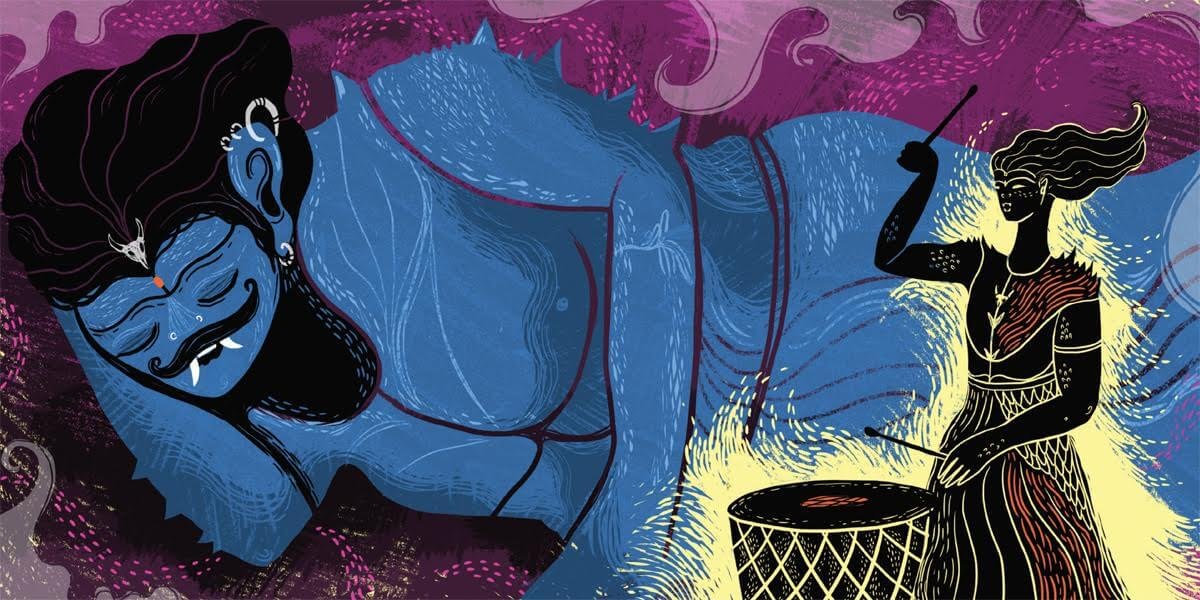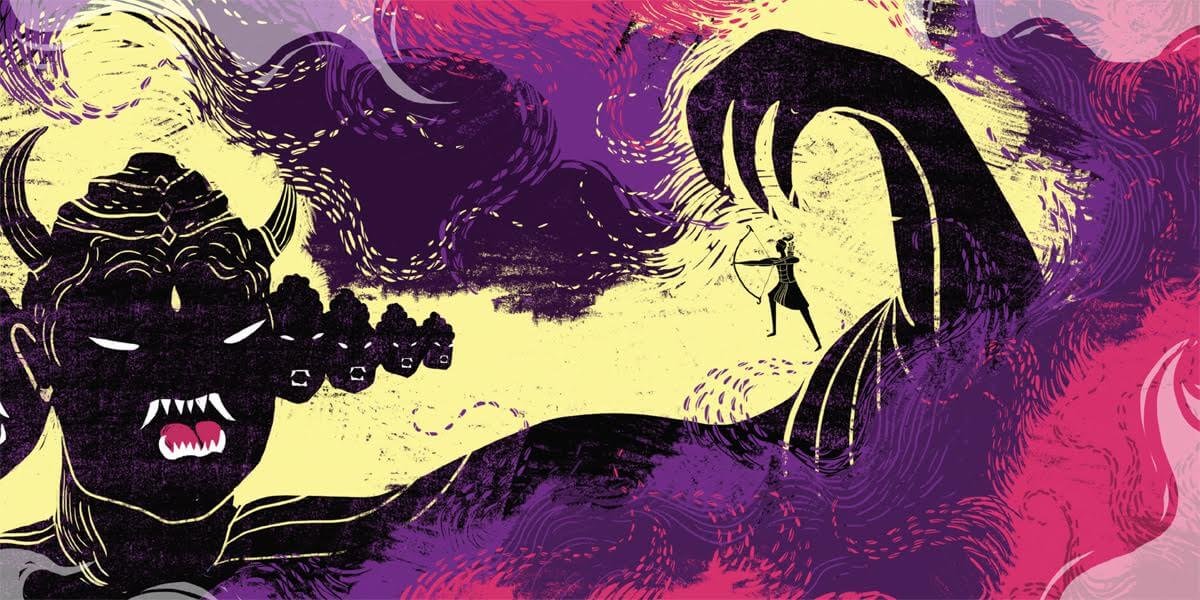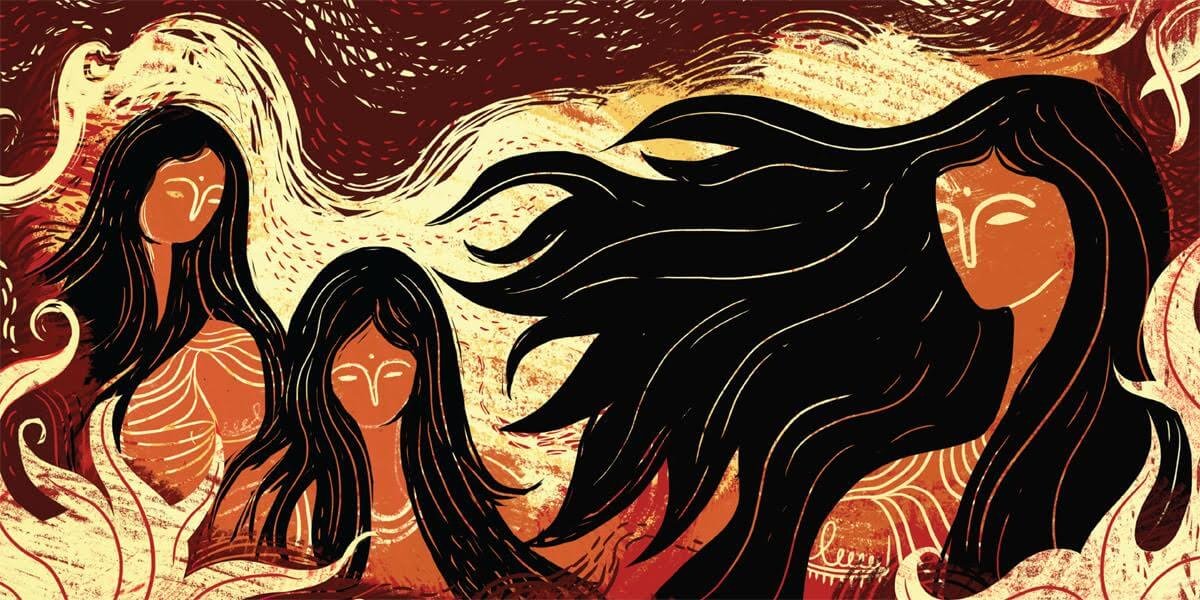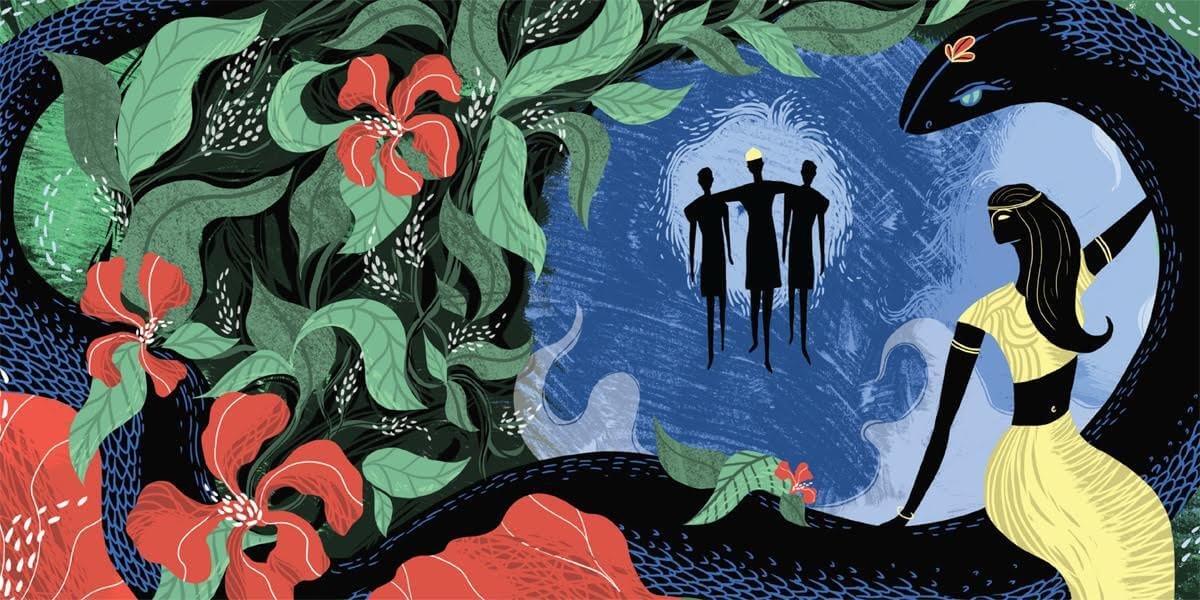 Ramayana For Children by Arshia Sattar is available in bookstores and on the Juggernaut app.