The United States has added the Pakistani militant outfit Jamaat-ur-Ahrar to its list of global terrorists, triggering sanctions against a group that has staged multiple attacks on civilians, religious minorities and soldiers.
Jamaat-ur-Ahrar has claimed responsibility for at least five major attacks in Pakistan since December, including the Easter Sunday bombing in a public park that killed 70 people in the eastern city of Lahore.
It is a splinter faction of the Pakistani Taliban movement that has also declared loyalty to Islamic State's leadership in the Middle East.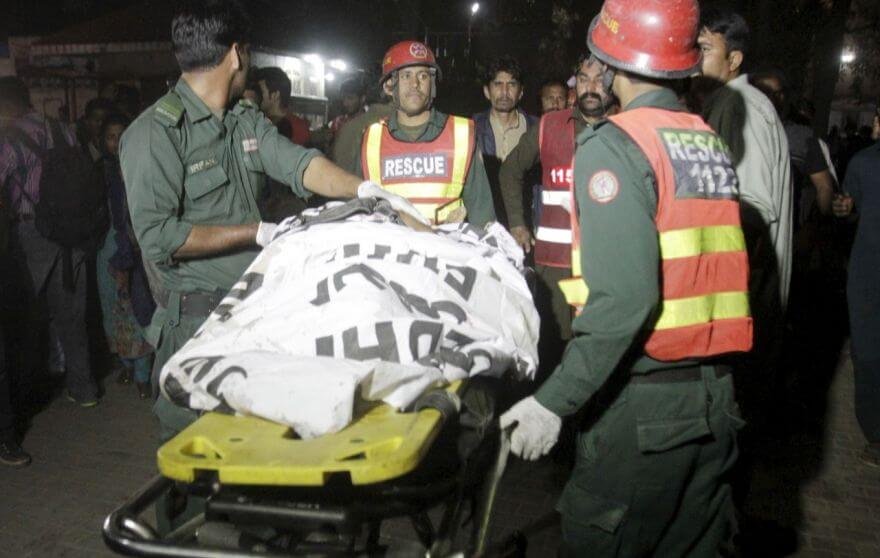 The group also claimed responsibility for the killing of two Pakistani employees of the U.S. Consulate in the northwestern city of Peshawar in early March. Jamaat-ur-Ahrar has not yet commented on the designation.
The designation, announced by the State Department in a statement on Wednesday, means anyone who supports Jamaat-ur-Ahrar could have their assets frozen by the U.S. government.
In recent years, Pakistan has also cracked down on movements that target its own citizens and institutions, including the Pakistani Taliban who are fighting to topple the government and install a strict interpretation of Islamic law.
Most recently, it launched a paramilitary crackdown in Punjab, the country's richest and most populous province, after the Easter bombing in Lahore, the provincial capital.
(Feature Image Source: YouTube)