If you've been waiting for a letter from Hogwarts that never arrived, then this is when you stop questioning the meaning of life and pay close attention. There's now going to be an actual school of witchcraft and wizardry where you can enroll, take lessons, interact with magical creatures (unfortunately, actors playing the part but who cares!), and even get sorted!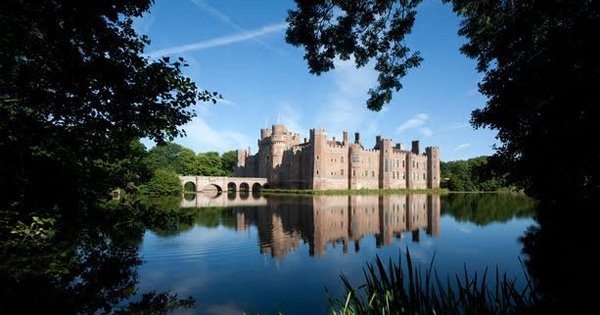 Bothwell School Of Witchcraft And Wizardry, Herstmonceux Castle, East Sussex has organised the event, giving mortal muggles like us a chance to live the life of witches and wizards for three whole days. Student applications will be open from 11th-13th August, as the doors of the castle open to the public.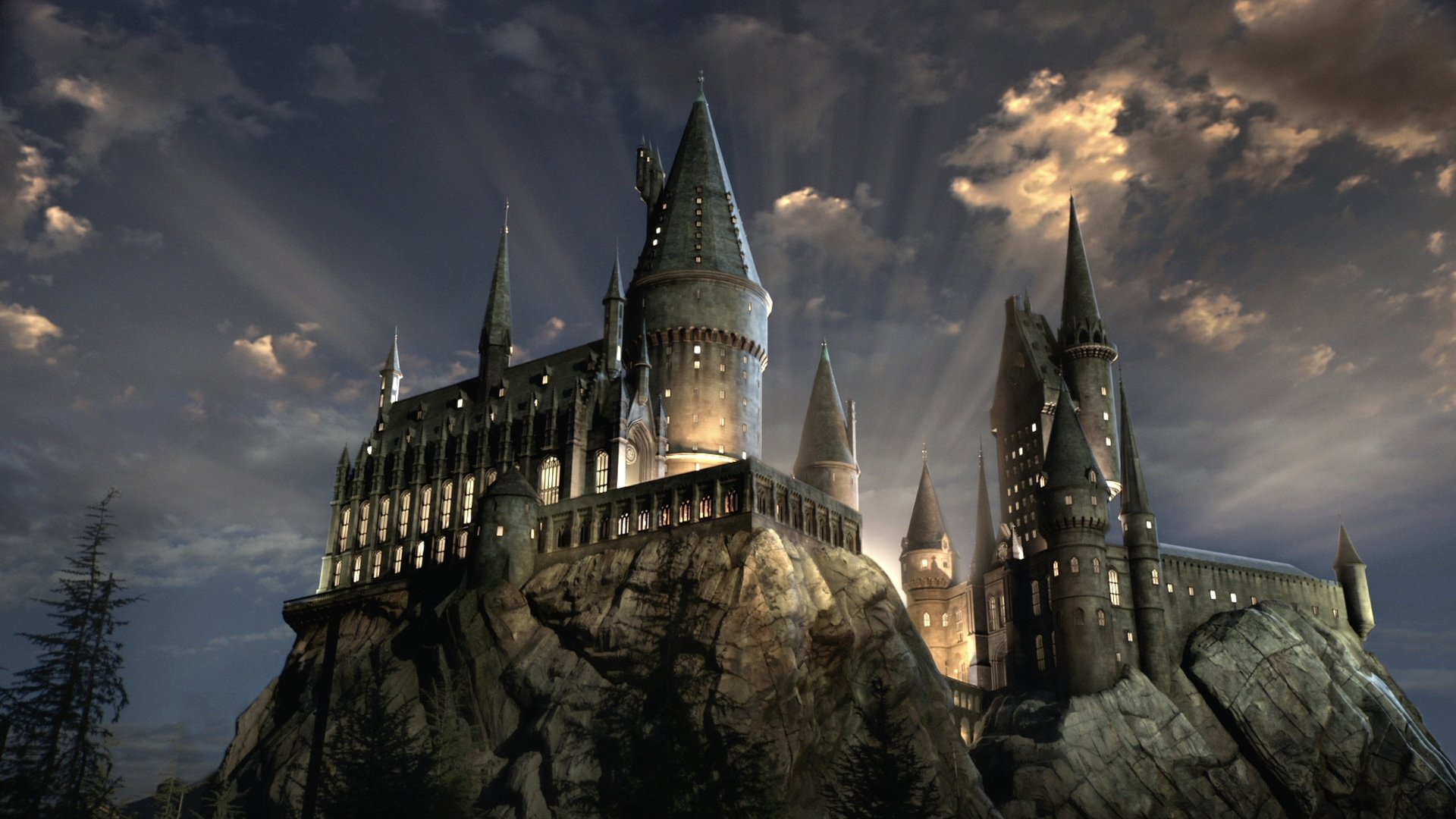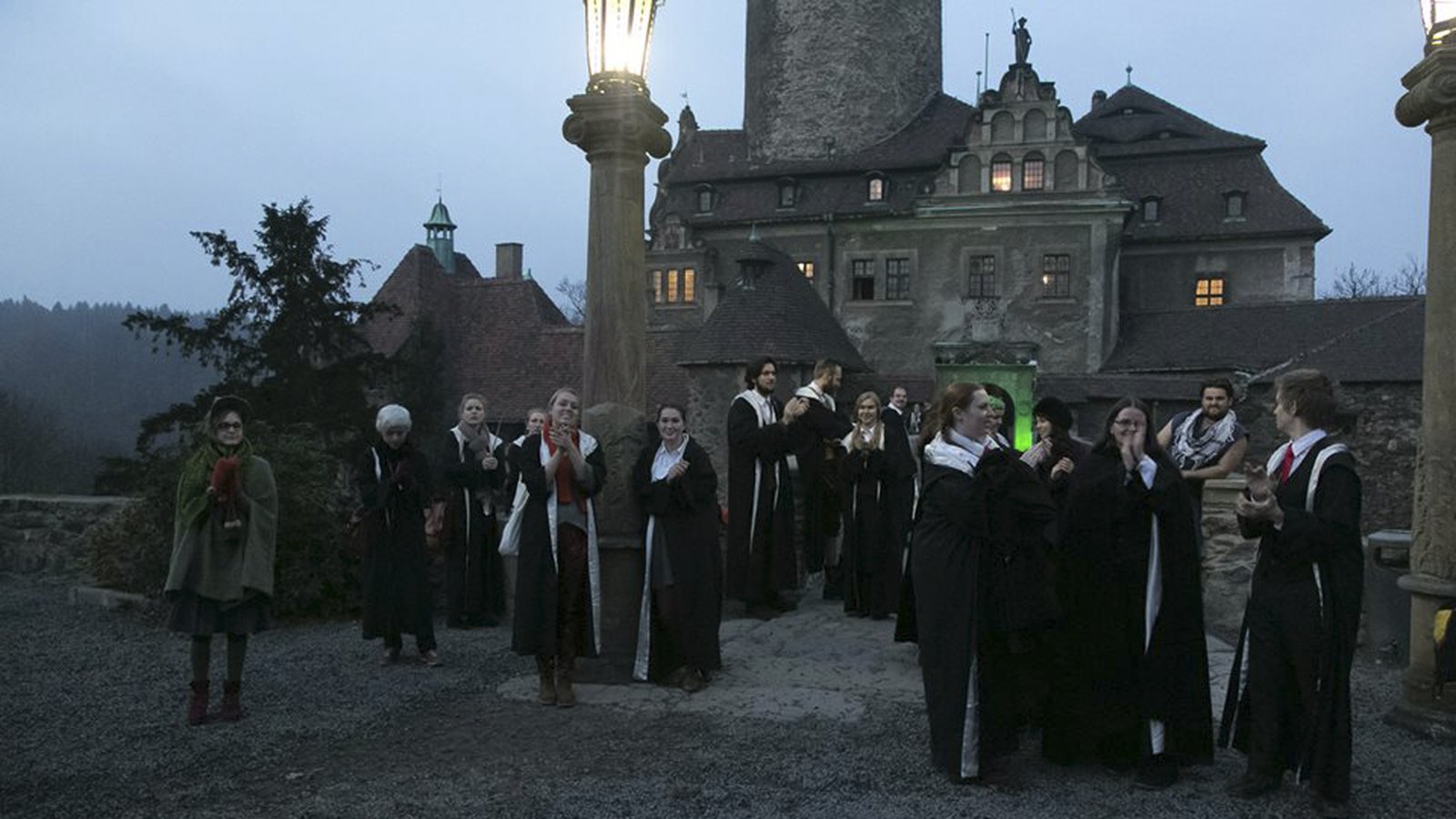 Open to people who're 18 or above, the event aims at recreating the events of the book as closely as possible. The meals will be a part of the stay, with a banquet at the end of it, celebrating the house that wins the three days of competition.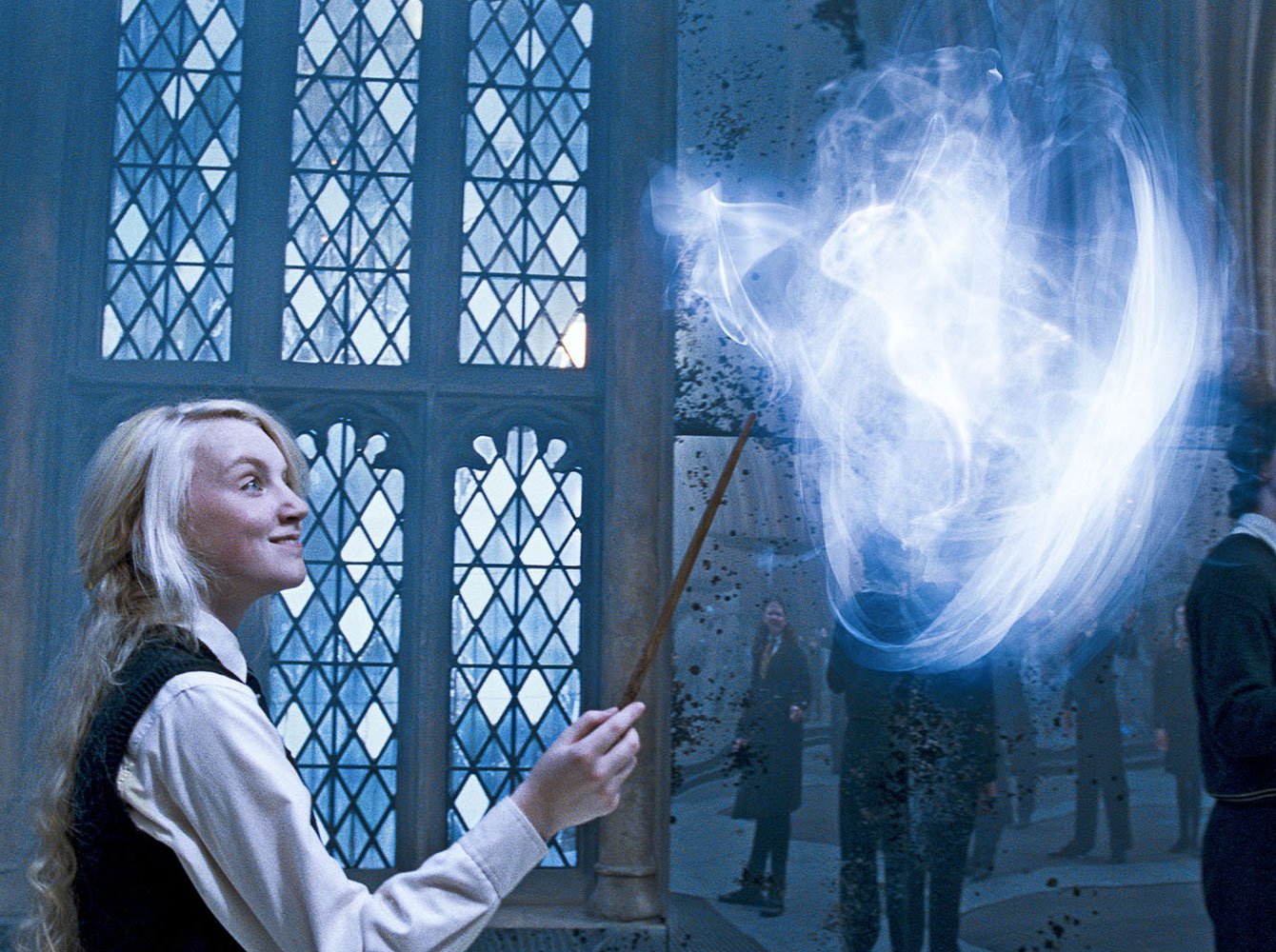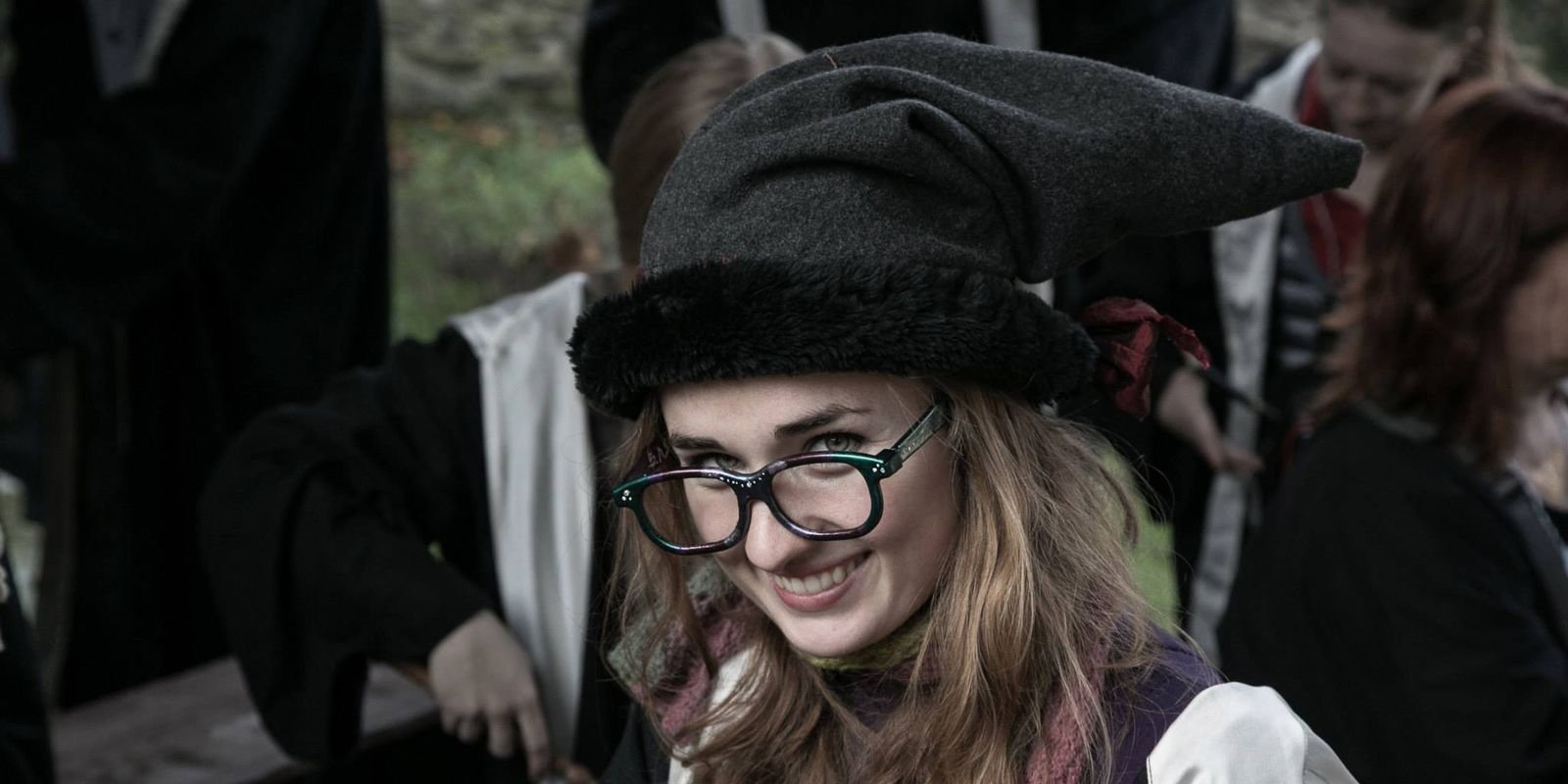 The website says,
The event runs much like a murder mystery. You will be given a role to play and a story will unfold around you where you have to interact with other characters. It's just like being in a movie or a video game. We'll provide the robes, so all you'll need is a wand and good humour. If you have never experienced anything like this before, don't worry. We cater for all backgrounds; you can get involved as much or as little as you like.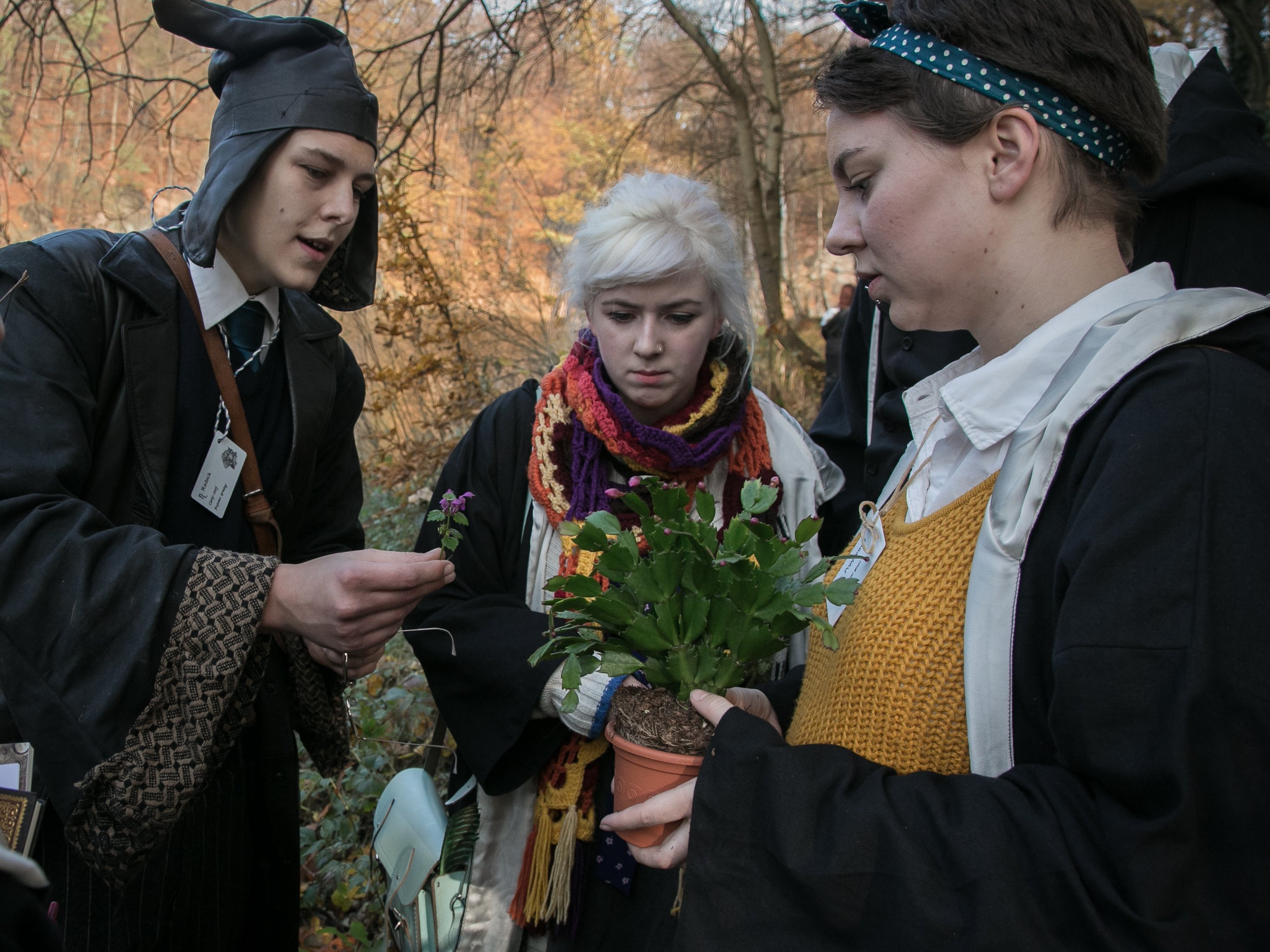 The event will cost between 440-450 pounds (Rs. 35,878-36,693). And for any further information on the already delayed admission into school, go here.