Eugenie Bouchard claimed plenty of other players on the WTA Tour share her outspoken views on Maria Sharapova's return from an 15-month doping ban, but are too "scared" to speak out.
Bouchard beat Sharapova for the first time in five meetings in the second round of the Madrid Open on Monday 7-5, 2-6, 6-4 a week after labelling the Russian "a cheater". 
The Canadian also claimed Sharapova should have been banned for life after testing positive for Meldonium at the 2015 Australian Open rather than welcomed back with a series of wildcards for big events.
"I definitely had some extra motivation going into today," said Bouchard.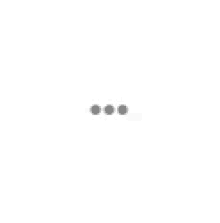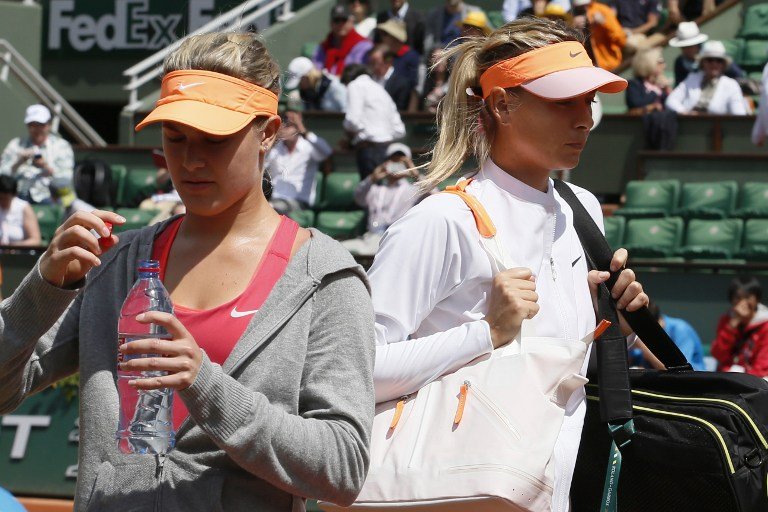 "I was actually quite inspired before the match because I had a lot of players coming up to me privately wishing me good luck.
"Players I don't normally speak to, getting a lot of texts from people in the tennis world that were just rooting for me.
"I wanted to do it for myself, but also all these people.
The two exchanged a frosty handshake at the end of a thrilling nearly three-hour long encounter as Bouchard registered just her second WTA Tour win since the Australian Open in January.
"She said: 'Well played,'" Bouchard replied when asked what words were exchanged at the net.
"I think she's been playing really well in her so-called comeback, if you want to call it that."
Sharapova said she was "above" responding to Bouchard's jibes when reaching the semi-finals in her first tournament since her ban expired amid a media circus in Stuttgart last week.
And she claimed the extra attention caused by the bad blood between her and Bouchard had not affected her performance.
Sharapova insisted there was no extra disappointment on her part for having lost to Bouchard despite vowing to let her tennis do the talking before the match.
And she believes she will once again rise to the top of the tennis world to add to her five Grand Slam titles.
Feature image source: AFP